Saving up for a ticket, hotel, and cute outfit for a music festival is the hard part — but your beauty packing list can be easy on your wallet if you shop smartly. Below, we've rounded up 10 goodies that cost less than your daily lunch order. Then, check out how to do your hair [1], makeup [2], and nails [3] to stand out in the music festival crowd.
Serious Sunscreen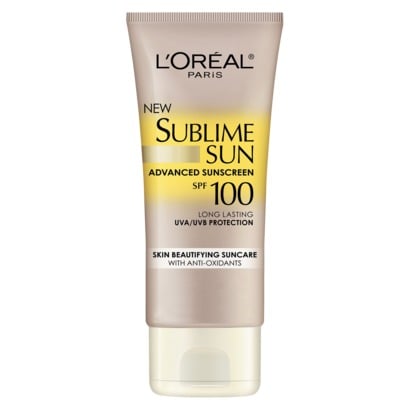 Festivals mean days out in the heat, and you won't want to go back for day two or three if you have a burn — trust us! Layer on SPF 100 to ensure you stay scorch-free.
L'Oréal Paris Sublime Sun Advanced Sunscreen SPF 100 [4] ($11)
Dry Shampoo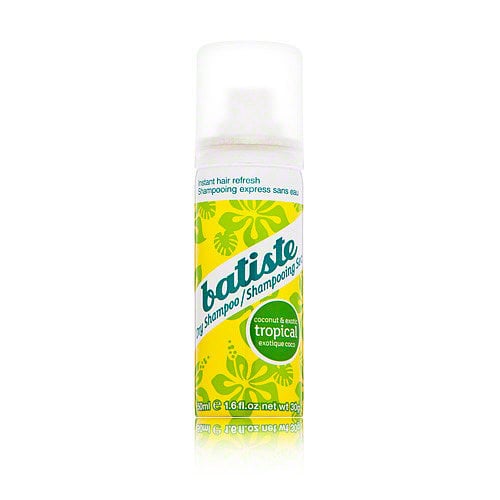 Mist your roots with dry shampoo, massage it in, and rock on! Who has time for full styling sessions when Lorde and Ellie Goulding [5] will be taking the stage?
Batiste Dry Shampoo [6] ($4)
Cool Band-Aids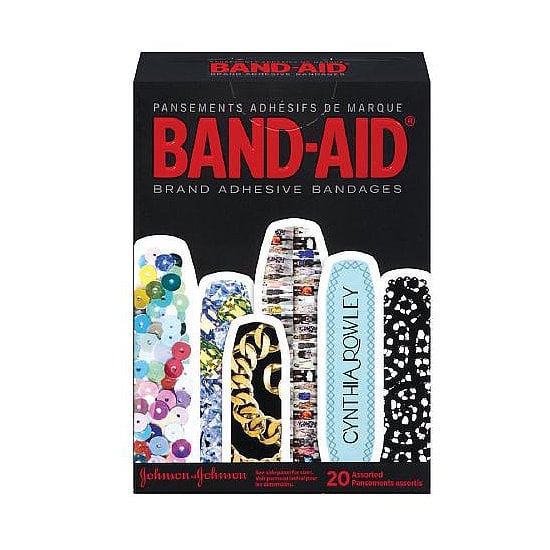 If you're anywhere near a mosh pit, then bumps, cuts, and scrapes are pretty much inevitable, so you might as well protect your wounds in style with designer Band-Aids.
Cynthia Rowley Band-Aids [7] ($5)
Portable Hand Sanitizer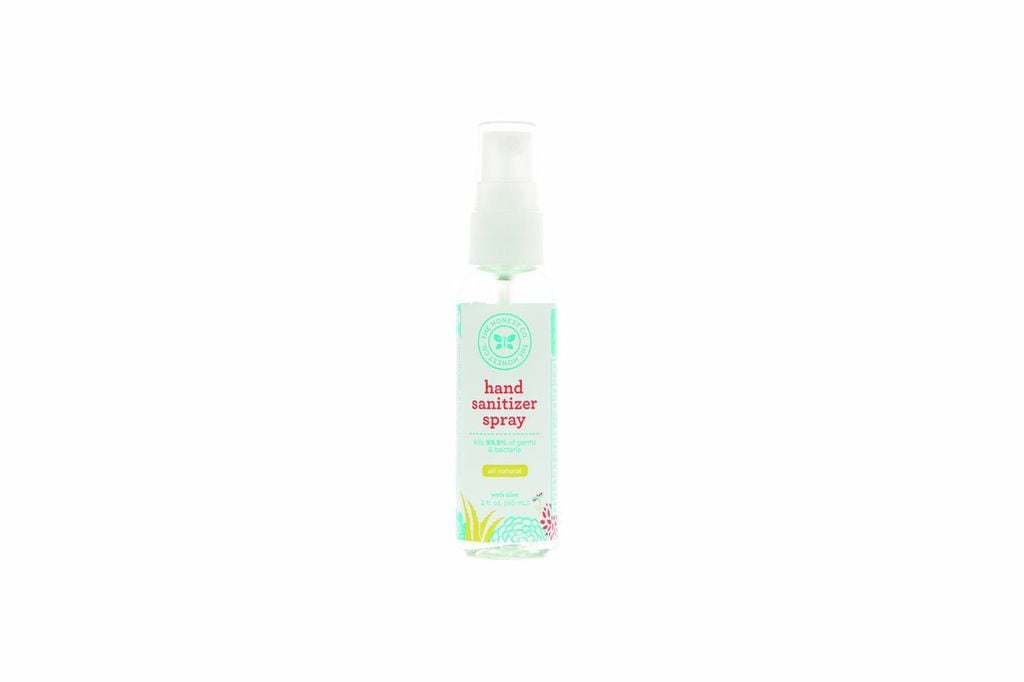 You may want to make friends . . . with cute guys jamming out next to you. Make sure you don't get sick if you do a bit of hand-holding by keeping a germ-killing spray in your bag.
The Honest Co. Hand Sanitizer [8] ($6)
Funky Head Scarf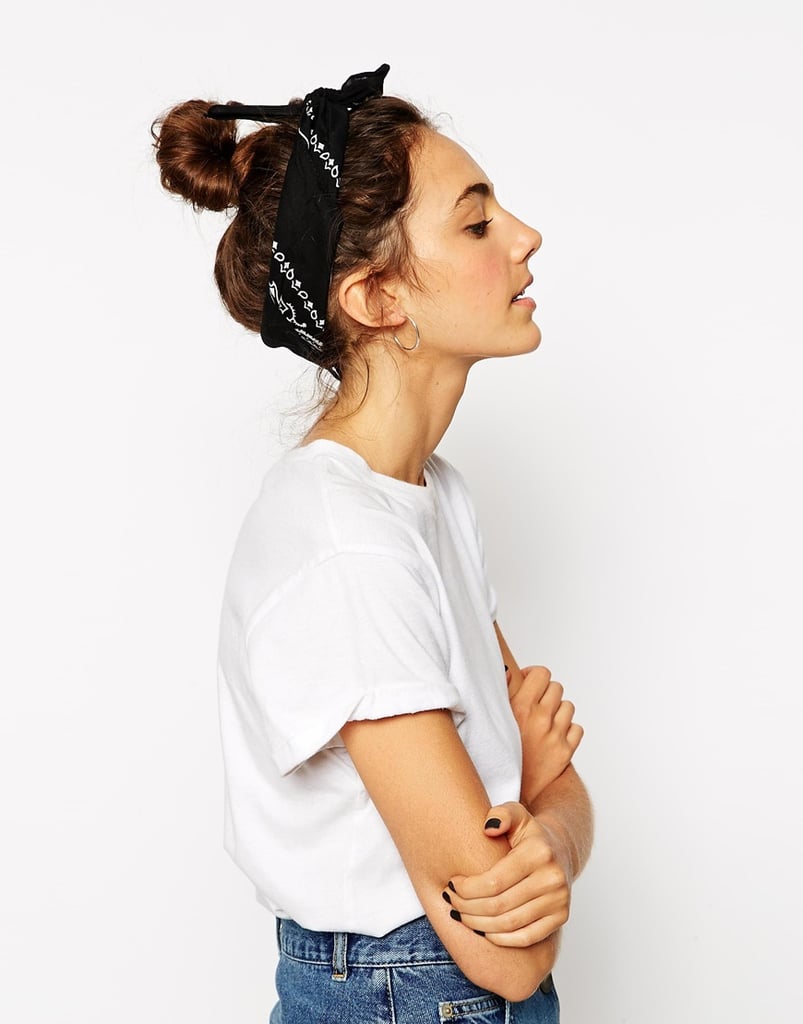 Whether you want to protect your hair color from fading in the sun or you simply sweat a lot on your scalp, you can't go wrong with tying a multifunctional bandanna around your head.
ASOS Bandana Print Headscarf Neckerchief [9] ($11)
Multiuse Cosmetics Case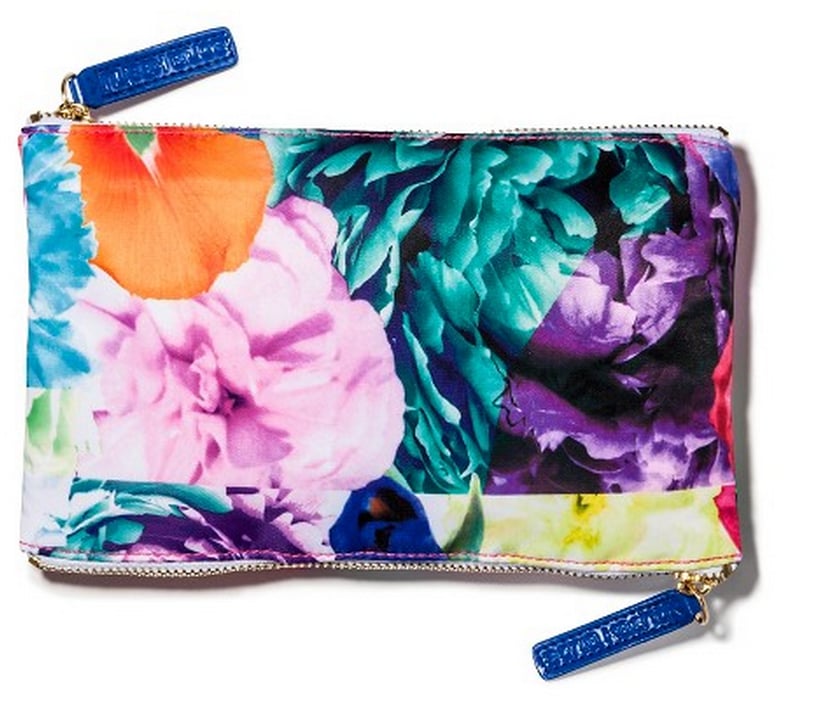 This colorful cosmetics case is so festive that you may find yourself using it as a clutch when you head to an afterparty.
Sonia Kashuk Floral Print 2-Zip Purse Kit [10] ($12)
Face Wash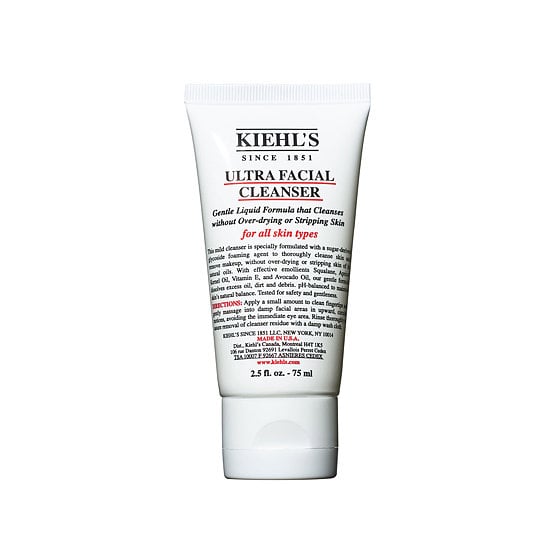 Get a day's worth of grime off your face with a hardworking cleanser that will also be gentle and hydrating on sun-affected skin.
Kiehl's Ultra Facial Travel Cleanser [11] ($10)
Waterproof Eyeliner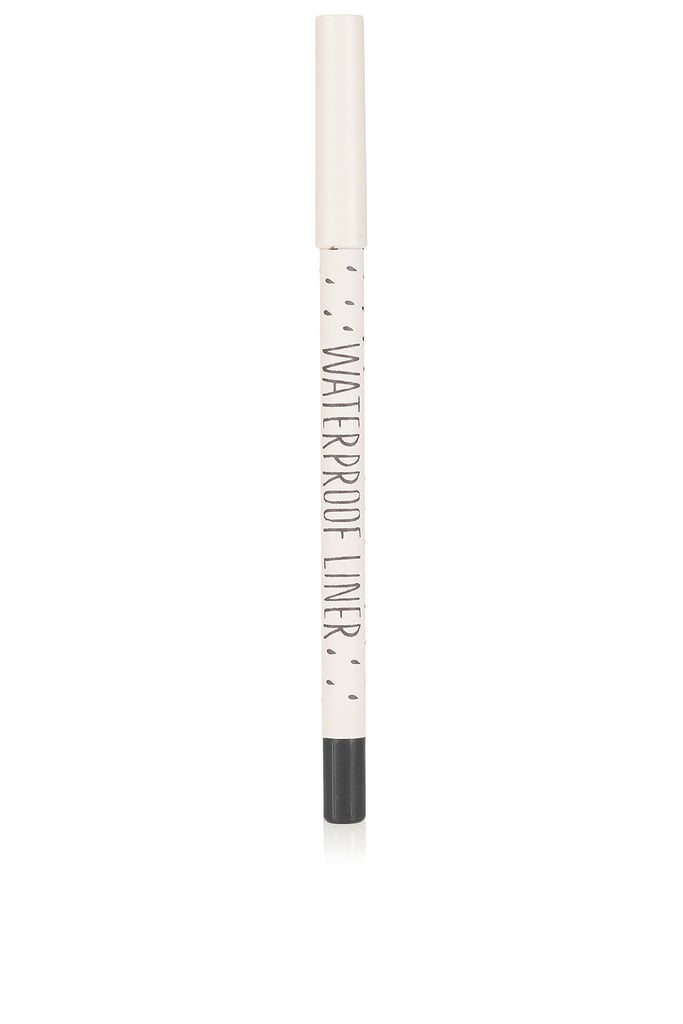 You may be so happy to see MGMT perform that you have tears in your eyes — don't let it show by wearing a smudge-proof eyeliner.
Topshop Waterproof Liner in Gunpowder [12] ($10)
SPF Lip Balm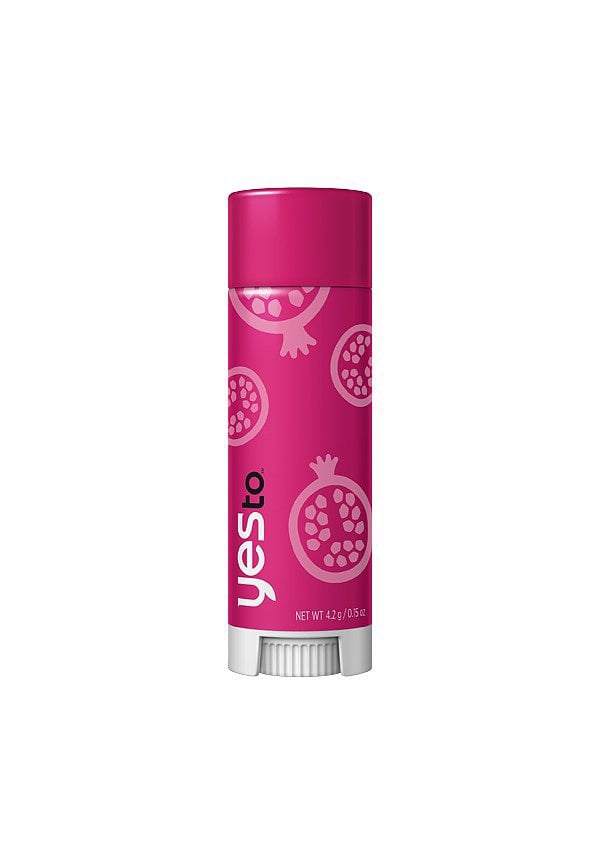 Even your lips will burn if you don't put a layer of SPF on them. We like this one because it has a yummy berry fragrance.
Yes to Pomegranate Lip Balm [13] ($3)
Nail Stickers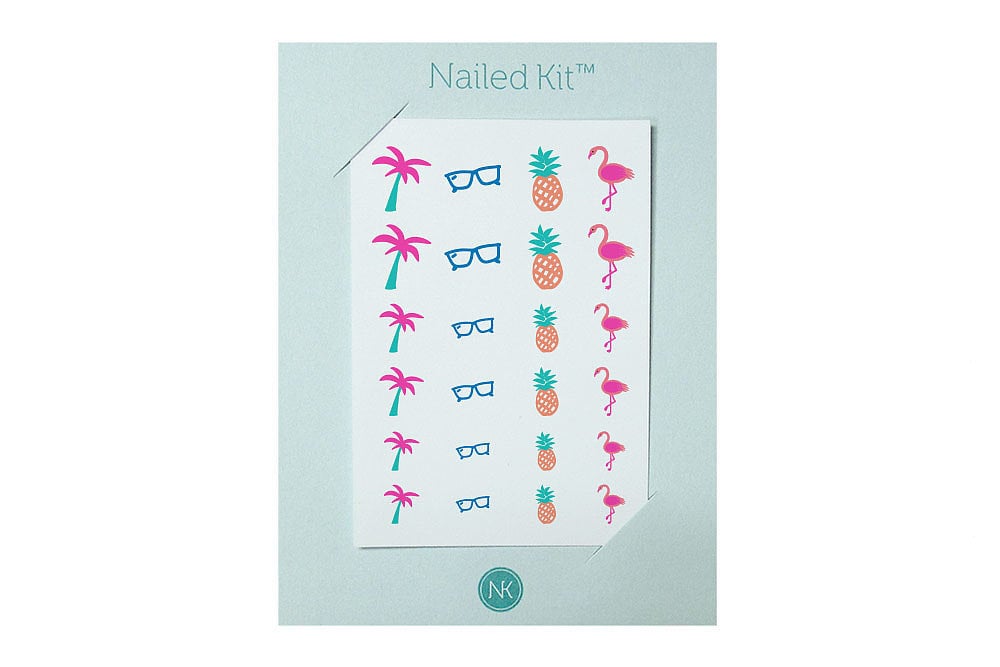 Even if you don't have the time or funds to get a full-on gel festival nail art look, you can easily do it at home with kitschy decals for your digits.
Nailed Kit's Festival Decals in Neon [14] ($8)