Anna Sheffield is already known for crafting dreamy, vintage-inspired engagement rings [1] from her eponymous line and making edgy baubles for her sister range, Bing Bang [2]. Now she's taking her jewelry aesthetic and extending it to a trio of home scents — her first-ever foray into perfumery. She partnered with another NYC-based creative, Nova [3] founder Julia Zangrilli. Nova is an up-and-coming fragrance brand that's sold at cool-girl stores like Opening Ceremony [4], Catbird [5], and Oak [6].
The two women met when (surprise, surprise) Sheffield designed Zangrilli's engagement ring. Their collaboration includes three linen and room fragrances — Moonstone, Bea, and Hazeline — which draw their names and influences from Sheffield's jewelry lines. Plus, the white, yellow, and rose-gold-colored bottles and caps have a mixed-metals look, much like Sheffield's signature ring stacks. Keep reading to learn more about each sensually and visually appealing scent.
Moonstone Fragrance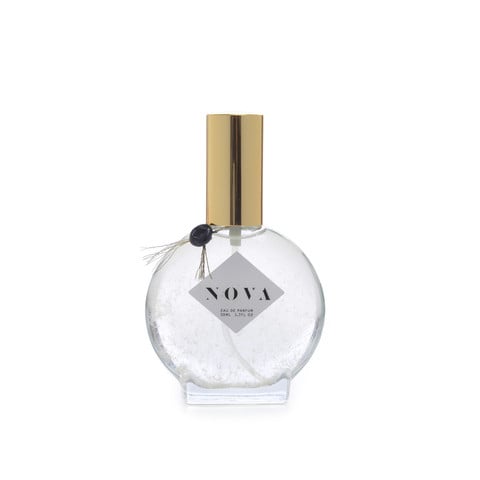 This ethereal scent is clean, with white musk and amber notes. This fresh fragrance is the one Sheffield told us she would want to spritz on her linens. It's named after the moonstone, a semiprecious pearly gem Sheffield uses in pieces like this [7].
Anna Sheffield x Nova Moonstone Fragrance [8] ($75)
Hazeline Fragrance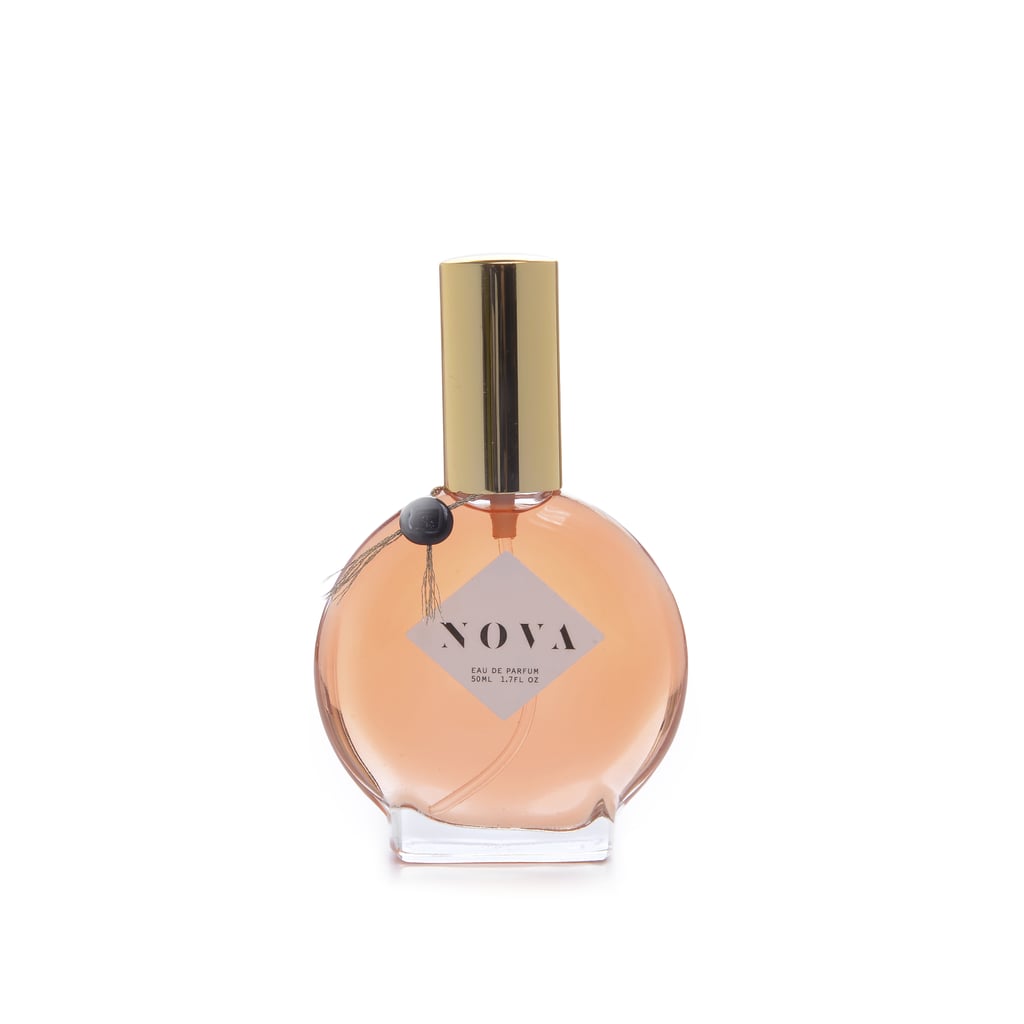 Rose-gold-lovers will flip for this iteration. The feminine fragrance is a concoction of damask rose, currants, amber, patchouli, and a hint of apple — all combined to smell like warm rose gold, if, you know, rose gold had a scent.
Anna Sheffield x Nova Hazeline Fragrance [9] ($75)
Bea No. 3 Fragrance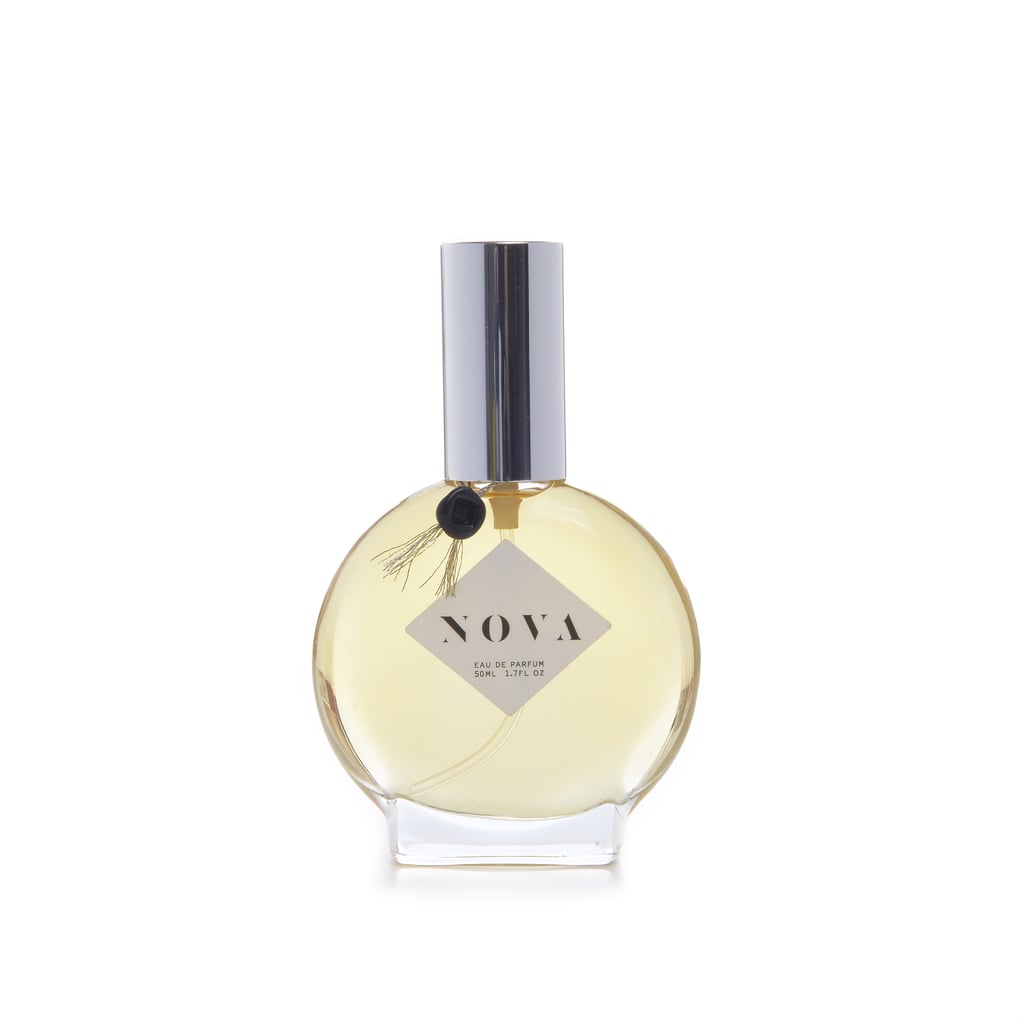 Champagne diamonds and yellow golds can take ownership of inspiring this Deco bottle. Inside, it smells like cream soda, sharp wood, and bitter citrus. And unlikely medley — but trust us, it's pretty intoxicating.
Anna Sheffield x Nova Bea No.3 Fragrance [10] ($75)
Nova Fragrance Suite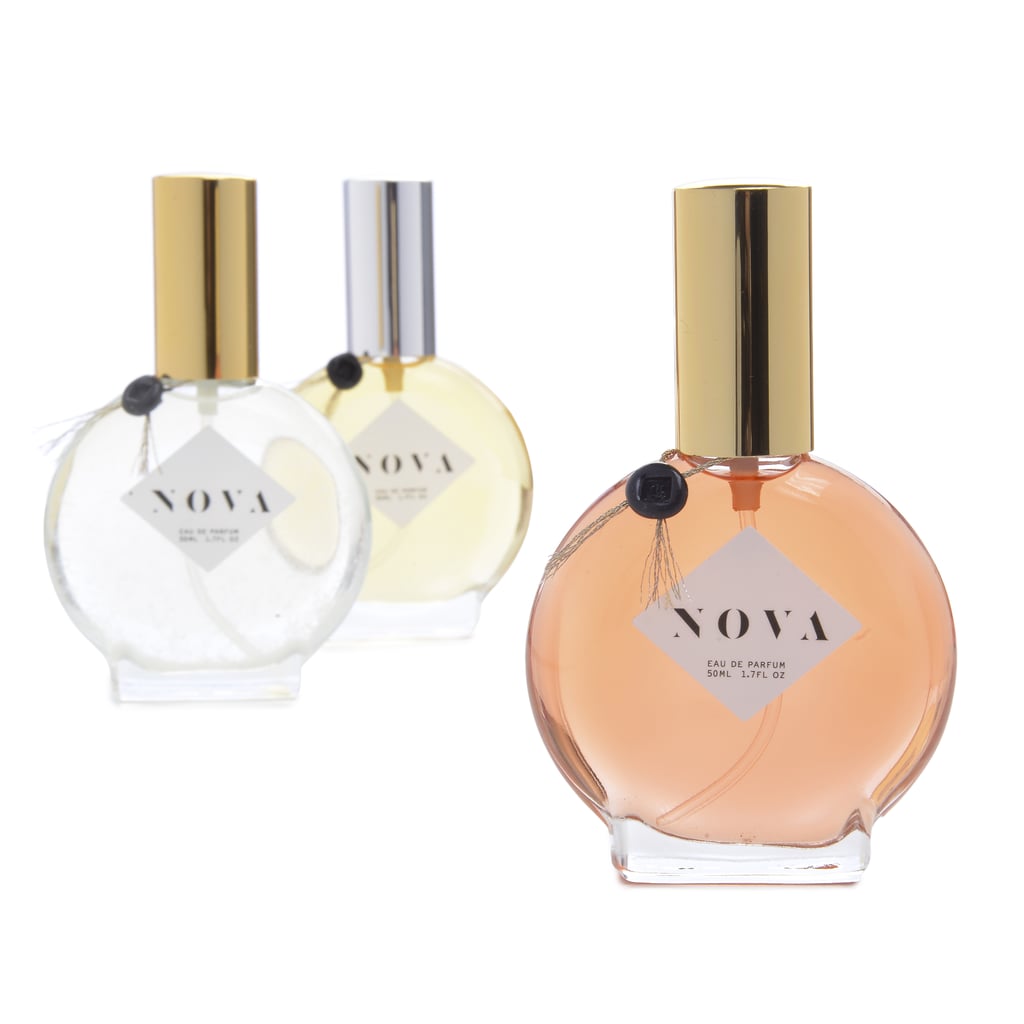 Can't decide which scent to buy? Nab all three!
Anna Sheffield x Nova Nova Fragrance Suite
[11] ($195)