Anthony Youn on Body Dysmorphic Disorder, Race, and Plastic Surgery 2011-08-23 10:55:01
A Plastic Surgeon Speaks Honestly About Body Dysmorphic Disorder
Like us on Facebook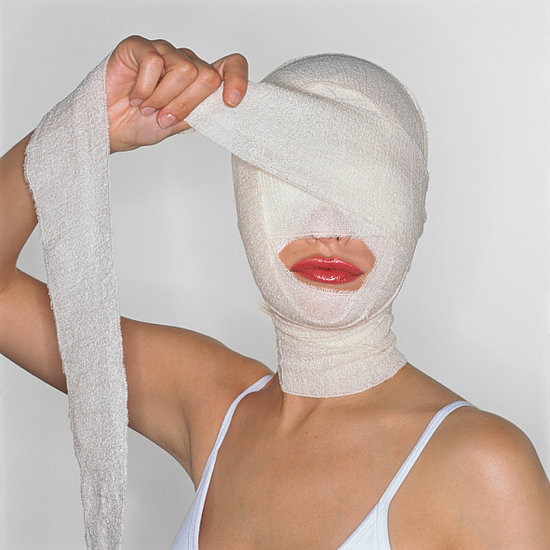 Dr. Anthony Youn gave a great and enlightening interview on NPR yesterday about plastic surgery, body dysmorphic disorder, and the fallout from living in a world with narrowly defined (and stereotypically Caucasian) beauty ideals. Youn, a prominent plastic surgeon who appears on

Rachael

Ray's

show, himself had a painful jaw reduction surgery at age 17, so he's keenly aware of the pressure to conform that our society places on young people of color.

It's a fascinating listen, especially if you've ever wondered about the intersection of body image and race. Listening to Youn, you realize that the most unhealthy social norms are oftentimes literally written across our faces, and how imperative it is for us to create a more inclusive model of beauty.