We're a bit obsessed with Ariana Grande around here [1], so not only were we excited to see her perform smash hit "Bang Bang" with Nicki Minaj [2] and Jessie J at last night's MTV VMAs [3], but we were also particularly pumped that she finally released the music video! To help you master her sporty-chic "Bang Bang" style at home, we scored an exclusive video breaking down the steps created by her stylist, Herbal Essences ambassador Dalina Rebollo. Not only is Ariana's signature pony chic, sexy, and a little bit innocent, but you know it has to be seriously secure to withstand hot lights, dancing, and hair flips (making it perfect for your own wild night out). Scroll down to get an updo just like Ariana's.
Photo Courtesy of Herbal Essences; Front Page Image Source: Getty [4]
How to Look Like Ariana Grande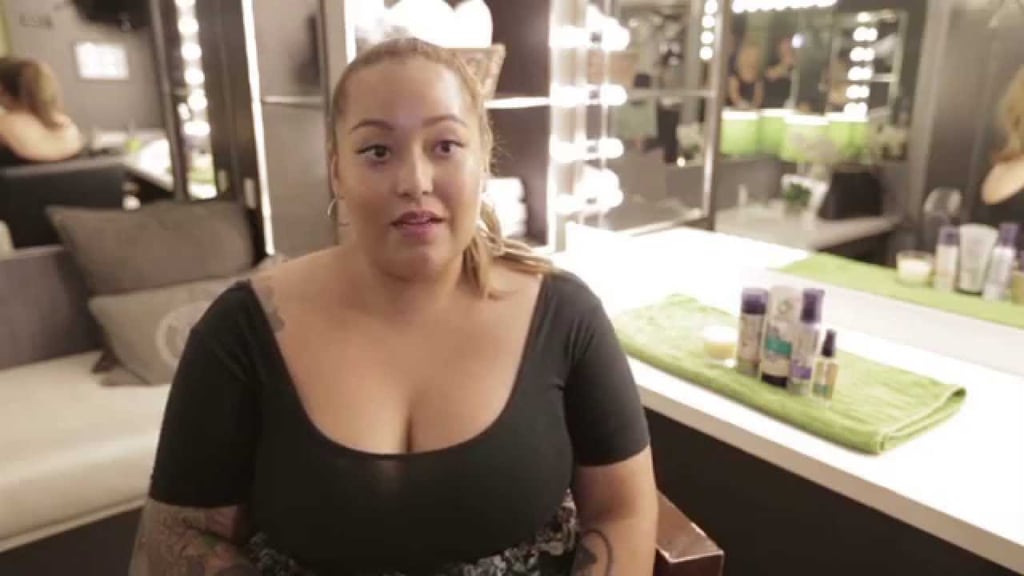 Watch hairstylist Dalina Rebollo explain how to get Ariana's "Bang Bang" ponytail!
The Breakdown: DIY Ariana Grande's Ponytail at Home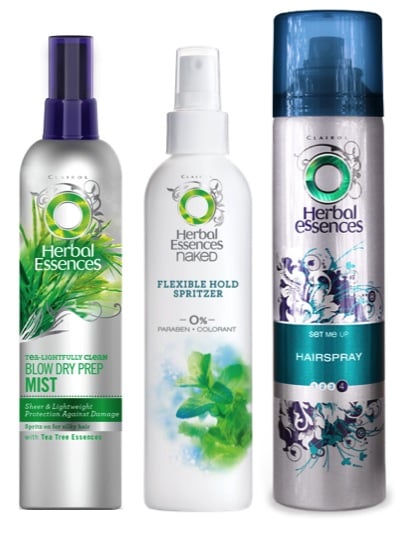 Start by spraying Herbal Essences Tea-Lightfully Clean Blow Dry Prep Mist [5] ($4) on damp hair for lightweight conditioning and heat protection.
Blow-dry with a nylon-bristled brush to smooth out the texture.
Flip head over, and with a boar-bristled brush, brush all hair toward the highest point of the head — spray the Herbal Essences Naked Flexible Hold Spritzer [6] ($7) to get rid of flyaways.
Once hair is smoothed into a ponytail, secure with a strong hair tie.
Take random-sized pieces from the ponytail, and wrap them around a two-inch curling iron to give the ponytail amazing texture.
Take a small section of hair from underneath the ponytail, and wrap it around the hair tie, securing with a bobby pin at the base of the ponytail.
Finish by spraying Herbal Essences Set Me Up Max Hold Hairspray [7] ($6) around the perimeter of the head for a smooth finish.