Bachelorette parties [1] mean two things: quality girls' time and lots of photo opportunities. Since your friends will be uploading Instagram pictures like they're part of the paparazzi, you'll want to look your best. But long days of activities and late nights out may not result in the best skin or most polished hair. So we made the job of packing for a weekend away easier by rounding up beauty goodies to help you look glam from early mornings by the pool to the after-afterparty.
Source: Getty / Denise Truscello [2]
Supergoop Antioxidant-Infused Sunscreen Day Cream SPF 50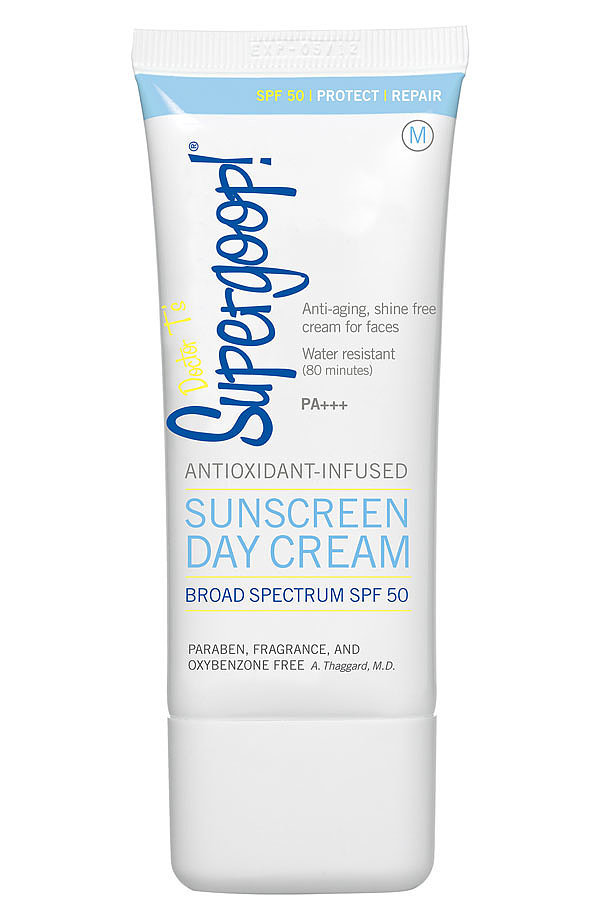 Whether the getaway is planned on an island or the ski slopes, you will need SPF. We love Supergoop's Antioxidant-Infused Sunscreen Day Cream SPF 50 [3] ($37), since it not only protects you from UV rays, but also provides the added benefits of anti-inflammatory olive oil and antioxidant-rich pomegranate and green tea extracts.
Yves Saint Laurent Babydoll Kiss & Blush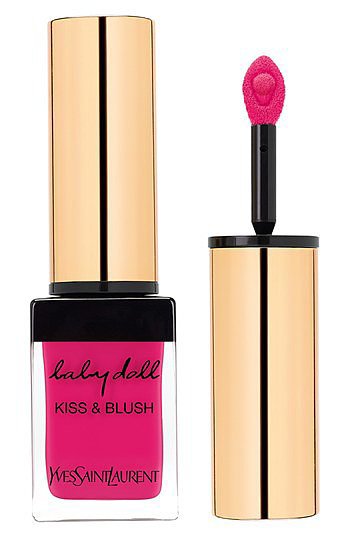 Throw Yves Saint Laurent's Babydoll Kiss & Blush [4] ($40), a creamy lip and cheek stain, in your purse to create a pretty, girlie look in a pinch.
Conair Mini Ceramic Curling Iron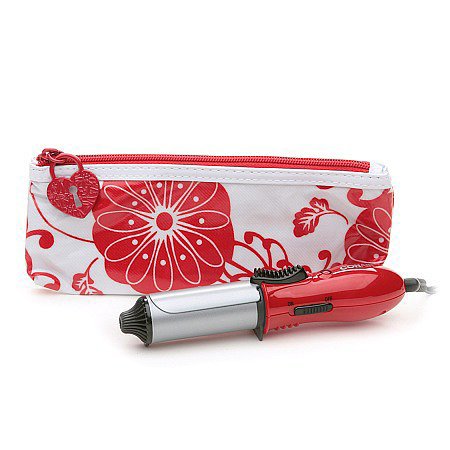 Spend your preparty hours playing games with the bride-to-be instead of blow-drying your hair. Go over air-dried locks with Conair's Mini Ceramic Curling Iron [5] ($15) to give your strands slight, sexy waves.
Cetaphil Gentle Skin Cleansing Cloths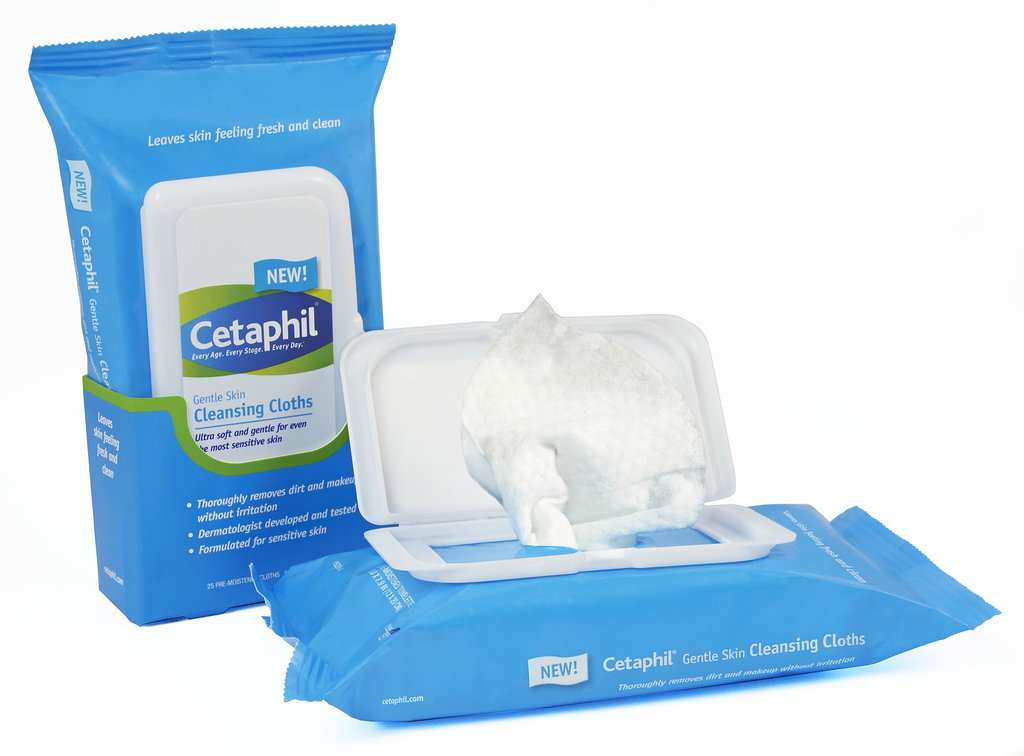 Packing makeup remover and cleanser can get clunky and messy if the bottles open. Kill two birds with one stone by tossing Cetaphil Gentle Skin Cleansing Cloths [6] ($7) in your bag. The towelettes are presoaked in that magical, soothing Cetaphil [7] formula — and you can share them with the girls for late-night or postbeach wipe-downs.
Drybar Detox Dry Shampoo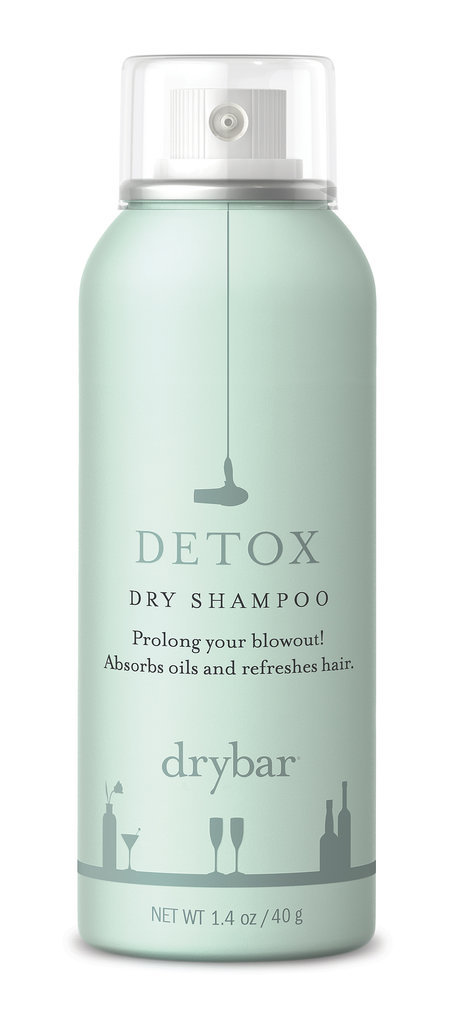 Like we said, you'll want to spend your time sipping margaritas with your BFFs rather than styling your stands. So a travel-size dry shampoo, like Drybar's Detox Dry Shampoo [8] ($12-$20), is a must. We like this powder spray because it really masks scents and adds major volume to wilted hair.
Karuna Renewal Eye Mask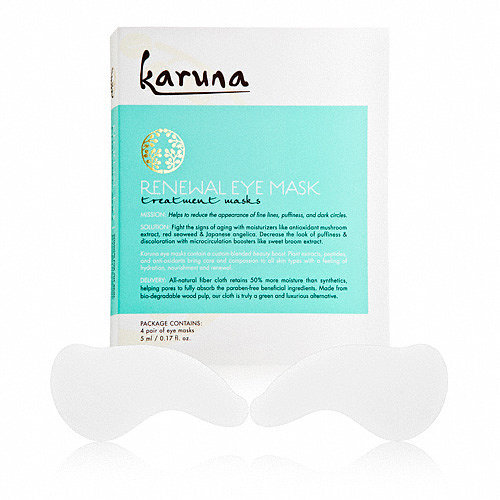 Sleep will not be a priority when you're staying out late and getting up early — and if nap time isn't an option, at least treat yourself to a quick at-home treatment like Karuna's Renewal Eye Mask [9] ($36). Pop this portable eye mask under your peepers to revive dehydrated skin with mushroom extract, red seaweed, and Japanese angelica (which all minimize puffiness) as well as sweet broom extract (to brighten).
Urban Decay Naked Flushed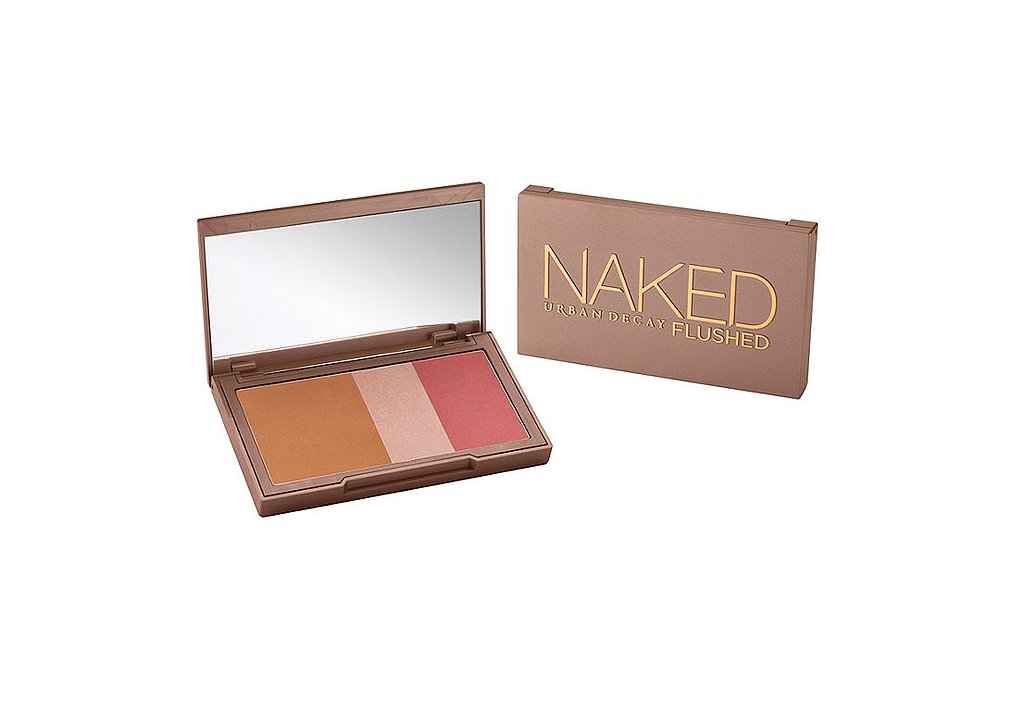 We know you plan on keeping the skin on your face protected with SPF 50, a hat, and sunglasses, but that doesn't mean you can't get a sun-kissed flush before a big group dinner. Urban Decay Naked Flushed [10] ($30) is an all-in-one palette that offers bronzer, blush, and highlighter to get the job done — no UV rays required.
Yes to Pomegranate Lip Balm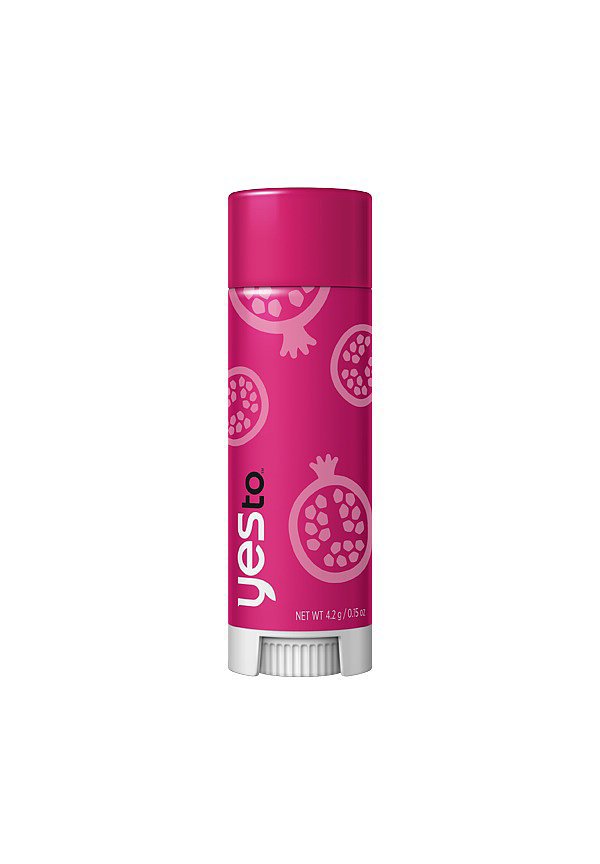 While bachelorettes are girls' weekends away, you can bet someone will find a dude to make out with (even if it's on a dare!). Keep your pucker in top shape by moistening it with Yes to Pomegranate Lip Balm [11] ($3). It has SPF 15 so your pout won't burn and chap if you sit out by the pool.
Victoria's Secret Jelly Lace Travel Bag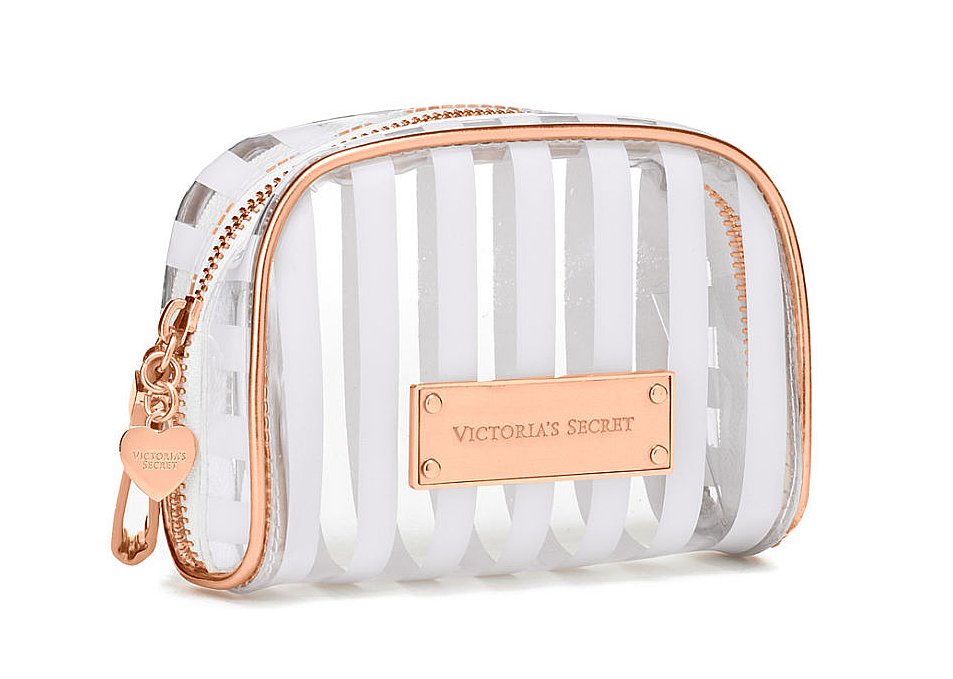 This striped plastic cosmetics case [12] ($10) is the perfect way to keep your belongings from getting sandy on the beach. Bonus: it doubles as a clutch when you want to hit up happy hour on the fly.
Smashbox Camera Ready BB Cream Eyes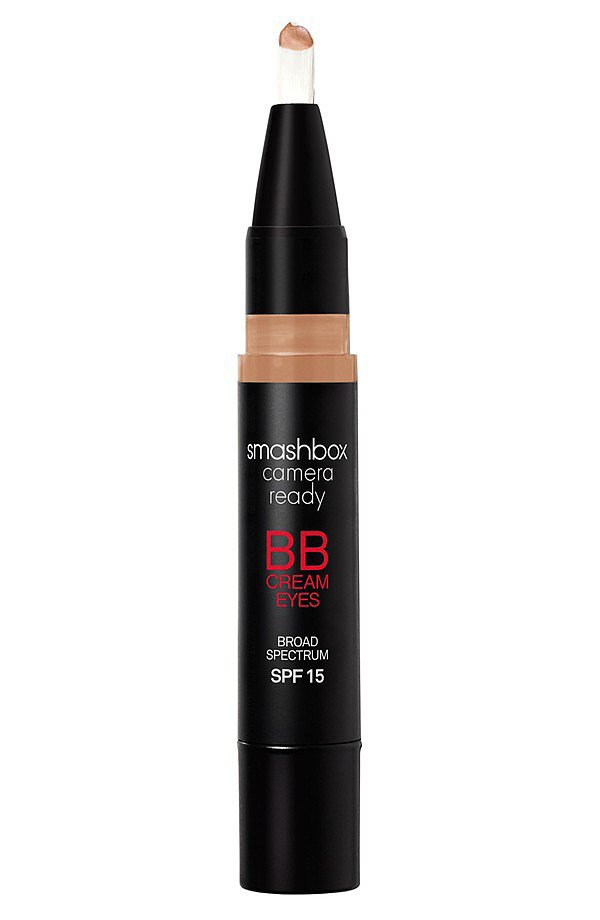 If you claimed the dance floor until 4 a.m., mask the under-eye damage with Smashbox's Camera Ready BB Cream Eyes [13] ($25). It has SPF 15, making it an ideal pick for daywear.