Backstage Beauty: Christopher Kane
Last week at the Christopher Kane fashion show in London, the clothing colors were soft and romantic in light blues, muted greys and nudes. Fittingly, the makeup look was clean and fresh—to the point of it looking almost bare-faced.
Skin was matte, lips were flushed and cheeks had that natural, just-pinched look. Makeup artist Gucci Westman used Lancome products to create a look from the 1976 film Carrie. (That is, Sissy Spacek's look before the bloody prom.) If you like what you see, you'll be happy: Rumor has it that Christopher Kane and Lancome are working on a fun makeup project together for 2008!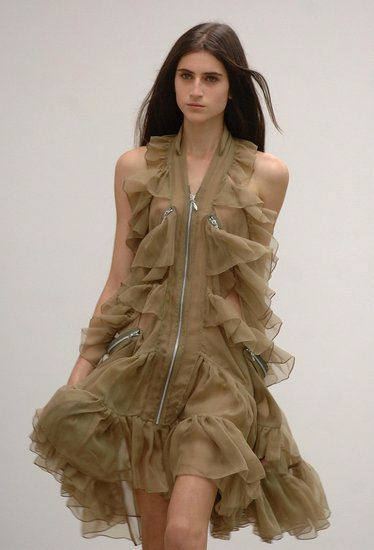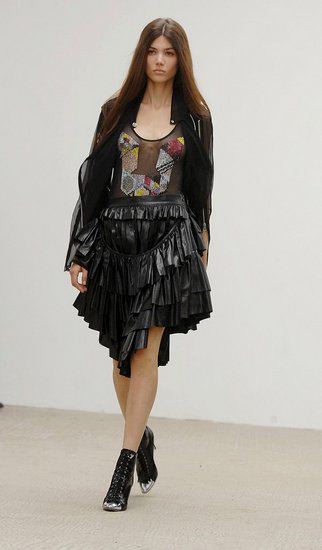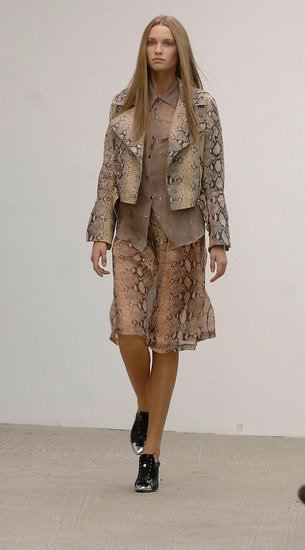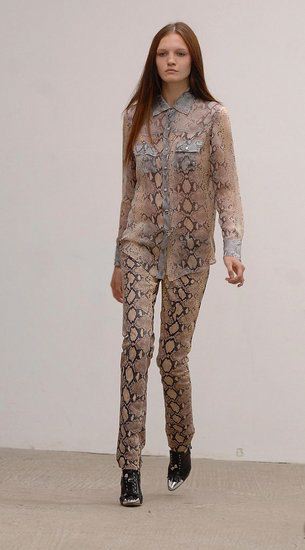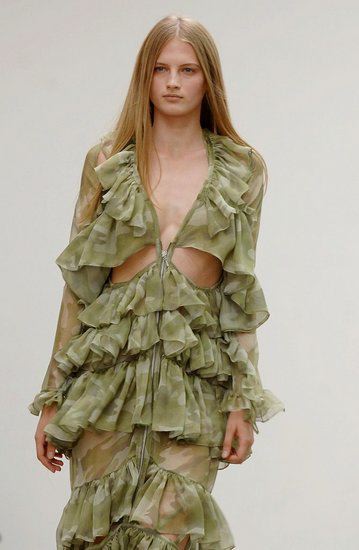 For a four-step guide and a complete list of products used to create this look, read more