To Bang or Not to Bang?
Like us on Facebook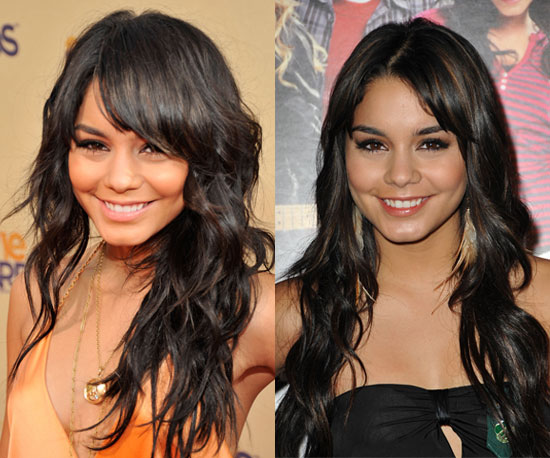 1
To Bang or Not to Bang?
Now, if we were on Très taking one of her Do, Dump, or Marry polls, or we were talking about the manliness of Robert Pattinson, that would be a whole other story. But since we're on Bella, when it comes to banging, you know it's all about the fringe. Now, it's time to vote. When it comes to bangs, which celebrity looks do you prefer? You know the drill. Heh.