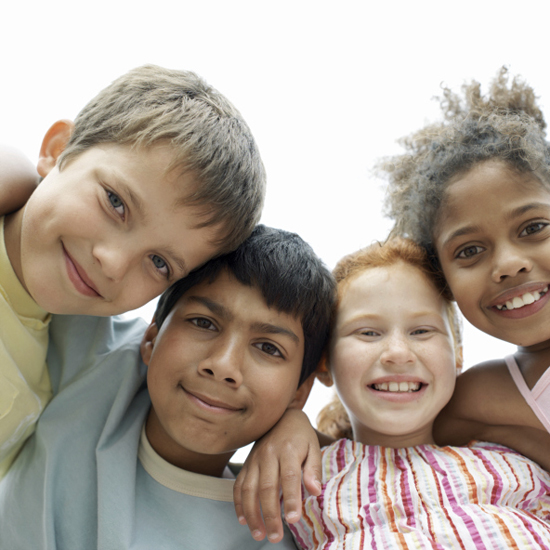 Here's some heartwarming news:
Bare Escentuals
has teamed up with
Smile Train
, a non-profit that helps kids around the world get cleft palate procedures, to help 200 kids get surgery. Cleft palates are extremely common, usually easy to fix, and the procedure makes a huge difference in the lives of affected children.
You can donate on your own or support the BE Cares initiative by purchasing Sweet Smile Eyecolor ($13), a pretty dusty lilac shade with blue shimmer that builds from a sheer wash to an opaque, almost metallic hue. A portion of the proceeds goes to BE's $50,000 donation to Smile Train, and Sweet Smile itself is dedicated to a BE customer named Jessica, whose sister Eneida has had 24 surgeries to correct her cleft palate. It's a good cause, and an extremely easy way to help kids.