Something about this blue and gray manicure makes us think of sailing on the coast in a polo and walking on the beach with sandy toes. Not getting that same image? Well, it's obvious we're dreaming of vacation days! Before every long weekend, we take the time to do our nails. This nautical design by manicurist Jin Soon Choi is perfect for the Fourth of July (it's summery without being too cheesy). Besides this ocean-inspired nail art is perfect for beginners and anyone with a shaky nondominant hand. Take Jin Soon's expert advice: don't be afraid to touch the color as you layer — smudging is part of the look!
Step One

File and shape your nails in a natural square or roundish shape. Apply a base coat like Jin Soon Power Coat [1] ($18).
Step Two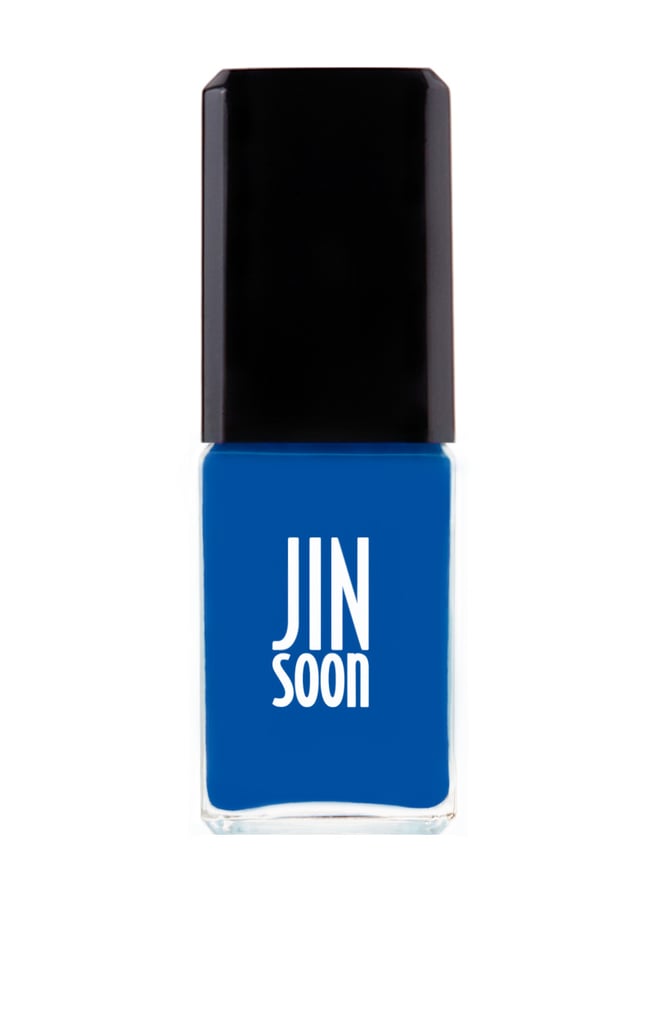 Swipe on Jin Soon Cool Blue [2] ($18) to the entire nail.
Step Three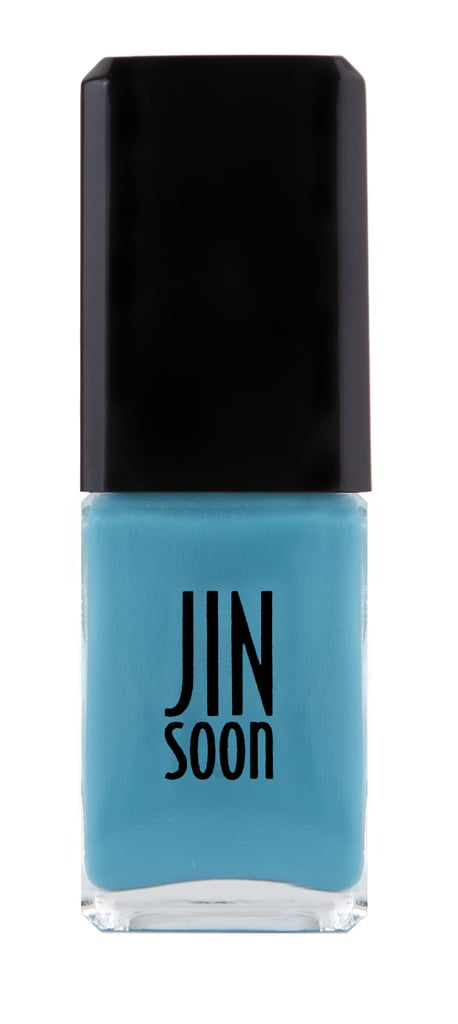 Apply an irregular wavy line of Jin Soon Poppy Blue [3] ($18) diagonally across the nail.
Step Four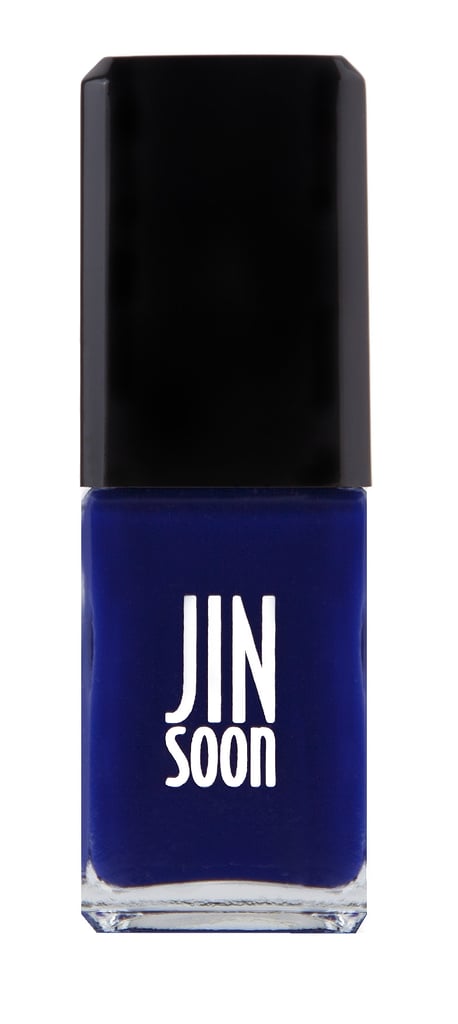 Layer on Jin Soon Blue Iris [4] ($18) and Jin Soon Kookie White [5] ($18) the same way, alternating the order and sizes of the lines.
Step Five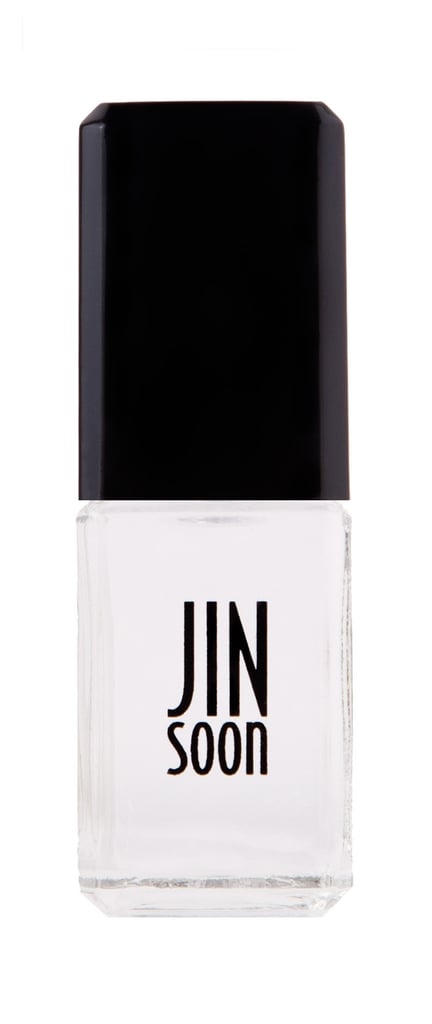 Finish with a glossy topcoat like Jin Soon Top Gloss [6] ($18).
Final Look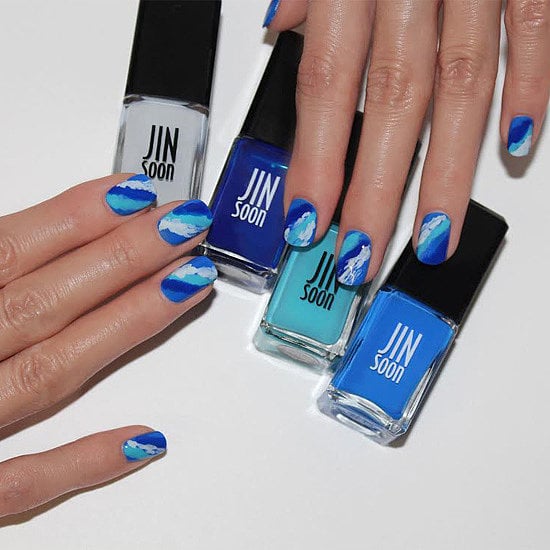 Get ready for compliments on your ocean-inspired manicure!