Enjoy the last days of Summer with this dreamy beach-wave nail art you can try today. Top celebrity and editorial manicurist Jin Soon Choi created this nautical look you can DIY [1] in five easy steps.
Expert tip: don't be afraid to smudge/touch the color you applied previously — it's part of the look!
See more Summer nail-art ideas [2].
Source: Jin Soon Choi [3]
Step One

File and shape your nails in a natural square or roundish shape.
Apply a base coat like Jin Soon Power Coat [4] ($18).
Step Two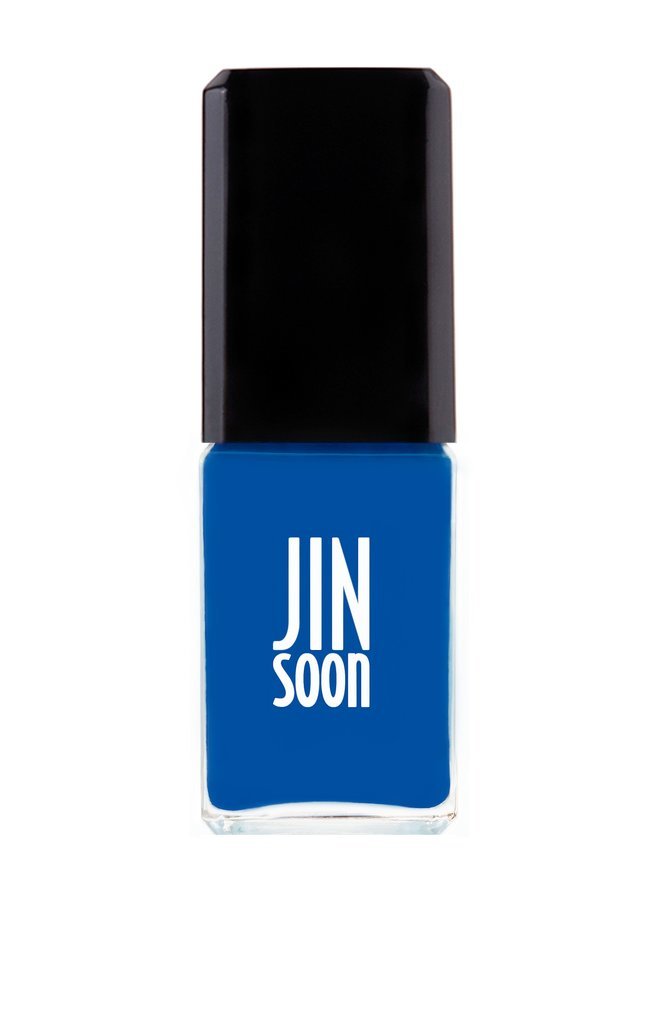 Apply Jin Soon Cool Blue [5] ($18) to the entire nail.
Step Three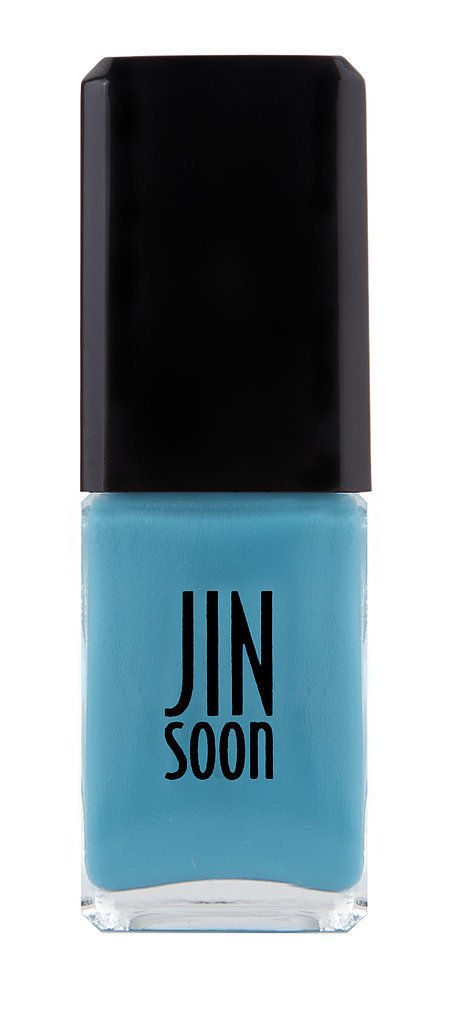 Apply an irregular wavy line of Jin Soon Poppy Blue [6] ($18) diagonally across the nail.
Step Four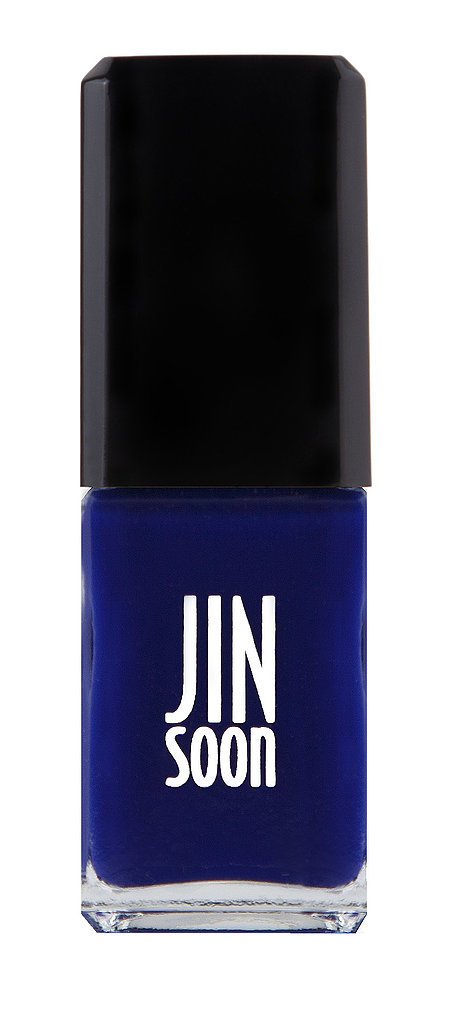 Apply Jin Soon Blue Iris [7] ($18) and Jin Soon Kookie White [8] ($18) the same way, alternating the order and sizes of the lines.
Step Five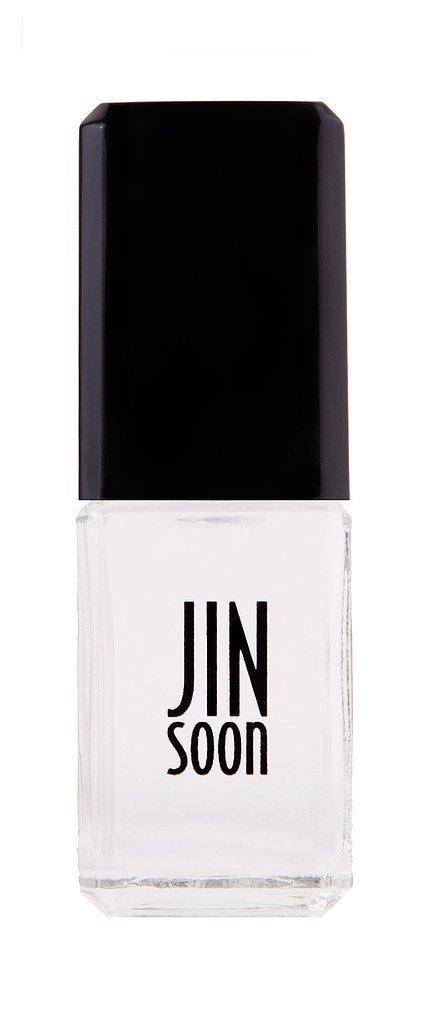 Finish with a glossy topcoat like Jin Soon Top Gloss [9] ($18).
Voilà! Five easy steps to create awesome Summer nail art you can rock this weekend!
Final Look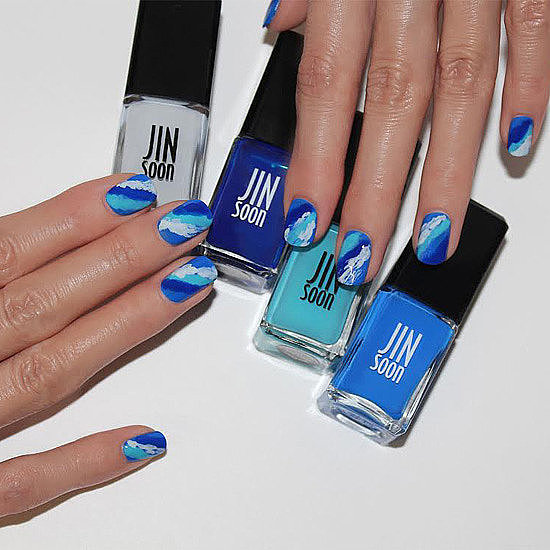 Get ready for compliments on your beach-waves manicure!