You may follow your friends on Instagram, but there's a whole world of makeup artists, hairstylists, models, and beauty brands we recommend keeping on your radar — especially during Fashion Month. Check out our favorite insiders to watch for the hair, makeup, and nails content (in no particular order), and don't forget to follow POPSUGAR Beauty [1], too.
Kendall Jenner
The second youngest member of the Kardashian-Jenner crew shares snaps from her latest fashion spreads, sisterly selfies, and the occasional late-night dessert.
Follow: @kendalljenner [2]
The Wall Group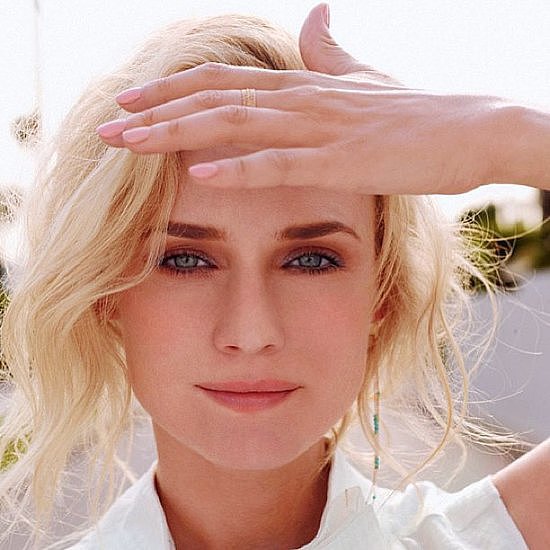 The Wall Group represents a mass of celebrity makeup artists and hairstylists, so you'll get the inside look at magazine shoots and red carpet makeup.
Follow: @thewallgroup [3]
Tresemmé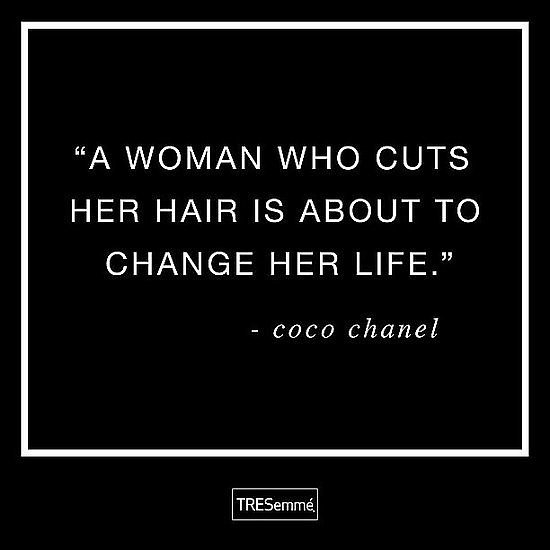 Not-so-great hair day? Turn to Tresemmé for a little hair-spiration.
Follow: @tresemme [4]
Charlotte Tilbury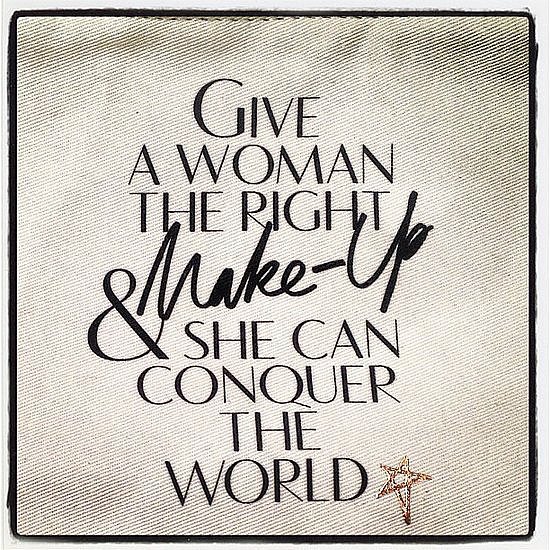 This British makeup artist is one to watch for backstage beauty shots at Fashion Week. She also loads her page with artistic inspiration.
Follow: @ctilburymakeup [5]
Deborah Lippmann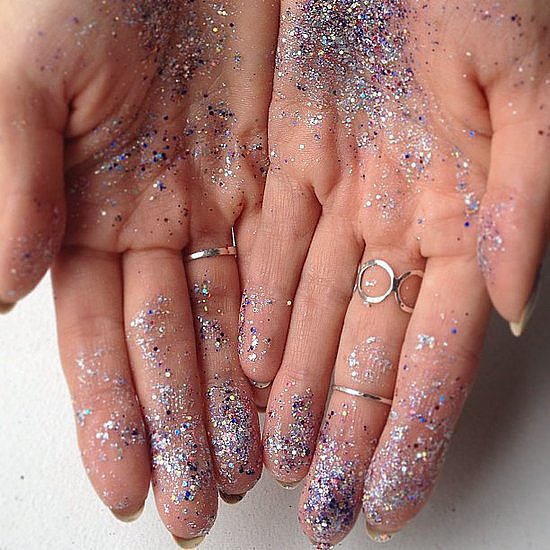 All nails, all the time. What more could a woman ask for?
Follow: @deborahlippmann [6]
Jin Soon Choi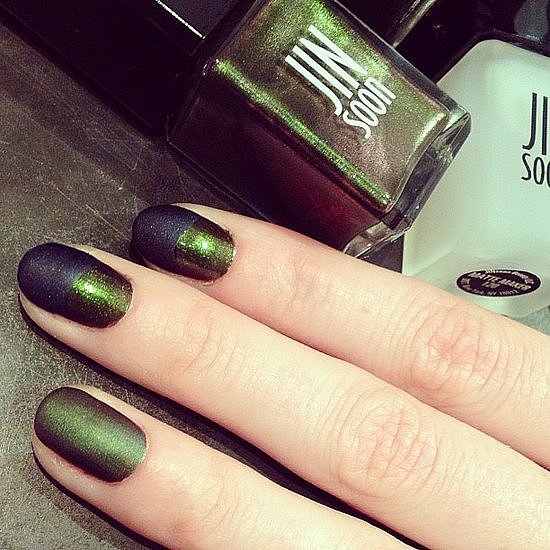 If you ever need nail art inspiration, turn to celebrity manicurist Jin Soon Choi. She not only features shots of graphic-shaped manicures, but she also throws in colorful photos from her travels.
Follow: @jinsoonchoi [7]
Katie Hughes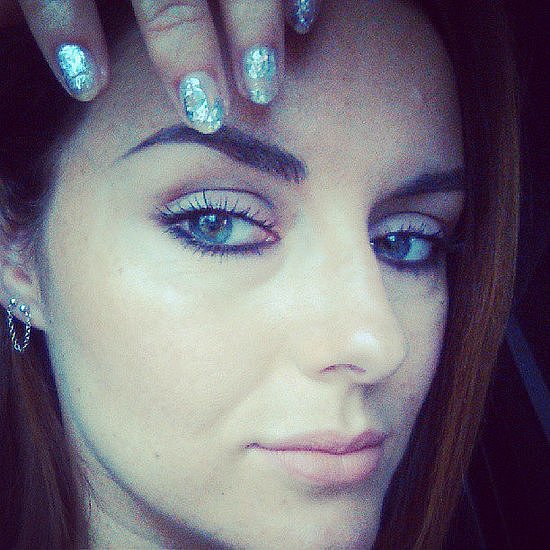 She may be the global brand ambassador behind nail lacquer brand Butter London [8], but you won't just find nails on her page. Hughes also posts sneak peek footage from her photo shoots and runway shows.
Follow: @katiejanehughes [9]
Ted Gibson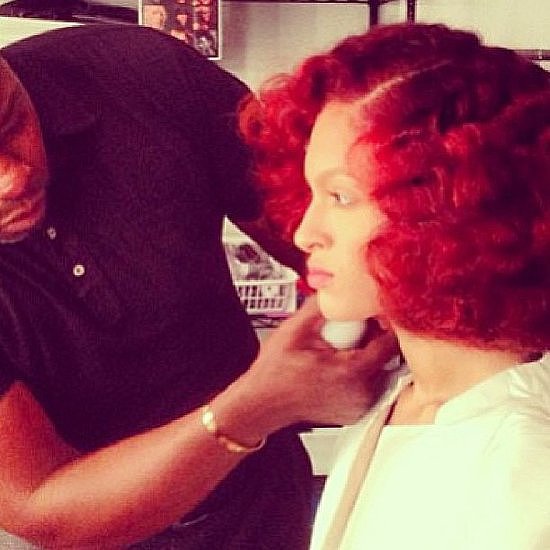 Get schooled in all things hair as the celebrity hairstylist reveals his best techniques via photos and Instagram videos. And with the upcoming launch of his color cosmetics collection, we're sure he'll have even more stellar beauty tips to share.
Follow: @tedgibsonbeauty [10]
Nars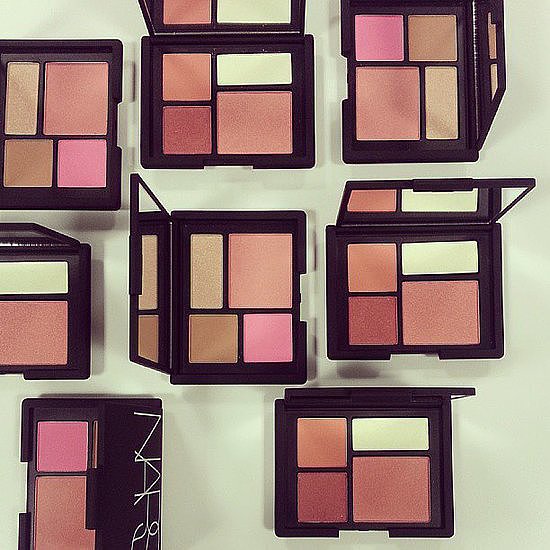 Fans of Nars [11] Cosmetics will love the beauty brand's Instagram feed. It's filled with images of the latest launches and color swatches, too.
Follow: @narsissist [12]
Gigi Hadid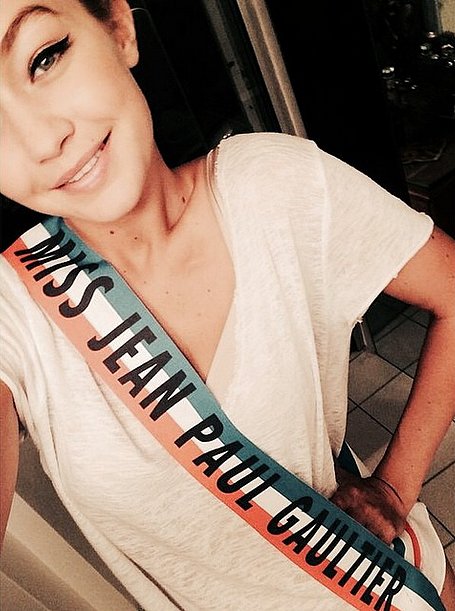 This rising runway star not only shares photos from beach-bound modeling shoots and fierce catwalk poses, but inspirational quotes and impossibly cute baby photos, too.
Follow: @gigihadid [13]
Nordstrom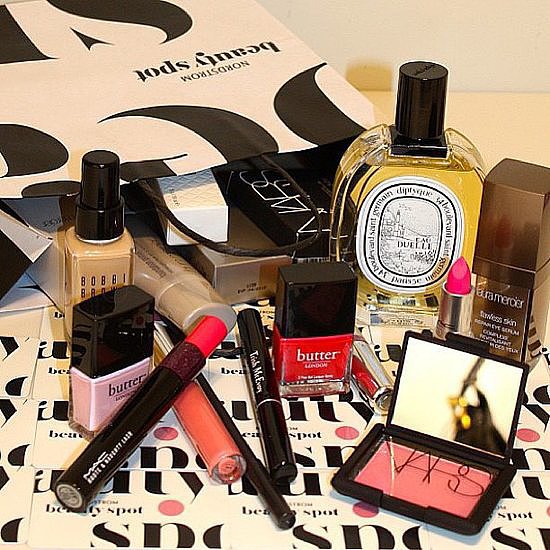 If you love fashion and beauty equally, then the Nordstrom [14] Instagram account is a must follow for product porn, manicure ideas, and hair shots.
Follow: @nordstrom [15]
Karlie Kloss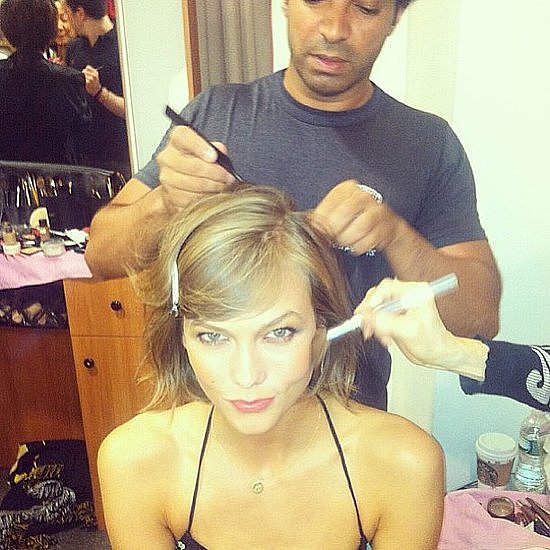 Want to know what the life of a model entails? You can see all the glamorous moments by social stalking Karlie.
Follow: @karliekloss [16]
Lauren Conrad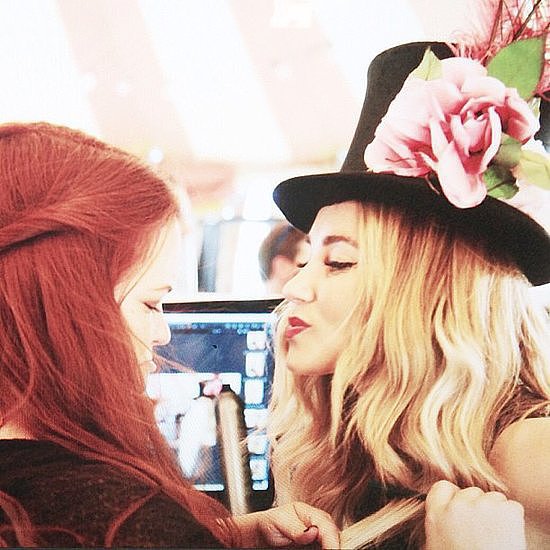 As cofounder of The Beauty Department, Lauren likes to show off her best hair, makeup, and manicures on Instagram, which make great fodder for everyday beauty inspiration.
Follow: @laurenconrad [17]
Coco Rocha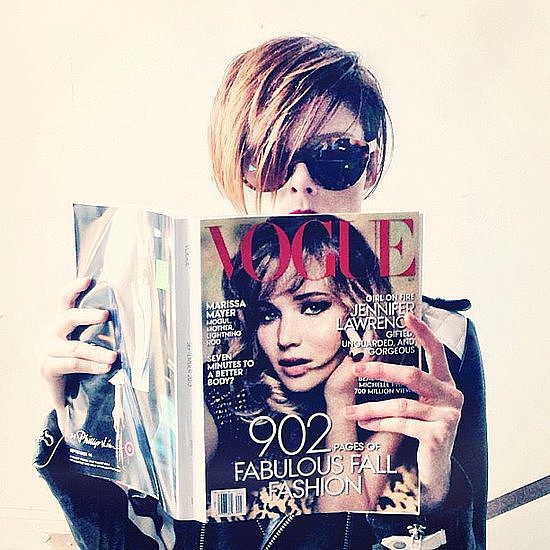 You never know what to expect from model Coco's photo stream. She has everything from amazing landscapes to red carpet exclusives. And it's all gorgeous.
Follow: @cocorocha [18]
Orlando Pita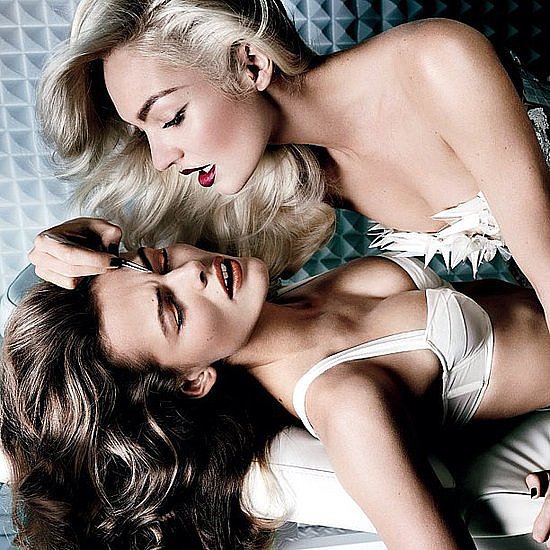 The man behind the hair in some of your favorite magazine spreads will give you insta weekend inspiration.
Follow: @orlandopitahair [19]
Sephora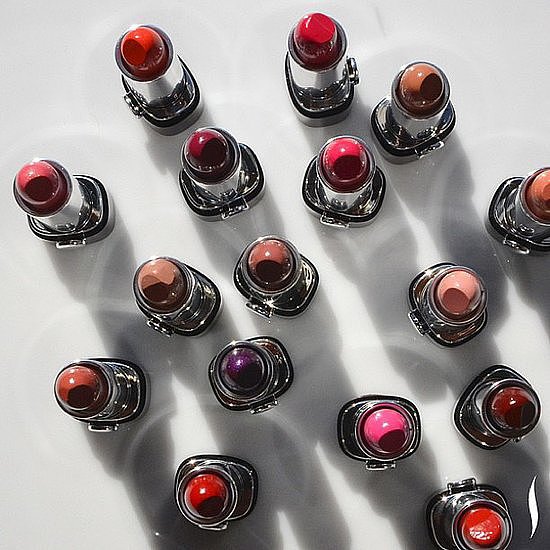 Sephora [20]'s Instagram is like window shopping for beauty lovers.
Follow: @sephora [21]
Cara Delevingne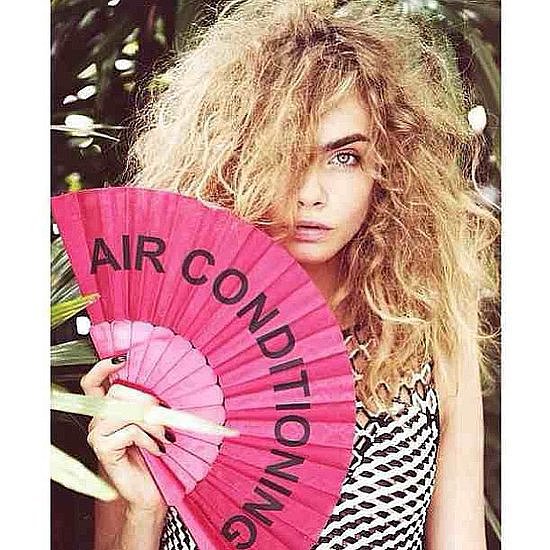 Follow Cara (and her amazing brows) on Instagram and you'll also have the chance to see her funniest faces and crazy moments.
Follow: @caradelevingne [22]
Pat McGrath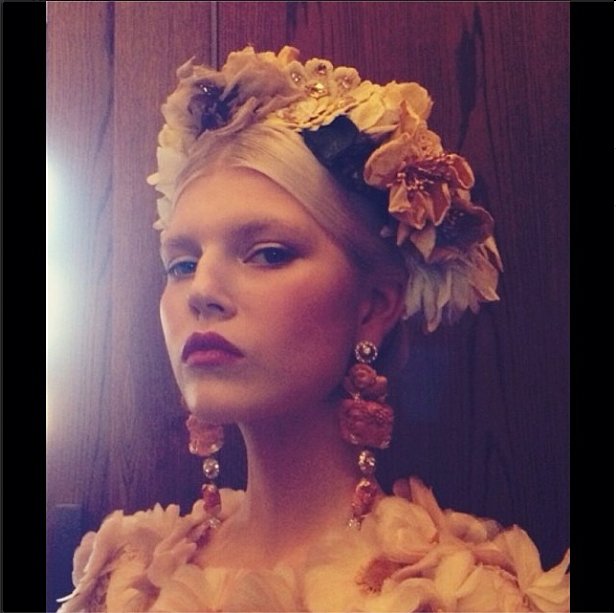 This makeup artist wears many hats in the beauty industry, and her Instagram feed gives us behind-the-scenes snaps and an inside look at some of her best editorials and fashion shows.
Follow: @patmcgrathreal [23]
Gucci Westman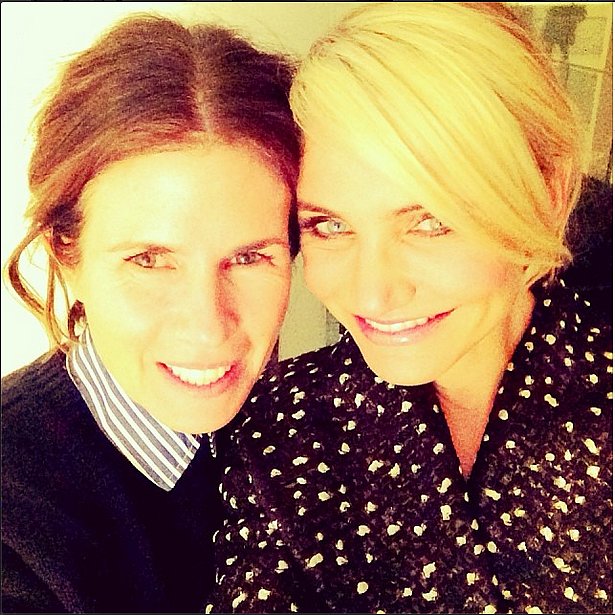 While some makeup artists use their Instagram as a virtual résumé, Gucci's gives you a peek into her life. Prepare for gorgeous flower shots and snowy landscapes.
Follow: @gucciwestman [24]
Tom Bachik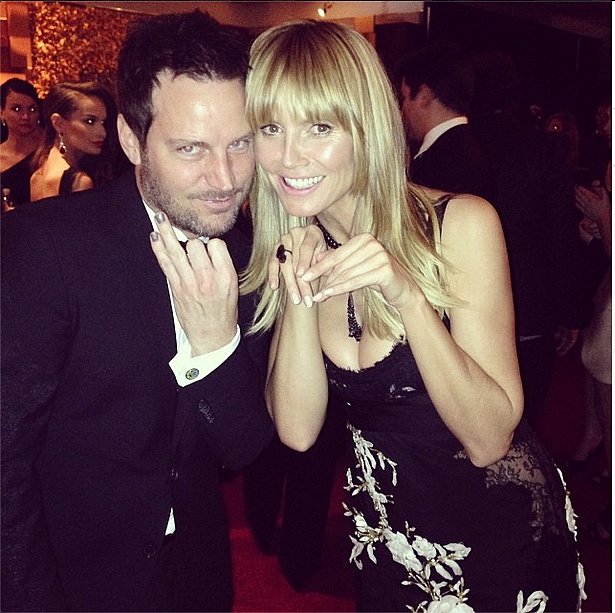 When Tom isn't busy sharing his manicure secrets with us [25], he's sharing funny GIFs and sneak previews of his clients' red carpet manicures on his Instagram.
Follow: @tombachik [26]
Maybelline
Get the jump on new products, nail tutorials, and beauty inspiration, straight from your favorite drugstore beauty brand.
Follow: @maybelline [27]
Dick Page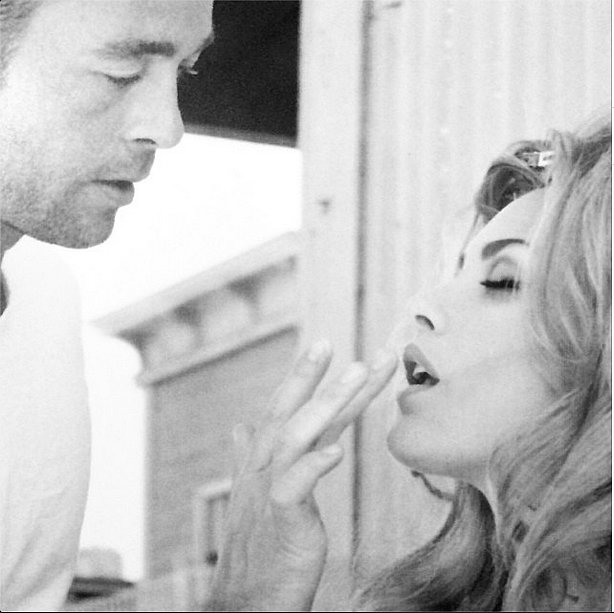 As the artistic director for Shiseido [28], Dick is known for his colorful makeup looks. But his Instagram feed shows off his other side: food-lover and dog enthusiast.
Follow: @dickpageface [29]