The Sundance Film Festival is about to kick off in Park City, UT, and celebs have been spotted out and about in furs, snow boots, and some gorgeous Winter beauty looks [1]. Whether you're headed to the VIP event or just planning a weekend ski getaway, we've rounded up all the cold-weather essentials you need to stay hydrated from head to toe. Read on to make sure you're packing the right products for your next cold-weather jaunt.
Source: Getty [2]
Josie Maran Argan Milk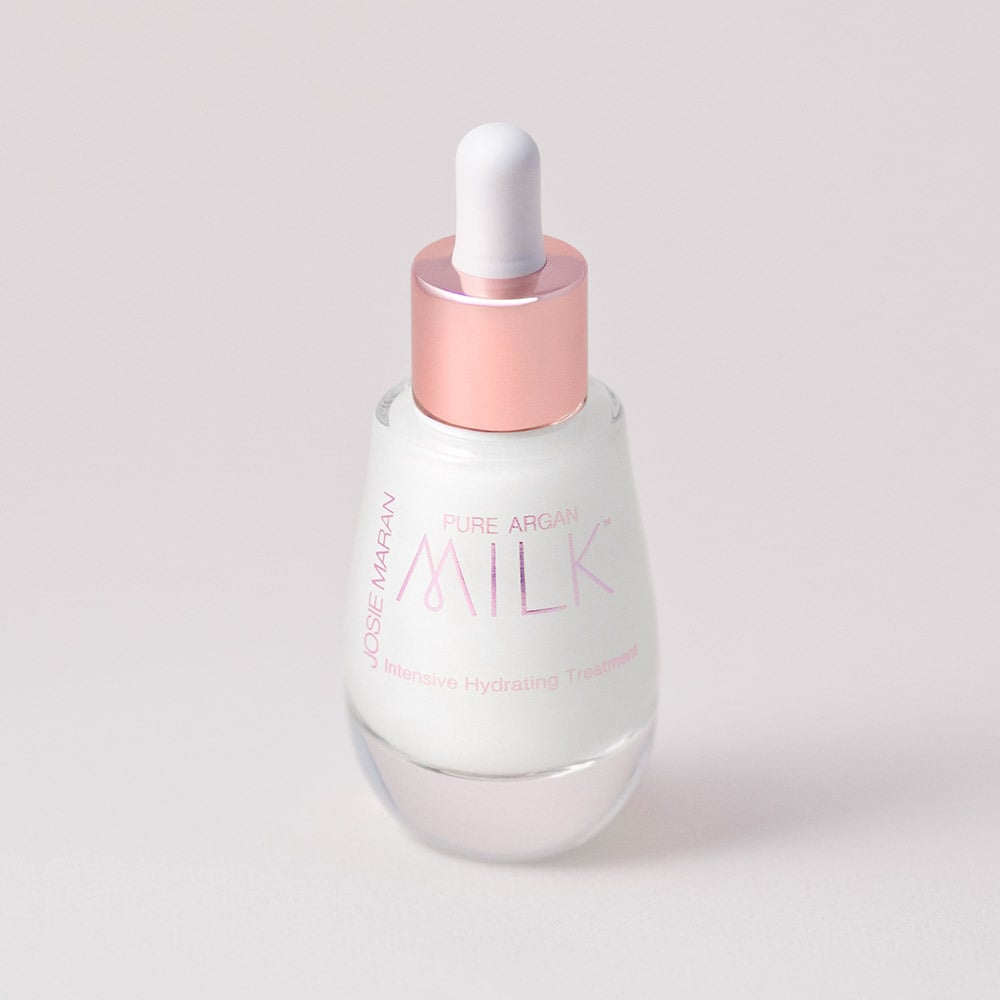 The latest innovation from model-turned-beauty-guru Josie Maran is the Pure Argan Milk Intensive Hydrating Treatment [3] ($56). This creamy, argan-oil-infused serum isn't greasy (promise!), and it absorbs instantly to give you a dewy complexion and soothe postwindburned skin.
Oribe Soft Dry Conditioner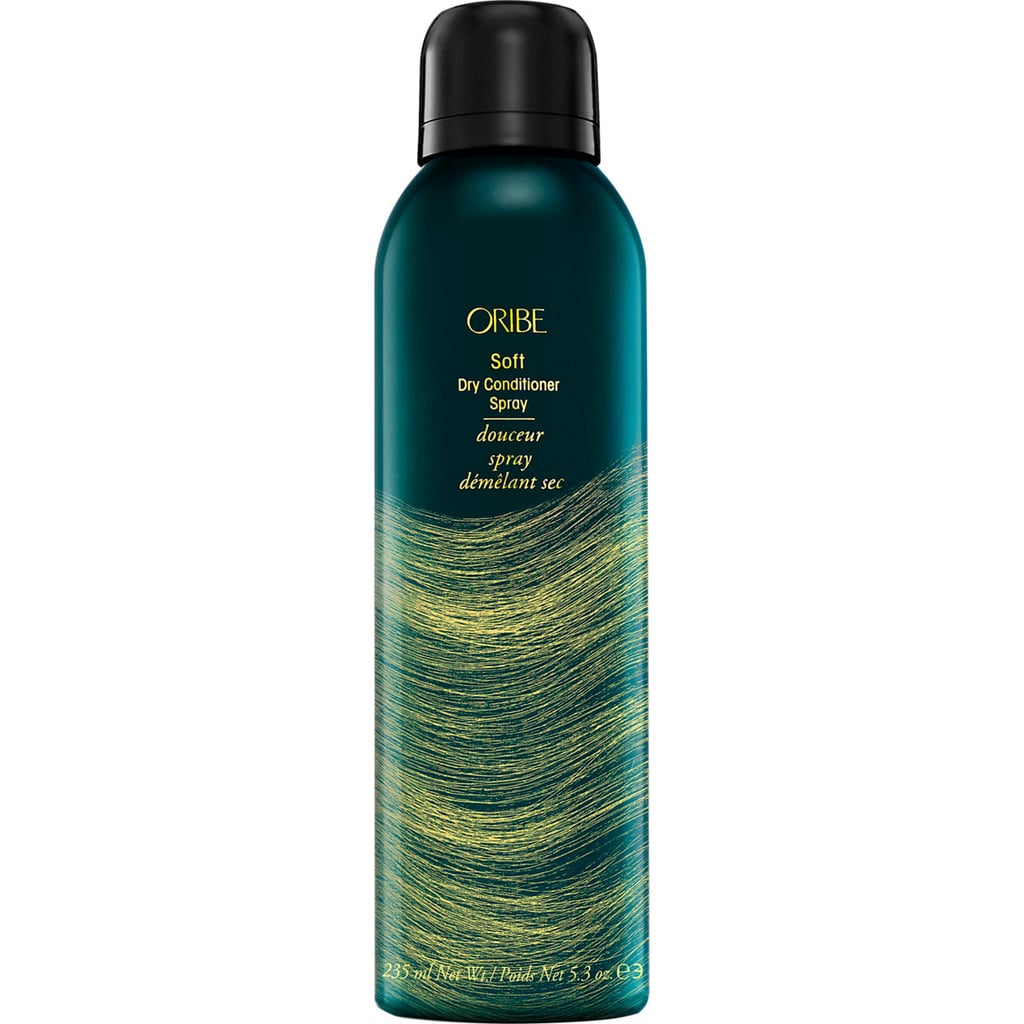 When you're dealing with hat hair (and you will be!), you'll be reaching for dry shampoo to revive volume at your roots. We suggest you try Oribe's Soft Dry Conditioner [4] ($35), which offers the benefits of a classic dry shampoo whole also supplying the moisture of a leave-in conditioner.
Anastasia Beverly Hills Highlighting Cream Duo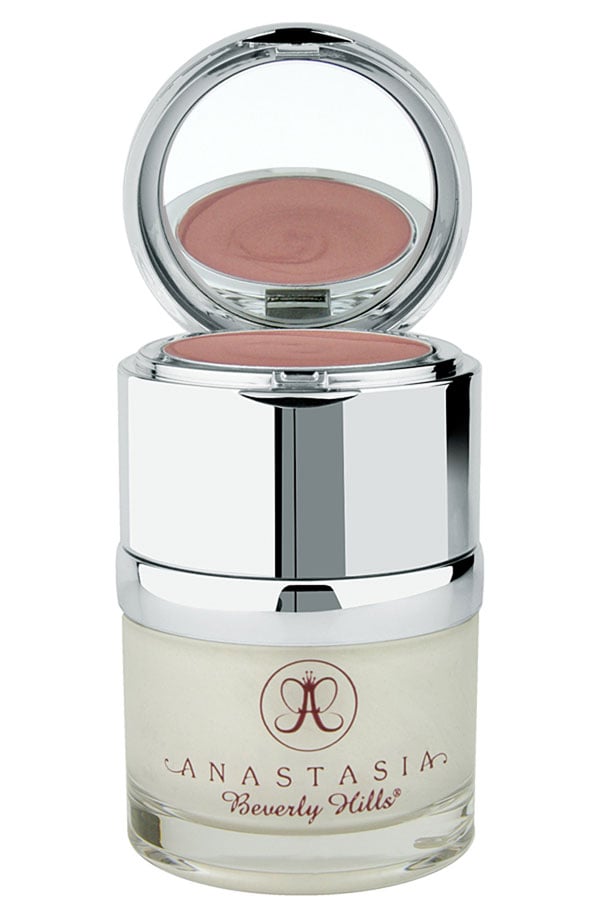 After a long day of activities, you won't want to spend time doing your makeup. So opt for Anastasia Beverly Hills Highlighting Cream Duo in Aspen [5] ($26), a highlighter and blush cream set that will give you a pretty glow via some quick finger-painting. Finish with black mascara, and you'll be looking naturally chic.
OPI Ski Teal We Drop Polish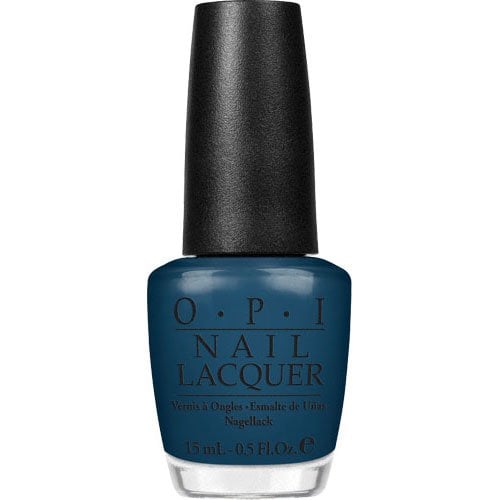 If you're going for a low-key makeup regime, then play up your nails with a fun color like OPI's Ski Teal We Drop [6] ($9) — which, of course, feels very appropriate thanks to its pun-y name. The vampy teal shade also works well for toes — in case you plan on exposing your feet by taking a dip in the outdoor hot tub.
Fresh Sugar Advanced Therapy Lip Treatment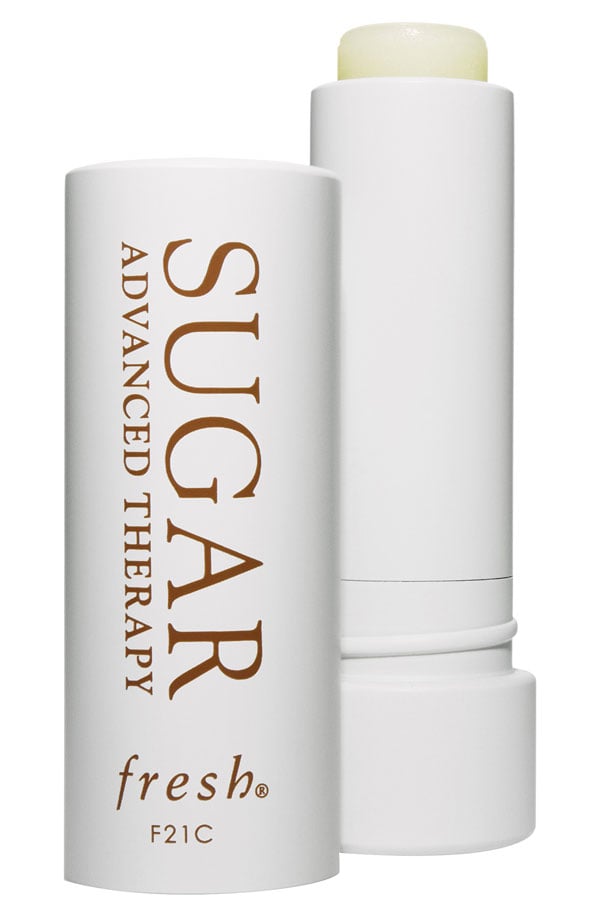 Chapped lips will not help your chances of finding fireside love in the ski lodge, so you'll need to keep your pucker prepped and moisturized. Luckily, Fresh Sugar Advanced Therapy Lip Treatment [7] ($25) is a 24-hour wonder-worker made up of key ingredients, such as sea fennel (smooths fine lines) and orange extract (offers antioxidants benefits). Layer it under your favorite Fresh Sugar Lip Treatment [8] ($23) to get a pop of color and SPF coverage when you hit the slopes.
Clinique Superdefense Daily Defense Moisturizer
Those who plan on skiing must wear SPF, and Clinique's new Superdefense Daily Defense Moisturizer Broad Spectrum SPF 20 [9] ($47) is perfect for the job. Our editors are already fans [10] of its antiaging elements (vitamins C and E) and sun-protecting properties.
Dove Pure Care Dry Oil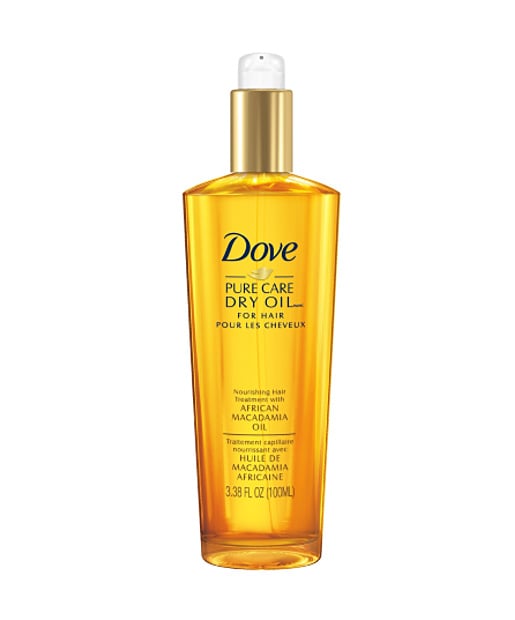 Don't say we didn't warn you. The cold can be brutal about drying your hair out — especially if you have long locks, because it's harder for natural oils to reach your ends. Dove Pure Care Dry Oil [11] ($11) is a drugstore gem that's packed with African Macadamia Oil to add shine. Try it on wet strands before you blow-dry, or run a bit through freshly styled hair for added polish.
Bliss High Intensity 24-Heaven Healing Body Balm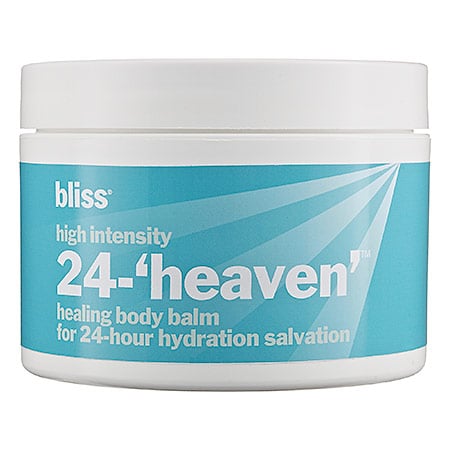 This is not the weekend to forget to pack body lotion, and we promise you'll be happy to have Bliss High Intensity 24-Heaven Healing Body Balm [12] ($35) on hand. Slather on a thick layer morning and night, and then use it as a hand cream to meet all your flaky body skin needs.
Too Faced Snow Bunny Luminous Bronzer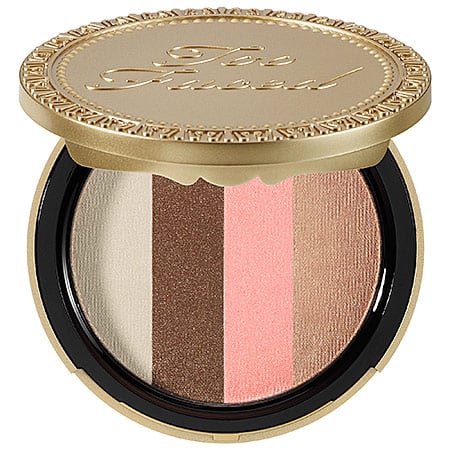 Just because temperatures are dropping into the single digits doesn't mean you can't have a vacation-ready flush thanks to Too Faced Snow Bunny Luminous Bronzer [13] ($30). Plus, you can pack fewer products by using the white or pale pink hues as highlighters.
Carol's Daughter Lemon and Jojoba Cuticle Oil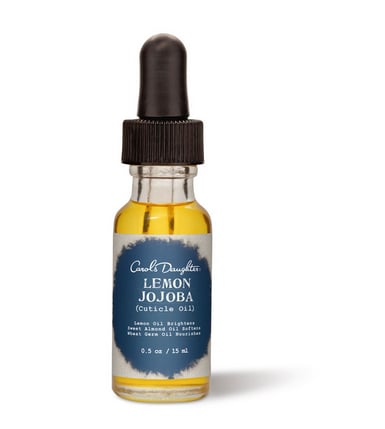 Whether you're a fan of fingerless gloves or just have to expose your hands for texting, you'll want to take care of your cuticles. Nourish them with a few drops of Carol's Daughter Lemon and Jojoba Cuticle Oil [14] ($10). Bonus: you can also use it on superdry areas like elbows and knees.