In a world where import and export are a way of life, we're proud to say that a number of our favorite beauty brands are born, raised, and manufactured in the US. In honor of the Fourth of July [1], we're mapping out the best buys that are made within our borders (and most of them have a natural spin, too). From hot hair tools to organic luxury skin care, there's nothing you can't find close to home. Explore our state-by-state shopping guide below to get your Americana fix this Independence Day.
Source: Shutterstock [2]
Arkansas
Essie has become one of the most iconic nail brands in the world. With hundreds of shades in rotation and products provided to nail salons across the states, we were a bit surprised that one of our favorite lacquers, Essie Ballet Slippers [3] ($9) came out of Little Rock, AR.
Texas
Farouk Shami, creator of the Chi Flat Iron [4] ($100), originally emigrated from Palestine and opened a salon in Houston in the '70s. Now his entire Chi USA manufacturing business is set up in the city. A few years ago, he cut ties with his factories in South Korea and China, bringing more jobs to his home state of Texas.
Georgia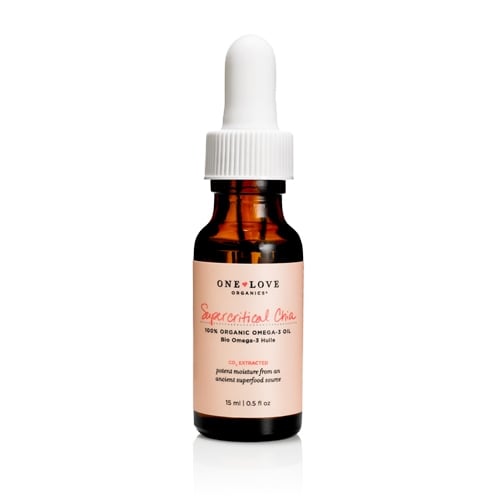 One Love Organics hails from St. Simon's Island, GA, to bring us plant-based ingredients that are gentle enough for sensitive skin types. A product like Supercritical Chia Oil [5] ($49) leaves no mystery about what you're putting on your skin.
North Carolina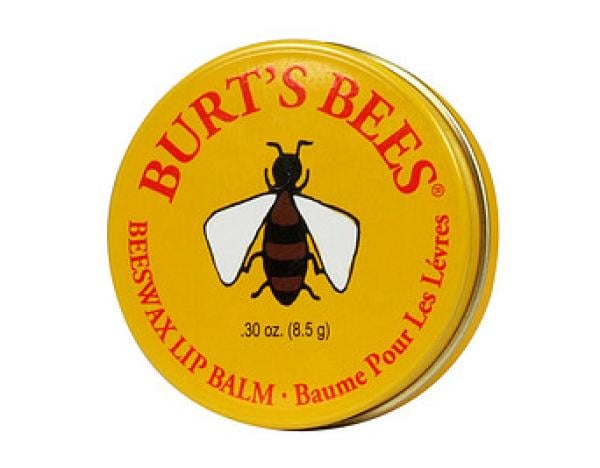 In the Southern wilds of Durham, NC, you'll find the Burt's Bees factory. Originally the brand began as a natural candle business using the honey from Burt's beehives. Though it's grown to be a national drugstore staple, you can still snag one of the original bestsellers, the Beeswax Lip Balm [6] ($3).
New York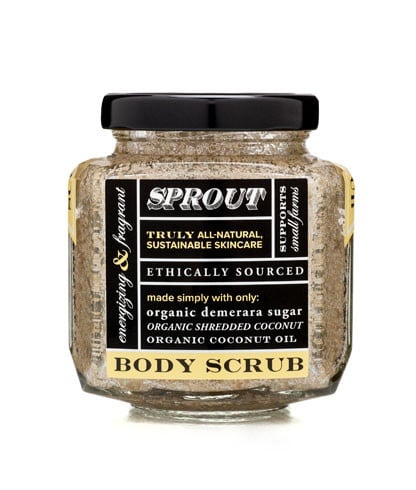 Brooklyn has been a beacon of the beauty industry since Vaseline was created there in 1870 [7]. Today, the big skin care brand on the block is Sprout (aka S.W. Basics). Everything you'll find for sale has five ingredients or less, and the essentials are locally sourced when possible. The Sugar Body Scrub [8] ($22) is just one of our favorites.
Vermont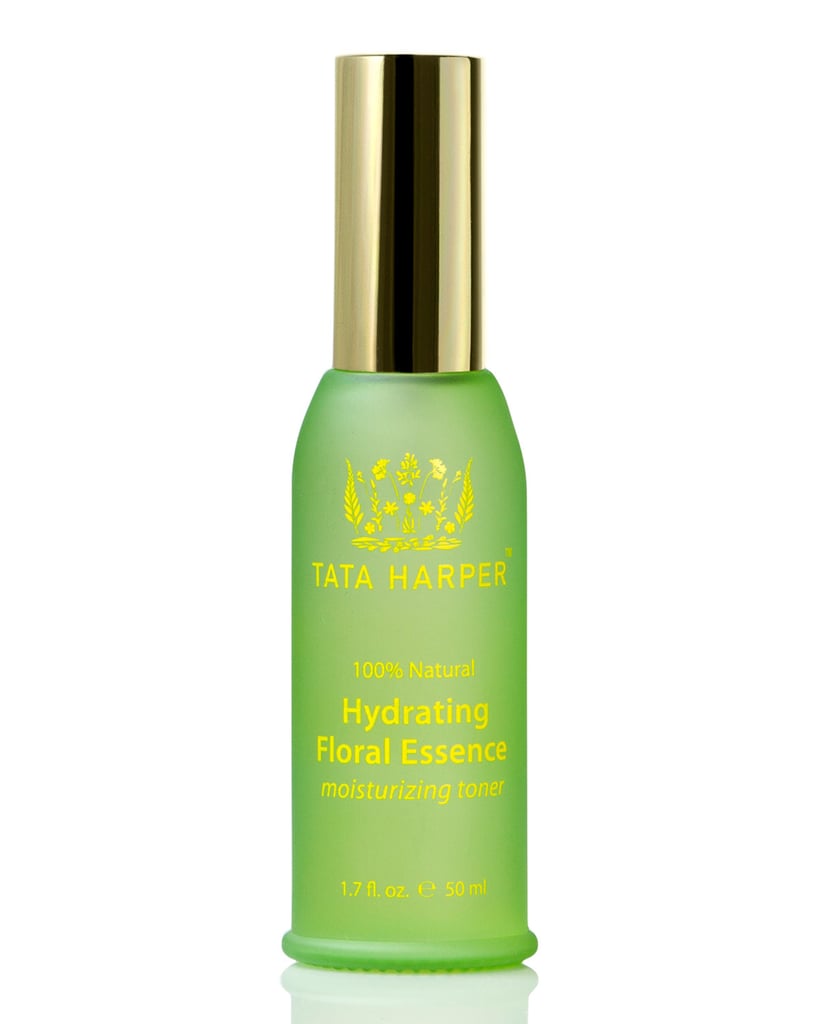 Tata Harper might be the most well-known American brand behind the farm-to-face movement. The natural ingredients infused in products like the Hydrating Floral Essence [9] ($68) are grown on the Harper farm in the Champlain Valley of Vermont. It really doesn't get any fresher than that!
Maryland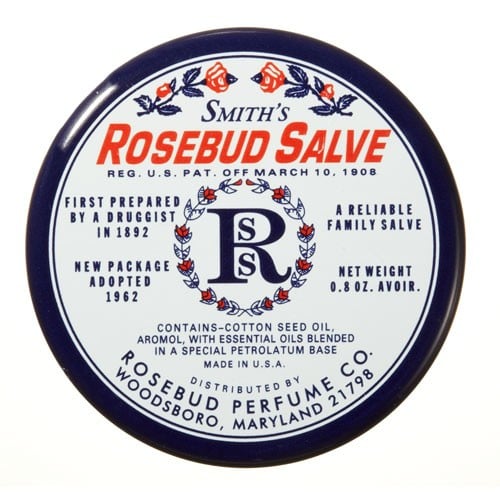 Since 1892, Maryland has been home to the Rosebud Salve [10] ($6) operation. The family-run offices are set up in Woodsboro, and the tins we've come to love are manufactured in Baltimore. Over the years, brand has grown from a pharmacist experiment to a celebrity beauty favorite.