I'm heading to the City of Lights for Paris Fashion Week Fall 2014, and while I'm obsessing about how to look as cool as the French girls, that definitely extends to my beauty routine, too. It's all about three-ounce products, keeping my skin and hair in decent shape after the long plane ride, and anything that does double-duty. I'm following all the pro packing tips [1] we've gotten lately, and I'm making the most of my minis and unbreakables. Read through to see exactly what's going in my makeup bag (and if you're curious, it's a little Sonia Kashuk for Target one that's all sold out now).
Tata Harper Rejuvenating Serum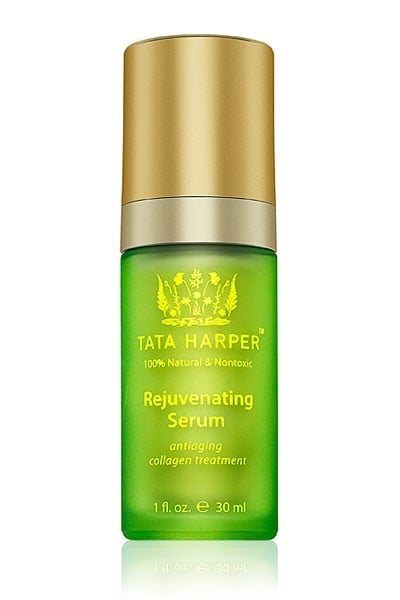 My skin takes a beating the second I step onto the plane. I keep it smoothed out with generous doses of this all-natural serum [2] ($95) morning and night.
Simple Moisturizing Facial Wash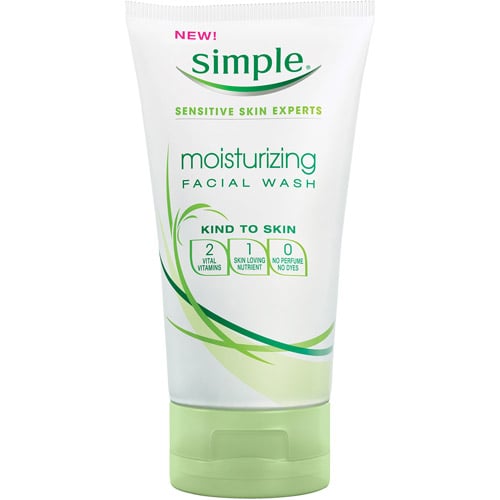 I never travel without my Clarisonic Mia, and I've discovered that this is the perfect cleanser to use with it. The Moisturizing Facial Wash [3] ($6) lathers up, rinses clean, and leaves behind moisture without residue.
Conair Dual Voltage Mini Curling Iron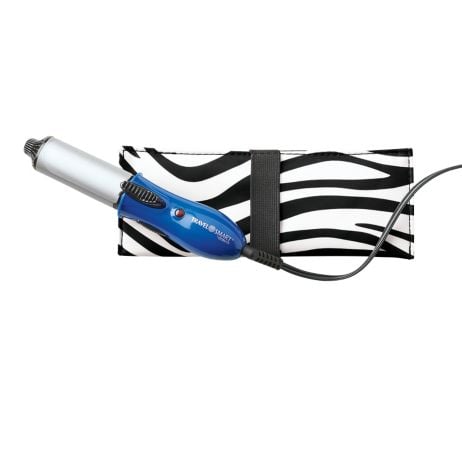 This curling iron [4] ($24) is hilariously tiny but is no joke when it comes to producing perfect curls and loose waves. And it's dual voltage, which makes it perfect for European travel.
Yes to Carrots Intensive Repair Hand Cream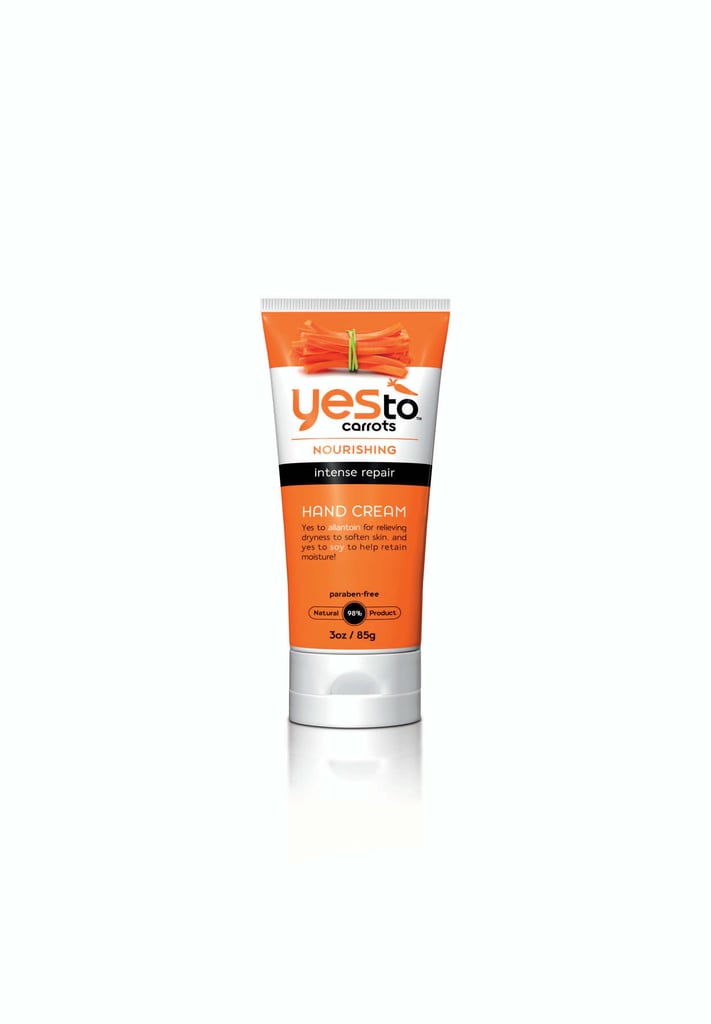 Hand cream [5] ($9) is a must while traveling, with foreign water and soap doing serious damage to my hands. I love the easy absorption of this one, and the bright color makes it easy to find in my purse.
Dr. Jart CC Essence Balm
I am not a foundation wearer typically, but long days at the shows demand great-looking skin that holds on to makeup. I'm addicted to the Dr. Jart CC Essence balm [6] ($42) for the right amount of sheer coverage, the hydration, and for being unbreakable in my luggage.
Blowpro The Perfect Show Cap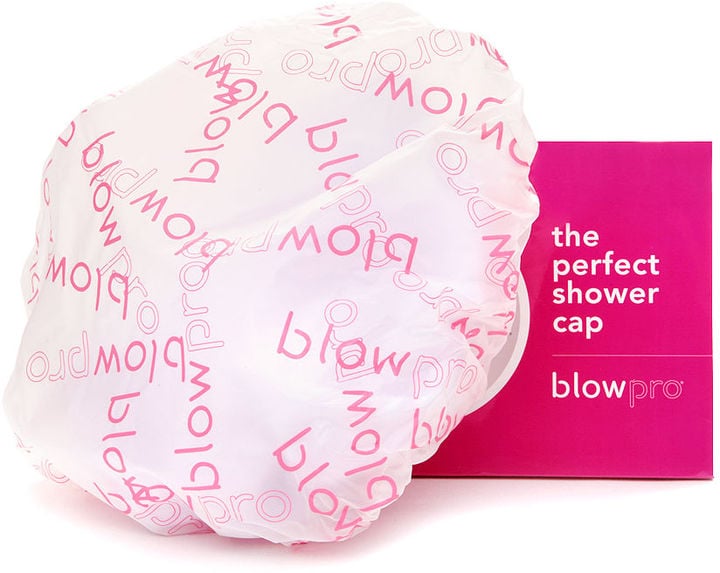 I'm going to be honest. My colored hair cannot be washed every day unless I want it to start breaking off at the ends — and I've turned holding on to a blowout into an art. My main tool is this terry-lined shower cap from Blowpro [7] ($18), which doesn't let a drop of moisture through.
Urban Decay Naked 24/7 Glide-On Pencil

It's all about double-duty with this long-lasting pencil [8] ($16), which has a great inky black on one end and a flattering chocolate brown on the other.
Lipstick Queen Jean Queen Lipstick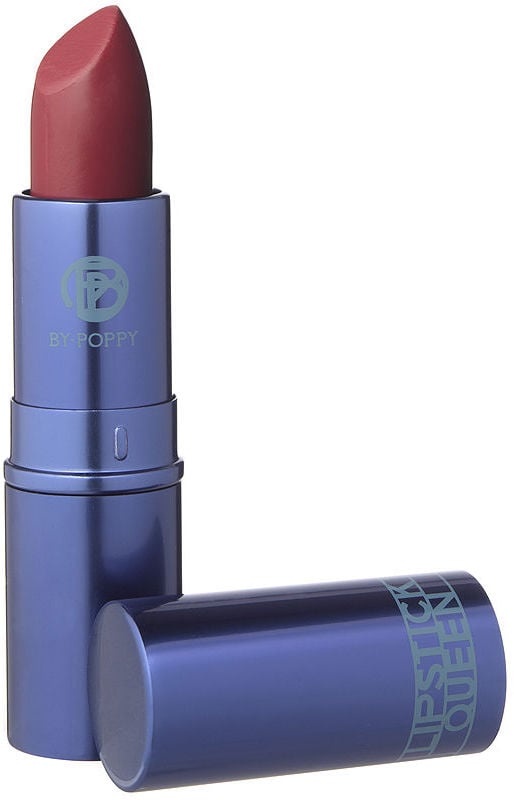 This lipstick [9] ($20) is my everyday go-to for matching but amplifying my natural lip color to a perfect sheer rose.
Tarte Cheek Stain in Flush
Who has not arrived at her final destination only to find her blush shattered into a million fragments? That's why I love this Tarte cheek stain [10] ($30), which can't break and stays on forever.
Josie Maran 100 Percent Pure Argan Oil

My skin gets so sensitive when I travel, whether it's strange detergent on towels or new water pH. I find that nothing soothes it faster than coating it in Josie Maran Argan Oil [11] ($14-$96), and the 0.5-ounce size is made for travel.
Oribe Travel Masque For Beautiful Color

Have I mentioned that my hair hates it when I'm not home? A few rounds of this intensive hair mask [12] ($20-$59) does wonders for keeping it in a better mood.