Beauty hasn't always been simple, which is why we partnered with L'Oréal to give you a look at just how far we've come.
Ladies, let's be honest — we have it pretty good. With cutting-edge technology [1] and new developments in the beauty world, you can effortlessly treat every blemish, smooth unruly locks, and plump lips naturally, without causing any physical harm. But that wasn't always necessarily the case. Take a look back at some innovative beauty products of the past that promised big things.
Source: Shutterstock [2]
We Don't Need a Separate Suitcase For Our Hair Dryer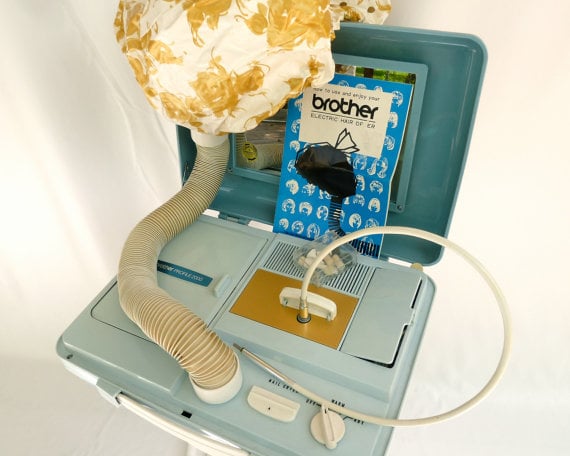 Yup, this could be your easy, breezy hair dryer. It's even housed in a compact carrying case.
Source: Etsy user ModLoungeVintage [3]
Corsets Aren't Everyday Wear

The original corset promised trim waistlines with the help of stiff boning and tight lacing. I'd rather reach for Spanx, thanks.
Source: Amazon [4]
This Used To Be Your Curling Iron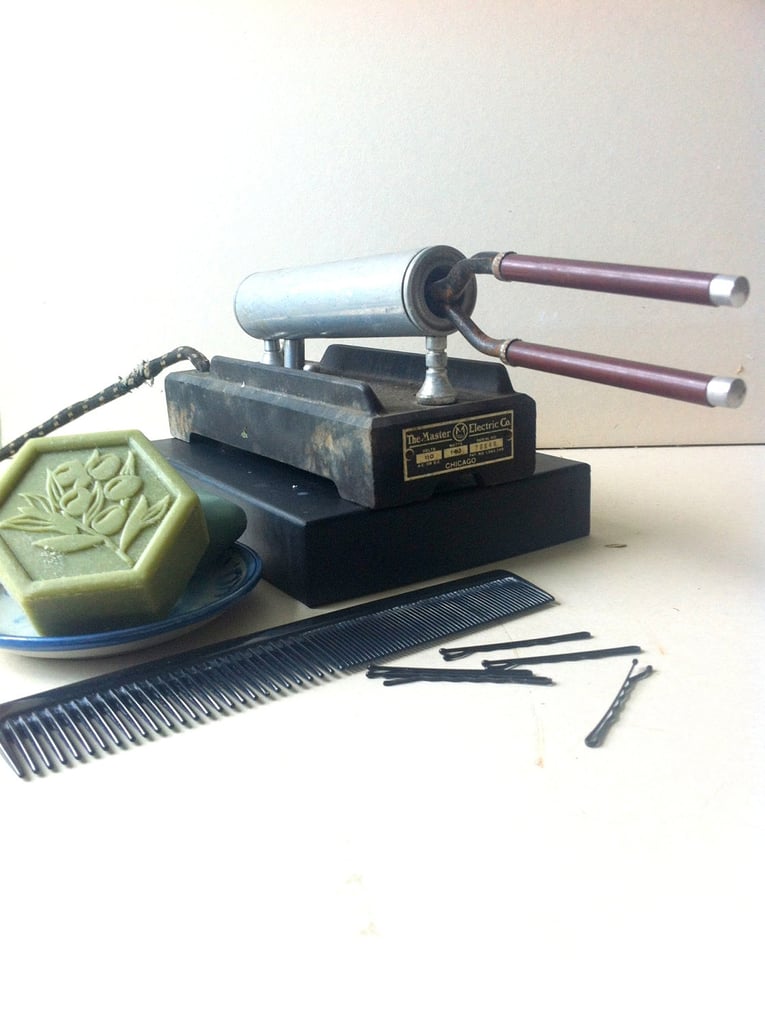 Not only does this curler look like it might potentially spark more than perfectly curl your coif, but you're also definitely going to feel the burn in your arms after holding in place this vintage curling iron from the 1920s.
Source: Etsy user RusticHomeStudio [5]
We've Learned Arsenic Isn't a Proper Soap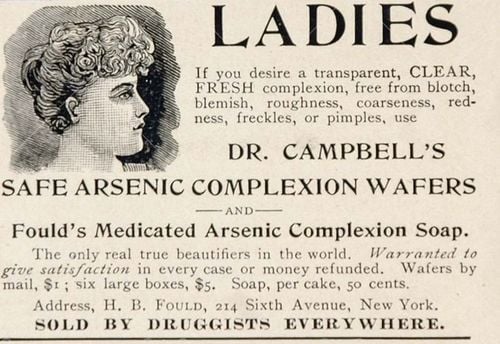 Because clear skin is worth the health risk, right?
Source: Tumblr user PeaShooter85 [6]
Our Workouts Are Actually Effective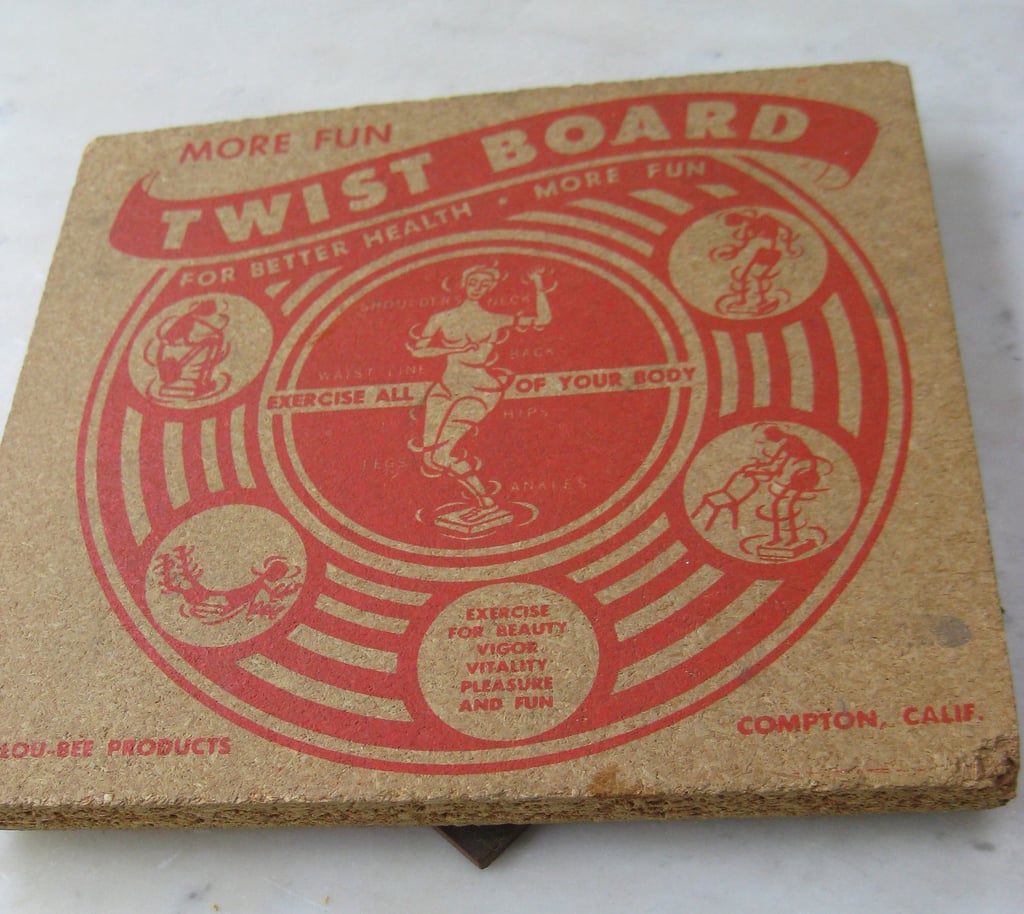 Though, who doesn't love doing the twist?
Source: Etsy user VintagebythePound [7]
At-Home Perms Are No Longer a Mystery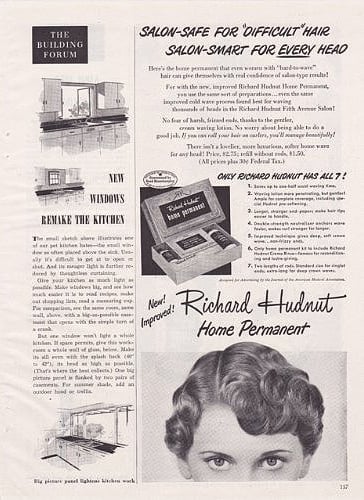 And your home perm kit used to look like this, which involved who-knows-what kinds of chemicals and curling contraptions. Yikes!
Source: Amazon [8]
The Only Product Doing Double Duty Is Our Shampoo
Thanks to this amazing combination of secret ingredients, you can kill lice and solve several other ailments at the same time! Thank goodness, there are safer and smarter ways to deal with the little buggers today.
Source: Amazon [9]
We Know Spot Reducing Is Bogus
Not only can you massage your sore muscles, you can melt away fat at the same time! Sounds great, right?
Source: Amazon [10]
We Don't Have to Look Like Dr. Lecter to Reduce Wrinkles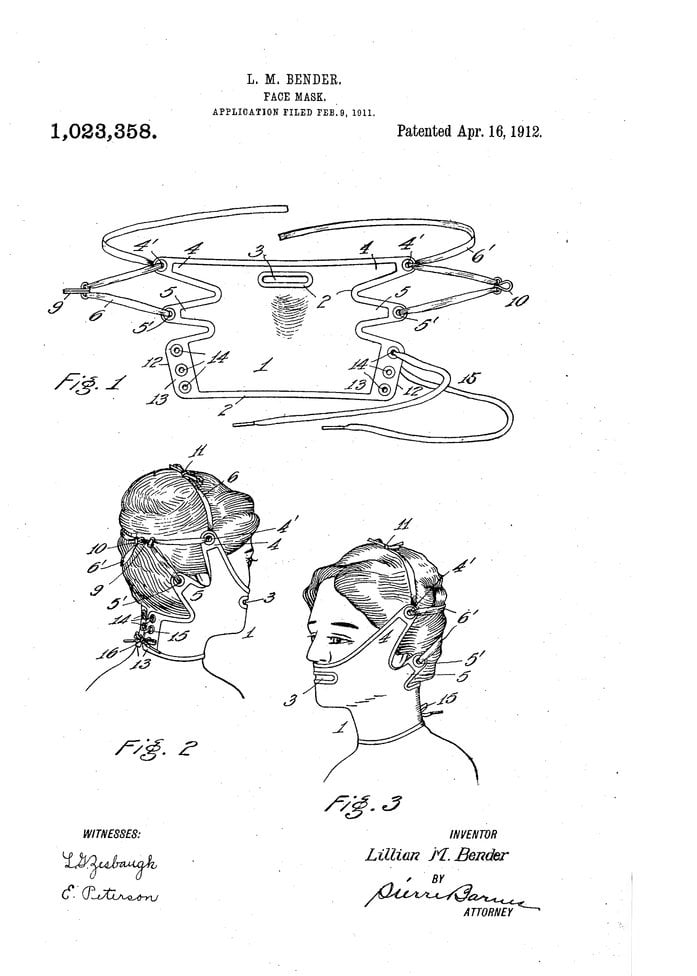 This amazing patented face mask was all the rage in the early 1900s. Not only does it claim to remove wrinkles and help beautifully contour the face, it doesn't look uncomfortable to wear at all!
Source: Google [11]
Our Facials Are Far More Relaxing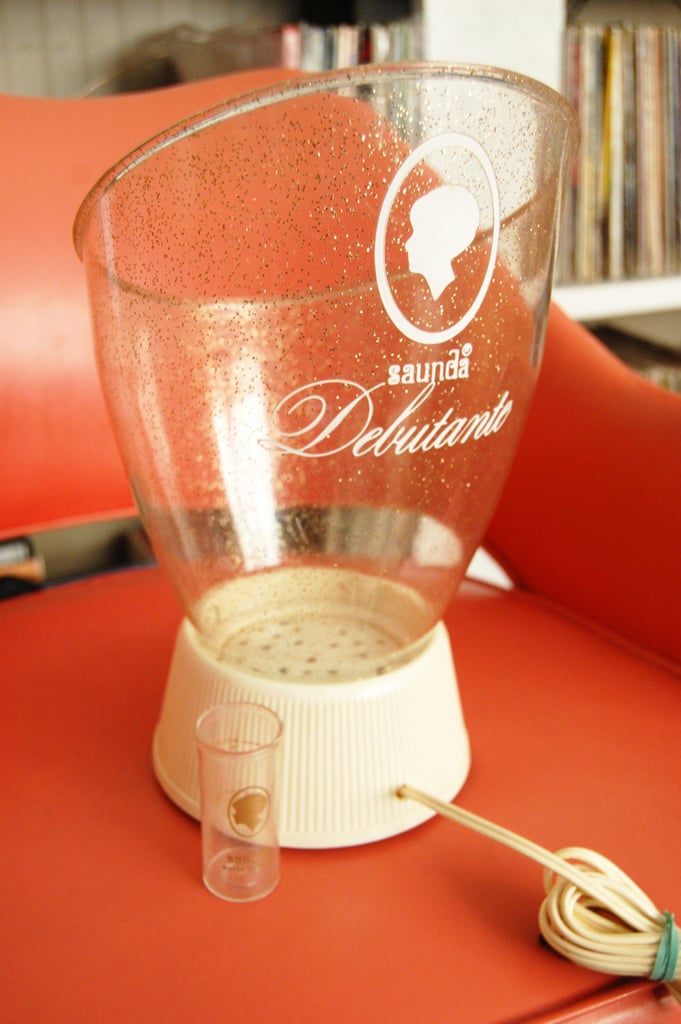 The cure-all for dry skin and sagging jowls — who needs a spa package when you have this contraption from the 1960s?
Source: Etsy user ThrowbackRack [12]
We Embrace Our Unique Features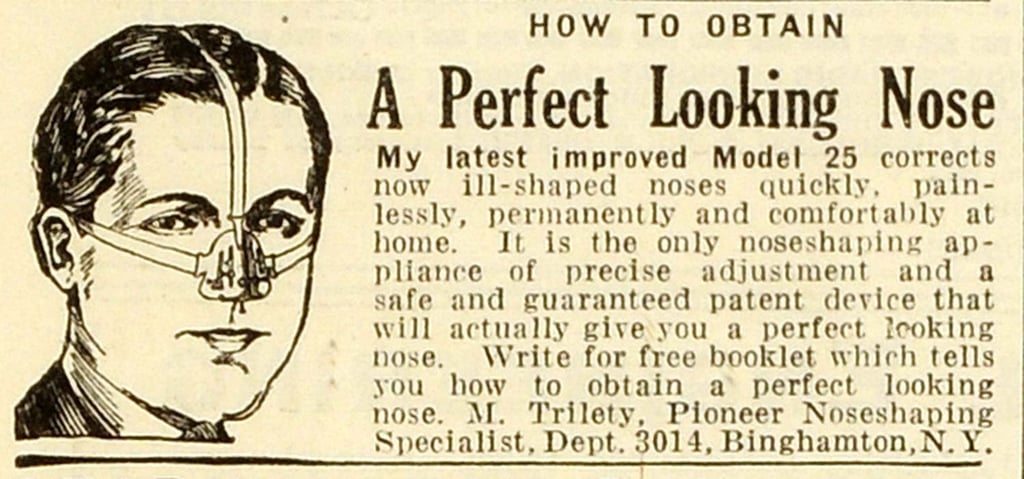 Tired of your not-so-perfect schnoz? This contraption from the 1920s promised an easy-to-wear brace that fixes all nose imperfections.
Source: Amazon [13]
Our Curls Don't Have to Mean Pain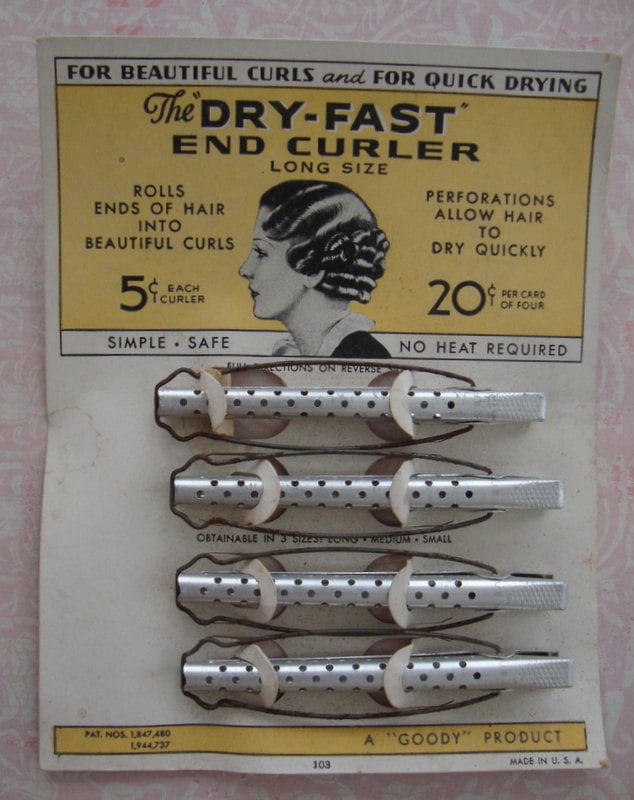 Want perfect pin curls? Be thankful these metal cinchers have evolved into softer options that won't pull and damage hair. Ouch.
Source: Etsy user RecaptureMemories [14]
There's No Reason to Wear This Anymore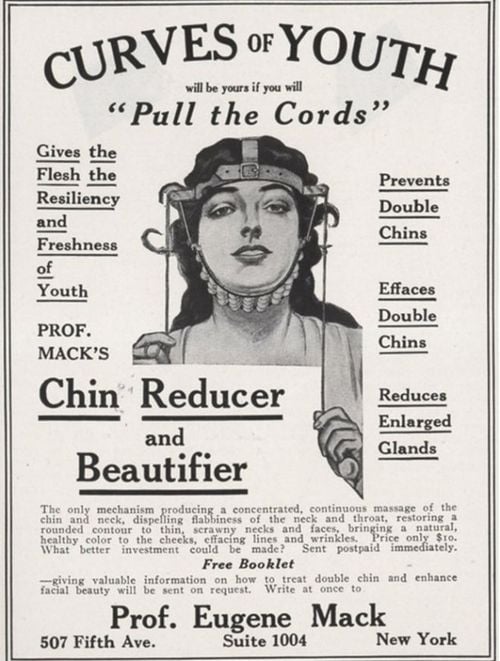 Refresh skin and get rid of flabbiness with this invention that reminds us all of our headgear.
Source: Tumblr user WierdVintage [15]
Our Portable Hairdryers Are Way More Advanced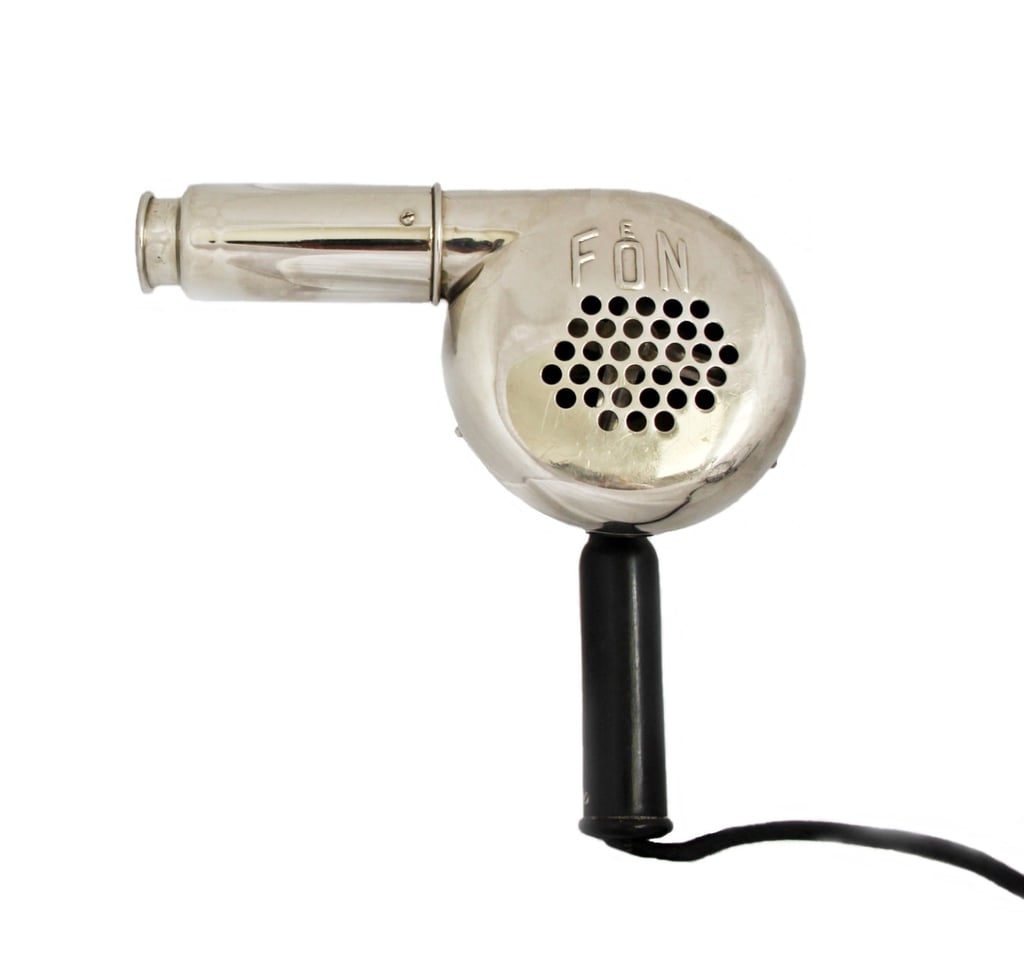 This retro dryer that dates back to the 1950s shows how lucky us ladies are to have ones made from top-of-the-line materials that won't spark, start on fire, or seriously damage hair.
Source: Etsy user GrandpasMarket [16]
This Is No Longer a Thing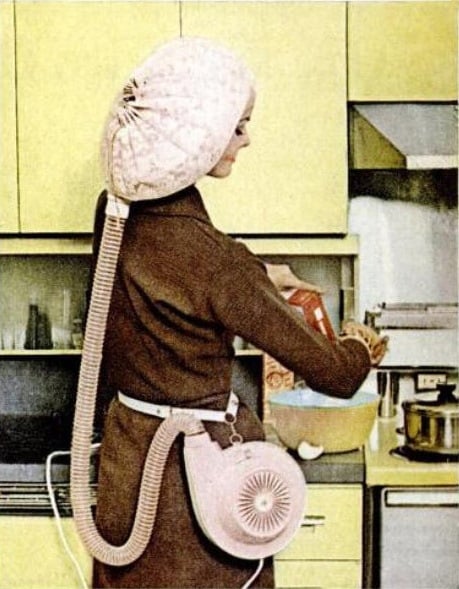 Because who wouldn't want to cook dinner and do one's hair at the same time?
Source: Tumblr user TheNiftyFifites [17]
We Know That Bald Can Be Sexy
Guys, tired of thinning hair? Here's a 1900s vacuum cap that's guaranteed to pull out the perfect head of hair.
Source: Amazon [18]
We Don't Electrify Ourselves For Beauty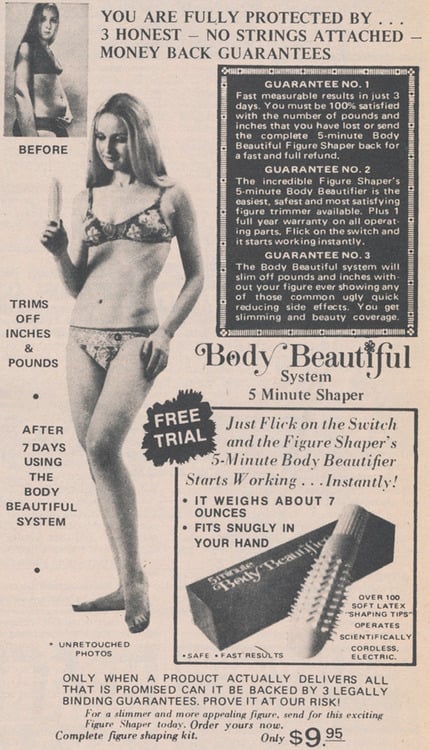 Here's a handy gadget that trims your figure — but it might sting a bit.
Source: Tumblr user WierdVintage [19]
We Don't Waste Our Time on This Anymore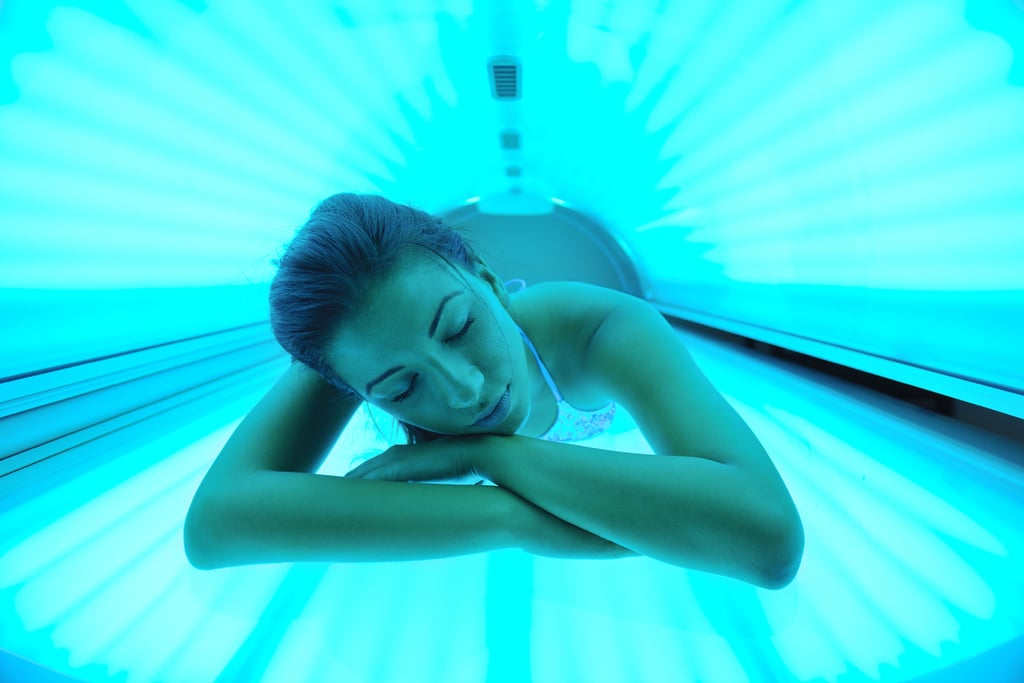 More than a waste of time, tanning can be dangerous [20]. Thank goodness, this trend is a thing of the past.
More from L'Oréal Paris [21]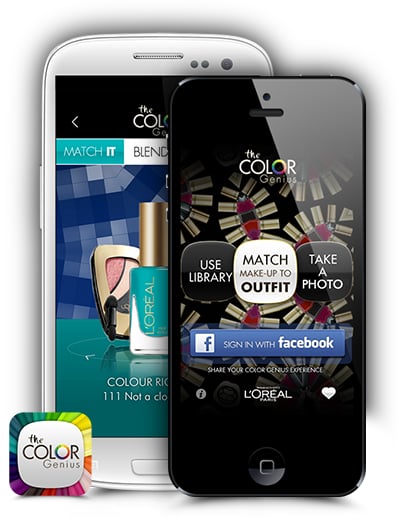 Get the look with your personal stylist!
The free Color Genius app [22] is like a stylist in your pocket! Simply take a photo of your outfit, then decide if you want to match it, blend it, or clash it. You'll get instant, personalized nail polish and makeup suggestions to suit your mood and complete your look!