Bellissima! Ted Gibson Bandostick
Sometimes the old stuff is still the best! Bandostick ($25–$65) is the first product that hair gurus Ted Gibson and Jason Backe ever created. These sleek hair sticks have a hole at the top where a rubber band is threaded through so that you can easily create chignons, french twists and buns that stay in place all day.
The testimonials I've read are fantastic, and this product is very popular in Ted's salon. So far the only complaint is that eventually when the elastic stretches out, you've really got to stretch it to the max so that you can get it around your hair two or three times if necessary.
Fortunately for those of us on a budget, Ted has also created a less expensive version of his designer hair stick. Working with drugstore brand Scunci, he has launched the Hairdostick ($3). For ideas and instructions on how to use Bandostick to secure a french twist, chignon or bun, check out these pictures: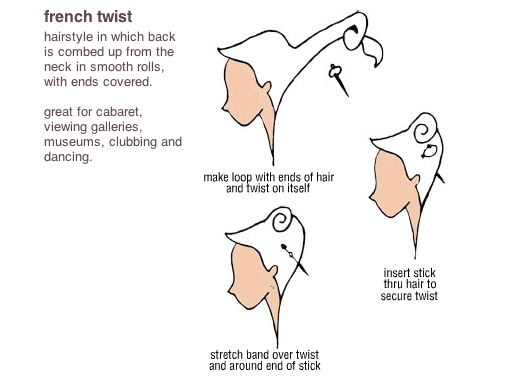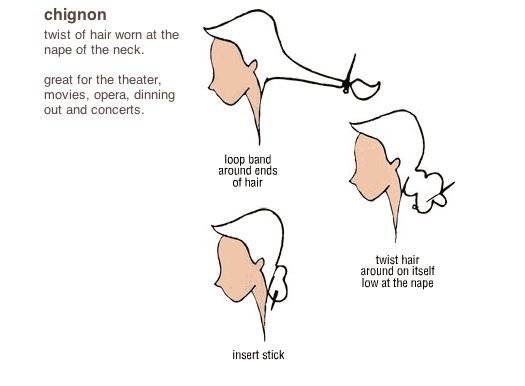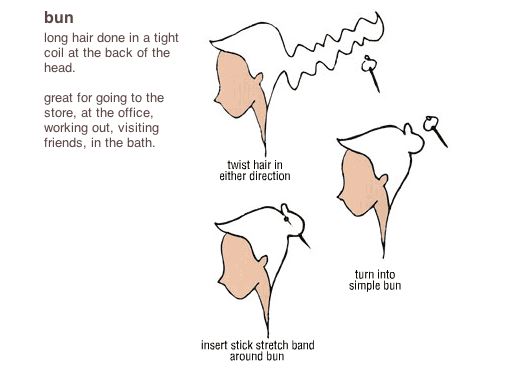 For a complete price list and color selection, read more
Red lacquer ($25)
Black lacquer ($25)
Natural wood ($25)
Black mother of pearl ($65)
White mother of pearl ($65)