We already know the many antiaging benefits of sunscreen. Aside from smoothing it on your complexion, do you apply SPF to your hands, too? Considering the layer of skin on the back of your hands is one of the first places to show signs of aging — think dark spots, wrinkles, and the thinning of your skin — protecting them with a plumping hand cream chock-full of SPF is the least you can do. Click through to discover 10 ways to keep youth in the palm of your hands.
Source: Flickr user Helga Weber [1]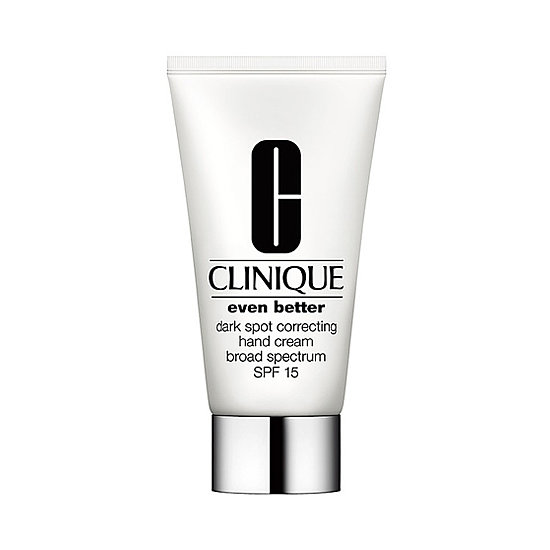 Clinique [2] is channeling its hyperpigmentation technology in the new Even Better Dark Spot Correcting Hand Cream Broad Spectrum SPF 15 [3] ($30). The sun protection will also help prevent future photo-aging.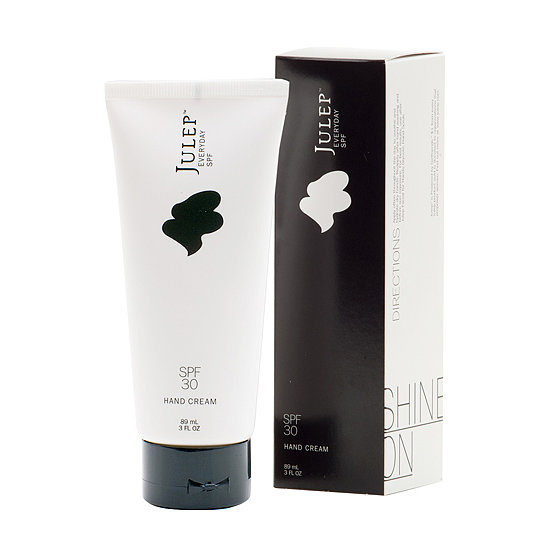 Julep Everyday SPF Hand Cream SPF 30 [4] ($30) is high in sun protection, and the vitamin E formula will soften, nourish, and hydrate for soft, plump hands (and healthy nails, too).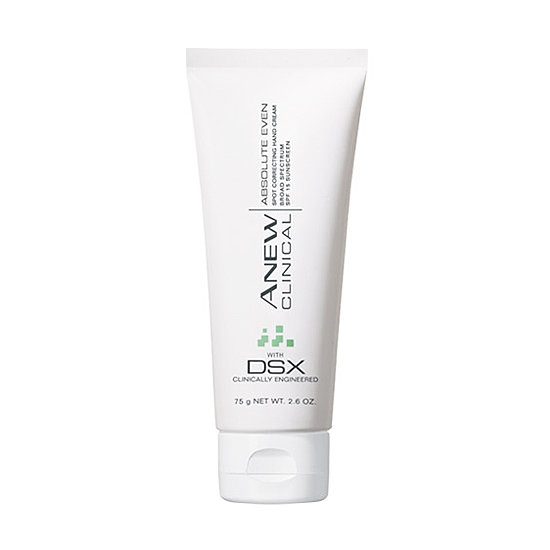 Don't let your hands show your age! Avon Anew Clinical Absolute Even Spot Correcting Hand Cream SPF 15 [5] ($15) hydrates your hands with shea butter and helps diminish signs of aging with retinol.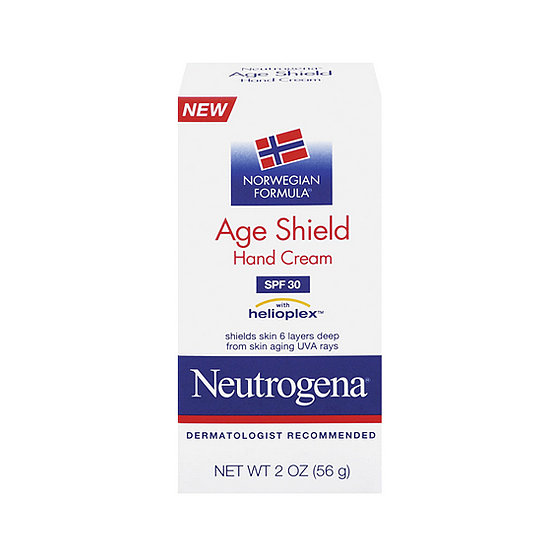 Nothing beats a classic, and Neutrogena Norwegian Formula Age Shield Hand Cream SPF 30 [6] ($7) hydrates hands while protecting them with the brand's signature helioplex sunscreen for serious sun protection.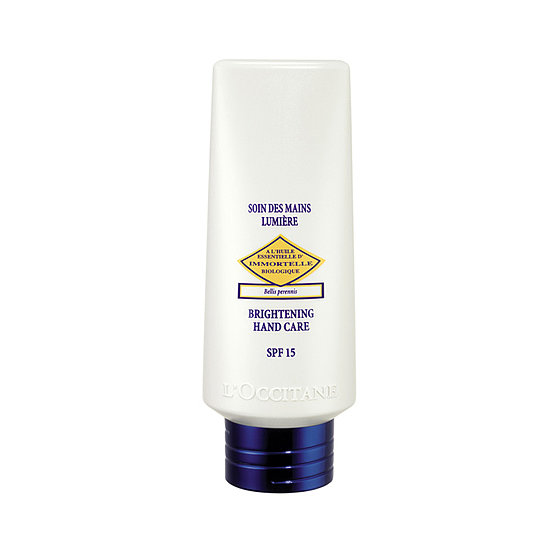 The lightweight L'Occitane Immortelle Brightening Hand Care SPF 15 [7] ($30) protects your hands from sun damage, while immortelle essential oil fights wrinkles, and vitamin C brightens uneven skin tone.
No manicure is complete without a good hand cream, and Deborah Lippmann Rich Girl Hand Cream [8] ($28) is an excellent tube. It's formulated with shea butter, avocado and jojoba oils, and botanicals to hydrate and nourish, while SPF 25 keeps your hands well shielded from photo damage.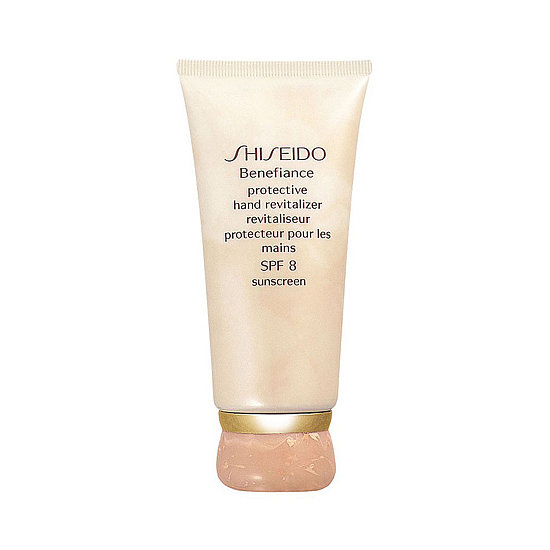 Shiseido Benefiance Protective Hand Revitalizer SPF 8 [9] ($38) is an extension of the brand's antiaging line, and its formulated with vitamin C and botanical extracts to even out any sun spots on the back of your hands.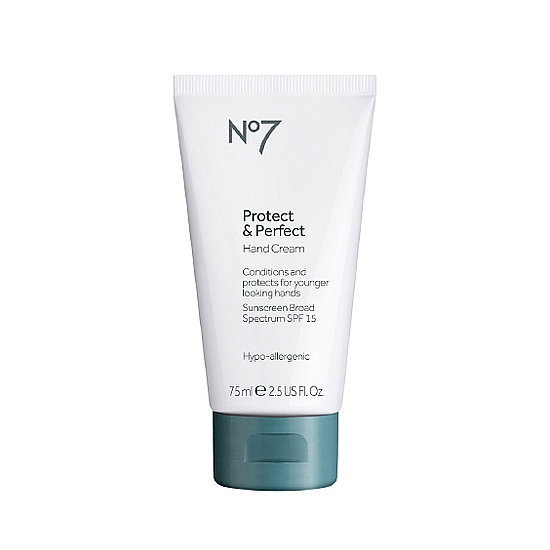 Smooth on Boots No. 7 Protect & Perfect Hand Cream [10] ($15) for younger-looking hands. Dark spots will be lightened, while the sunscreens protects from future damage.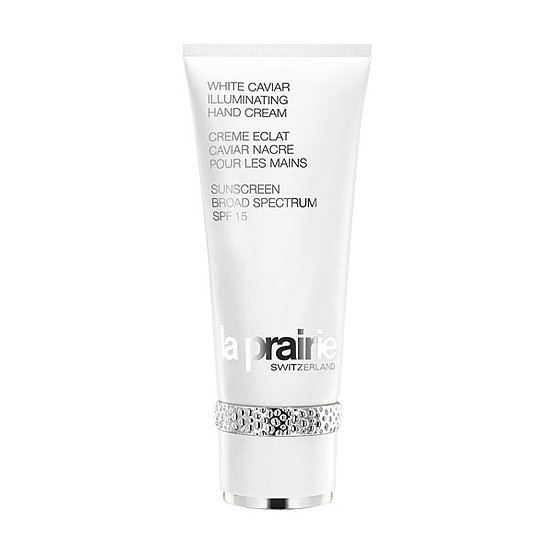 For a little luxury, keep La Prairie White Caviar Illuminating Hand Cream SPF 15 [11] ($150) stowed in your handbag. The antiaging hand cream works to fight discoloration with licorice root extract, while caviar extract helps to firm skin for more youthful-looking hands.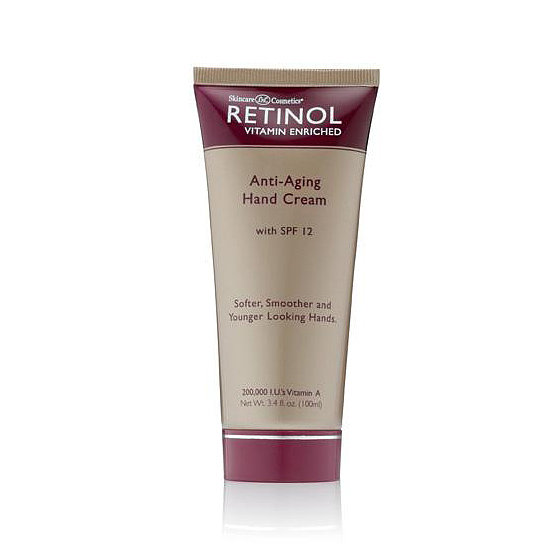 Retinol Anti-Aging Hand Cream with SPF 12 [12] ($13) gives your hands the dynamic duo of antiaging with a budget-friendly price.