Coco Chanel brought the world a lot more than tweed suits [1] and Pinterest-worthy quotes [2]: she's responsible for making millions of women feel chic with the purchase of one single item, be it a purse or a bottle of nail polish. In honor of her birthday today, here are the top five Chanel beauty products we suggest you snag in order to feel fabulous without totally decimating your bank account.
Les Beiges Healthy Glow Multicolor SPF 15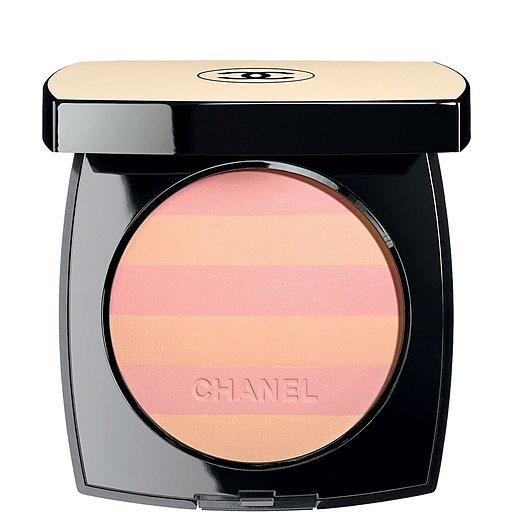 This limited-edition compact [3] ($65) adds a flush of healthy radiance to any complexion while infusing it with the brand's legendary N°5 fragrance.
Vamp Nail Polish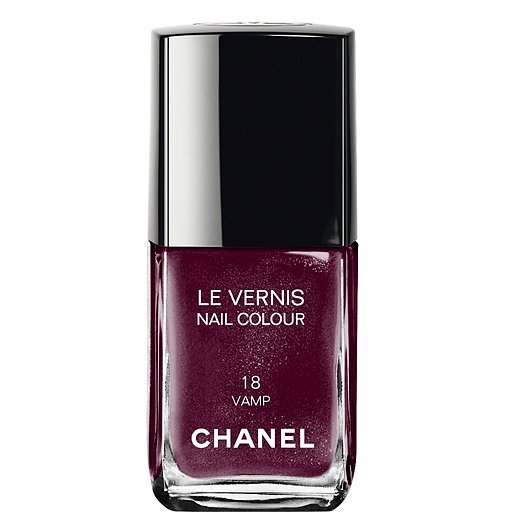 This specific shade of nail polish ($27) [4] has been a cult favorite since it launched in the mid-1990s — it's supposedly the same color Uma Thurman [5] wore in Pulp Fiction [6].
Le Coton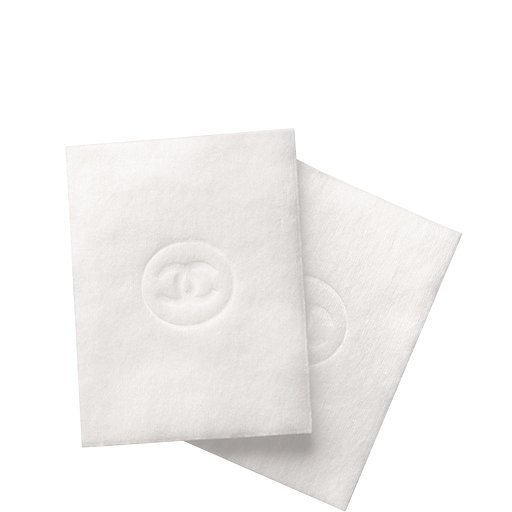 Sure, it may be part of the most expensive manicure in the world [7], but that just means these cotton pads [8] ($20) look luxe sitting on your vanity.
Rouge Coco Shine in Boy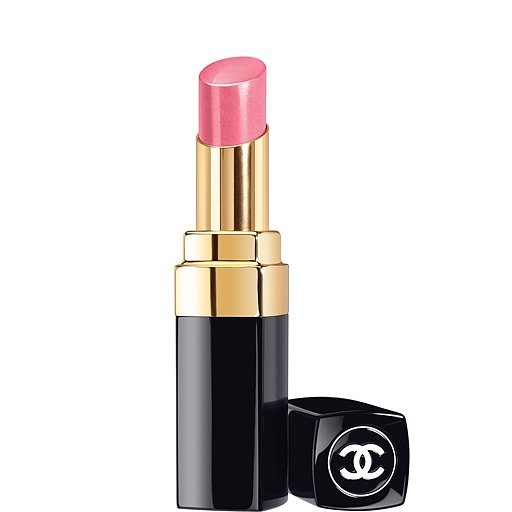 This color was named for one of Coco Chanel's lovers, Arthur Edward "Boy" Capel. He was the one to give Chanel the funds to start her own shop, and his clothing style inspired many of her early (more masculine) designs. The sweet pink shade of this lipstick [9] ($35) is anything but manly.
Chanel N° 5 Perfume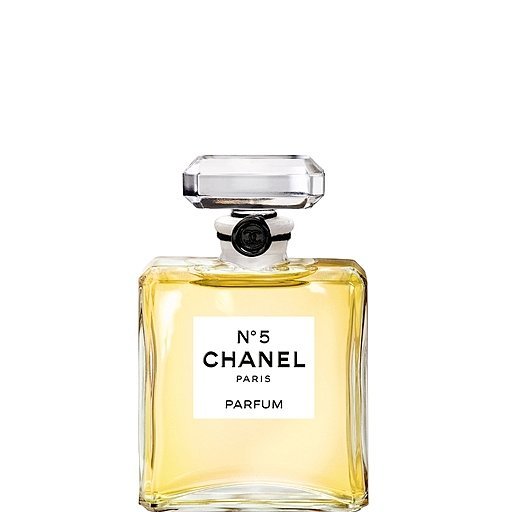 Chanel N°5 [10] ($125) isn't just what Marilyn Monroe wore to bed — it's arguably the most iconic fragrance in the world.