Best Drugstore Acne Products Under $10
10 Best Acne Products Under $10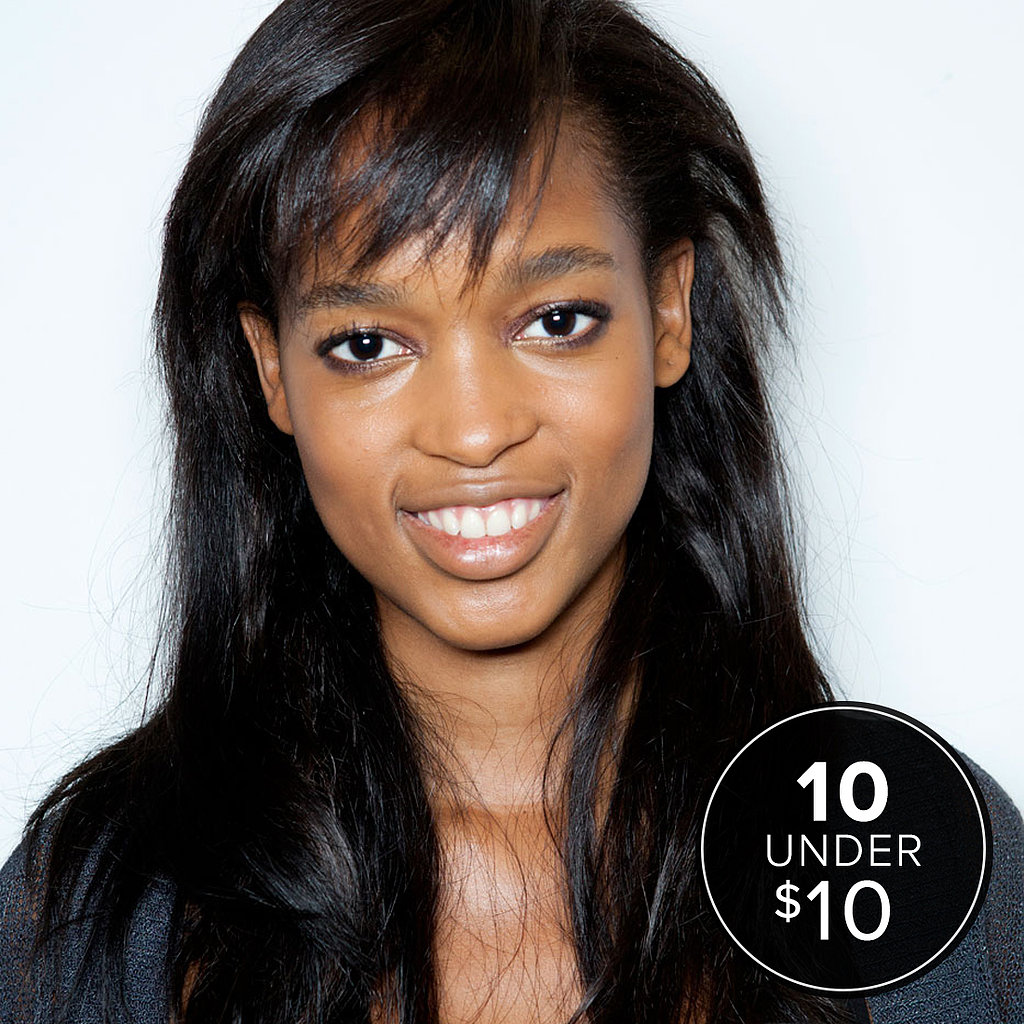 What's Your Reaction?
0
0
0
0
0
0
1
10 Best Acne Products Under $10
No matter how old you are, acne can be a pesky problem that seems to never go away. Products that claim to clear away blemishes can cost a pretty penny, but never fear. The drugstore is filled with products that can help you get clearer, more enviable skin. So in honor of National Acne Awareness Month, here are 10 of the best for you right here.
Latest