No matter how old you are, acne can be a pesky problem that seems to never go away. Products that claim to clear away blemishes can cost a pretty penny, but never fear. The drugstore is filled with products that can help you get clearer, more enviable skin. So in honor of National Acne Awareness Month, here are 10 of the best for you right here.
Perfect for oily skin, Ahava Purifying Mud Soap [1] ($10) wicks away acne-causing oils without drying out your skin.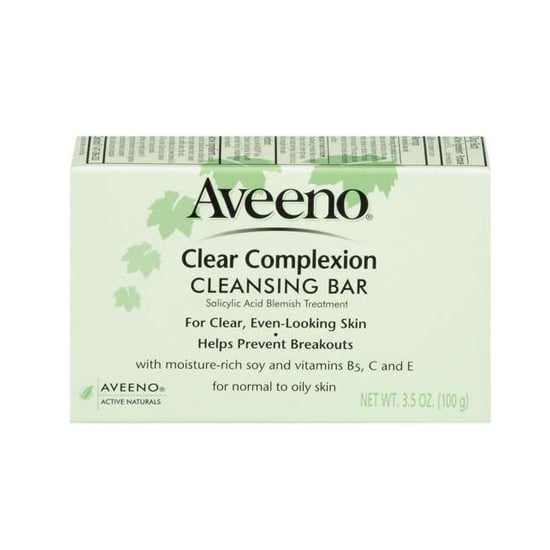 Aveeno Clear Complexion Cleansing Bar [2] ($4) is a great option for those who prefer bar soaps over other cleansers.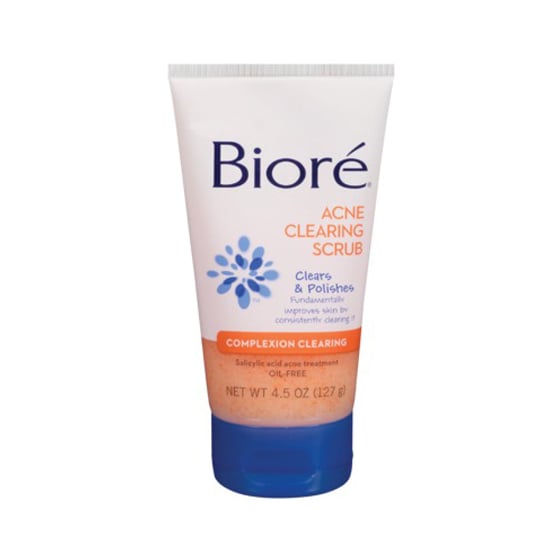 Exfoliation is an important step in your acne-fighting battle, so pick up Bioré Acne Clearing Scrub [3] ($6, originally $7) to slough away your dead skin.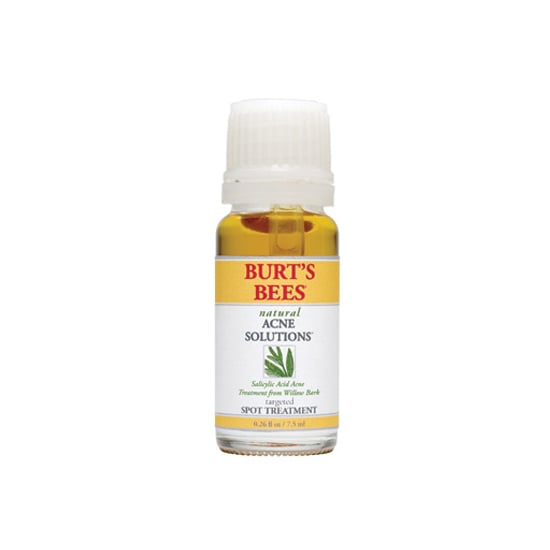 Tea tree oil, a potent acne-fighter, is the main ingredient in Burt's Bees Acne Solutions Spot Treatment [4] ($10), which is excellent for clearing up the occasional spot.
Formulated with aloe and avocado, Clean and Clear Daily Soothing Acne Wash [5] ($8) kicks your acne to the curb without drying out your skin.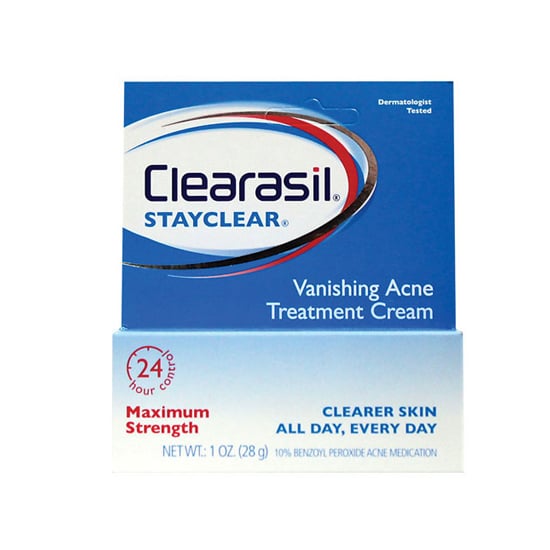 Not only does Clearasil Vanishing Acne Treatment Cream [6] ($6) clear existing pimples, it also keeps new ones from forming.
Don't just cover up your pimples. Clear them with Mark Save the Day Concealer Stick [7] ($10).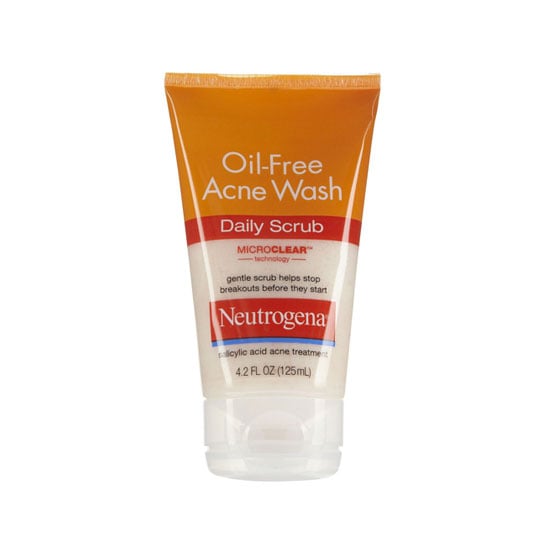 Use Neutrogena Oil-Free Acne Wash Daily Scrub [8] ($6, originally $7) to help stop breakouts before they start.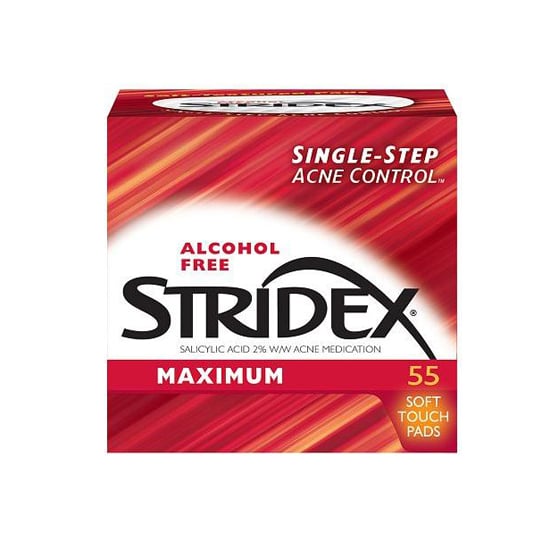 Stridex Acne Pads [9] ($4), your old high school standby, are still a great way to clear up acne.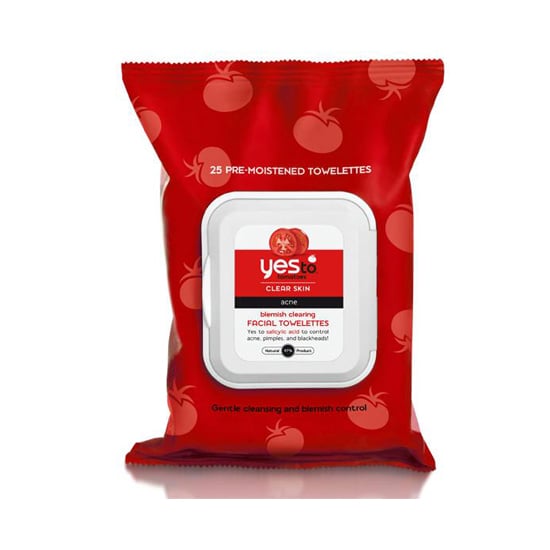 We're obsessed with face wipes, and Yes to Tomatoes Blemish Clearing Towelettes [10] ($6) removes makeup and kicks acne in the tush.