If itchy, dry Winter skin is driving you nuts, we're here to help. Having a hardworking moisturizing on hand is a must (we even recommend keeping one at the office). But if you're going to need double the amount, then why spend a ton of money on it? You shouldn't. So we've rounded up our favorite body lotions that are available at your corner drugstore now and will only set you back about $10 or less. Smooth on, and enjoy a scale-free (wallet-happy!) season.
Source: Shutterstock [1]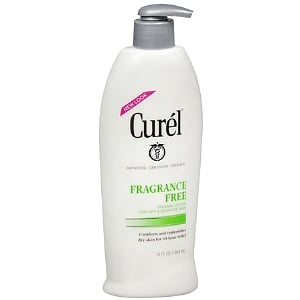 The cool thing about Curél's Fragrance Free Lotion [2] ($9) is that it has a time-released formula that moisturizes all day. The result: your skin won't feel parched come lunch time.

Not only is Mario Badescu Super Rich Olive Body Lotion [3] ($10) quick-absorbing and superhydrating, but it's also chock-full of olive oil, which has antioxidant benefits.

Want a moisturizer that doesn't smell like a moisturizer? Reach for Olay Body Lotion in Refreshing Nectarine [4] ($5), which has a yummy scent with all the hydration benefits.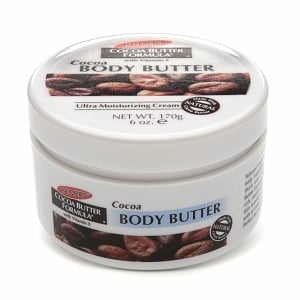 For those with superdry skin, Palmer's Cocoa Body Butter [5] ($8) is a classic. Thick and rich, this lotion will make even the scaliest skin smooth as silk.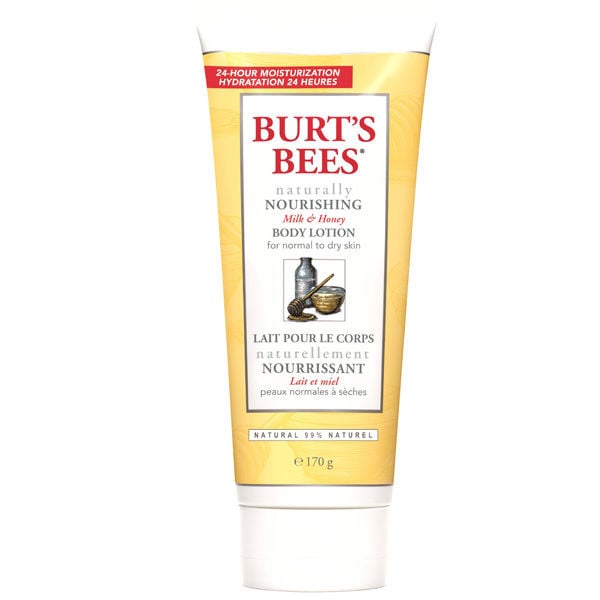 Hate a greasy moisturizer? Burt's Bees Naturally Nourishing Body Lotion For Normal to Dry Skin [6] ($8) absorbs quickly while having nourishing ingredients like grape seed and coconut oils.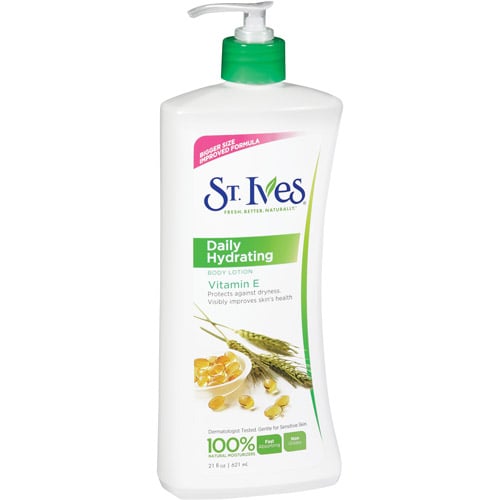 For ladies with sensitive skin, St. Ives Daily Hydrating Lotion [7] ($6) is just what the doctor ordered — it's hypoallergenic!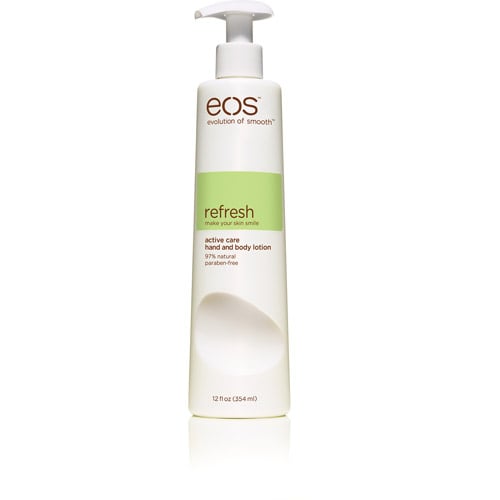 Eos's Refresh Active Care Hand and Body [8] ($8) is paraben-free, hypoallergenic, and dye-free, which means the only thing you're getting is moisturized skin.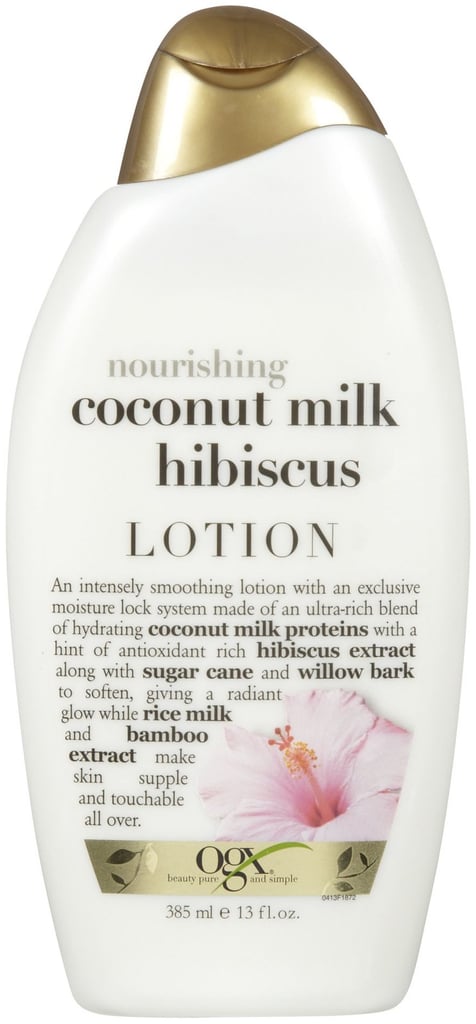 Coconut milk and hibiscus come together in Organix Nourishing Creamy Body Lotion [9] ($8), forming a rich lotion that smells luxurious.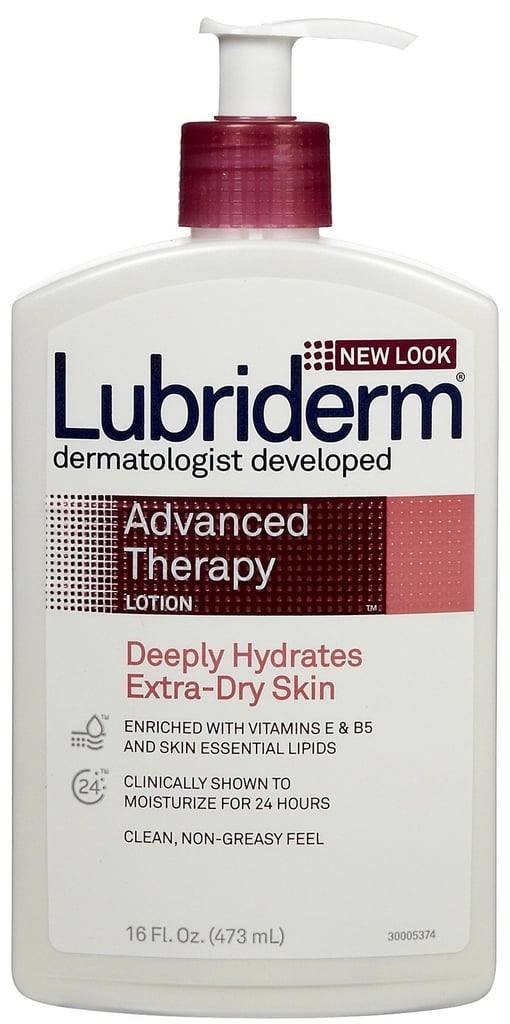 If you need to be moisturized now, then reach for Lubriderm Advanced Therapy Lotion [10] ($8), which is stacked with vitamins E and B5, so you can expect smooth skin in 24 hours.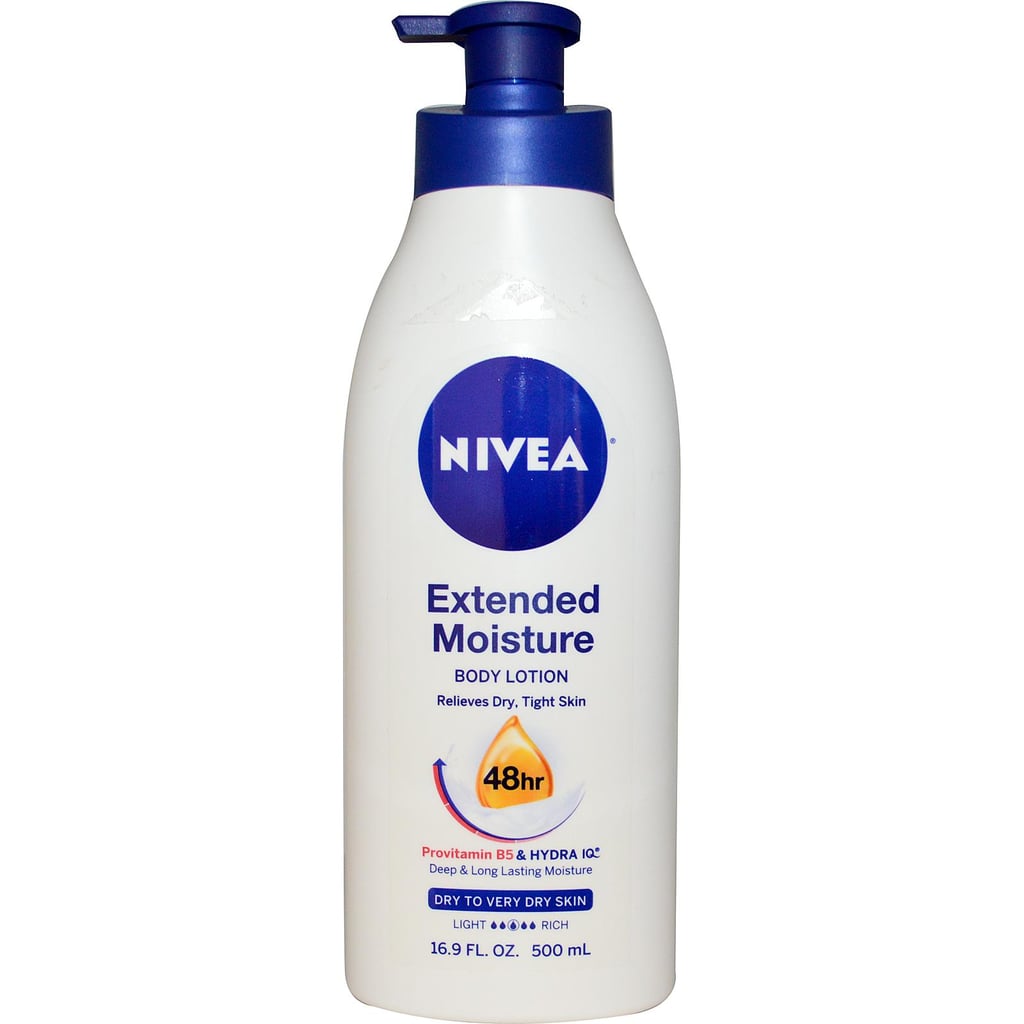 Nivea Extended Moisture [11] ($8) is perfect for the busy girl. Swipe it on, and watch your skin stay smooth for 48 hours!