If the frigid Winter temperatures make you look like a vampire, fret not; you can get a quick, safe sun-kiss without breaking the bank. Just opt for a bronzer dusted along your cheekbones and swept on the sides of your forehead with a big, fluffy brush. And to make it even easier, we've rounded up 10 of our favorites, all under $10. Just scroll through and get ready to glow like Jennifer Lopez [1].
Source: Getty [2]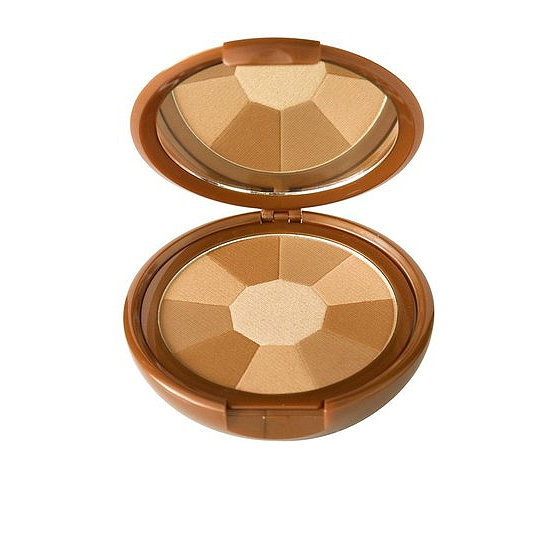 NYX's Tango Mosaic Bronzer [3] ($10) has a bevy of shades that mix together to create a natural bronze.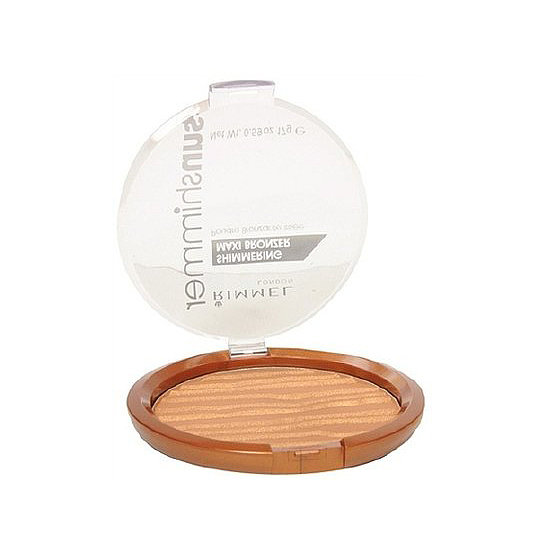 With a slight shimmer, Rimmel Sun Shimmer Maxi Bronzer [4] ($8) gives a perfectly radiant glow.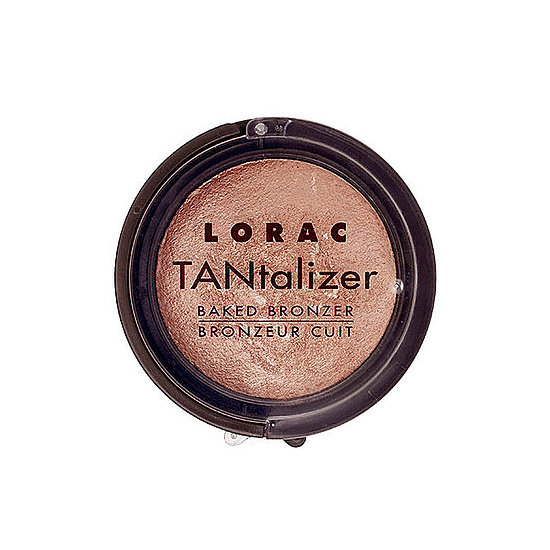 Suitable for face and body, Lorac Tantalizer Baked Bronzer [5] ($7) can be your go-to all season.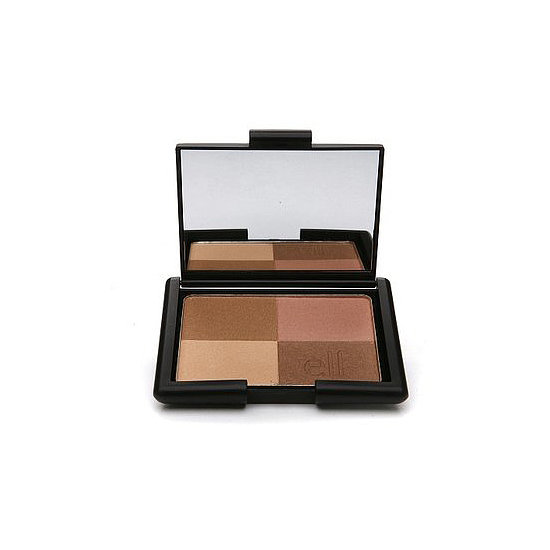 Not looking to break the bank? E.l.f.'s Studio Bronzer [6] ($3) is the cheapest of the bunch. Plus, its four shades make it perfect for highlighting, bronzing, and contouring.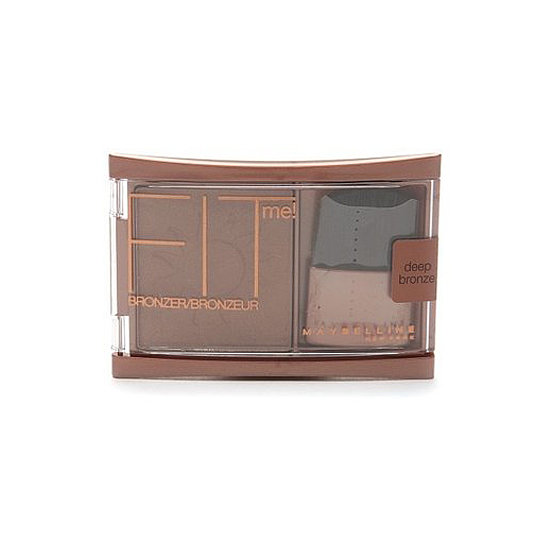 Maybelline Fit Me Bronzer Pressed Powder [7] ($6) blends to your skin tone, giving you a look that's 100 percent natural.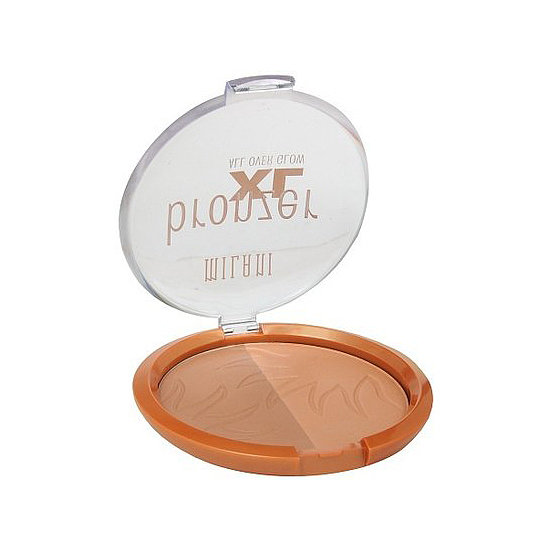 If you can't decide between matte or shimmer, then reach for Milani Bronzer XL Powder [8] ($10). This bronzer duo has both!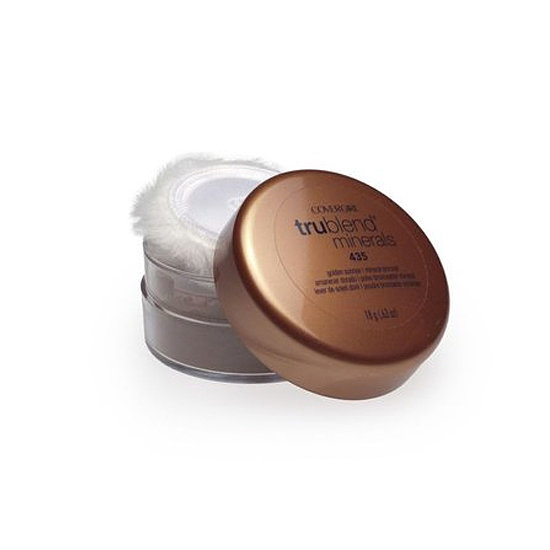 Covergirl TruBlend Minerals Bronzer [9] ($8) comes with its own powder puff, making application a snap.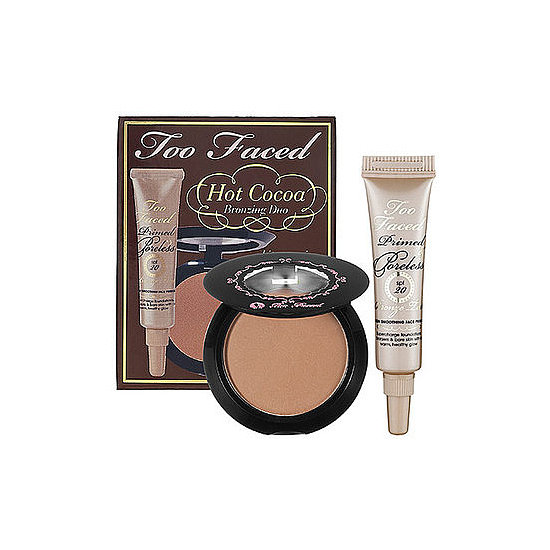 Too Faced Hot Cocoa Collection [10] ($10) comes with a face primer along with a bronzer to create the ultimate beauty look in one step.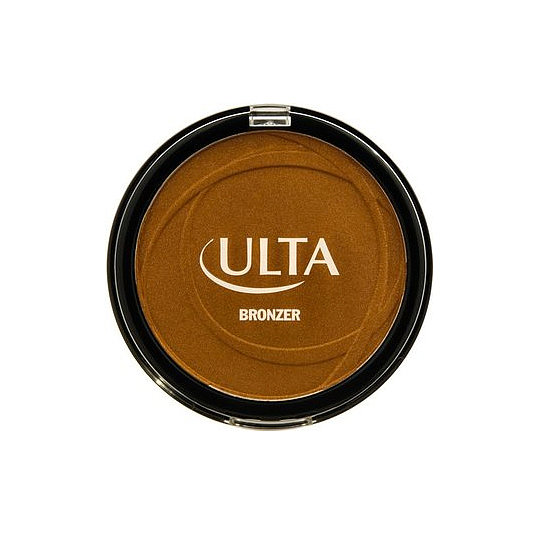 If you love a good pressed powder, then Ulta Powder Bronzer [11] ($10) might be your best bet.