Whether you've traveled somewhere tropical or had a little staycation, it's impossible to resist transforming into a bronzed goddess with warmer weather. Struggling to find the right sun-kissed glow for your skin tone? Fear not: from porcelain to mocha, these nine picks to try are all under $10. Read on — and get your glow on.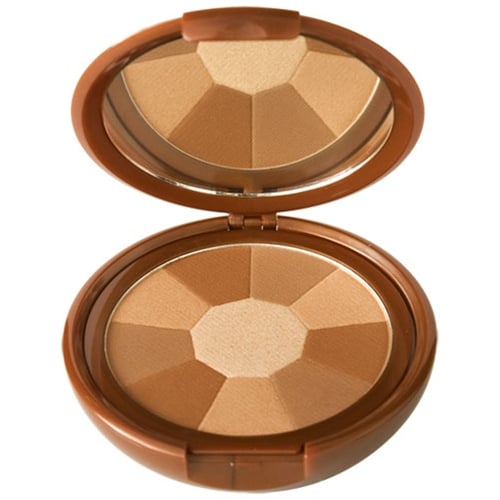 NYX's Tango Mosaic Bronzer [1] ($10) has a bevy of shades that mix together to create a natural bronze.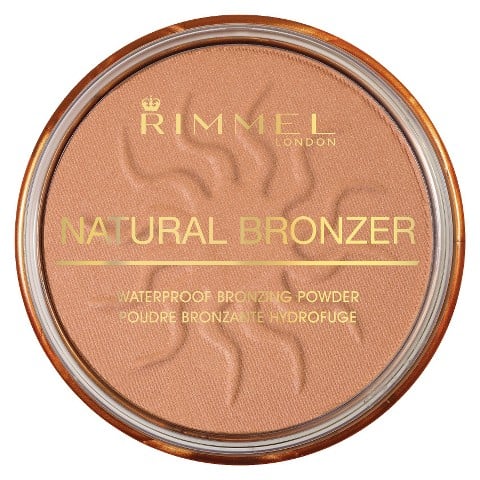 With a slight shimmer, Rimmel Natural Bronzer in Sun Shine [2] ($4) gives a perfectly radiant glow.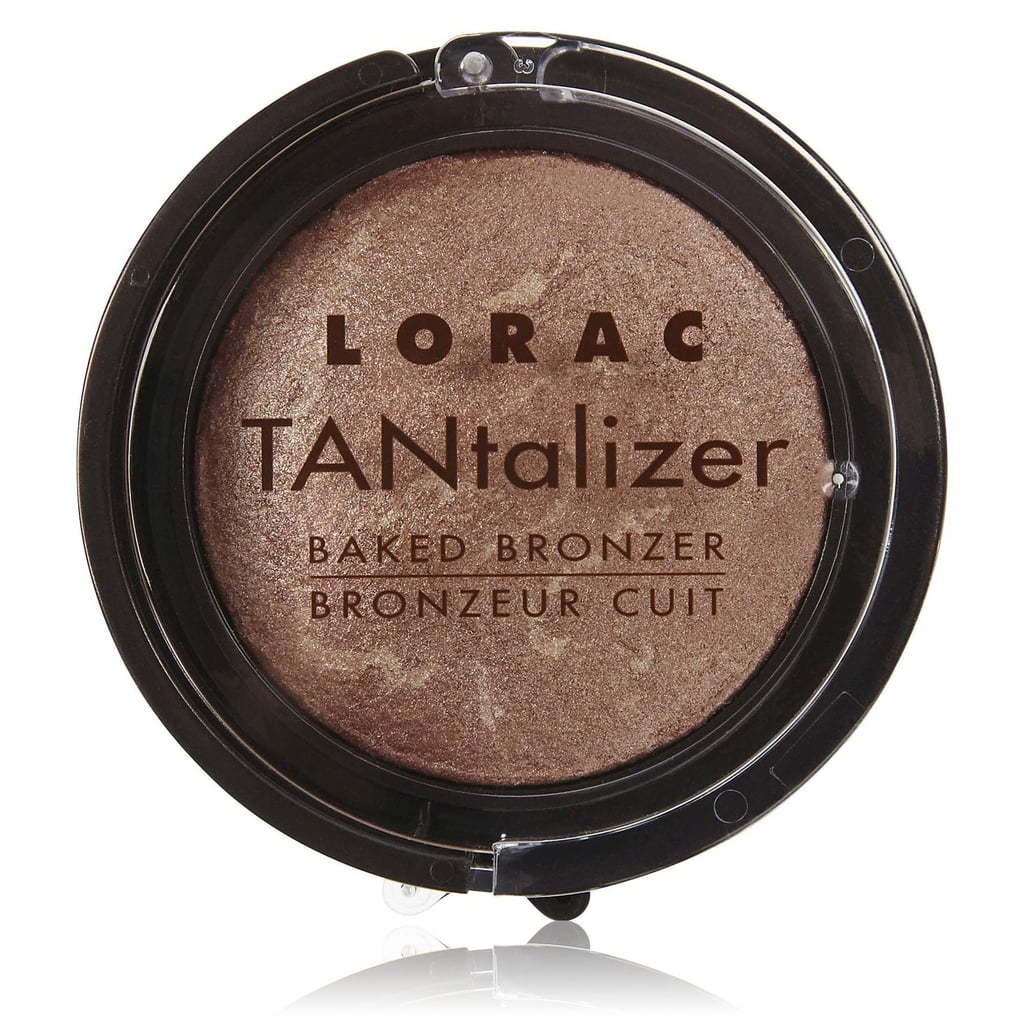 Suitable for face and body, Lorac Tantalizer Baked Bronzer [3] ($8) can be your go-to all season.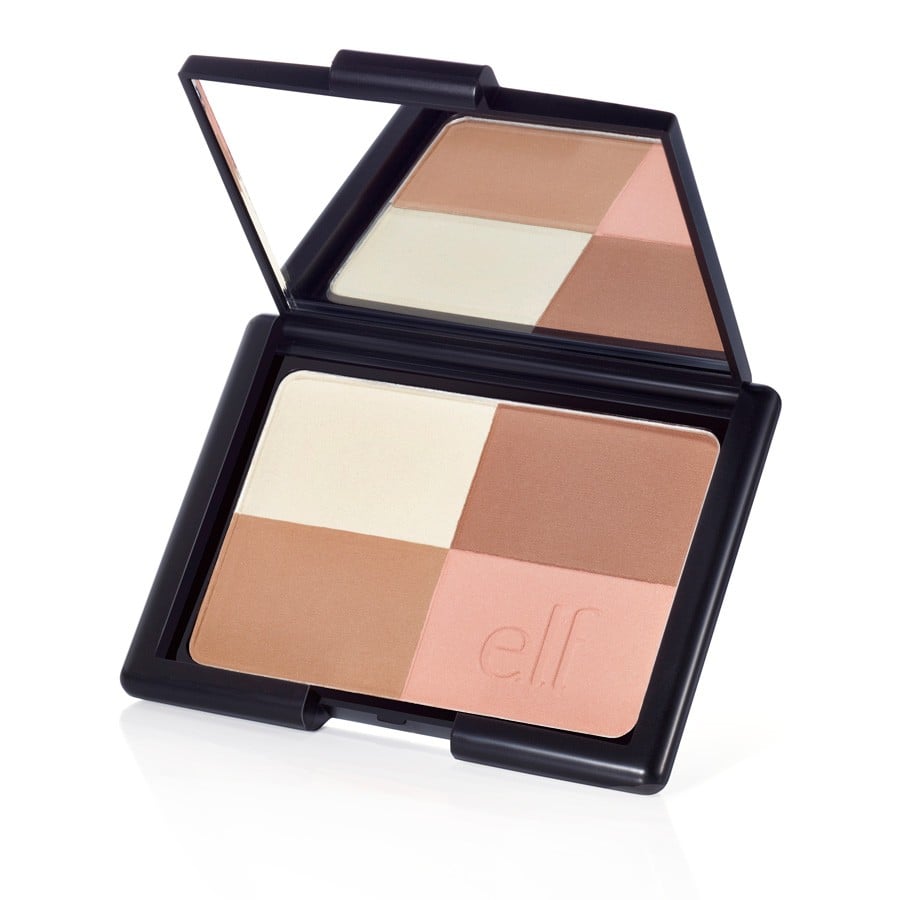 Not looking to break the bank? E.l.f.'s Studio Bronzer [4] ($3) is the cheapest of the bunch. Plus, its four shades make it perfect for highlighting, bronzing, and contouring.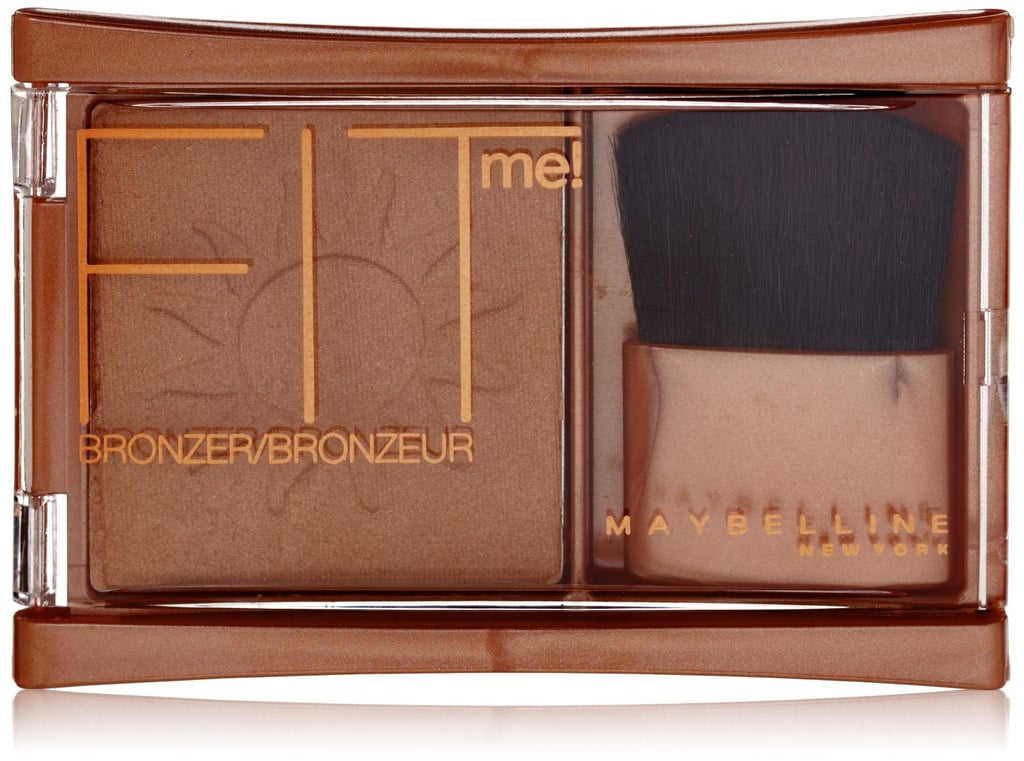 Maybelline Fit Me Bronzer Pressed Powder [5] ($6) blends to your skin tone, giving you a look that's 100 percent natural.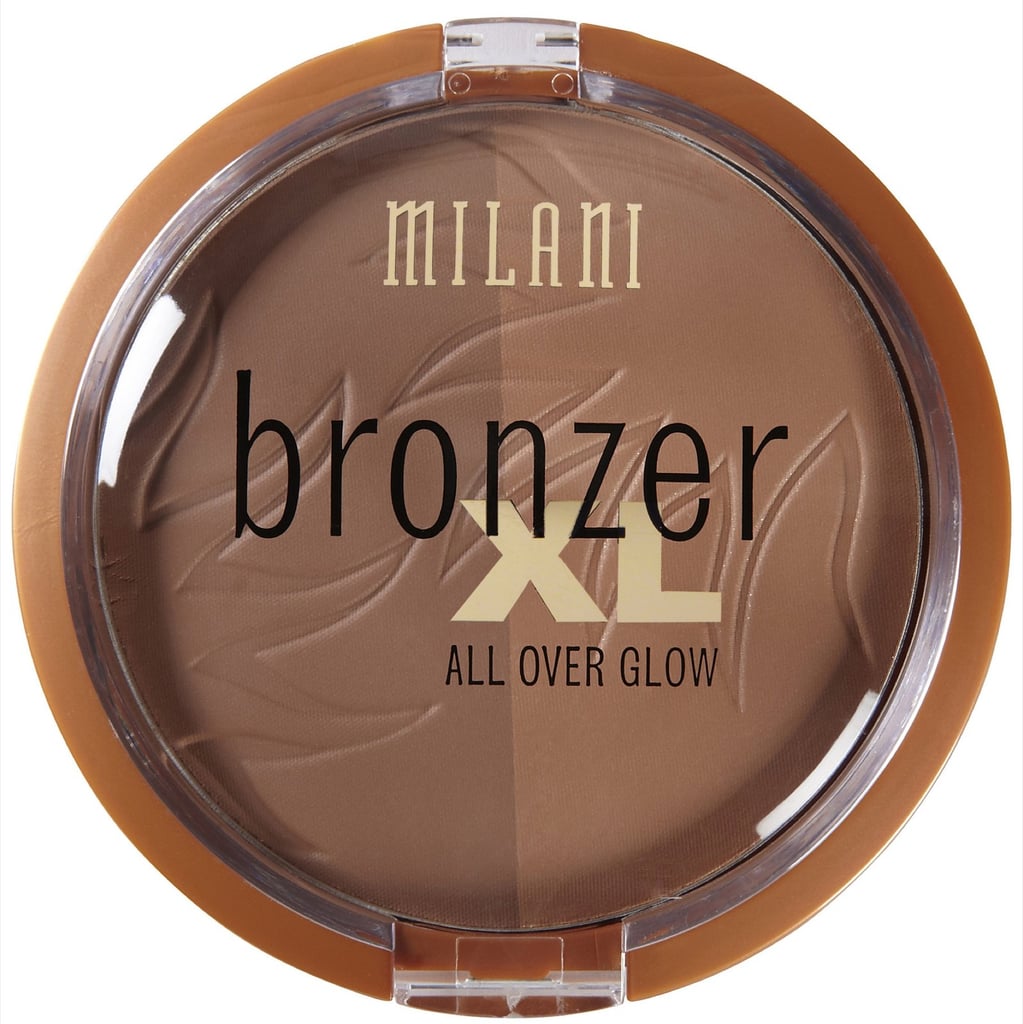 If you can't decide between matte or shimmer, then reach for Milani Bronzer XL Powder [6] ($9). This bronzer duo has both!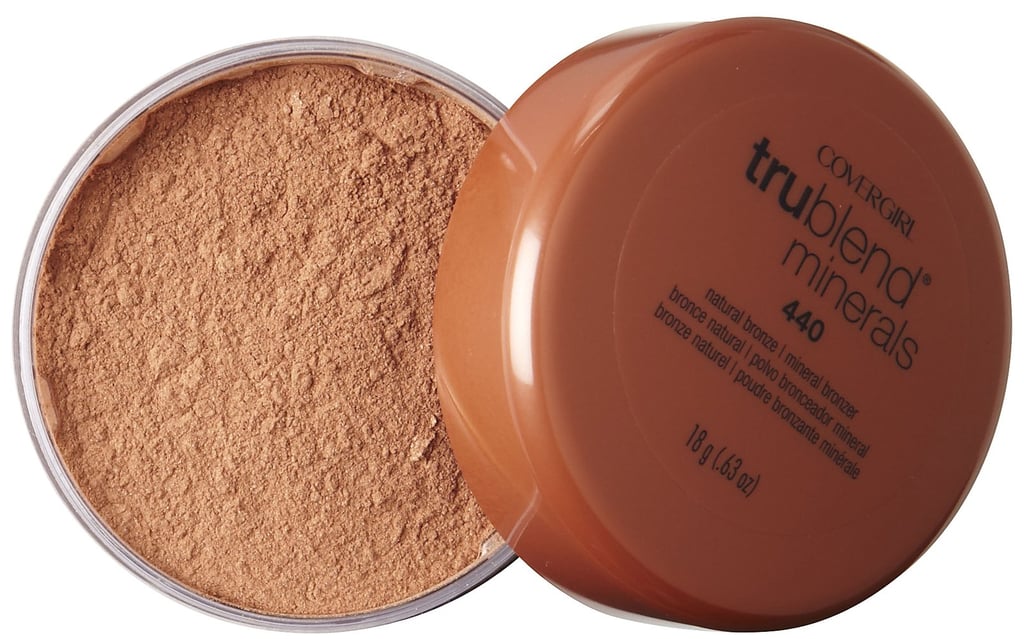 Covergirl TruBlend Minerals Bronzer [7] ($8) comes with its own powder puff, making application a snap.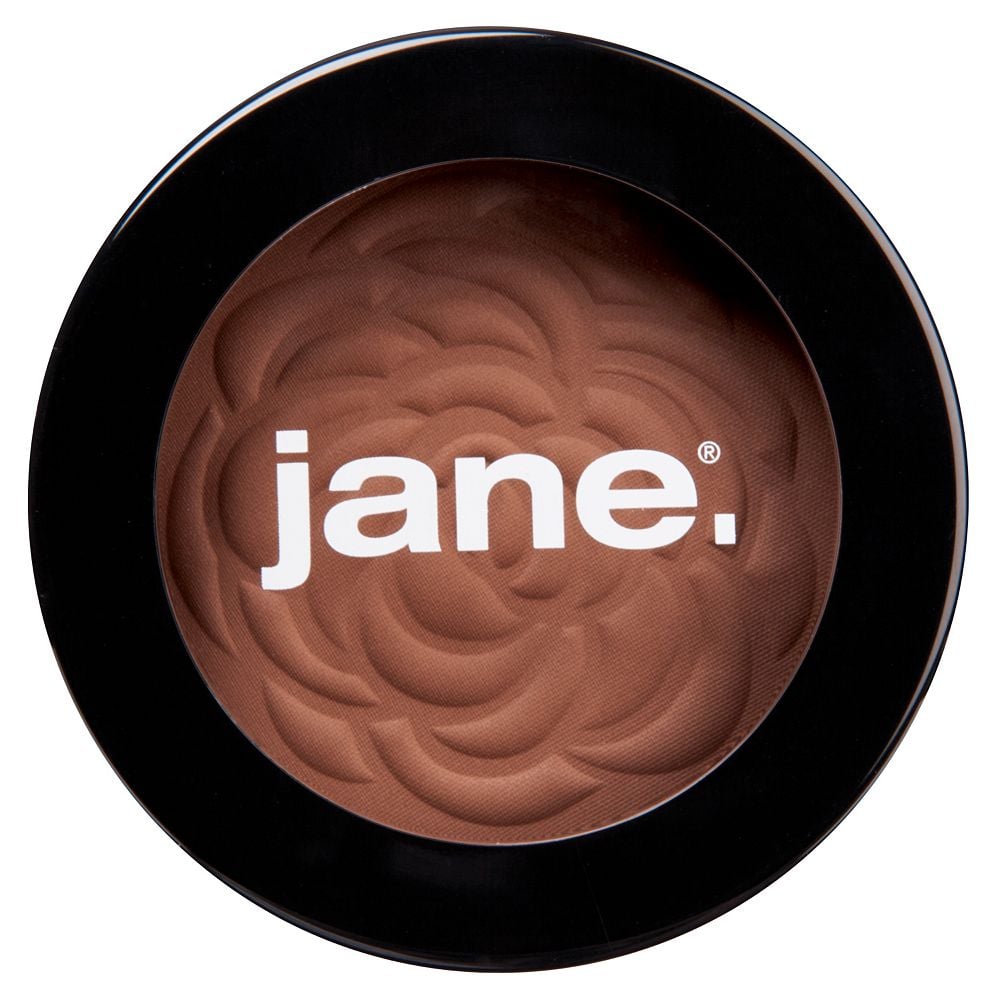 Jane Cosmetics Bronzing Powder [8] ($10) is pressed with a pretty floral design, meaning it's cute enough to leave out on your dressing table.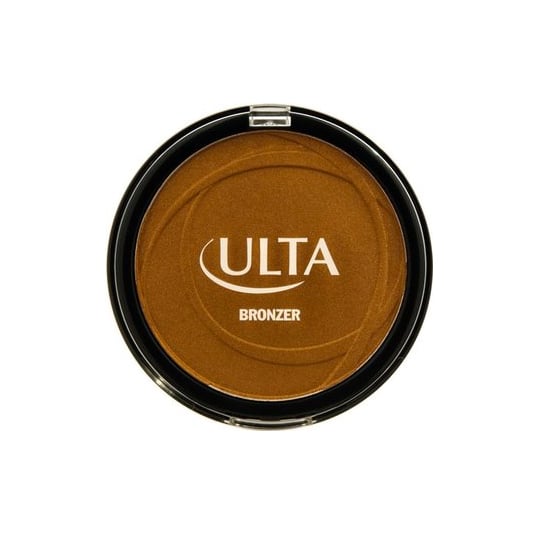 If you love a good pressed powder, then Ulta Powder Bronzer [9] ($10) might be your best bet.