All the chemicals in standard sunscreens bumming you out? No need to let that ruin your beach trip! We've rounded up 10 tubes and sticks of SPF — all with natural ingredients — to make your day in the sun a little greener. And a lot of them are more familiar than you'd think.
Source: Shutterstock [1]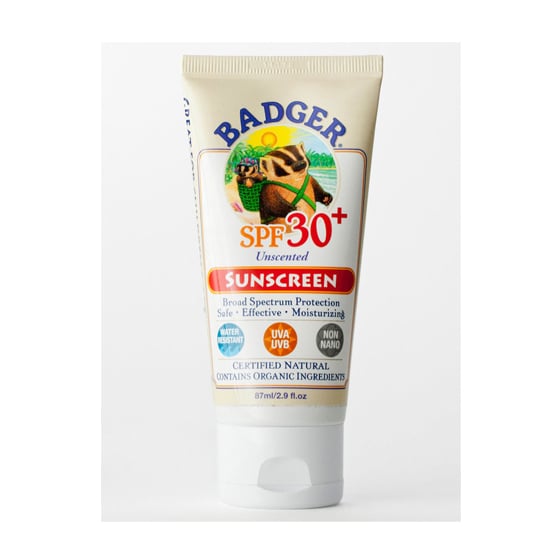 The sell on Badger Products SPF 30 Natural Sunscreen [2] ($16) is the non-nanoparticle zinc oxide 18.75 percent. Sounds complicated, but it can't be absorbed into the blood stream, making this an ace product for adults and children.
Not only is Clarins Sunscreen Stick [3] ($26) all-natural and perfect for sensitive skin, but also, its easy-to-use stick application makes it a winner.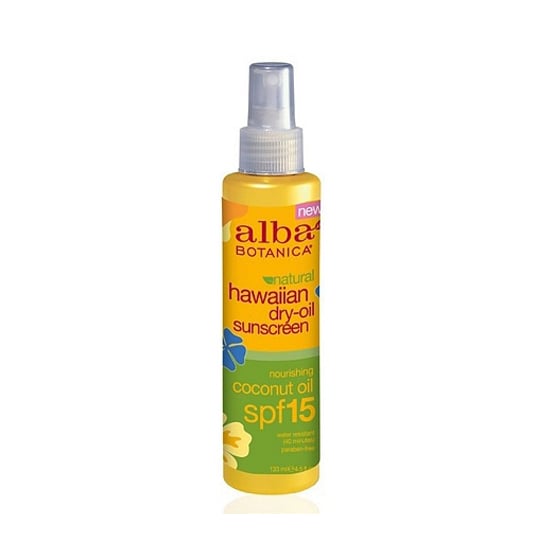 Alba Botanica Hawaiian Coconut Susncreen [4] ($9) boasts 100 percent vegetarian ingredients as well as a water-resistant formula.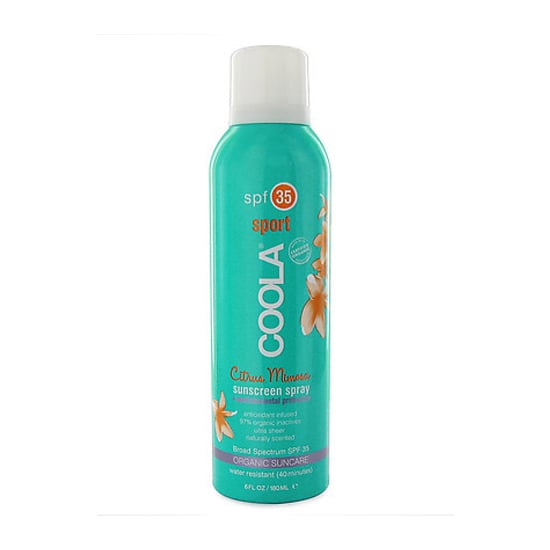 For a sunscreen that can stand up against all your sporty circumstances while containing 97 percent certified organic inactive ingredients (including red raspberry seed oil, a natural sun protectant), pick up Coola Sport Citrus Mimosa Sunscreen Spray [5] ($32).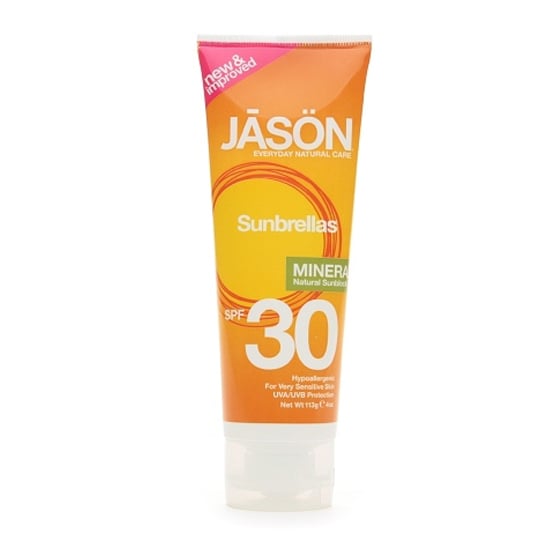 People with very sensitive skin will go crazy over Jason Natural Mineral Sunscreen [6] ($15), which is hypoallergenic.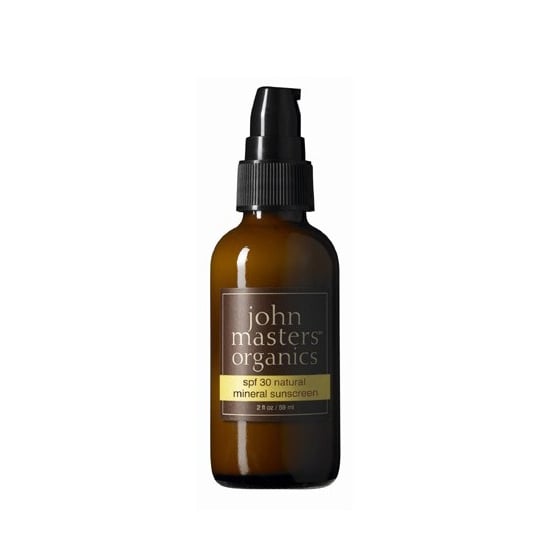 Full-broad spectrum protection and completely natural ingredients are all tucked away inside this itty-bitty bottle of John Masters Organics SPF 30 Natural Mineral Sunscreen [7] ($32).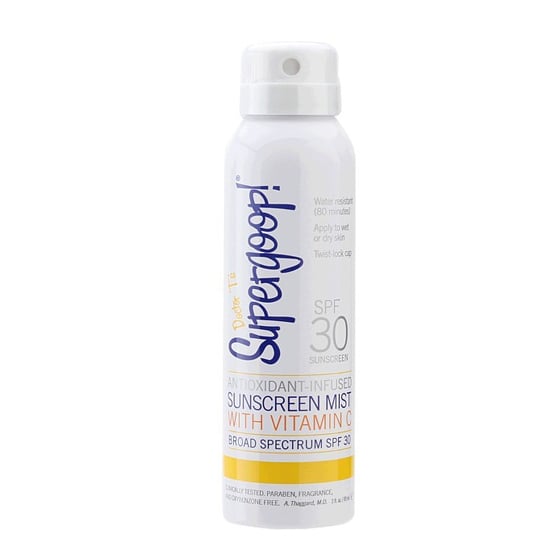 Fragrance-free and packed with vitamin C, Supergoop SPF 30 Sunscreen Mist [8] ($13) is an all-around winner.
The sunflower oil in Kiss My Face Natural Mineral Sunscreen [9] ($17) is what makes it so moisturizing.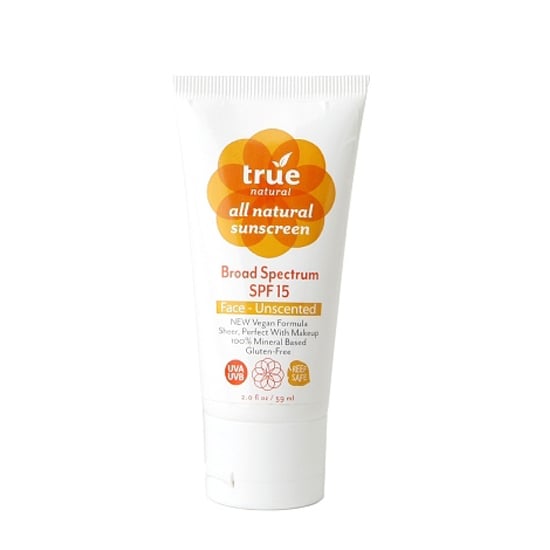 Animal lovers, listen up! True Natural Sunscreen SPF 15 [10] ($20) is made with a 100 percent vegan formula.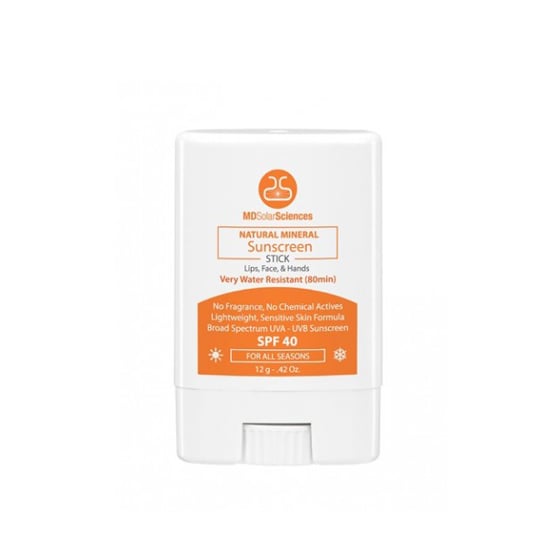 MD Solar Sciences Natural Mineral Sunscreen Stick [11] ($13) is broad-spectrum and perfect for all skin types.