Hairography has always been a tool of the best musical performers (remember the '80s hair-band era). So with the Grammys coming up this Monday, rock-star hair is clearly on our minds. And while we'll never stop gushing over Beyoncé's hair flip [1] and Rihanna [2]'s red carpet antics, we can't help but recall the rocker-girl hairstyles of generations past. We're talking Janis Joplin, Nico, and Tina Turner here. Take a walk down memory lane when you keep reading.
Joan Jett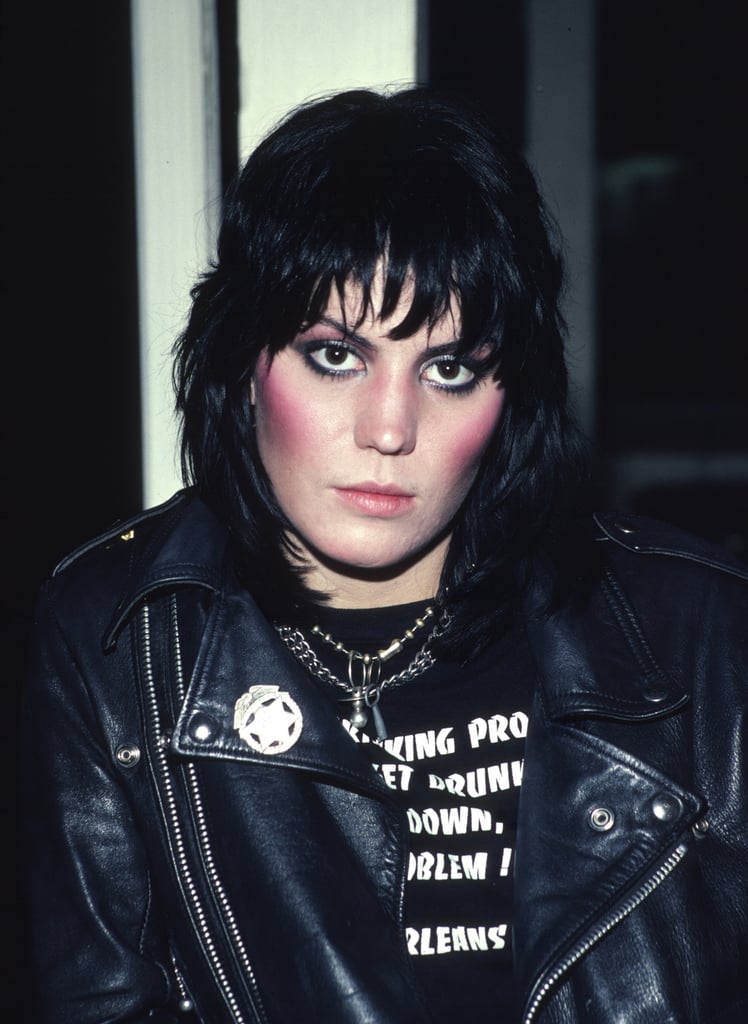 Yeah, mullets were once supercool, and we can thank Joan for that ultra-'70s moment. Those feathered bangs were just the icing on the cake.
Patti Smith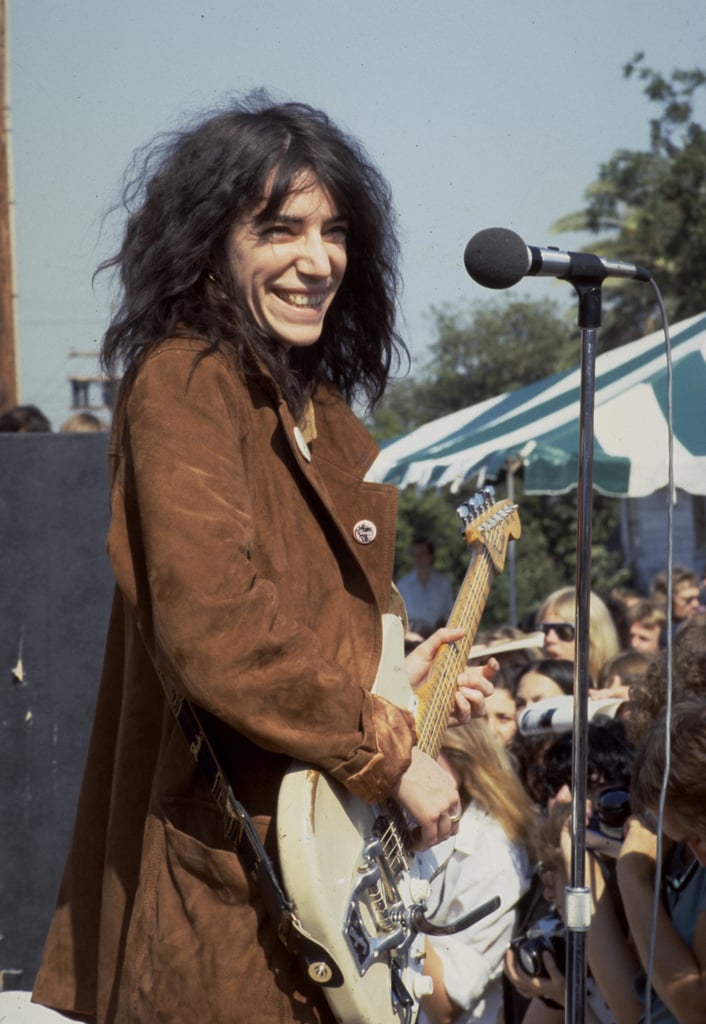 Long before the days of hair oils and frizz fighters, Patti Smith made fuzzy hair the height of cool. The next time humidity gets your hair raising, think: WWPSD?
Courtney Love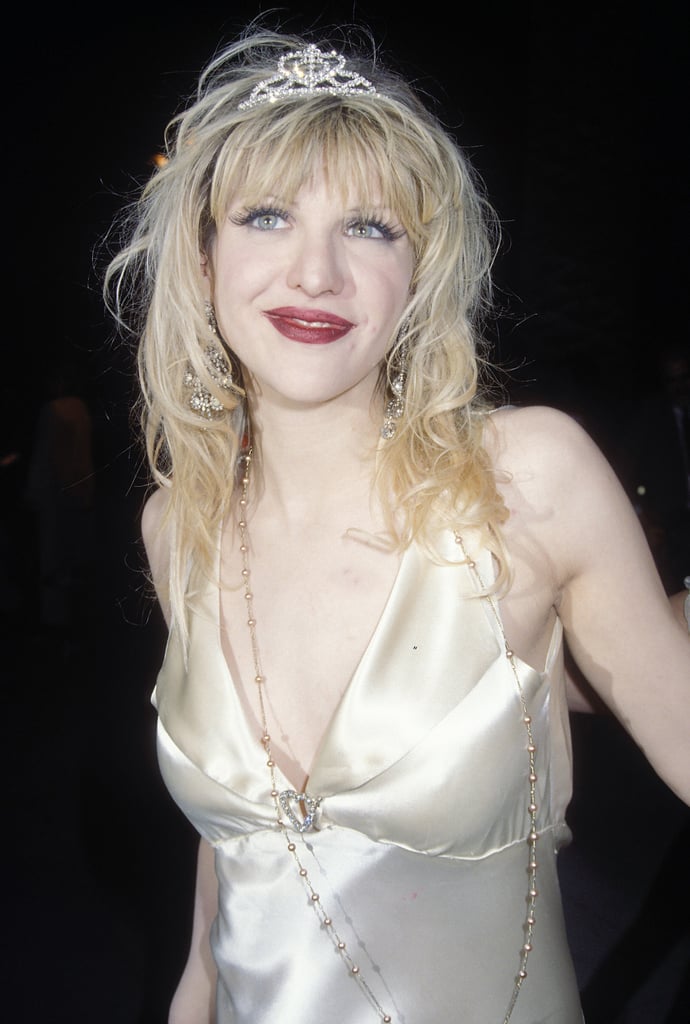 In her heyday, Courtney had grunge girls on their knees with her haven't-washed-in-a-day style.
Nico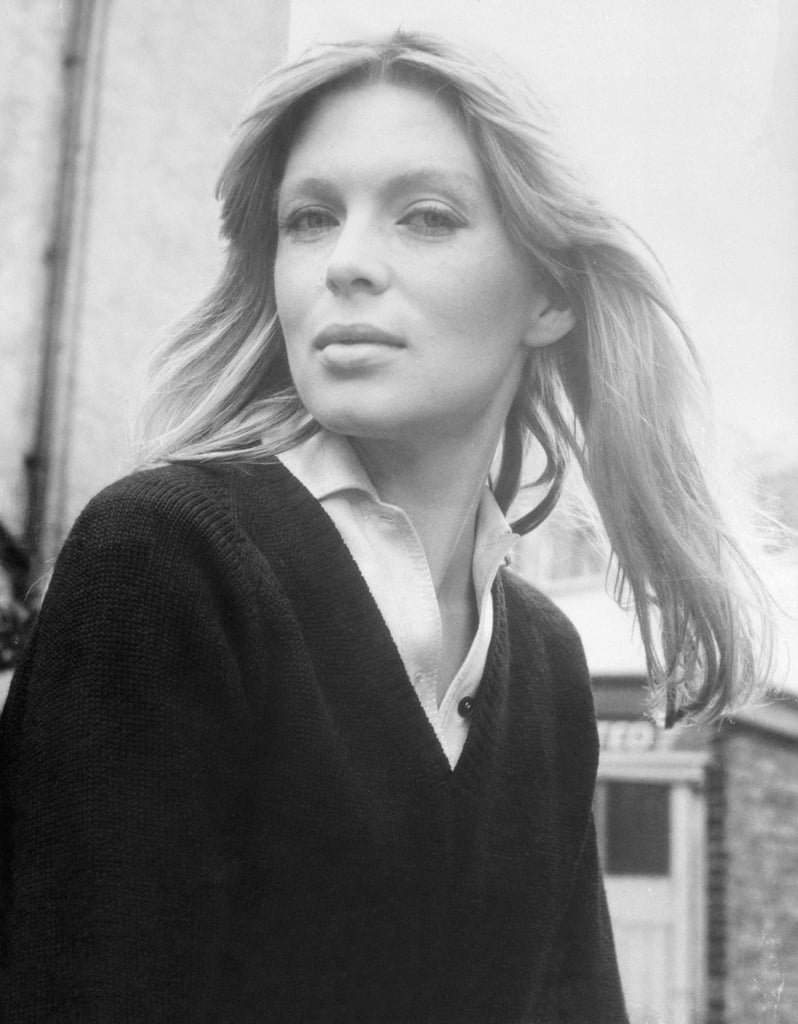 The Velvet Underground singer had long, center fringe that hung down into her eyes, making her appear aloof — yet still insanely cool — on stage.
Tina Turner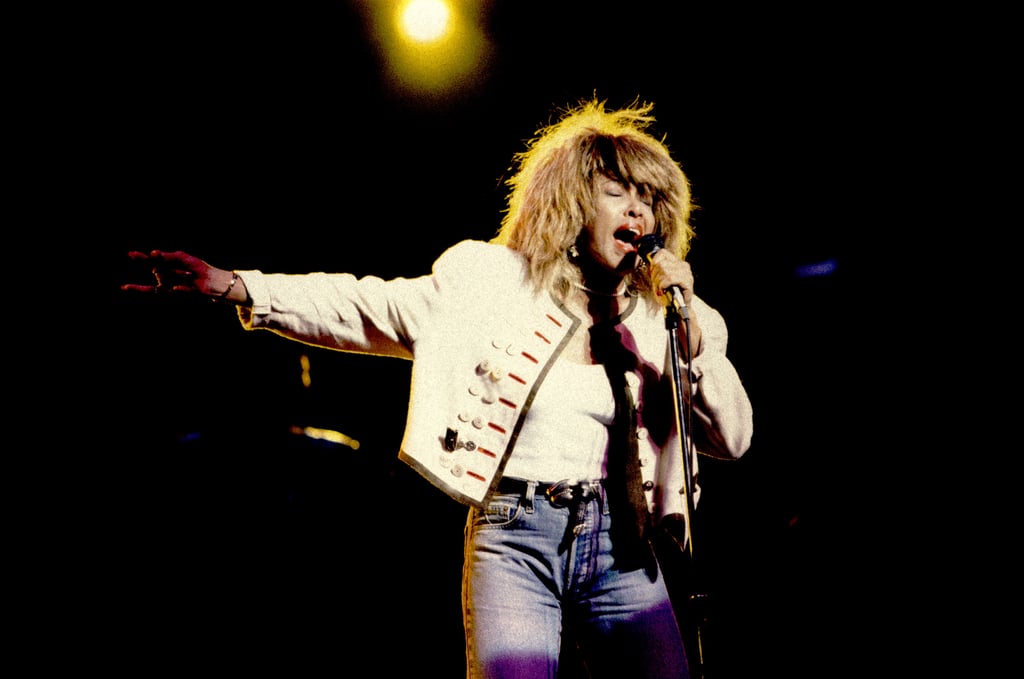 Before the Beyoncé hair flip, there was the Tina hair flip [3]. Aside from texture to go crazy for, Tina worked her hairstyle on stage like it was another limb.
Debbie Harry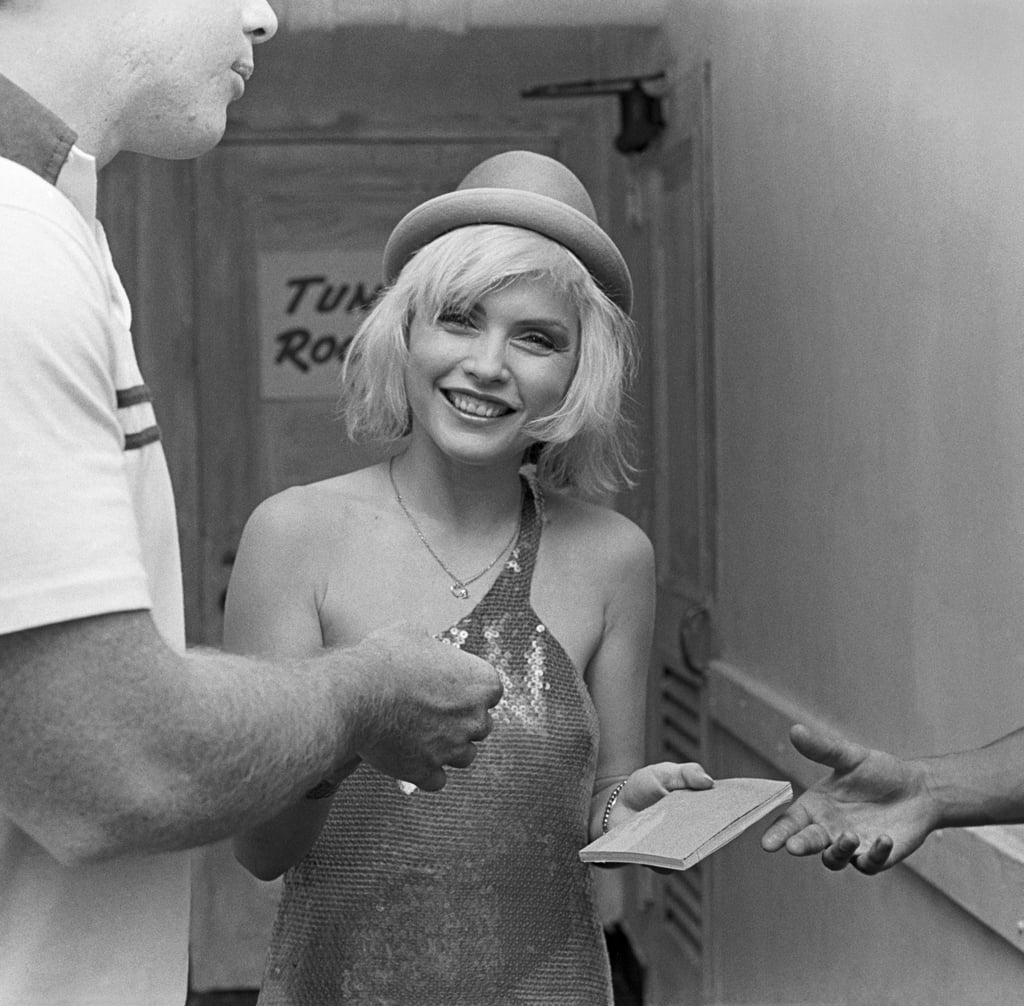 Blondie singer Debbie's choppy, peroxide-blond bob would be right on trend with the stars of today.
Sinead O'Connor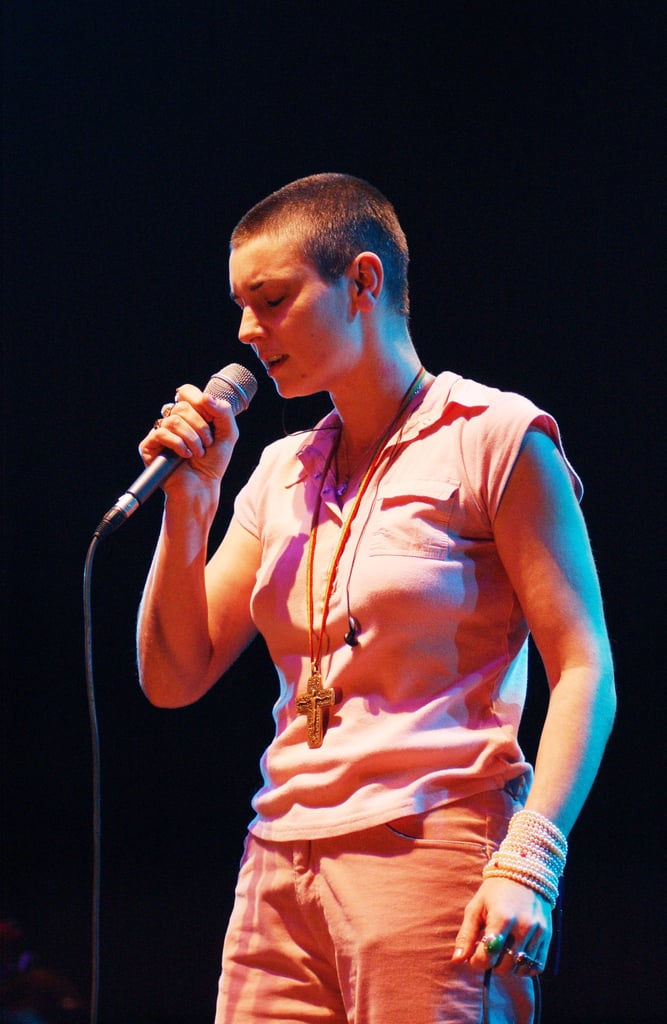 Sinead O'Connor made the woman-with-a-shaved-head look a thing way before Natalie Portman [4] in V for Vendetta (and indelible thanks to that photo-ripping incident on Saturday Night Live).
Florence Welch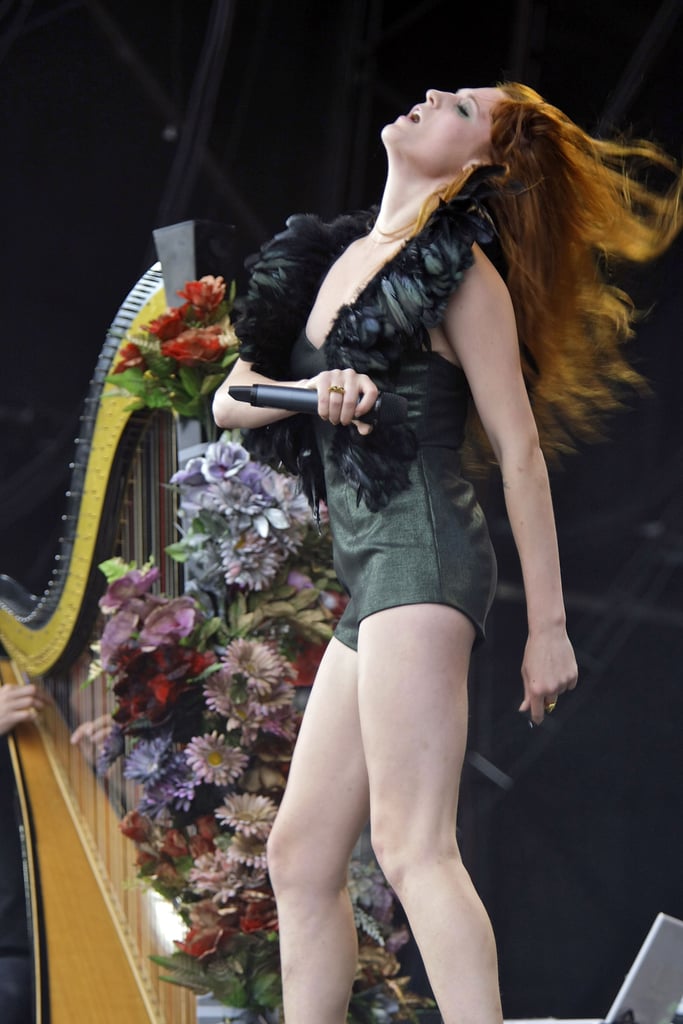 Fire-engine-red boho waves. Need we say more?
Grace Jones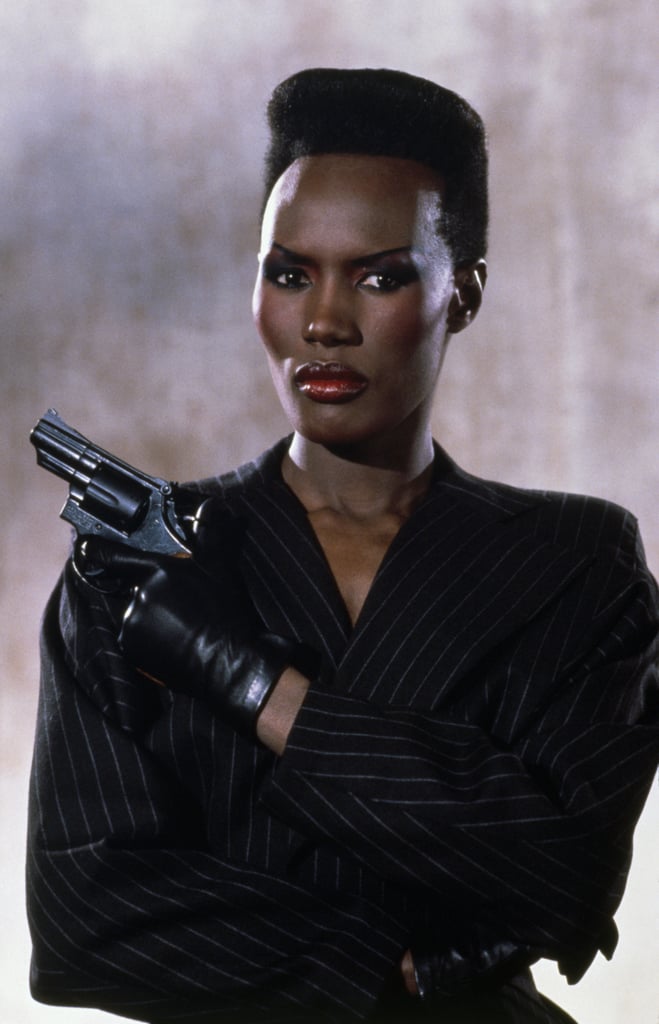 Is it just us, or are you kind of wishing you had the hair (and the bone structure) to pull off a high-top fade? Grace took a style popularized by men in the '80s and made it her own. And can we just say, she rocked it.
Janis Joplin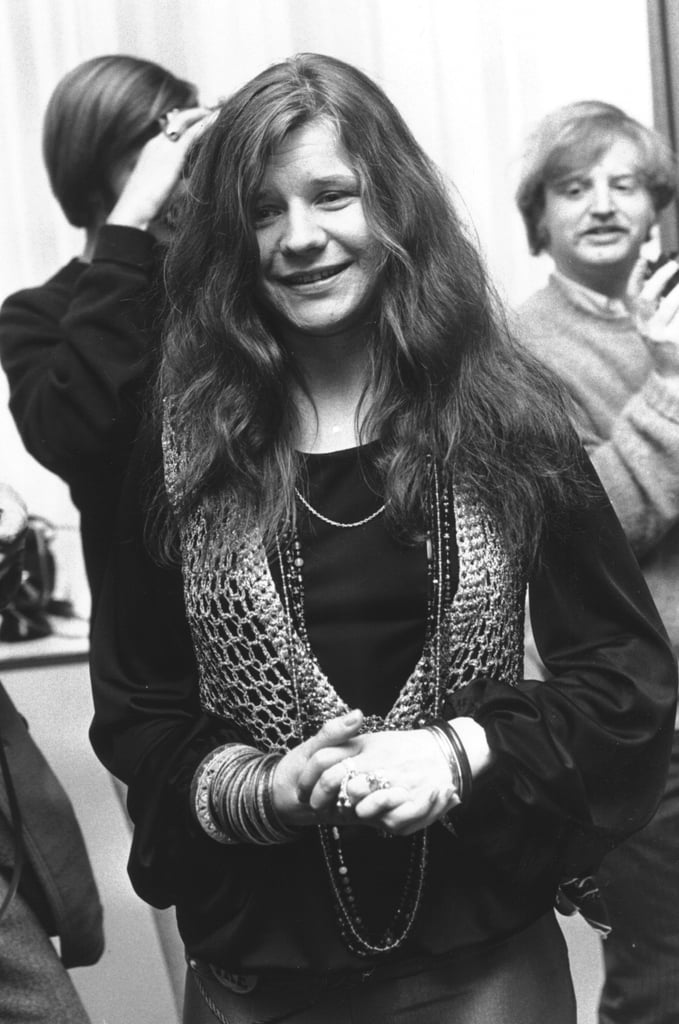 Say hello to the mother of that bedhead hair you've always wanted. Janis even incorporated her envy-inducing mane into her act, whipping it around as she wailed on stage.