Before you pull out the self-tanner to attempt a faux glow, there are a few things you should ask first. Which product is best for your skin tone? Are all sunless tanners safe for face? Is there a way to make the color last for weeks instead of days? How do you erase mistakes (because everyone makes them)? Click through for all the answers to your self-tanning questions. We promise you'll end up with a flawless bronze instead of an orange eyesore.
Source: Shutterstock [1]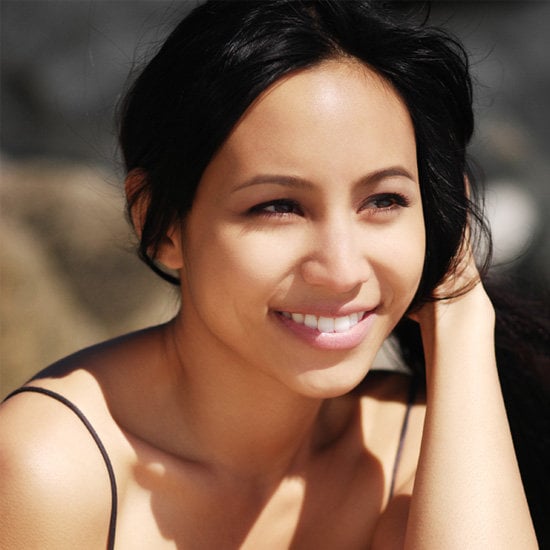 Not a fan of the orange look? Then get these professional tips to choosing the right self-tanner [2] formulation for easy application.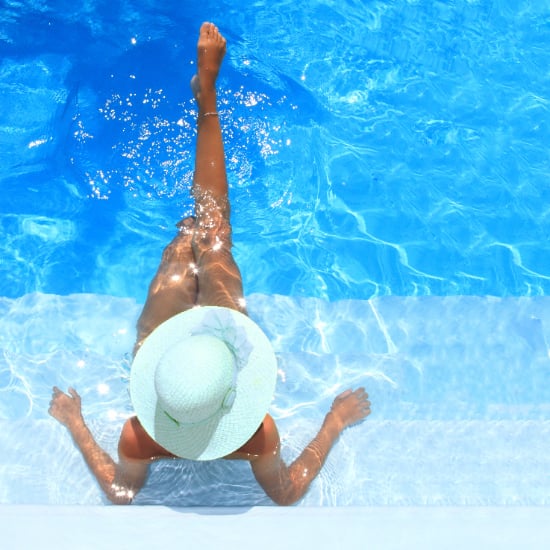 For the beginners out there, self-tanning can seem like a harrowing task. Expert Sophie Evans explains the 10 key steps to a DIY tan [3] (and no one will know the difference).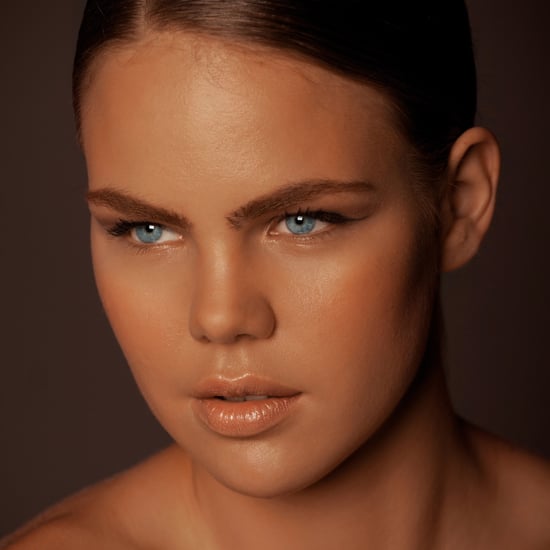 Now that you have all the tips you need to apply self-tanner, shop the newest body bronzers [4] on the market.
Delicate areas such as your face should be shielded from the sun, but during warmer weather, it deserves to look sun-kissed, too! These sunless tanners were formulated especially for the face.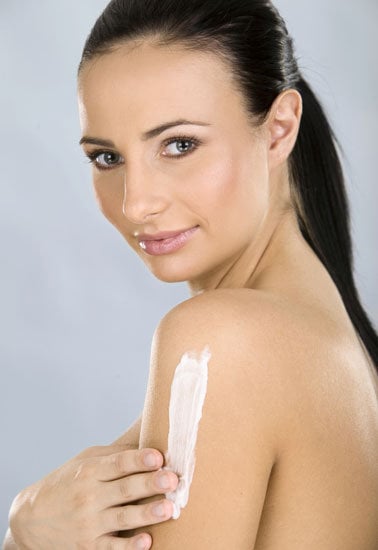 Nothing gives away a fake tan faster than a streaky finish. You can avoid splotches and spots by following these three tips to a seamless self-tan [5].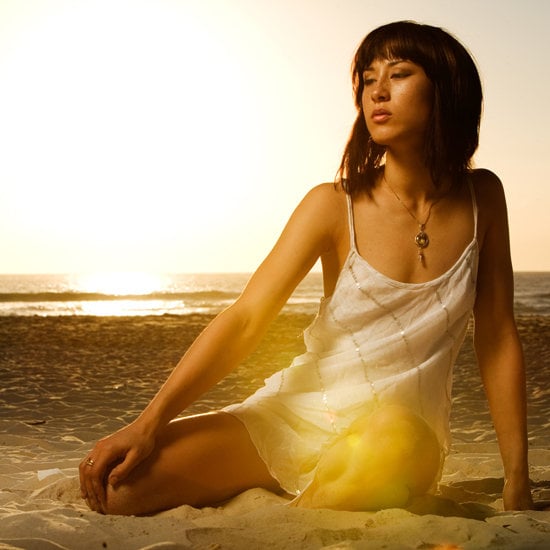 Getting a tan doesn't mean you should be the same shade from head to toe. Add dimension to your self-tan [6] to create the illusion of a toned bikini body.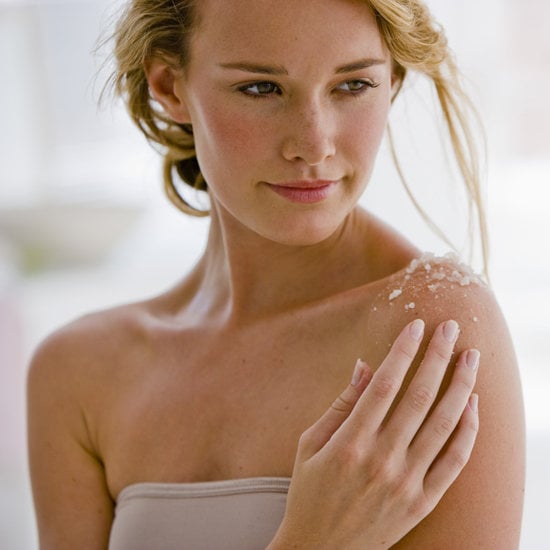 If you still seem to be botching your self-tanner application, then try these techniques for righting any mistakes [7], because no one is perfect.
Once you've mastered the secrets to a luminous glow, maintain the look for days by avoiding products and beauty rituals that slowly chip away at your tan.