Summer is heating up fast, and while you may have switched to your warm-weather hair [1] and makeup routine, don't let your nails be the piece of the beauty puzzle you forget. We hit up Instagram to find the best and brightest manicures [2] to show off at your next backyard barbecue. If this nail art doesn't have you craving the lazy, hazy days of Summer, we don't know what will. So sit back, relax (with a popsicle, preferably), and check out the styles you'll want to paint on stat.
Source: Instagram user jenny_who [3]
Sweet Hibiscus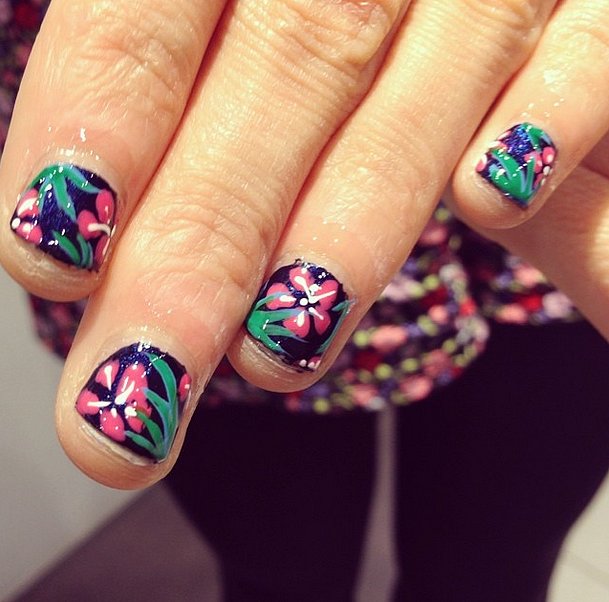 Source: Instagram user cherriesnow [4]
Juicy Watermelon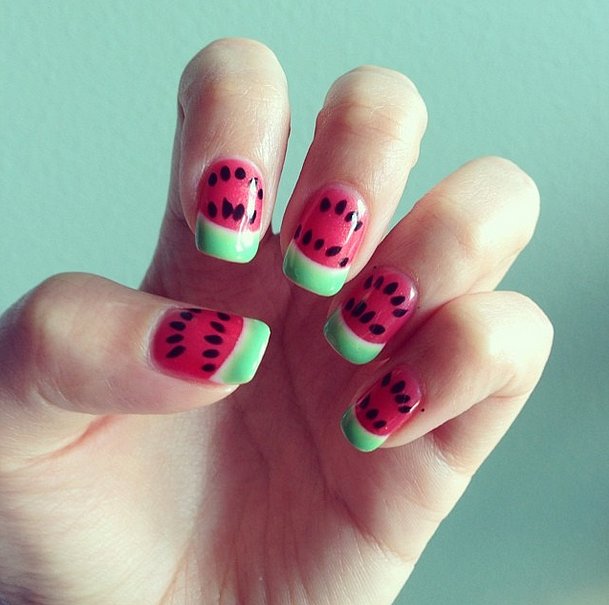 Source: Instagram user jenny_who [5]
What's Your Flavor?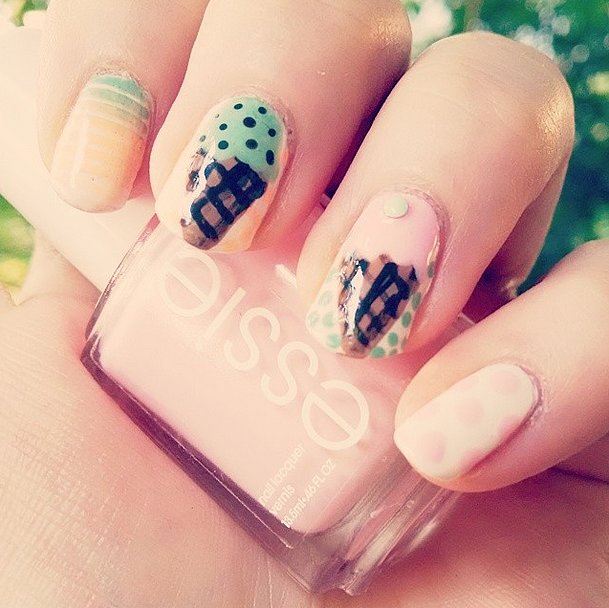 Source: Instagram user joellenealy [6]
Get Your Kicks on Route 66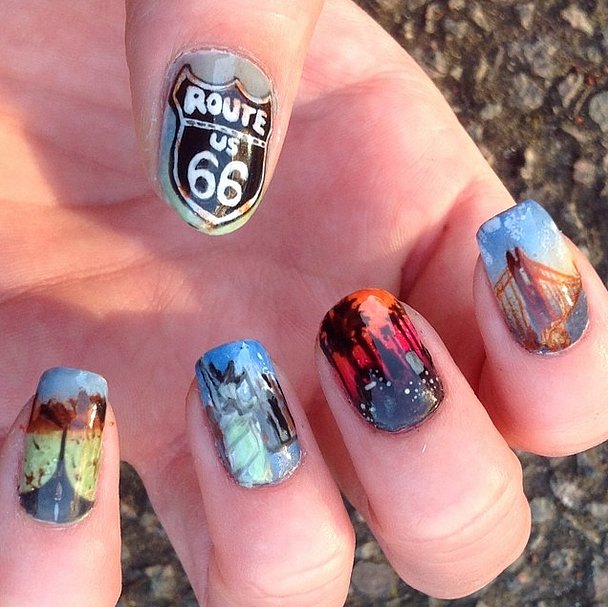 Source: Instagram user kolaine [7]
Pretty Pineapples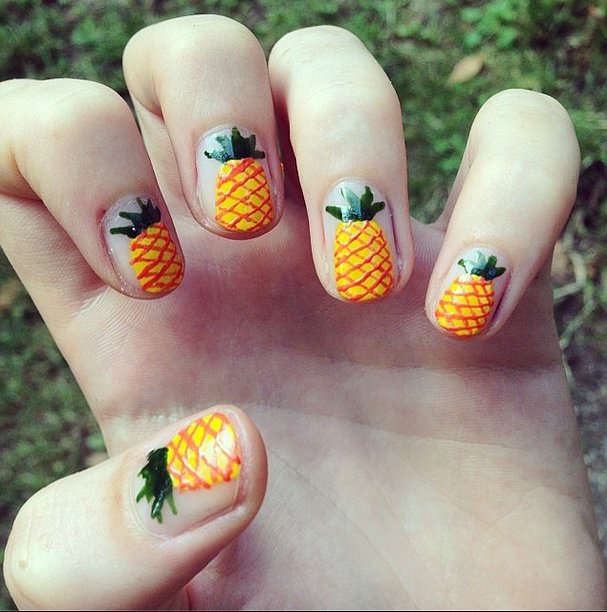 Source: Instagram user antonia__rae [8]
City Skyline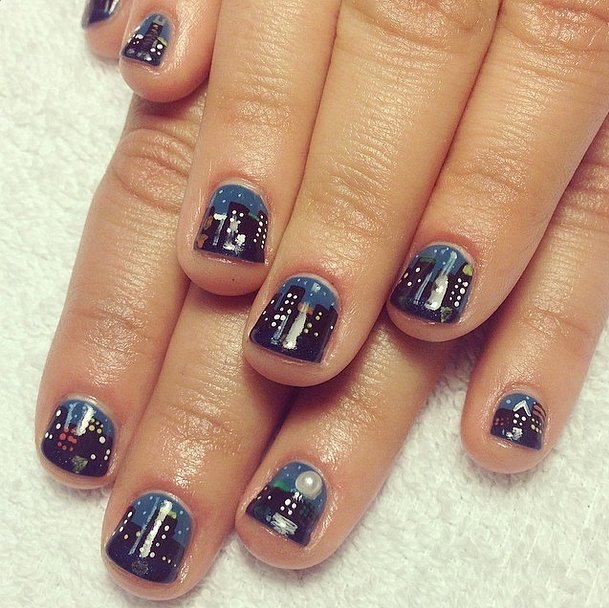 Source: Instagram user channiepoo [9]
Cue the Color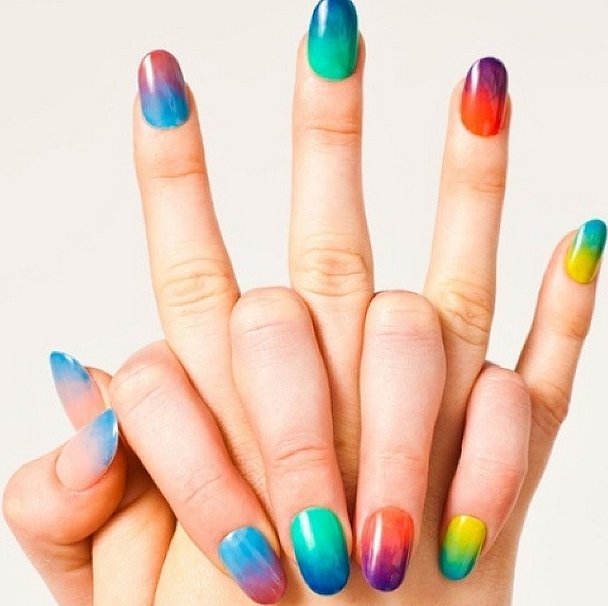 Source: Instagram user nailsart77 [10]
Wild Iridescence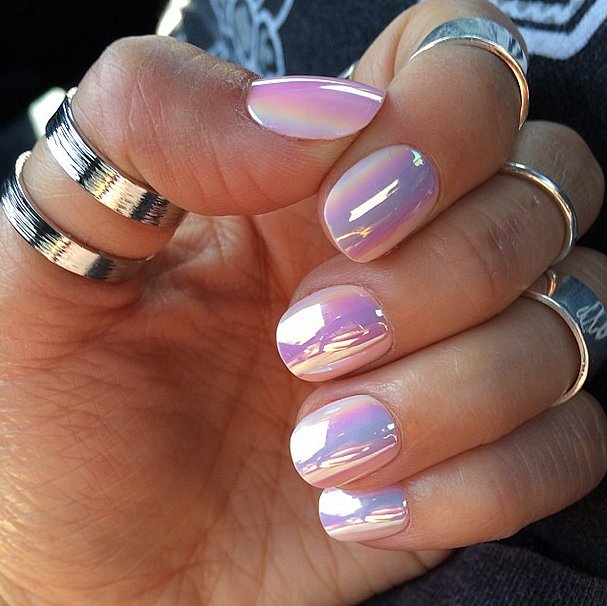 Source: Instagram user christeric [11]
A Trip to the Tropics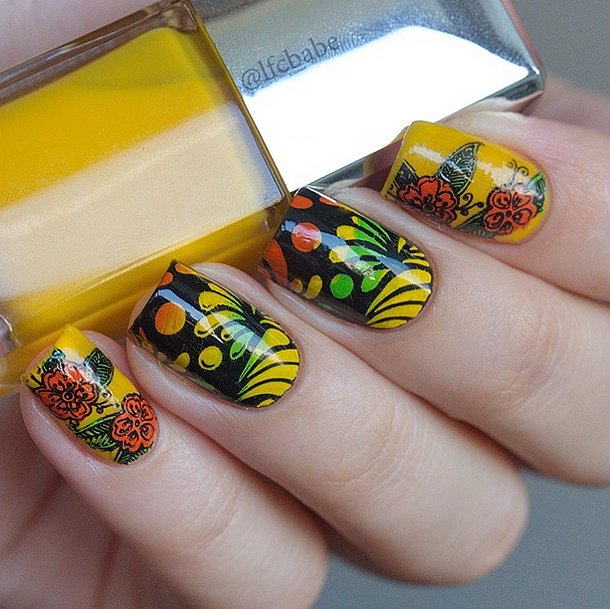 Source: Instagram user lfcbabe [12]
Out of This World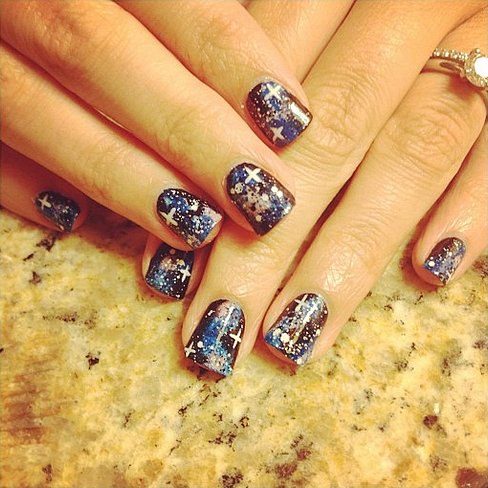 Source: Instagram user cutepolish [13]
Beachy Blues
Source: Instagram user arwenofthedark [14]
Making Waves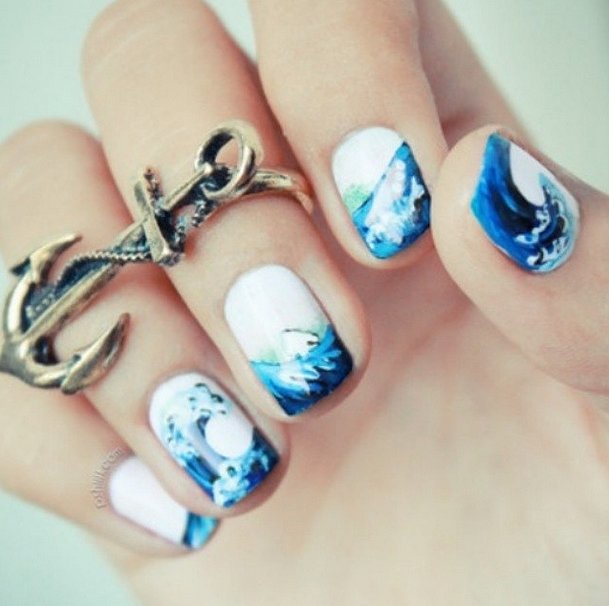 Source: Instagram user lovepeace_98 [15]
Surf's Up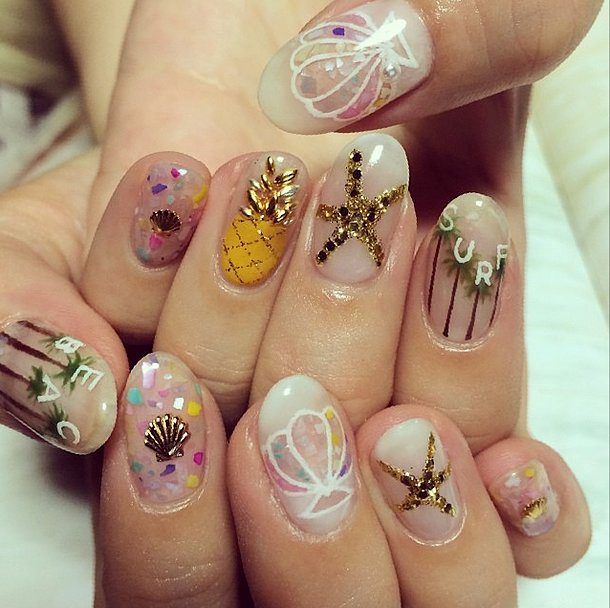 Source: Instagram user sa4co [16]
Bold Patterns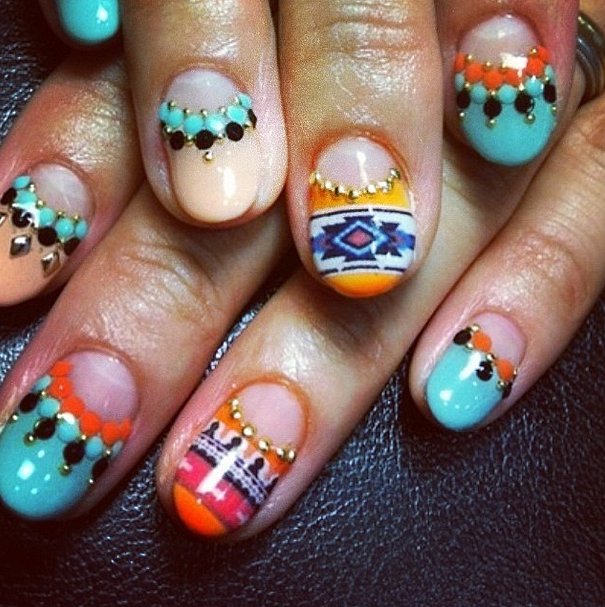 Source: Instagram user bertaguim [17]
Sky High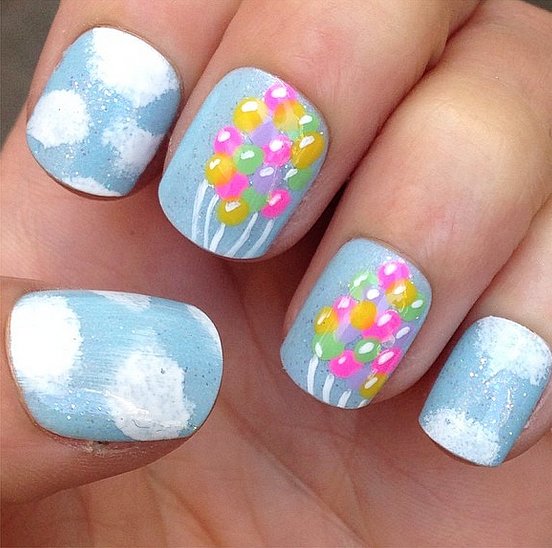 Source: Instagram user j0ols_ [18]
Beach Sunset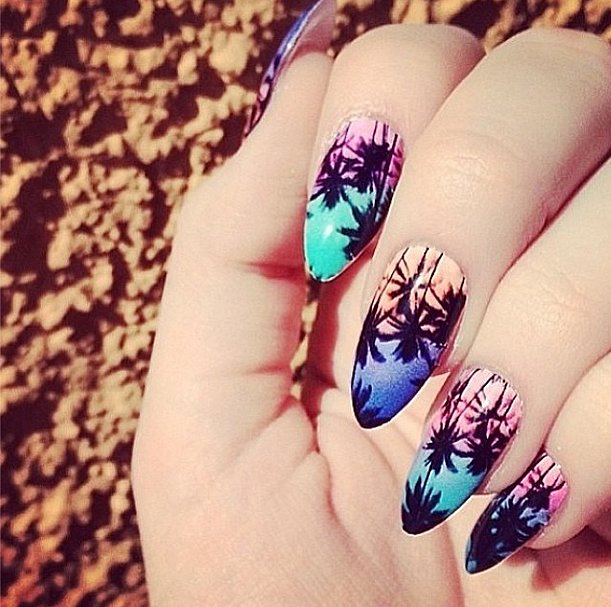 Source: Instagram user love_life_love_nails [19]
Sweet Strawberries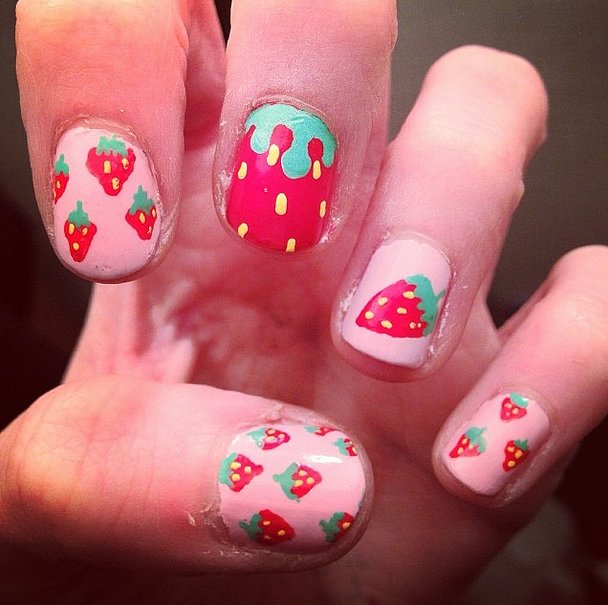 Source: Instagram user genarosenails [20]
Monarch's Wings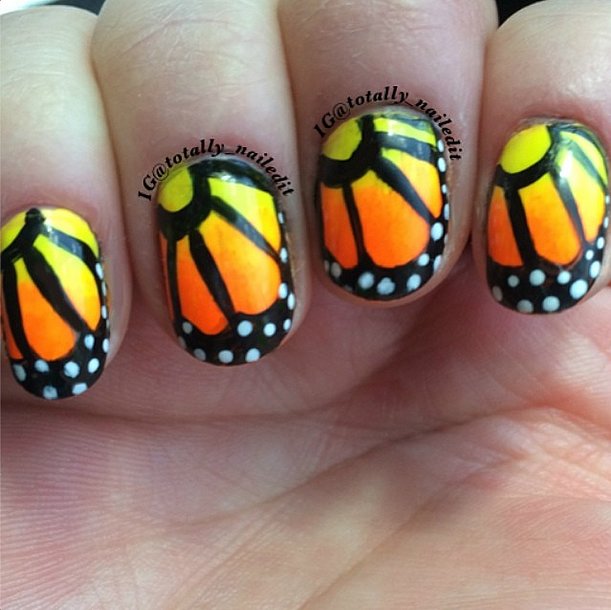 Source: Instagram user totally_nailedit [21]
Hot Like Lava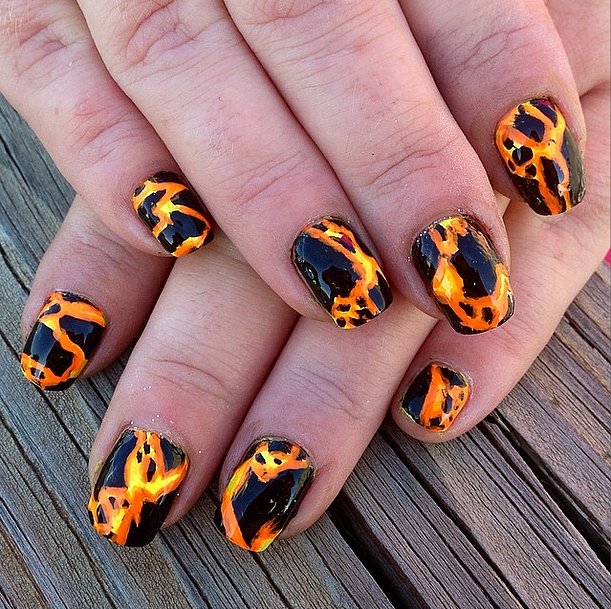 Source: Instagram user jessicasnaildesigns [22]
Shark in the Water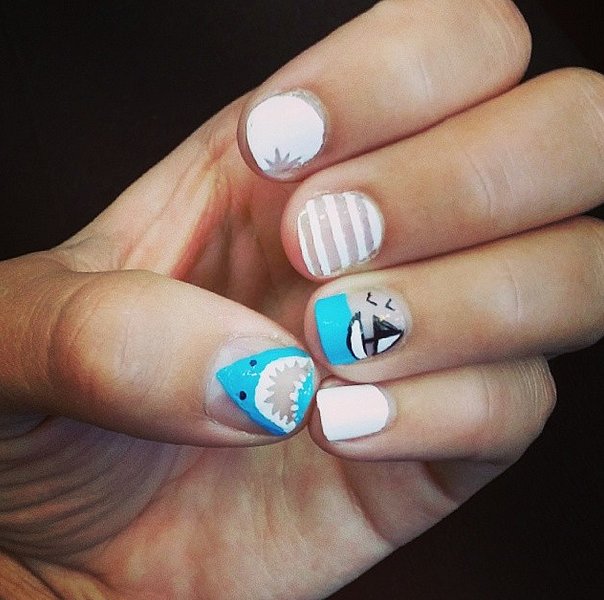 Source: Instagram user brookiecookiebaby [23]
Palms and Pink Flamingos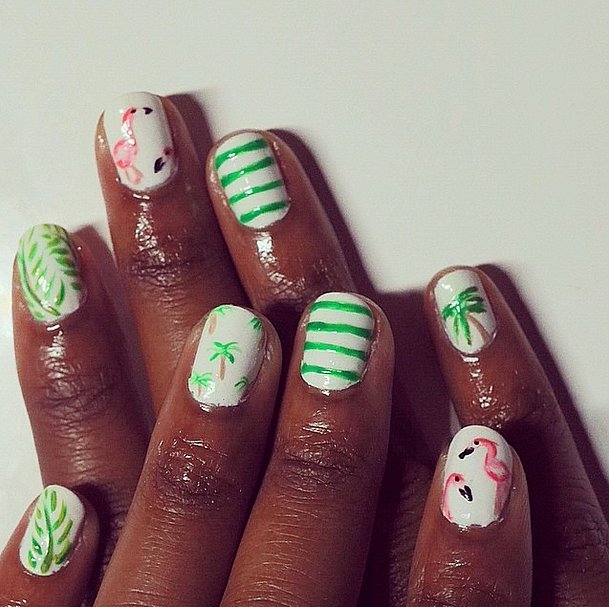 Source: Instagram user crissyshinednails [24]
All American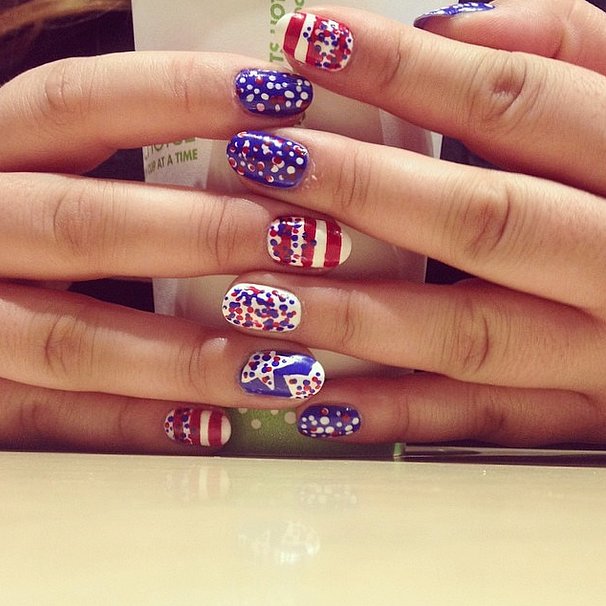 Source: Instagram user stylebymariav [25]
A Buzz-Worthy Design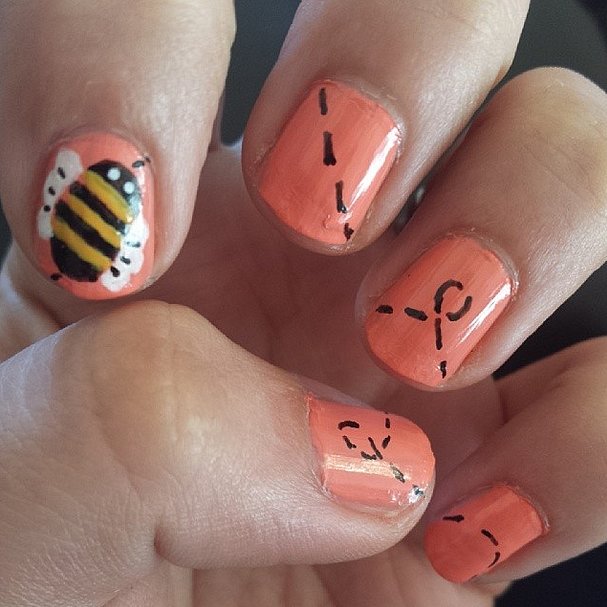 Source: Instagram user boo_brains [26]
Funky Florals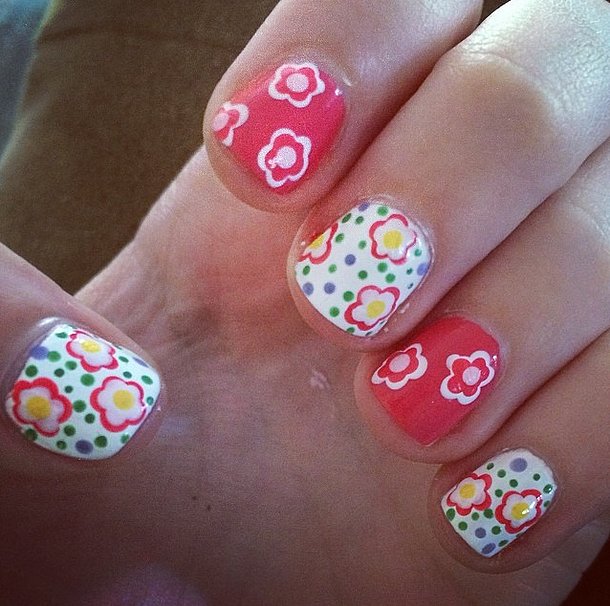 Source: Instagram user alexsnaildesign [27]
Flora and Fauna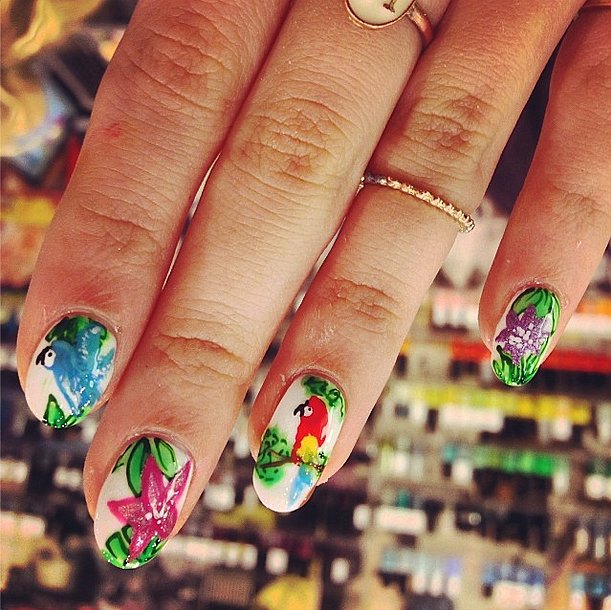 Source: Instagram user ellie_harry [28]
Delicious Cupcakes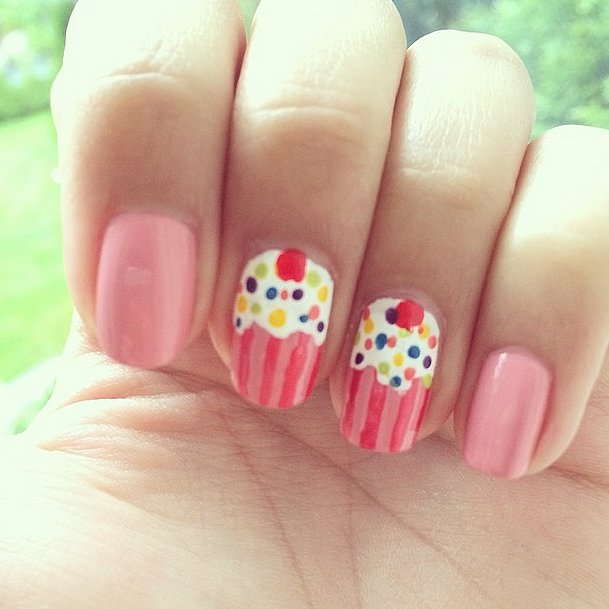 Source: Instagram user mmathisen1 [29]
Marbled Manicure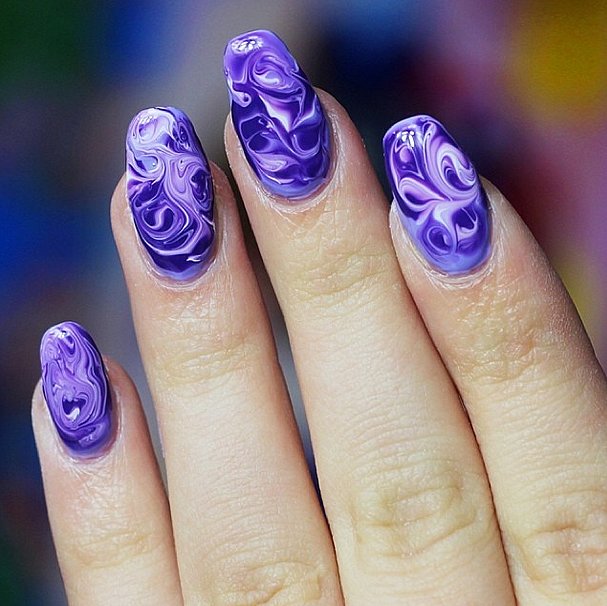 Source: Instagram user wahnails [30]
At the End of the Rainbow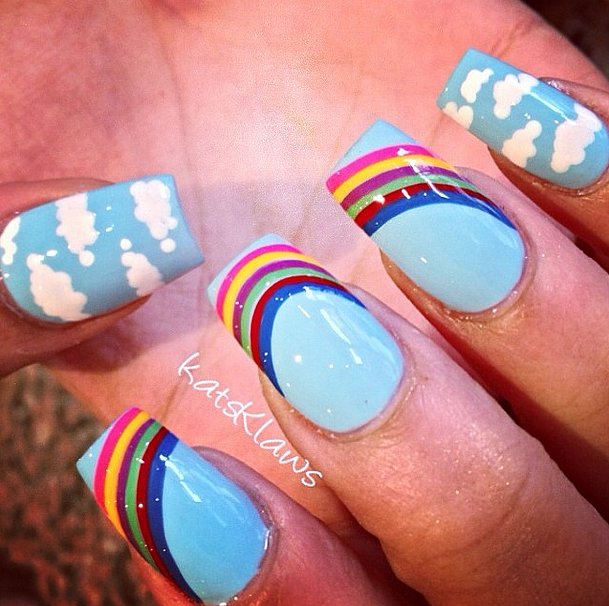 Source: Instagram user katsklaws [31]