Packing is kind of a nightmare, especially if you're a beauty-lover. You have an intense fear of checking your products (what if the airline loses them?!). But miniature swag is just never as good as full-size . . . or is it? We scoured the Internet for the best beautifying goodies in travel-size packaging, so you never have to feel less than gorgeous on the go. Even better, they're all $10 or less.
Bliss 24-Heaven Body Balm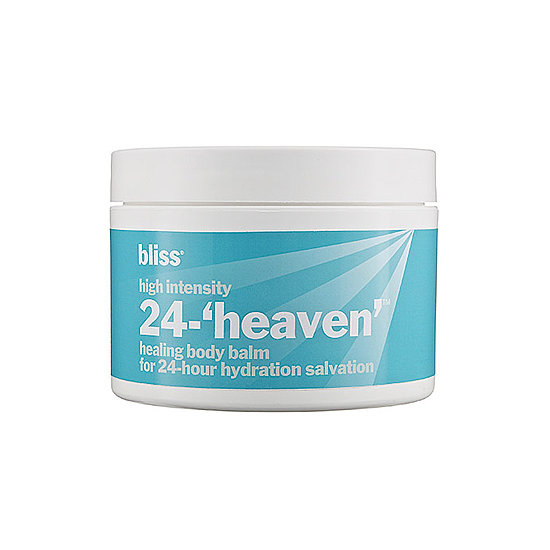 If you've overdone it in the sun, then Bliss's 24-Heaven body balm [1] ($10) will be your suitcase's best friend. Colloidal oatmeal and pansy extract soothe your parched skin in no time.
Eos Hand Lotion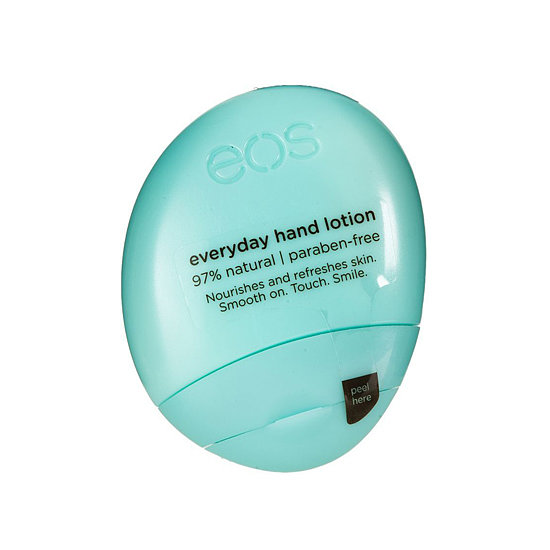 Everyone loves Eos [2] lip balms, but the brand's Travel-Size Everyday Hand Lotion [3] ($2) is ace for carrying in your purse for on-the-go moisture.
Kiehl's Ultra Facial Cleanser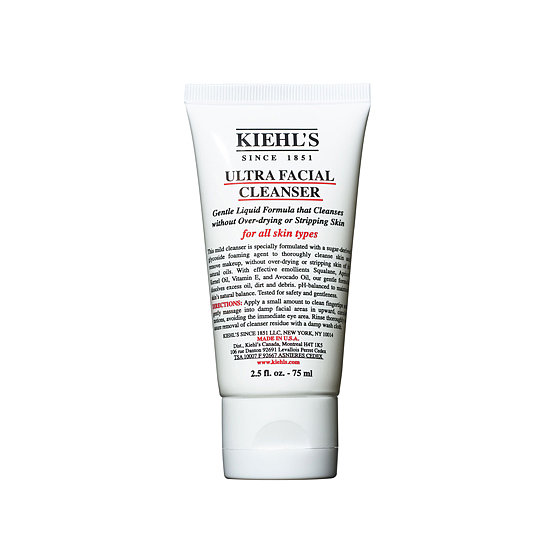 Just because you're on vacation doesn't mean you should necessarily skimp on your cleansing regimen. Kiehl's Ultra Facial Travel Cleanser [4] ($10) will keep your complexion in tip-top shape.
Living Proof Frizz Conditioner
Keep your strands moisturized and frizz-free with Living Proof Frizz Conditioner Travel Size [5] ($10). It's silicone-free, which means no weighing down your hair.
Klorane Oat Milk Dry Shampoo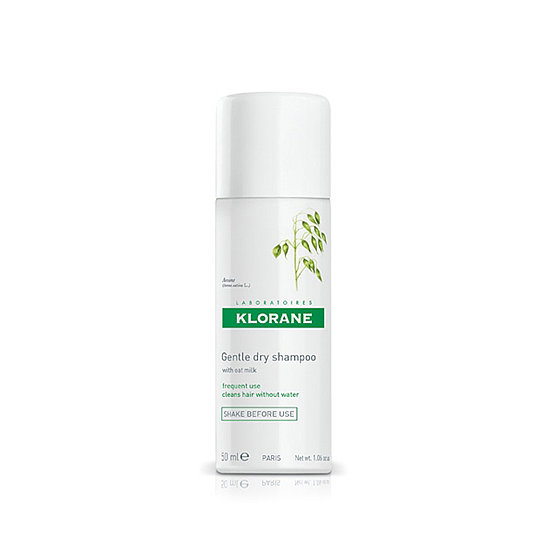 Eco-friendly and volumizing, Klorane Oat Milk Dry Shampoo Travel Size [6] ($9) is perfect for the frequent traveler in all of us.
The Body Shop Mini Shea Body Scrub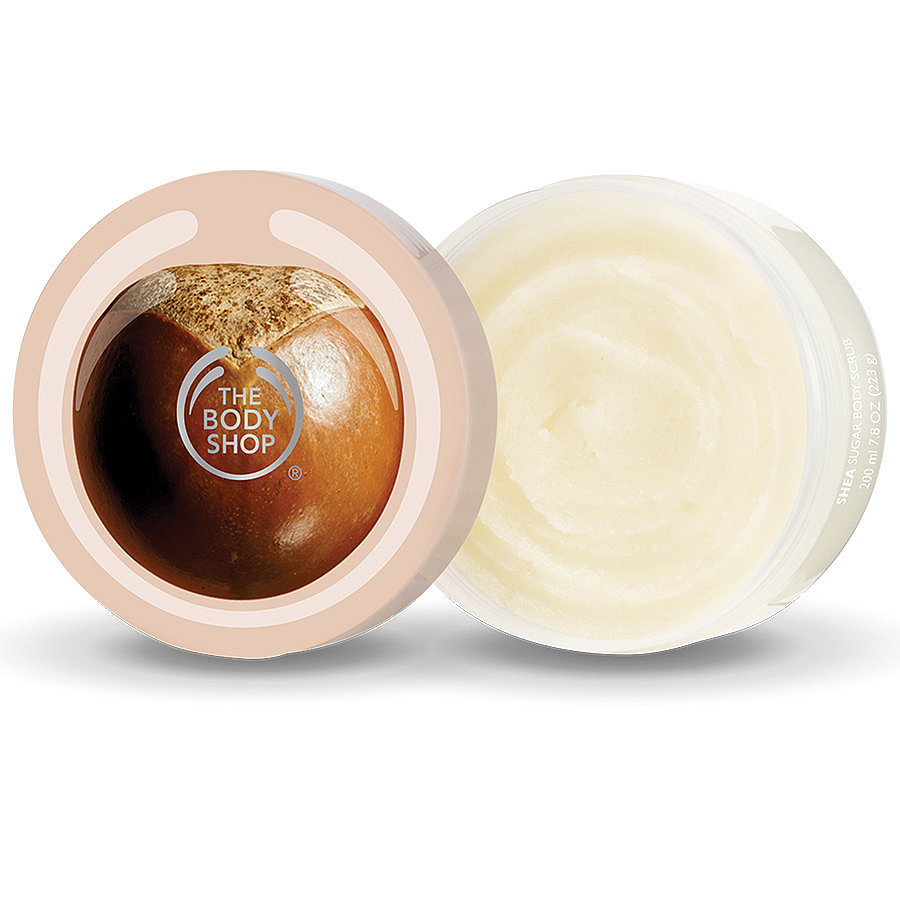 Keep your legs and arms silky smooth by bringing your exfoliant with you. The Body Shop Mini Shea Body Scrub [7] ($7) moisturizes while sloughing off dead skin cells.
Macadamia Natural Oil Deep Repair Masque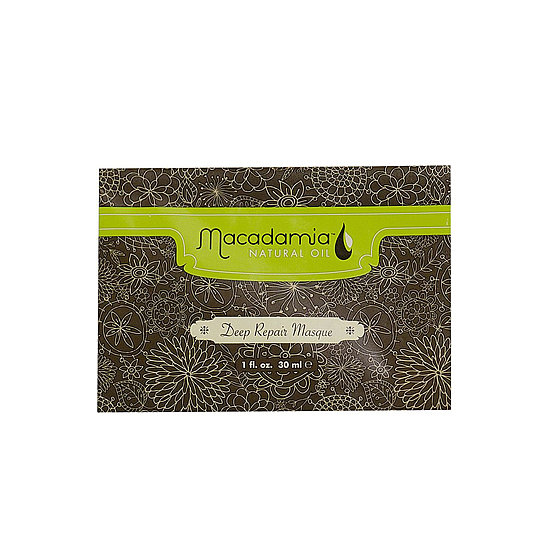 Keep your hair in prime condition, even when you're traveling, with Macadamia Natural Oil Travel-Size Deep Repair Masque [8] ($6).
L'Occitane Angelica Face Toner
Toner is a Summer beauty essential, and L'Occitane's Angelica Face Toner [9] ($7) is alcohol-free, meaning it won't dry you out while you're traveling.
Nexxus Style Effexx Cushion Brush
Forget packing your full-size brush. Nexxus Style Effexx Travel Cushion Brush [10] ($7) will detangle your strands without crowding your bag.
Drybar Sake Bomb Shampoo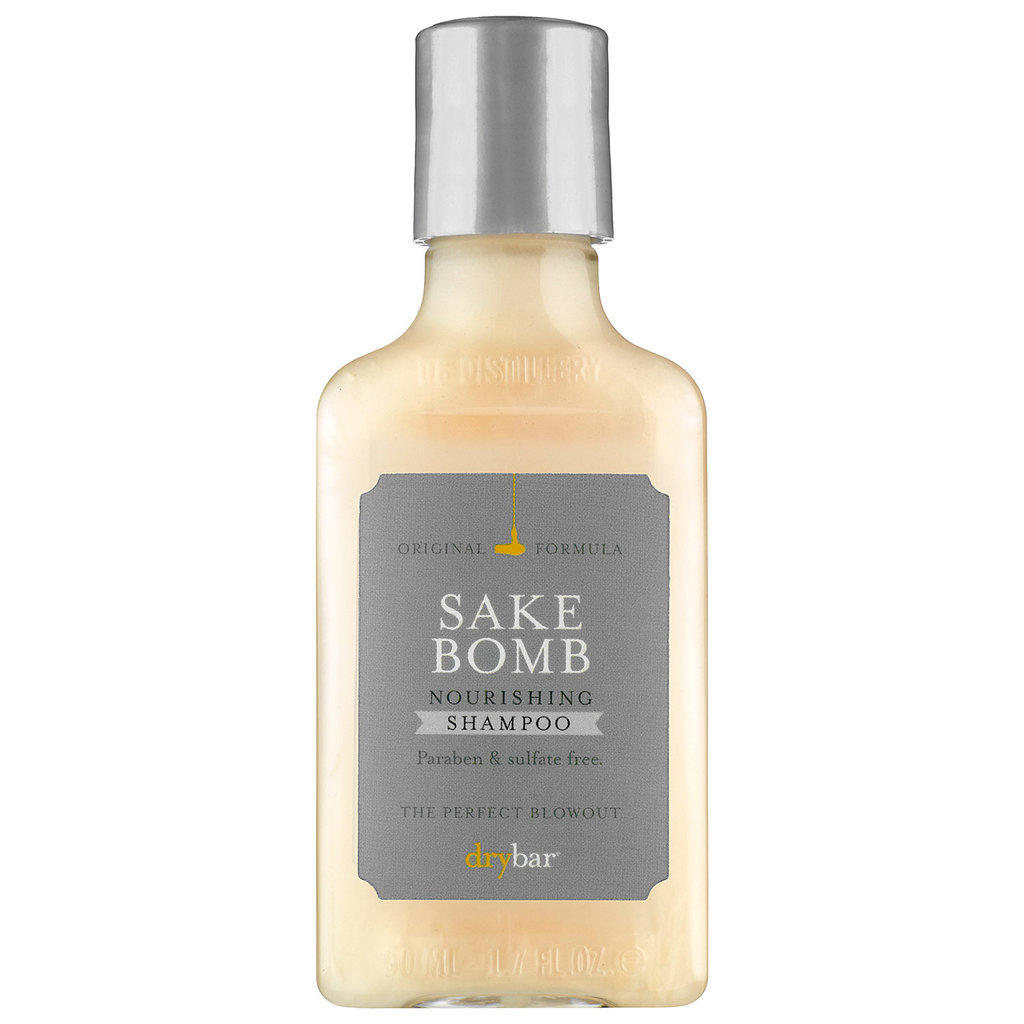 While traveling, you need a shampoo that'll whip your hair in shape. Drybar Sake Bomb Shampoo [11] ($9) nourishes and adds shine, leaving you with strong, enviable strands.