OK, it's going to take a little bit of work to look as good as Beyoncé did at the Grammys [1] in her curve-hugging Michael Costello lace dress. But thanks to the incredible Taryn Multack of Miss Ladyfinger [2], we can make our nails look pretty darn sexy in that peekaboo white pattern [3]. Keep reading to see how to do it!
Source: Getty [4]
Nude Nail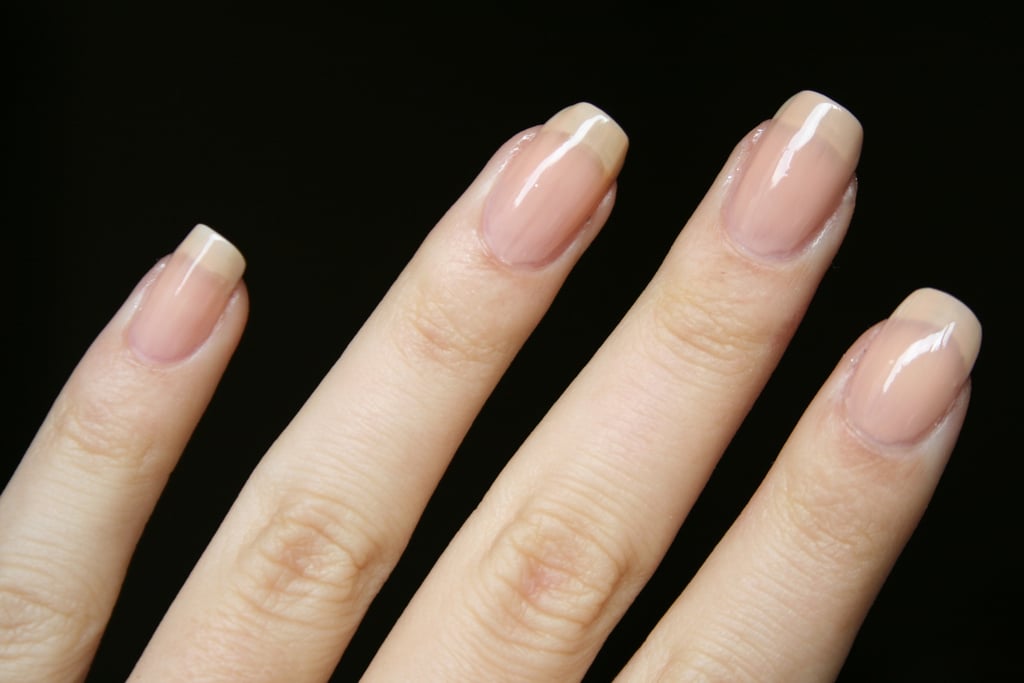 Start with a full nude nail (in this case, Beige Safari by Dior).
Source: Courtesy of missladyfinger.com [5]
Pattern Play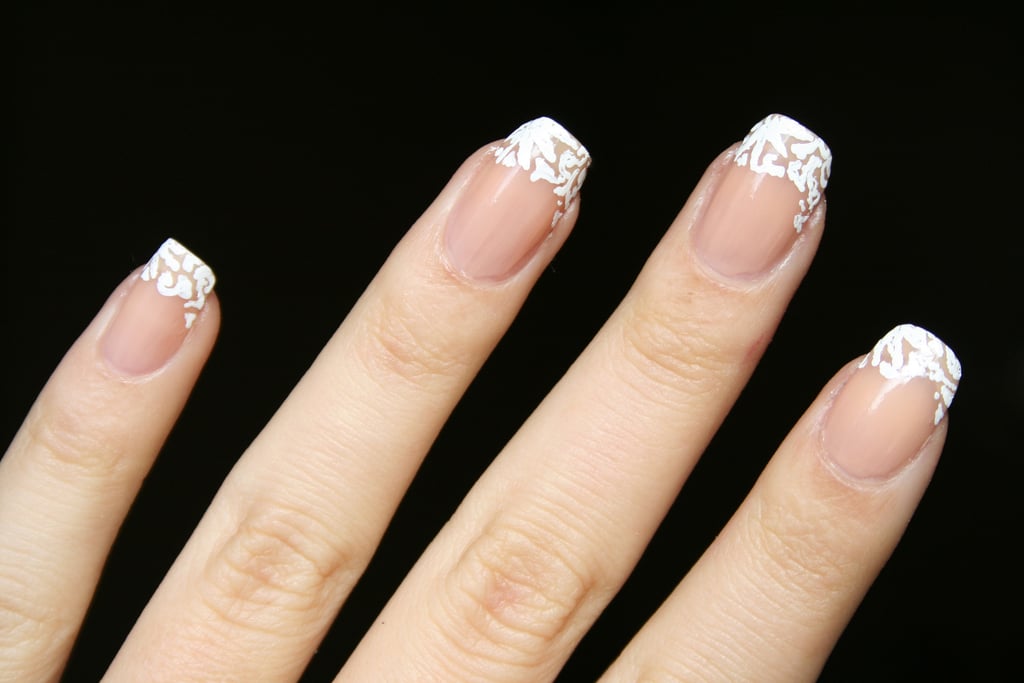 Then use a white nail-polish pen to start adding swirls and paisleys to the tips and then base of your nail. Finish with a matte topcoat for extra cool points.
Source: Courtesy of missladyfinger.com [6]