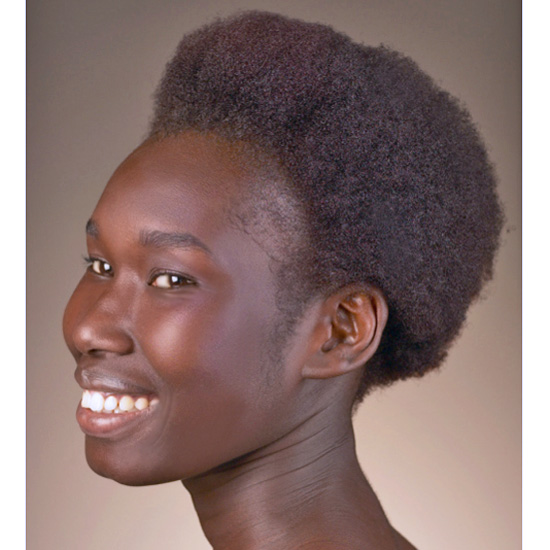 Ever since
Good Hair
premiered at the end of last year, there's been much more open and positive dialogue about respecting and loving your natural hair texture. Lots of women were already going natural, but making the changeover has really gathered steam with
the advent of the keratin controversy
and a concomitant wave of support for natural hair's beauty, culminating in
Sesame Street's adorable "I Love My Hair" song
. While it seems that the number of women going natural, combined with the recession's ill effects,
may be putting some African-American salons out of business
, it's also heartening to see so many people embracing and celebrating the beautiful hair they were born with instead of trying to fit a narrow normative standard. Hair is still a hot-button issue for many women, regardless of their texture, but hopefully this is a signal of more self-acceptance to come.