The lob had its moment [1] last year, but a new year calls for a new style, right? Well, if Beyoncé, Emma Watson [2], and Nicole Richie [3] are any indication, the bob is poised to take over as the new haircut supreme. The great part about this style is its versatility, as you can tailor it to your own personal style [4]. Looking for a classic shape? Keep it short in the back and a bit longer in the front. Want something with a little more edge? Have one side longer than the other. The possibilities are limitless. Now, flip through our list of celebrity inspiration to find your perfect style.
Source: Getty/ Caroline McCredie [5]
Emma Stone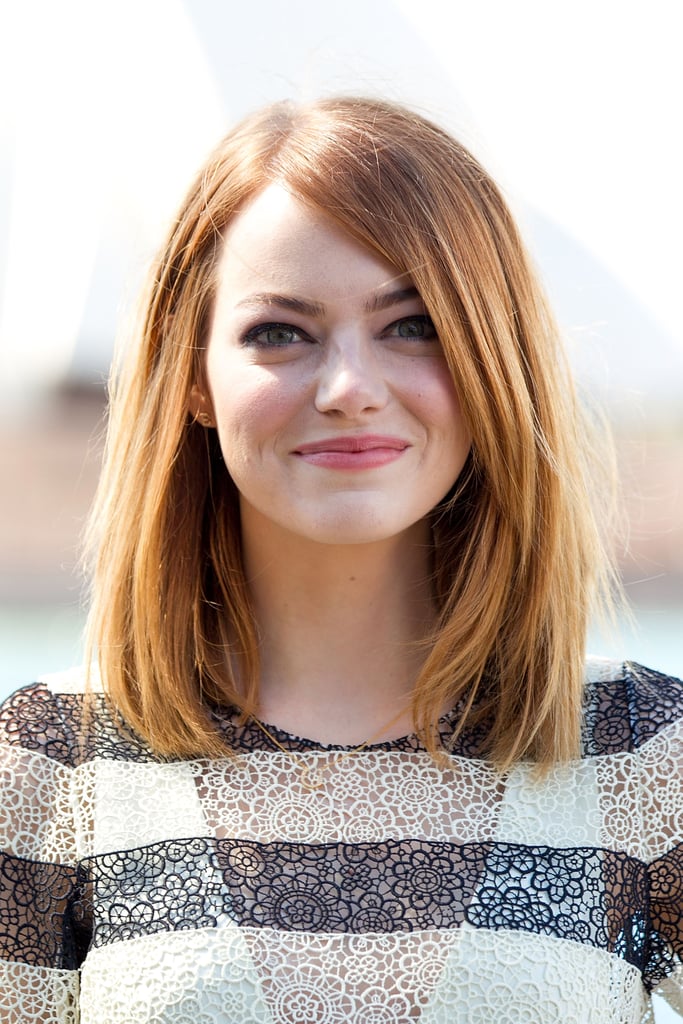 Emma's gorgeous red bob is all one length with long layers, making it the ultimate easy, wash-and-go style.
Mandy Moore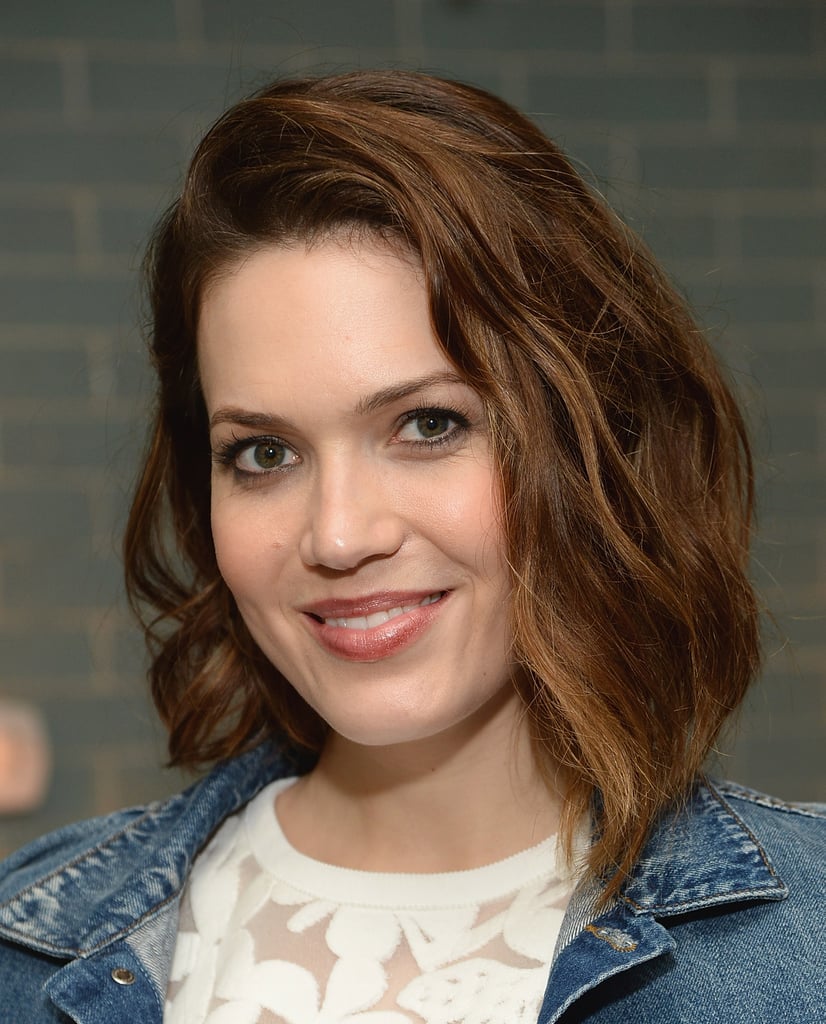 Mandy cut this asymmetrical bob just in time for Spring! The lopsided cut frames her oval face shape perfectly.
Kelly Rowland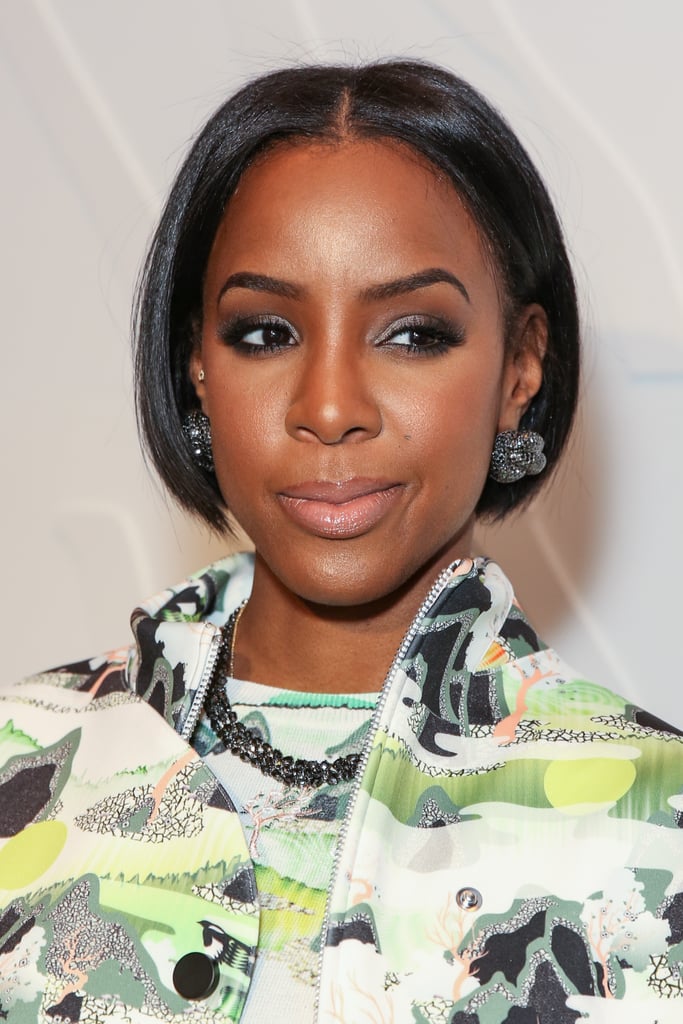 Typically a fan of long extensions, Kelly took her style up a few inches to a face-framing bob with a middle part.
Taylor Swift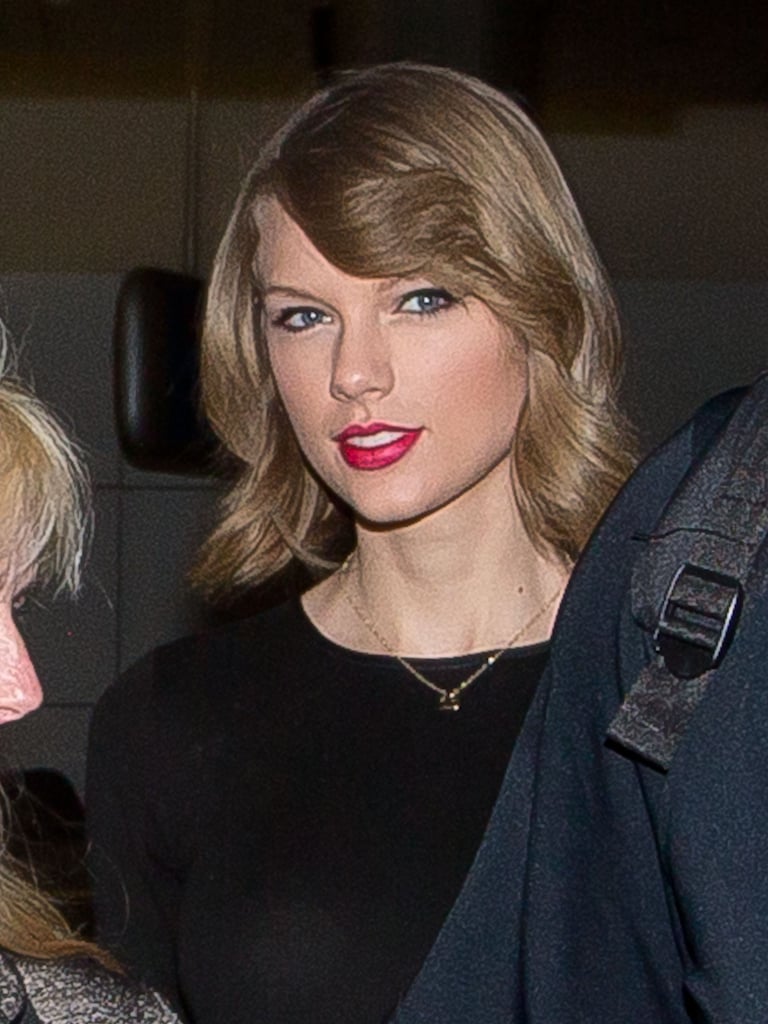 We never though we'd see the day when Taylor cut her long blond locks, but now the singer is sporting a shoulder-length bob [6].
Queen Latifah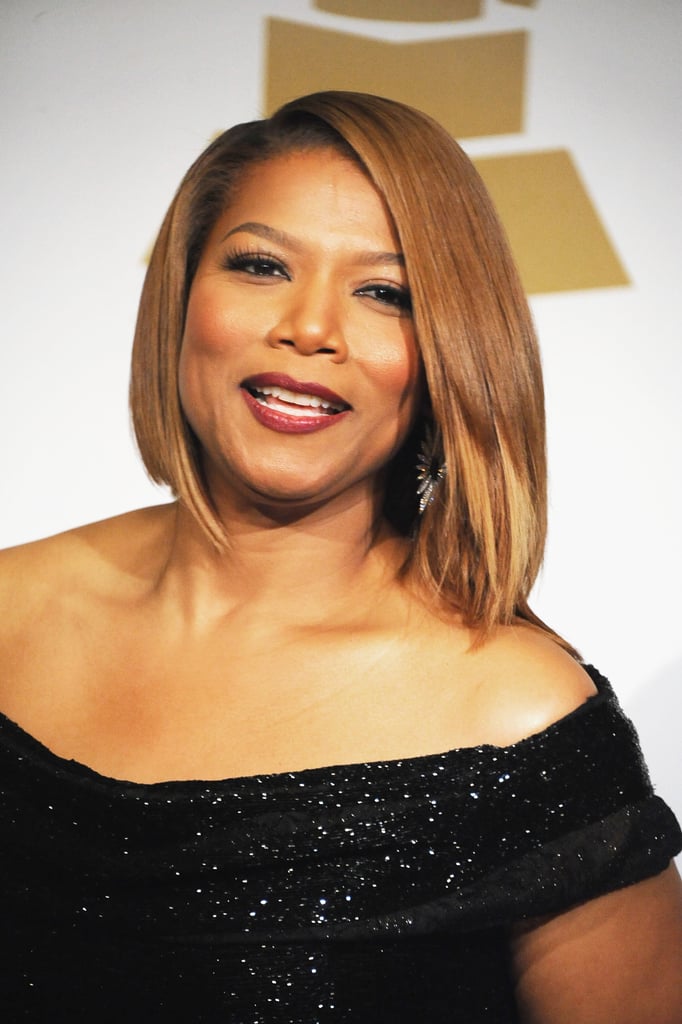 Queen Latifah [7]'s bob has a slight tilt to it, making it half lob, have bob — the best of both trends.
Kristen Wiig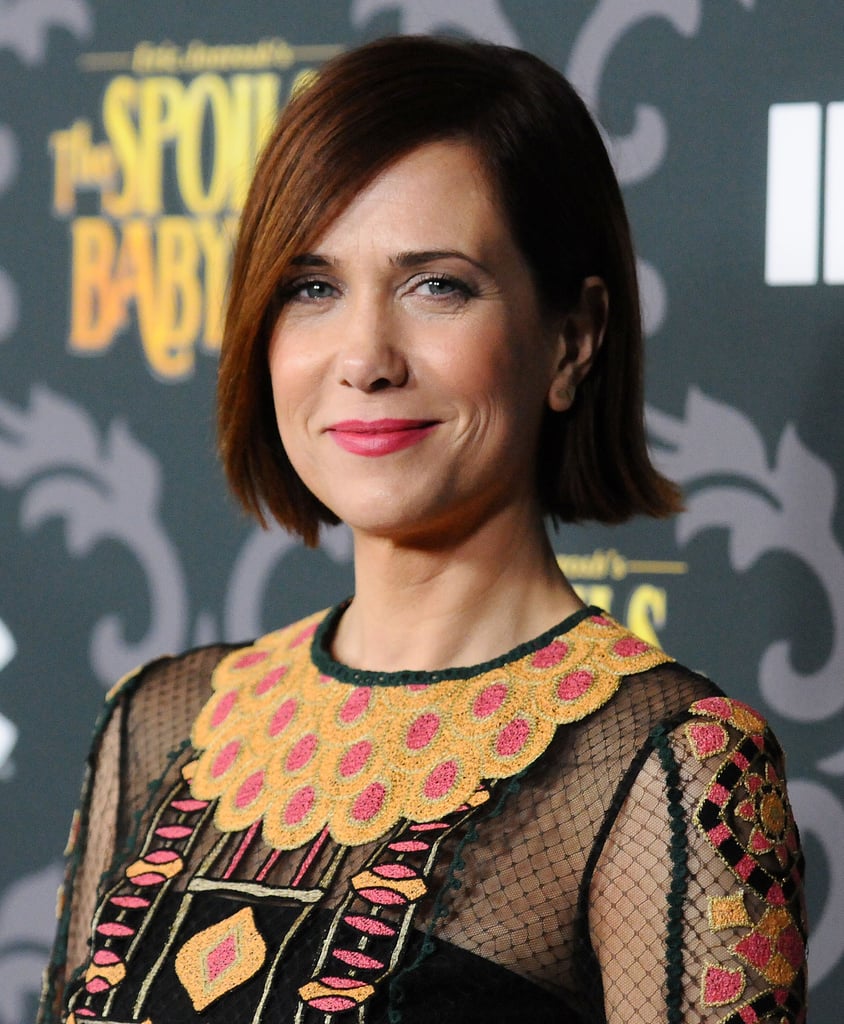 Kristen Wiig recently chopped off her long hair into a blunt, chin-grazing bob.
Reese Witherspoon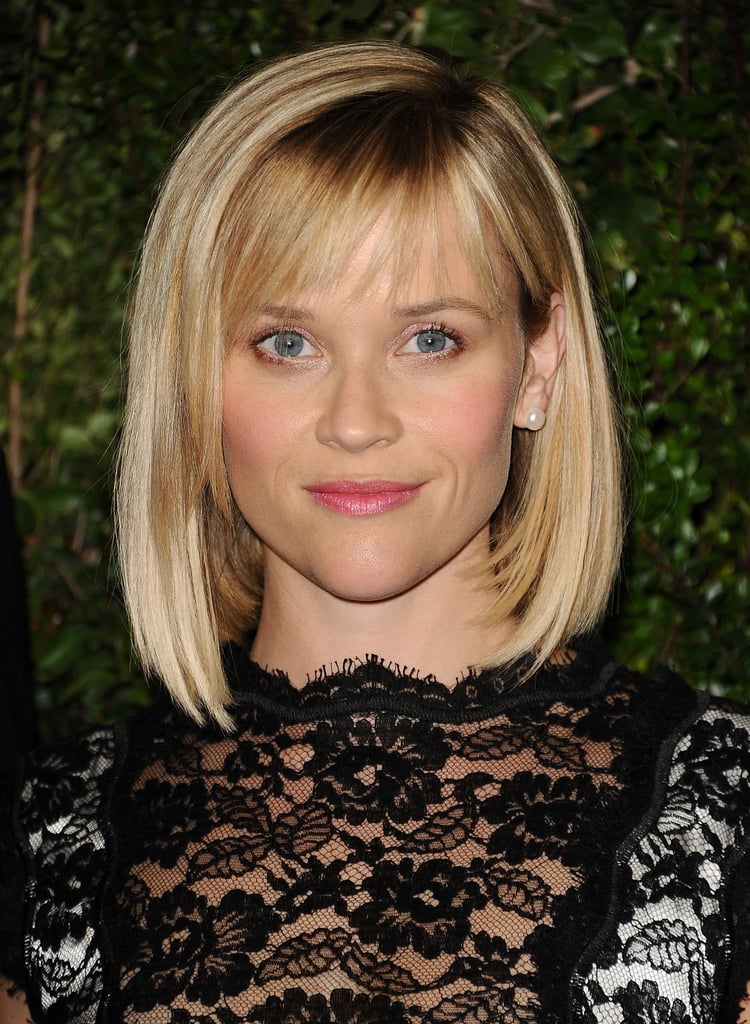 Inch by inch, Reese Witherspoon [8] has been slowly making the transition from lob to bob. Her final move was to cut short bangs.
Emma Roberts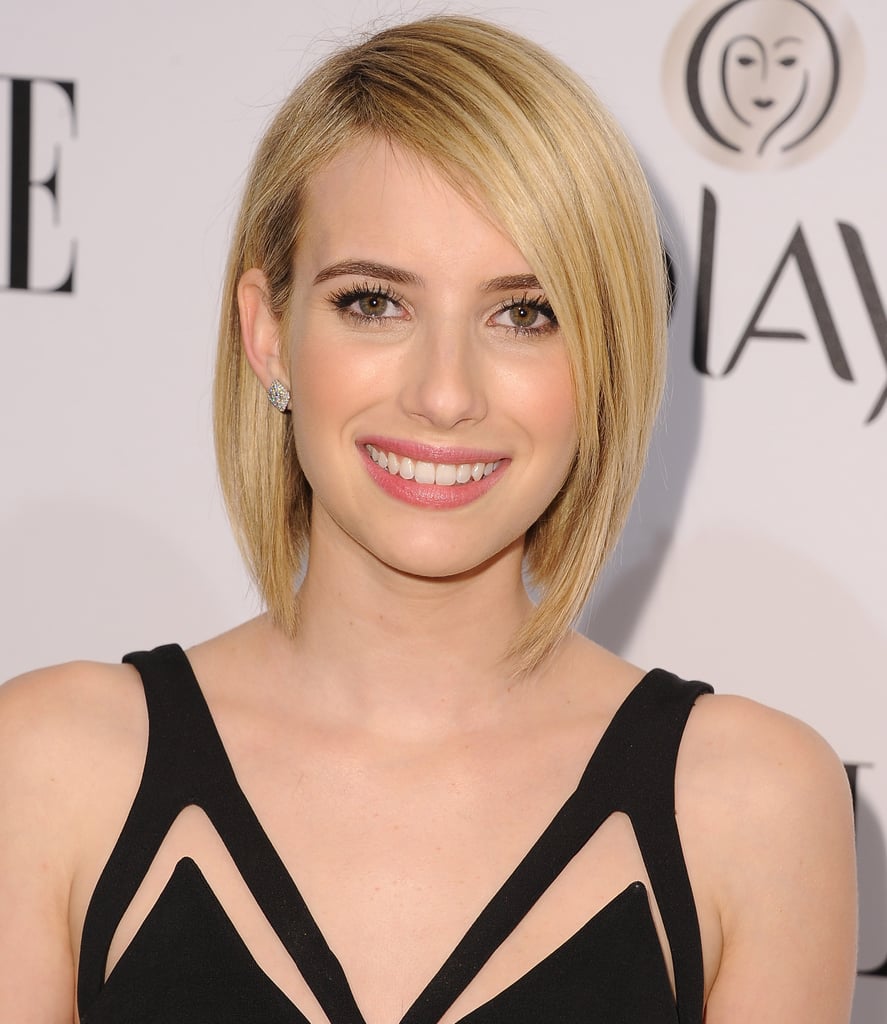 Emma Roberts's graduated bob is one of our favorites. The back has a slight wedge shape, making it longer on each side than at the nape.
Beyoncé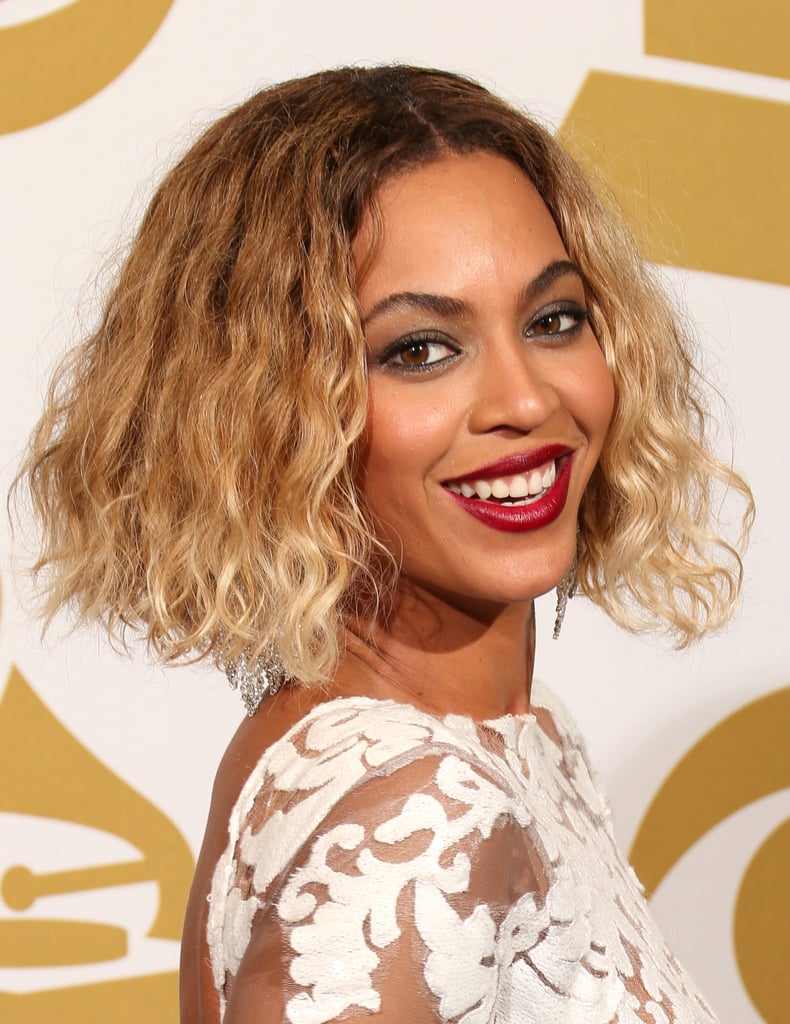 We've loved watching Beyoncé's hair change from a short pixie cut [9] to a sexy A-line bob [10]. Her style is also slightly longer in the front than it is in the back.
Tika Sumpter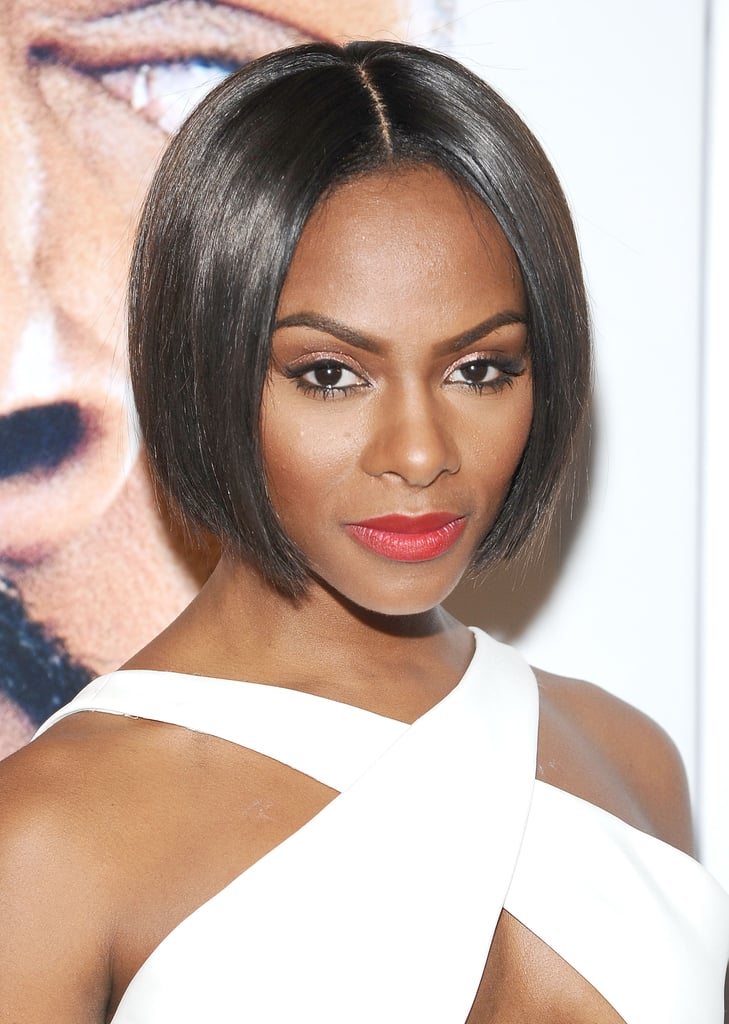 Tika Sumpter's middle-parted bob frames her oval face perfectly and hits right at chin level.
Kelly Ripa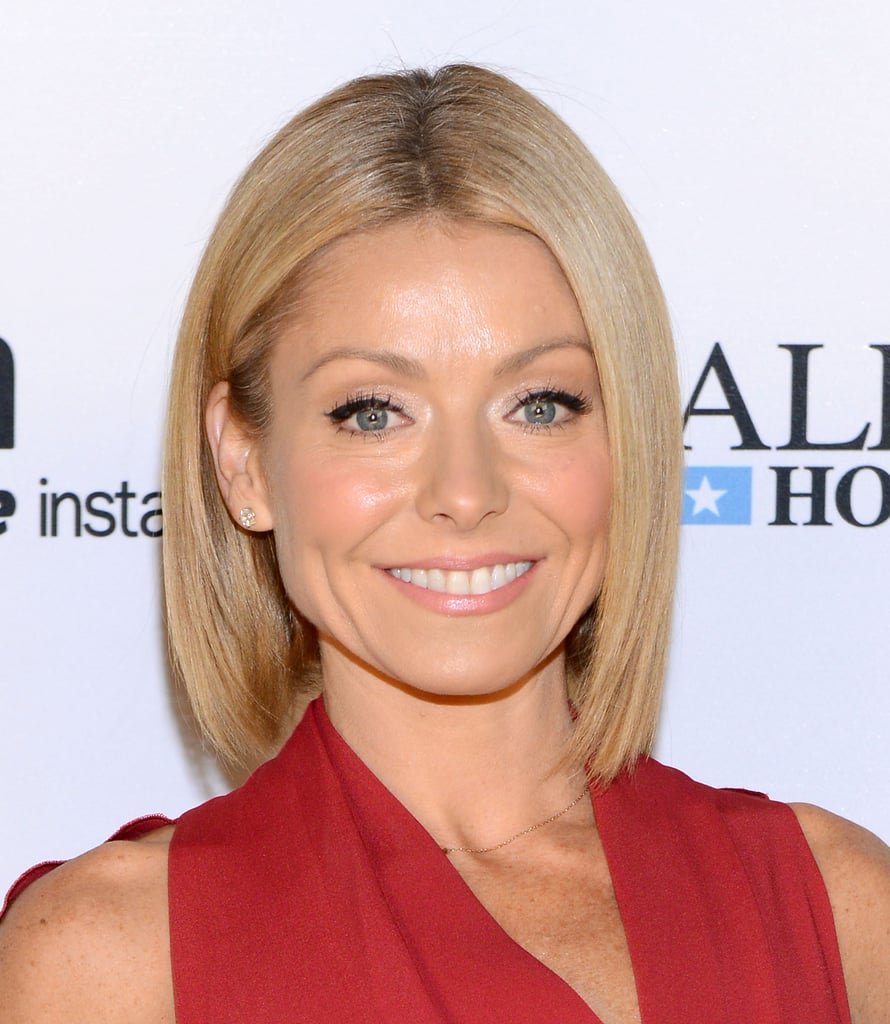 Kelly Ripa [11] recently took her lob up to a bob that's just slightly shorter in the back than it is in the front.
Nicole Richie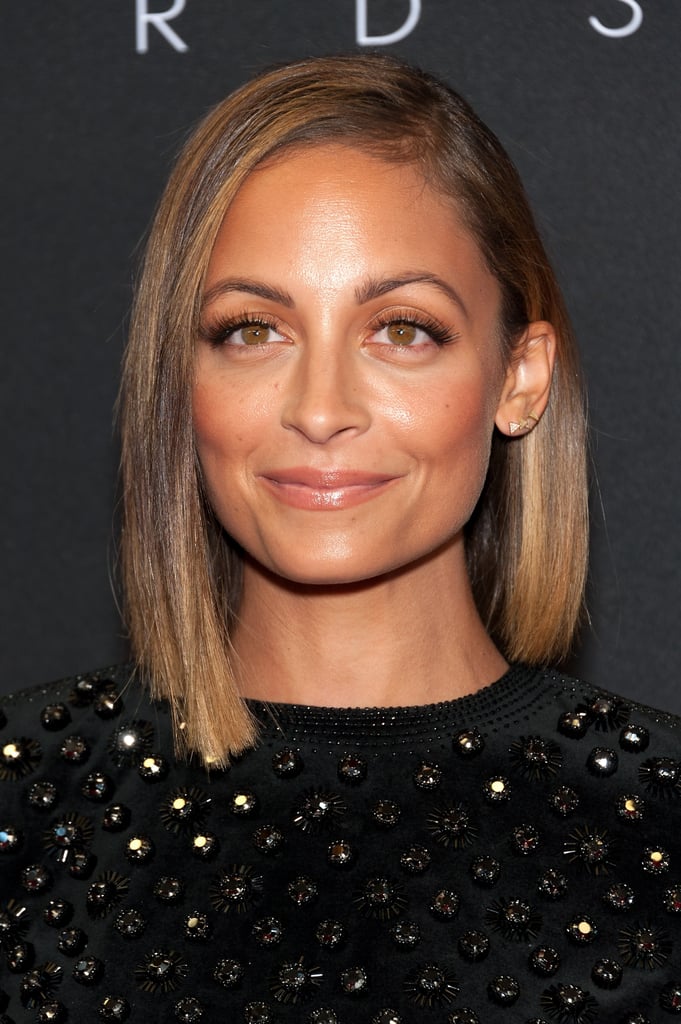 Nicole Richie [12] seems to be the latest celebrity to change up her lob. The reality star showed off her asymmetrical style while hosting the 2013 Style Awards to kick off New York Fashion Week.
Karlie Kloss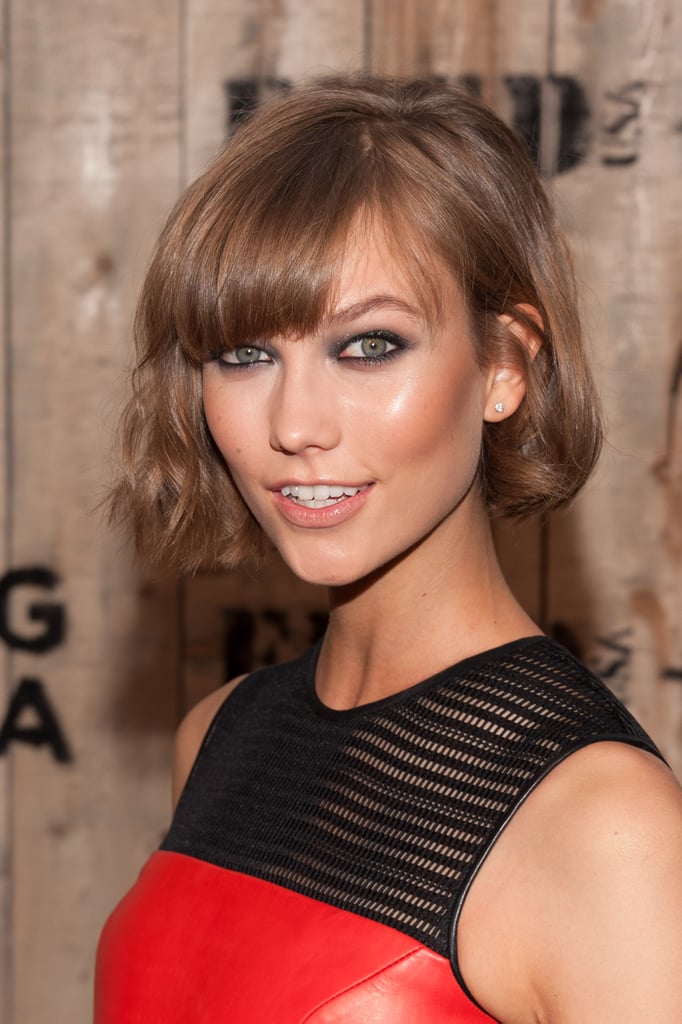 After being one of the first ladies to lob off her hair just about a year ago, Karlie has kept cutting at her length. We're loving this recently asymmetrical take on her hair, which is a little longer on one side than it is on the other.
Julianne Hough
Julianne Hough has been queen of the bob for a while now, and she's shown us just how versatile it can be [13].
Giuliana Rancic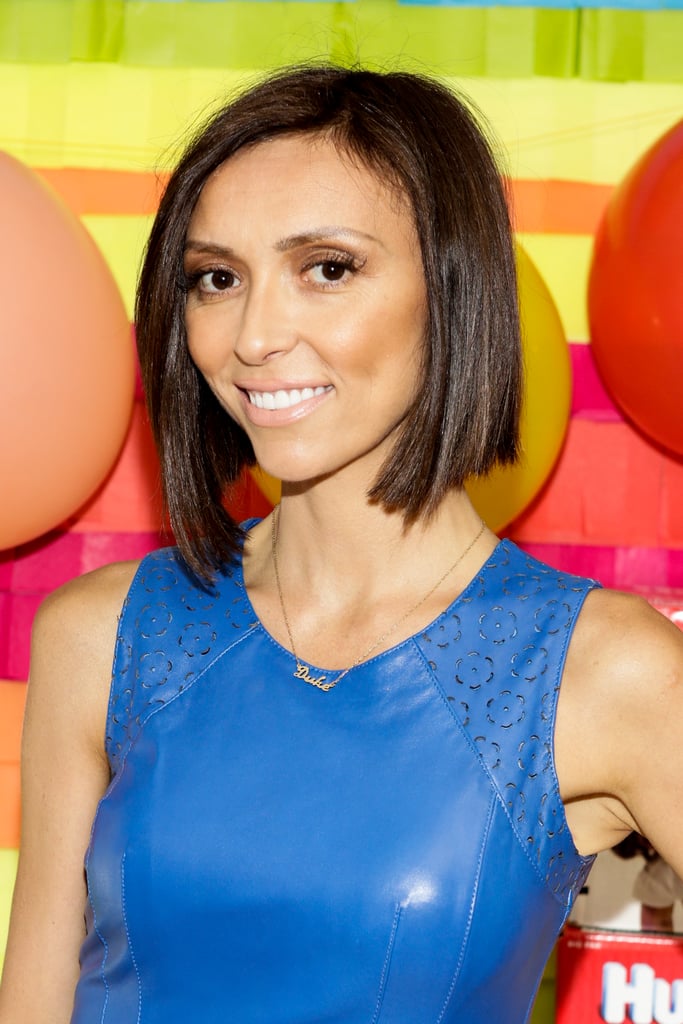 Giuliana Rancic debuted her lob at the Oscars this year but has updated the style for Fall. One side of her now-bob is as long as it was originally, while the other side falls right underneath her chin, making for a sexy asymmetrical look.
Rita Ora
She rocked the lob for a while, but Rita Ora seems to have adopted the shorter style, too. Instead of being longer on one side, Rita's bob cascades from short in the back to slightly longer in the front.