Bradley Cooper [1] is one handsome man — just ask any woman who has had access to a television in the past 10 years. But we're especially smitten with him because he's had a serious relationship with his hair. Case in point: his insanely epic perm in American Hustle [2], for which he's nominated for a best supporting actor at the Oscars. But his perm isn't the only OMG hairstyle we've seen from him. Keep on scrolling to see Bradley's most epic hair moments over the years.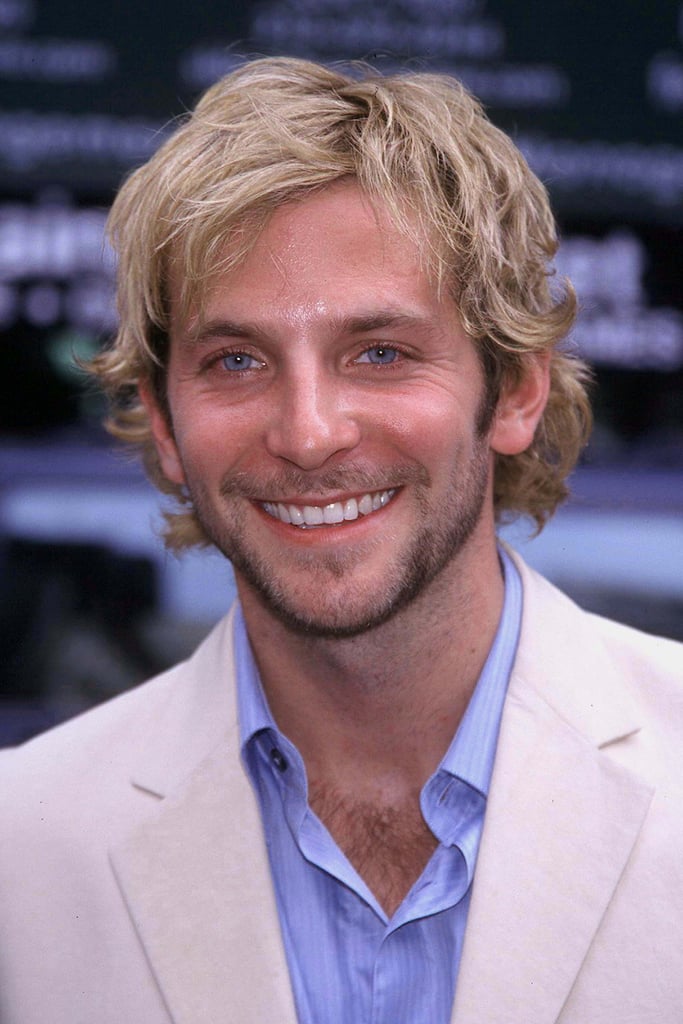 Who knew Bradley was a blondie in 2001?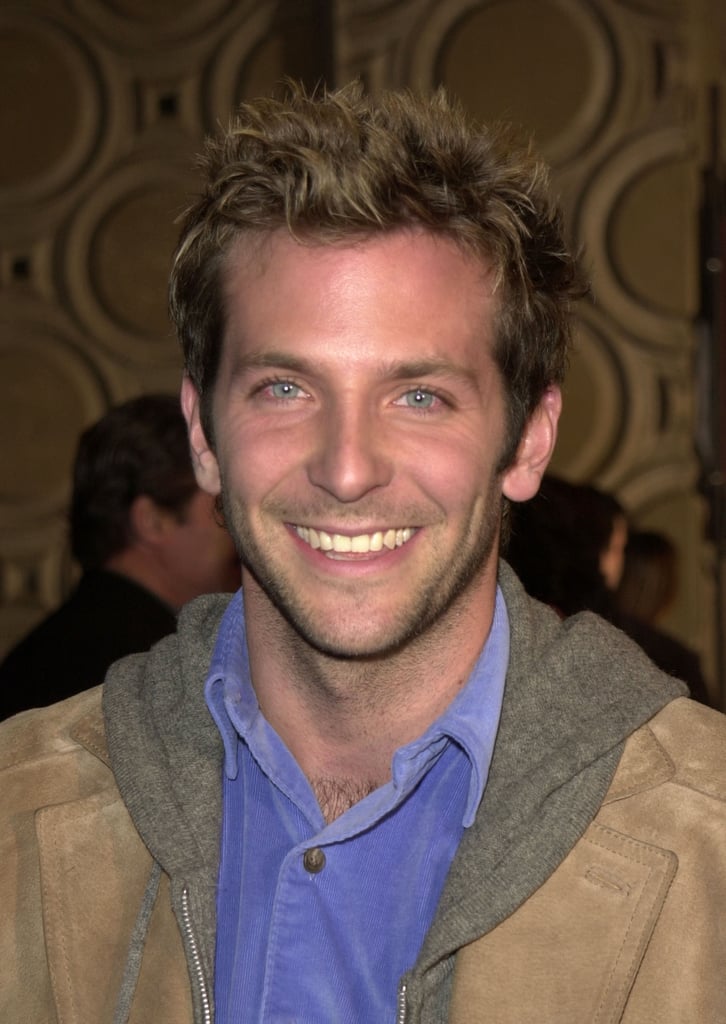 This spiked-up hairdo kind of reminds us of that frat guy we had a crush on in college.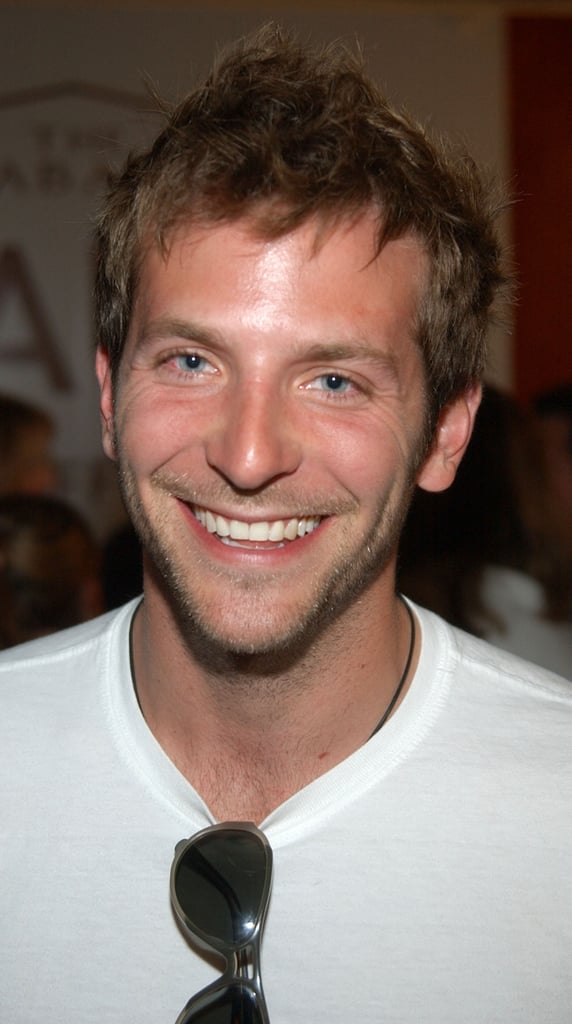 Bradley somehow managed to make bedhead look cool at an Oscars buffet in 2003.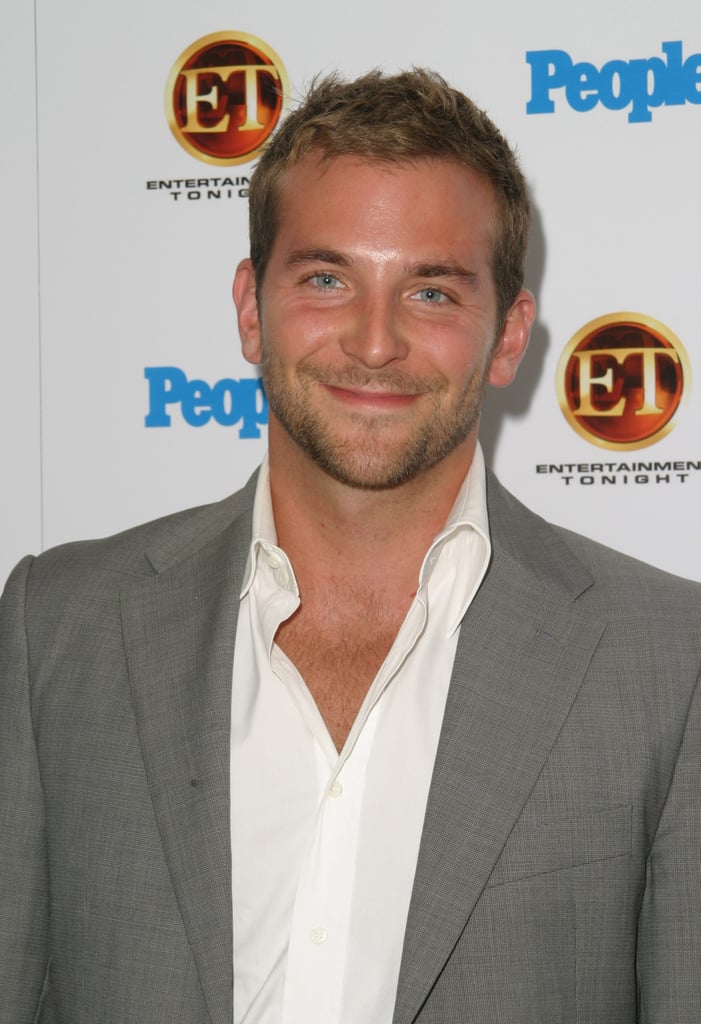 His sun-kissed strands brought out his baby blues in 2004.
Was Bradley taking hairstyling cues from Justin Timberlake [3] in 2005?
At the season five premiere of Nip/Tuck, Bradley spiked up his dirty-blond hair.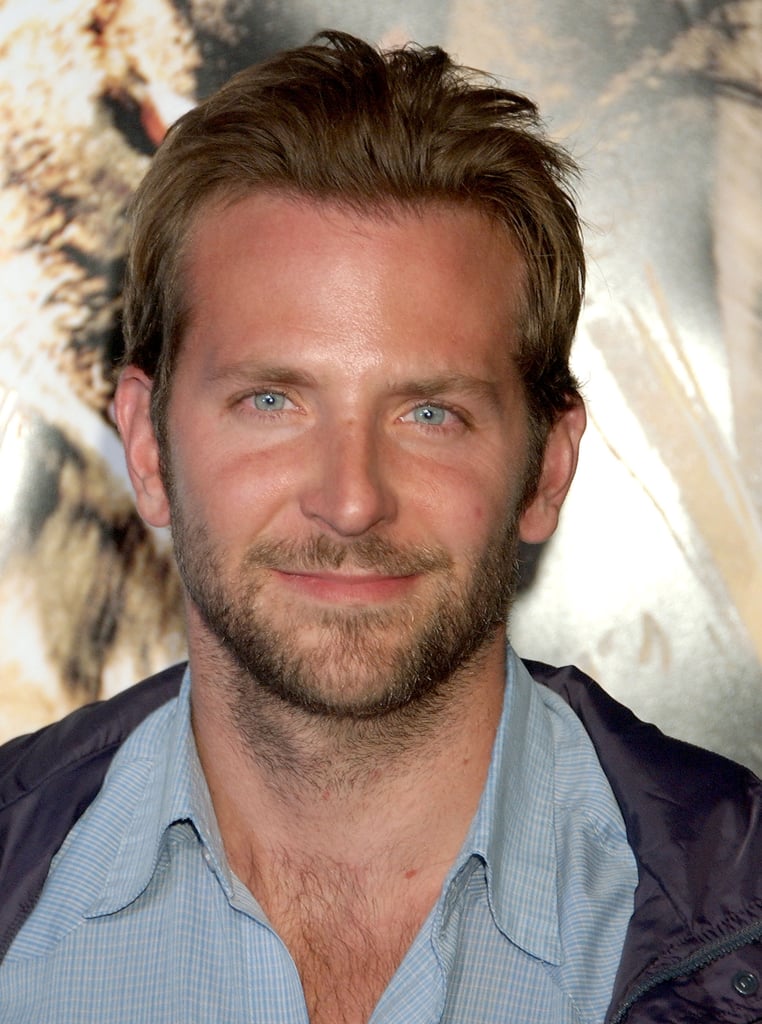 Face fuzz and superlong hair were quite dashing on Bradley at the premiere of 10,000 BC in 2008.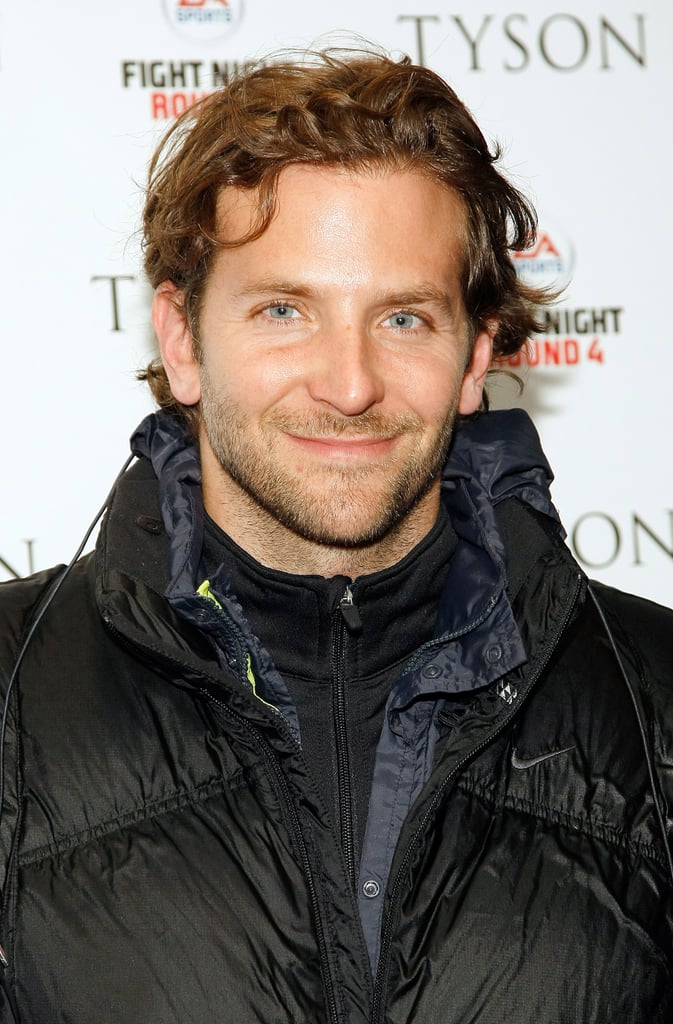 Check out the curls on Bradley at the Tyson premiere in 2009!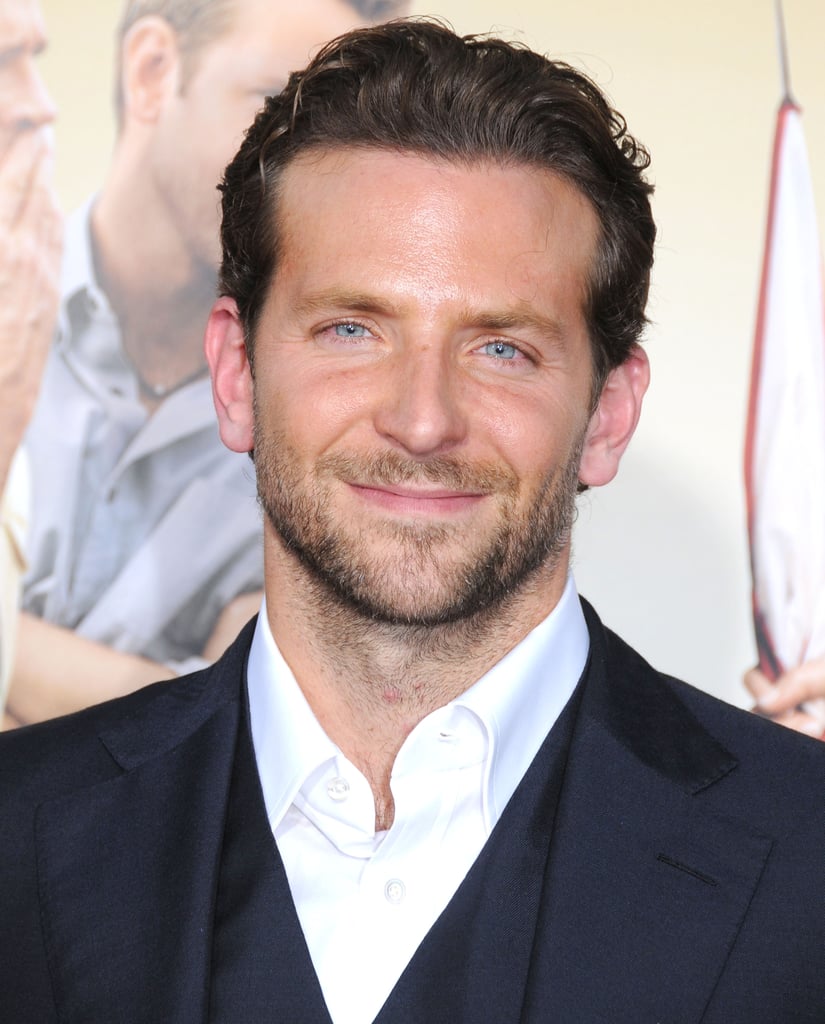 At the All About Steve premiere in 2009, Bradley's hair looked slick and sleek.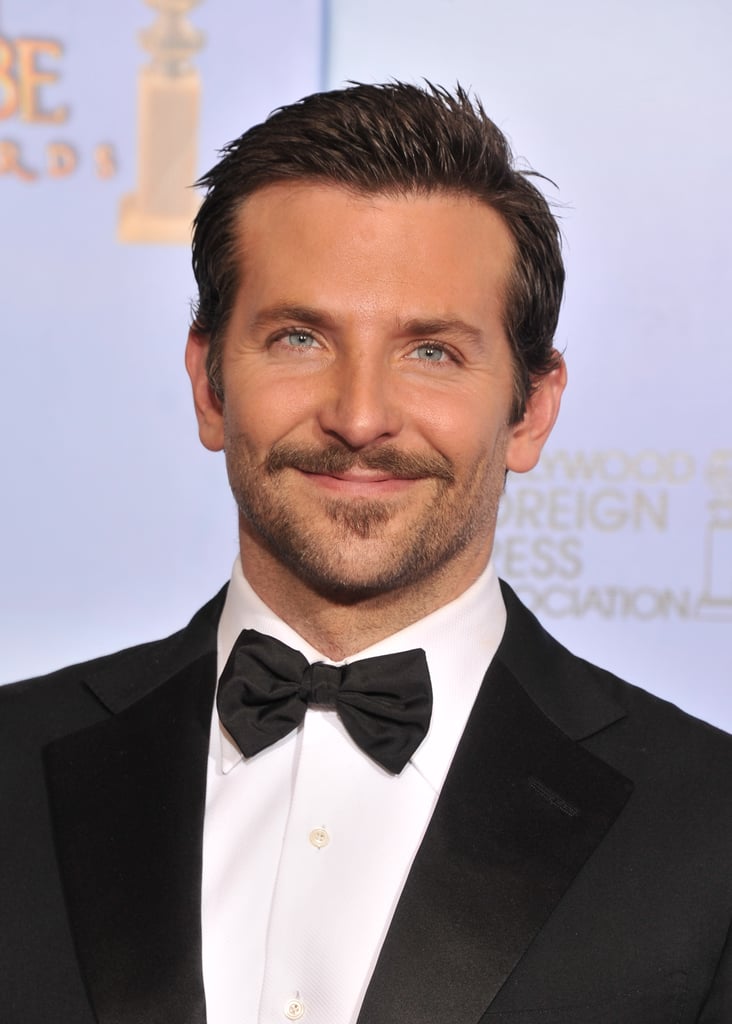 We had nearly forgotten about Bradley's . . . uh . . . interesting mustache-and-soul-patch phase circa 2012.
At the 2013 Academy Awards, Bradley slicked back his long strands and sported some sexy scruff.
Bradley was clean-shaven with a slight spike to his hair at this year's Golden Globes.