That healthy flush celebrities get this time of year isn't just from Golden Globe nomination [1] excitement. Bright pink blush has long been a cold-weather makeup kit staple because of its ability to give any wearer a rosy flush that looks like you just came inside from making snow angels. And because it's pink, not red or brown, your skin doesn't look ruddy or wind-burned. Depending on your skin tone, you'll want a bright pink with either a tad more purple (cool tones) or orange (warm tones), though both dark and fair skin look amazing in a highly pigmented, eye-popping bright pink. To see which shade suits you best, just click through.
Rosie Posie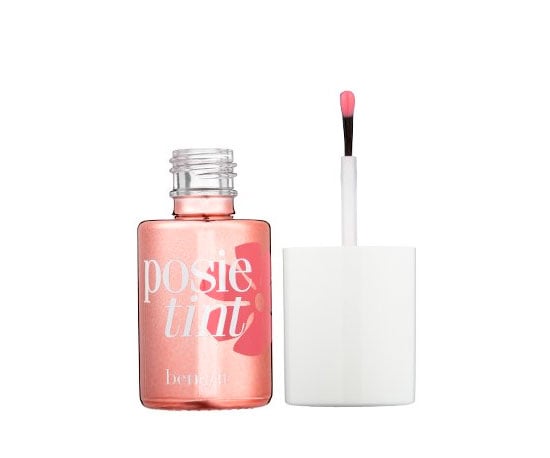 Fair skin that has trouble carrying off other heavy shades looks gorgeous in bright pink, but if you don't like looking doll-like (I think it's pretty, but it's not for everyone), go for less dense pigment and try a cheek stain like Benefit Posietint [2]($28). See what it looks like here [3].
J'adore Shadore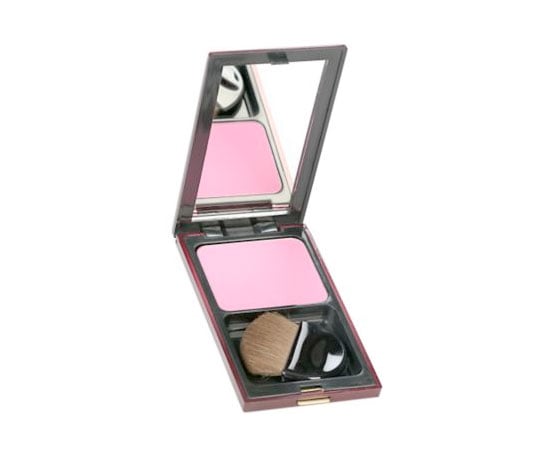 If you like pressed powder blush, Kevyn Aucoin The Pure Powder Glow in Shadore [4] ($37) is gorgeous. This highly pigmented matte blush is bright but sheer, so it looks natural.
Power Blush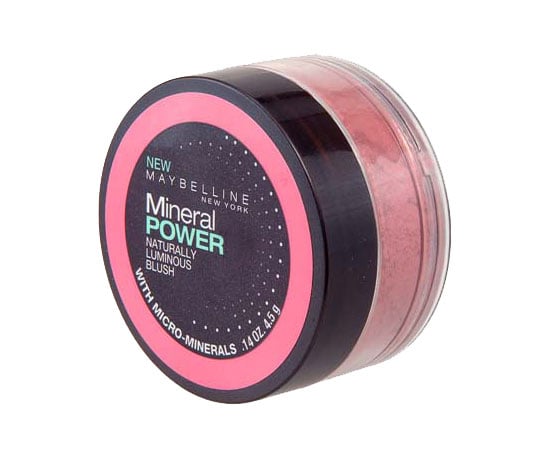 A wash of mineral color like Maybelline Mineral Power Naturally Luminous Blush in Gentle Pink [5] ($9) is bright but doesn't stand up off skin the way a pressed powder does. It looks great on cool-toned fair skin as well as medium complexions.
Bright Light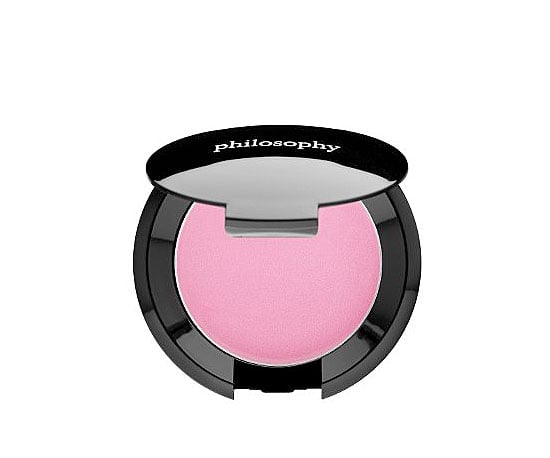 My favorite cream blush in this family is Philosophy Supernatural Lit From Within Healthy Cream Blush in Look on the Bright Side [6] ($22). The creamy texture makes it easy to build color so that you can get the effect you want.
In the Pink
Physicians Formula Shimmer Strips Custom Blush & Highlighter in Healthy Glow [7]($13) allows you to blend your own shade of bright pink, and the white-pink shade also makes a good brow highlighter.