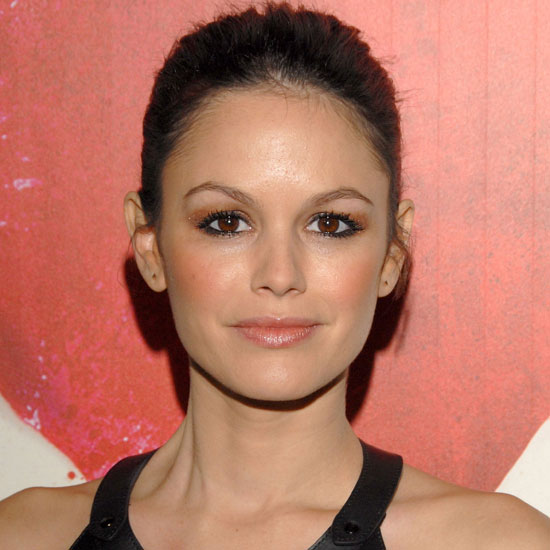 In a between-seasons month like February, when we're sandwiched between January's bold, dark colors and March's sheer, sweet shades, it's good to find a color or two that can play on both sides nicely. And as
Rachel Bilson
[1]'s pretty eye makeup at the premiere of her movie
Waiting For Forever
[2] last night shows, caramel is a really smart, flattering option. To see three good reasons why caramel is perfect for the transition, just keep reading.
It's not too opaque: Because of its semi-sheerness, caramel straddles the opacity of Winter color and the total sheerness of Spring.
It looks natural: It looks soft and sweet when it's cold outside and a little edgy when paired with warm-weather shades.
It's neutral: Brownish shades tend to be more season-neutral than others. When we talk about other colors like blue, for example, people usually view navy as for cool weather, while something like azure is a warm-weather shade. With brown shades, you get a lot more leeway.
Want a caramel shadow recommendation? Just tell me about your undertones and what you're looking for in the comments, and I'll try and find a shade you'll like.