Celebrities' Natural Hair Colors 2009-11-18 07:00:23
Can You Guess Her Natural Hair Color?
Hair color is a celebrity's best friend. Along with makeup, it's one of the simplest ways to transform a look. But when it comes to Hollywood hair, do you know what your favorite stars really have going on under all that hair color and/or bleach? You're about to find out.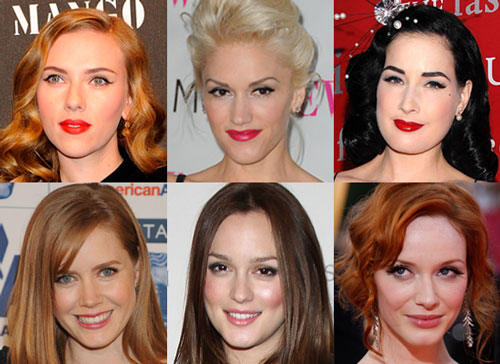 What's Scarlett Johansson's natural color?