A new study suggests that we are suffering from some major beard-fatigue [1]: as men's facial hair has become more and more popular, woman are finding it less and less attractive. Now, while you may prefer your man fuzz free, we can't help but admit that we love a handsome celebrity showing off his five o'clock shadow. When Ryan Gosling [2] and Justin Timberlake [3] rock this style, how could you not swoon? Scroll on for more pictures of sexy stars with beards.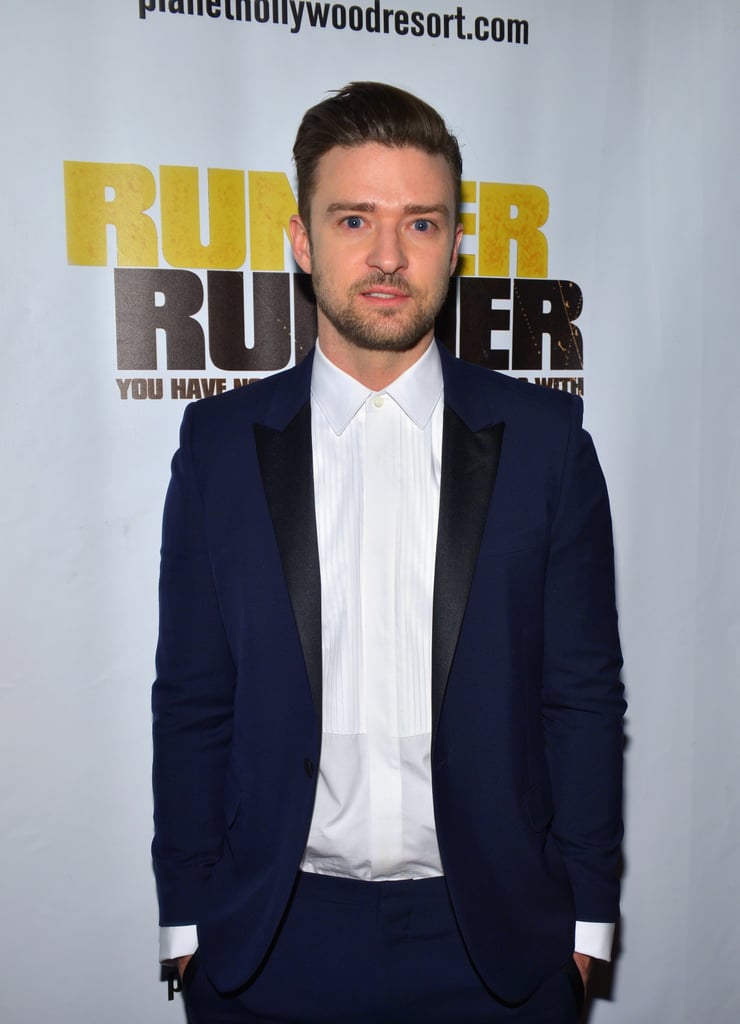 Justin Timberlake [4]: The "SexyBack" Beard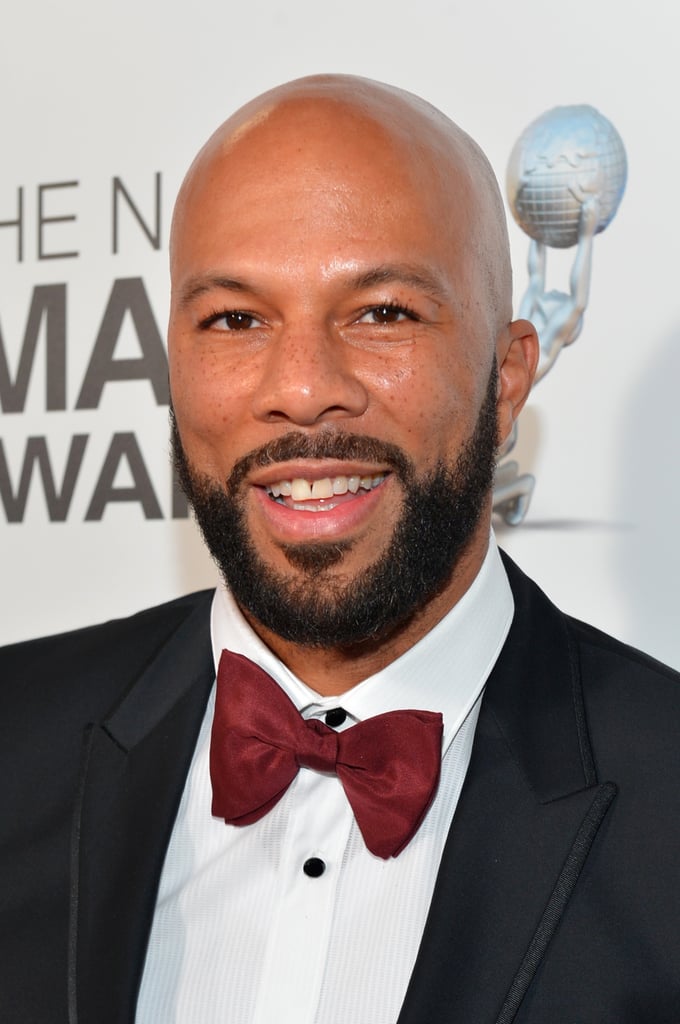 Common: The Neat and Tight Beard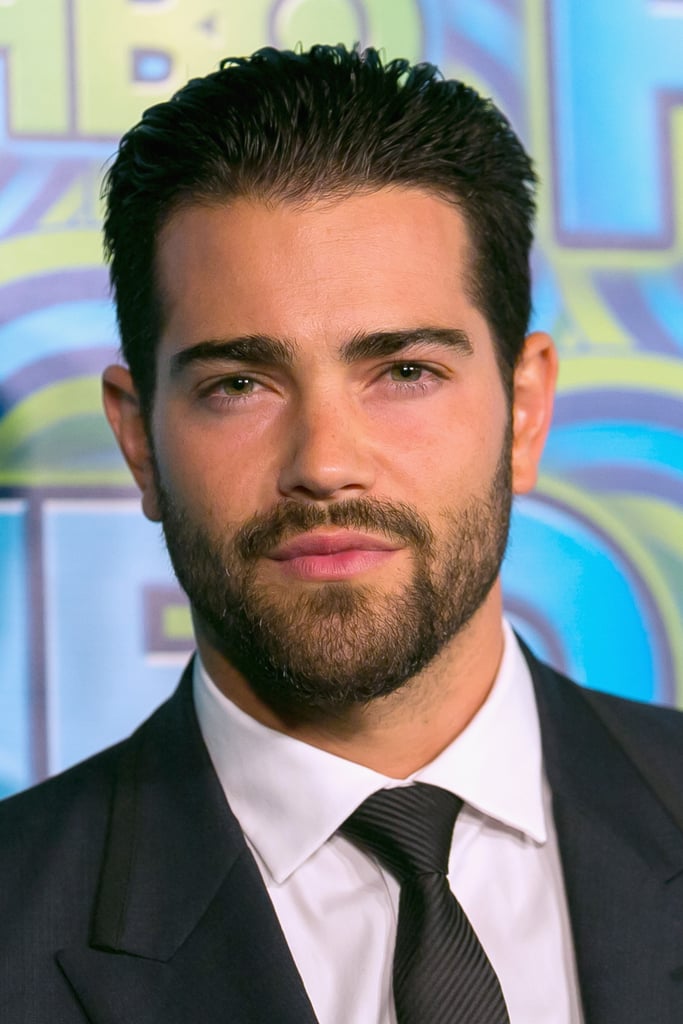 Jesse Metcalfe: The Sexy Boy-Next-Door Beard
Chris Evans: The All-American Beard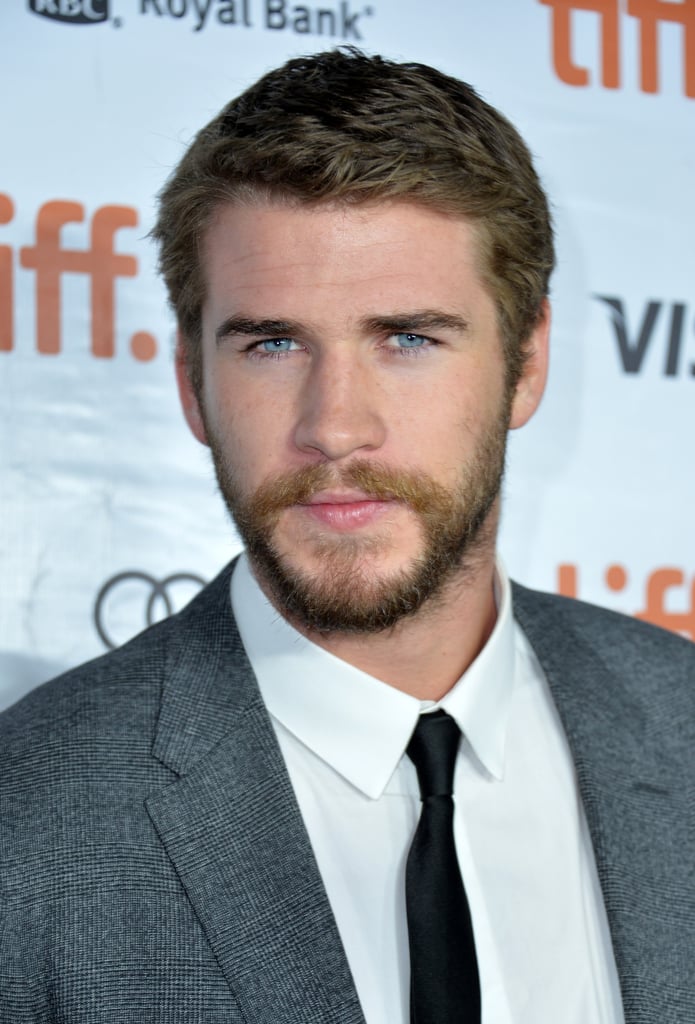 Liam Hemsworth: The Odds-are-in-Your-Favor Beard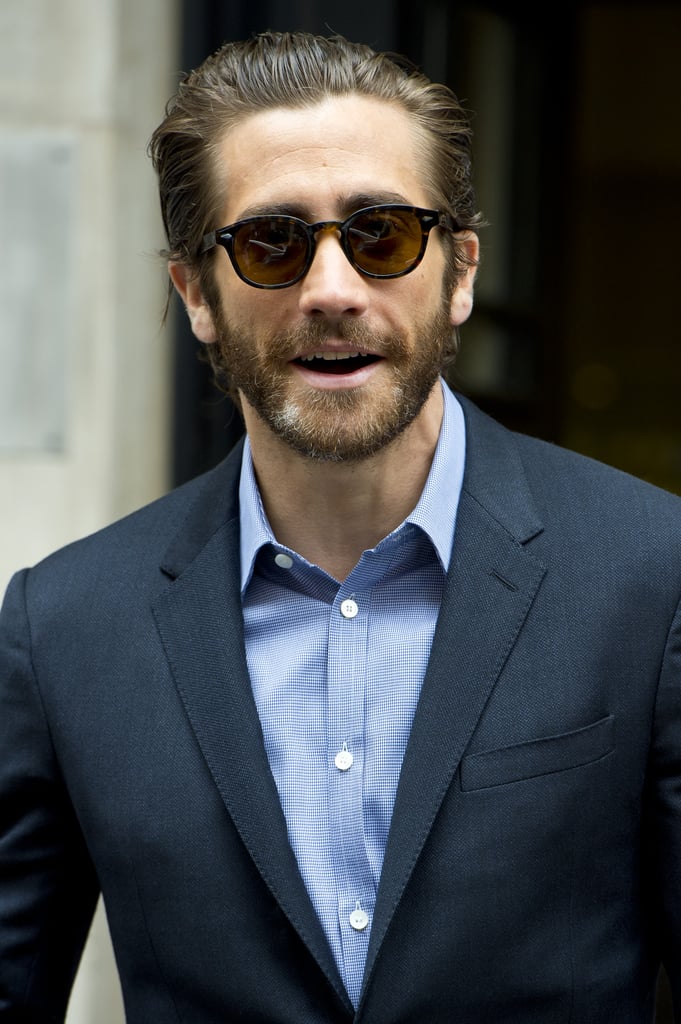 Jake Gyllenhaal [5]: The High-Powered-Hipster Beard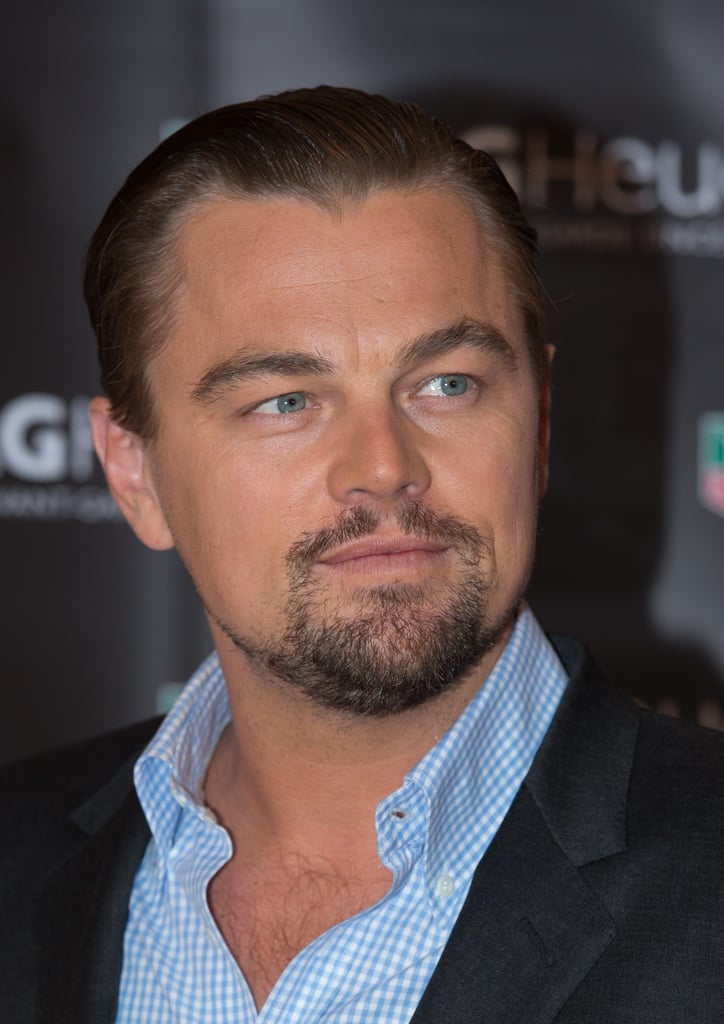 Leonardo DiCaprio [6]: The Directed-by-Martin-Scorsese Beard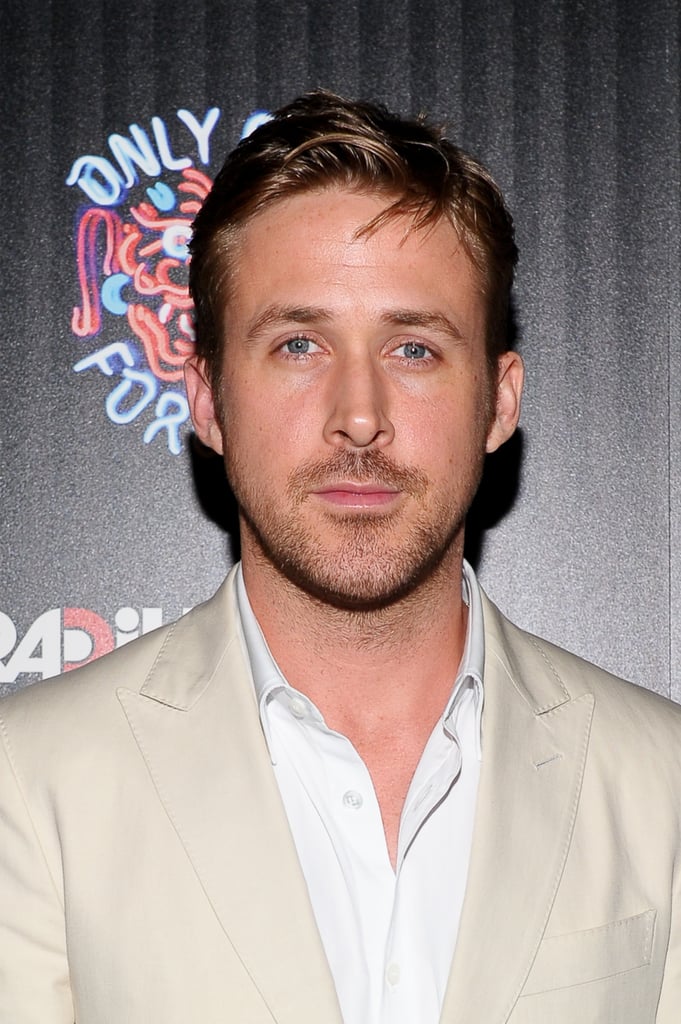 Ryan Gosling [7]: The Melts-a-Million-Hearts Beard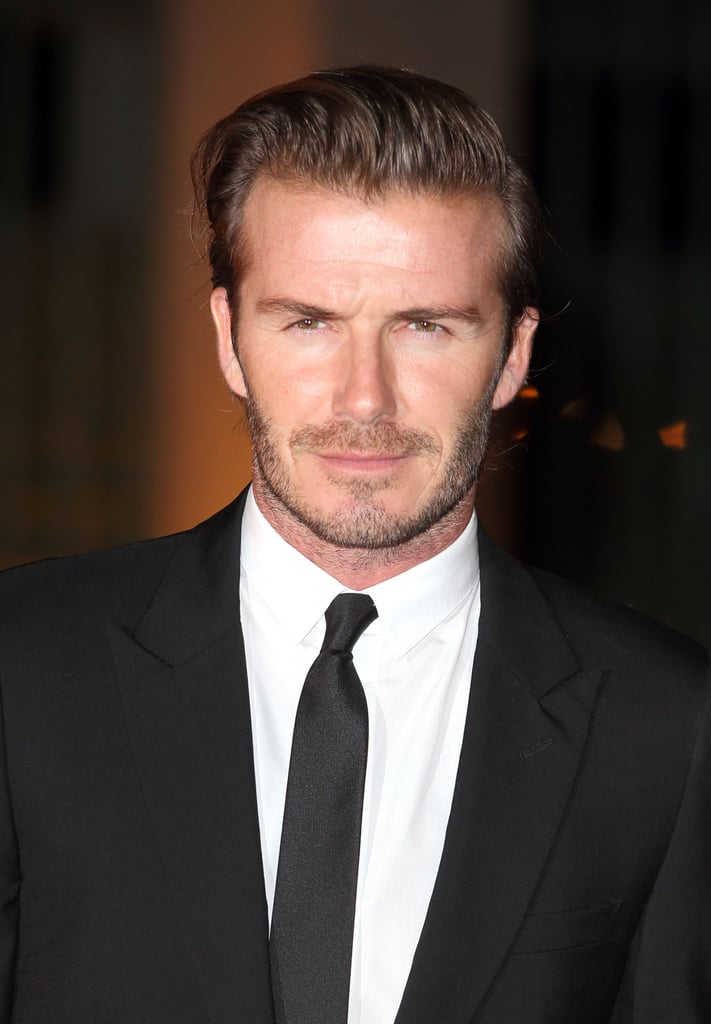 David Beckham [8]: The English Gentleman Beard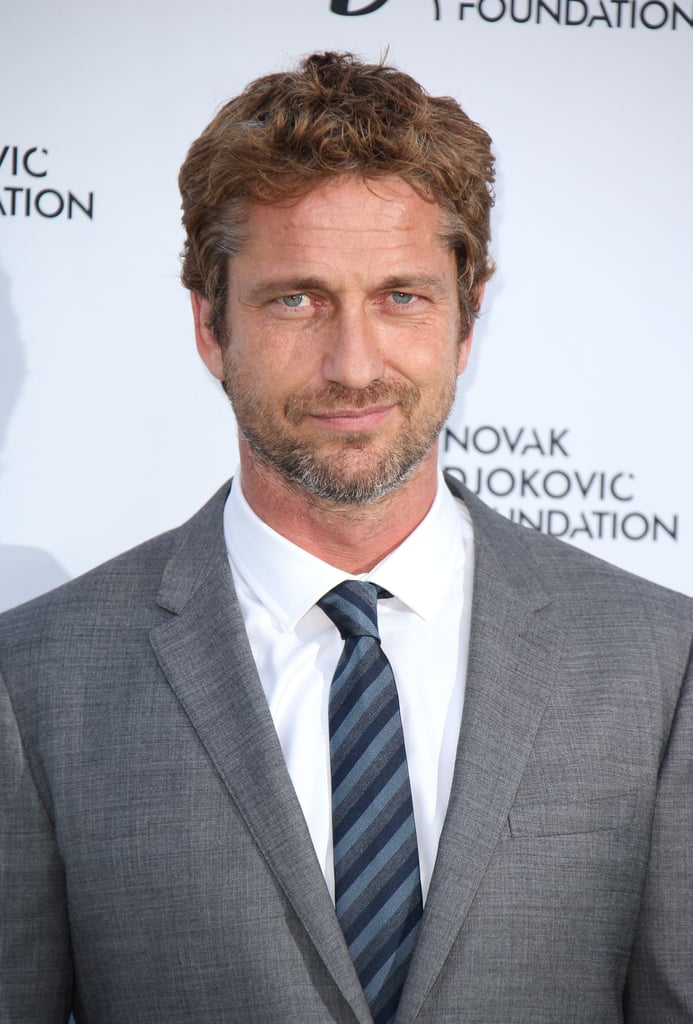 Gerard Butler [9]: The Salt-and-Pepper Beard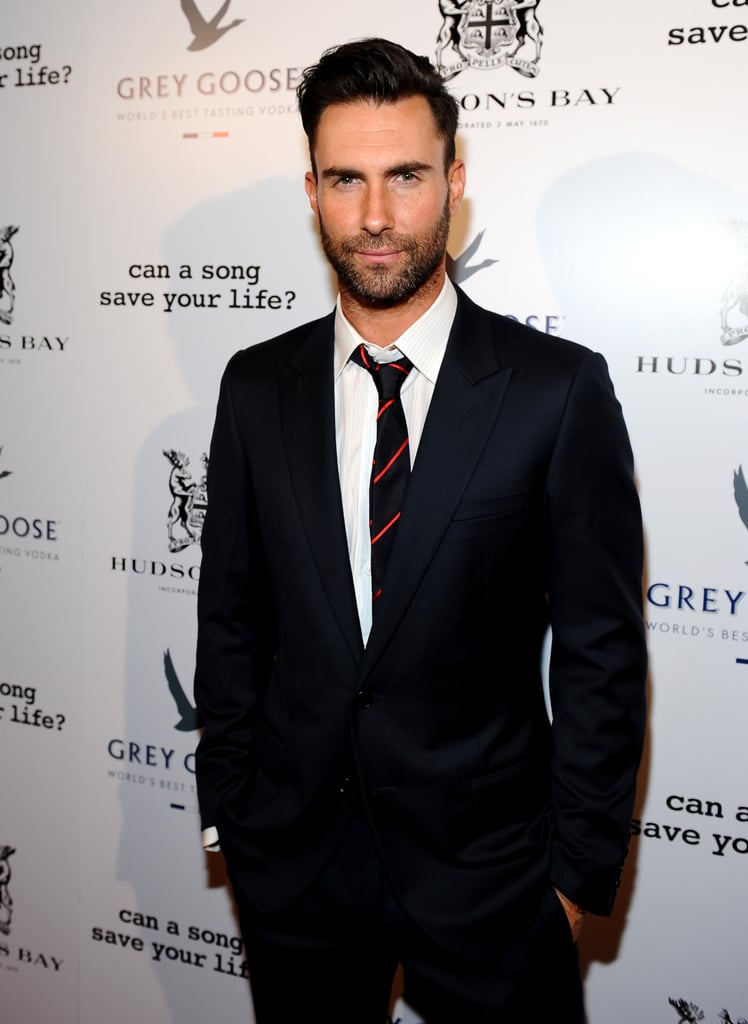 Adam Levine: The Rock-Star Beard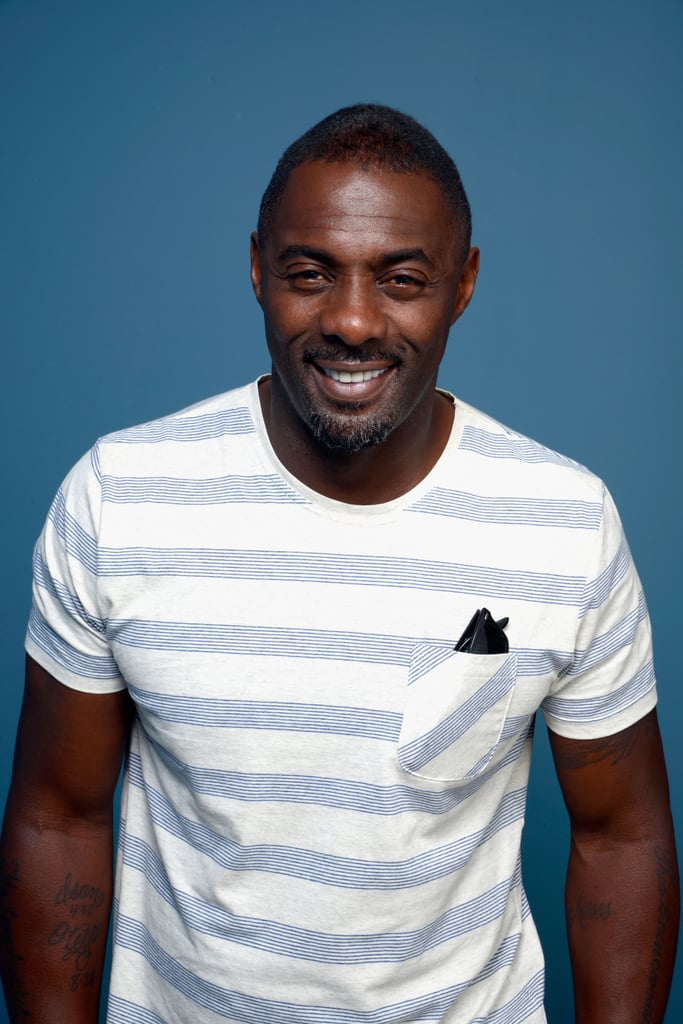 Idris Elba: The Swoon-Worthy Beard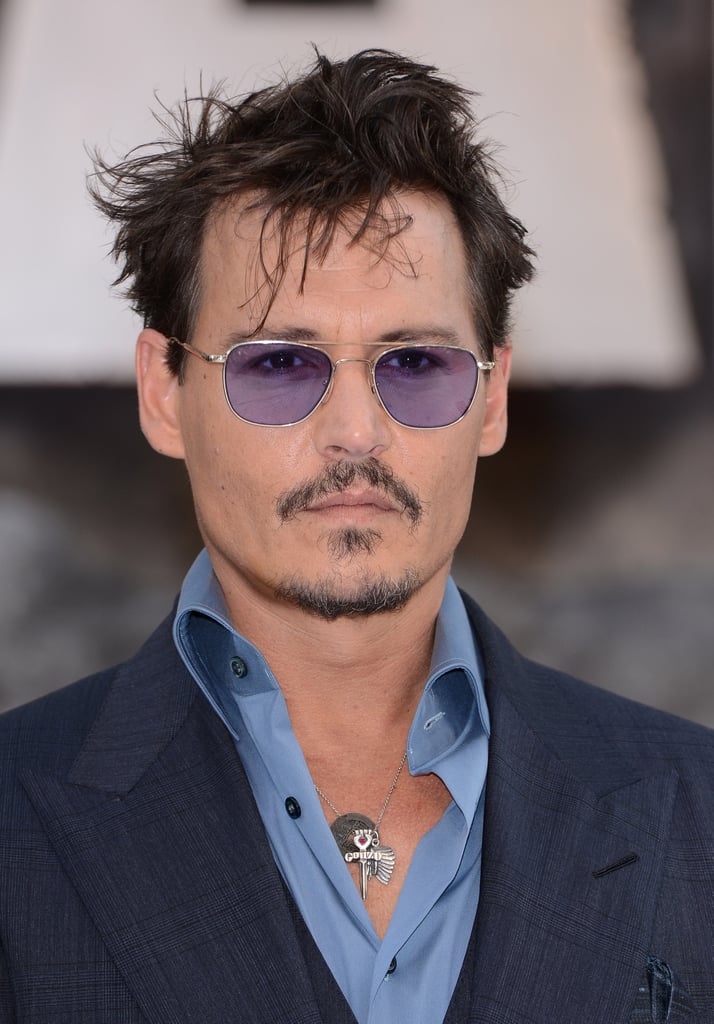 Johnny Depp [10]: The Skinny 'Stache Beard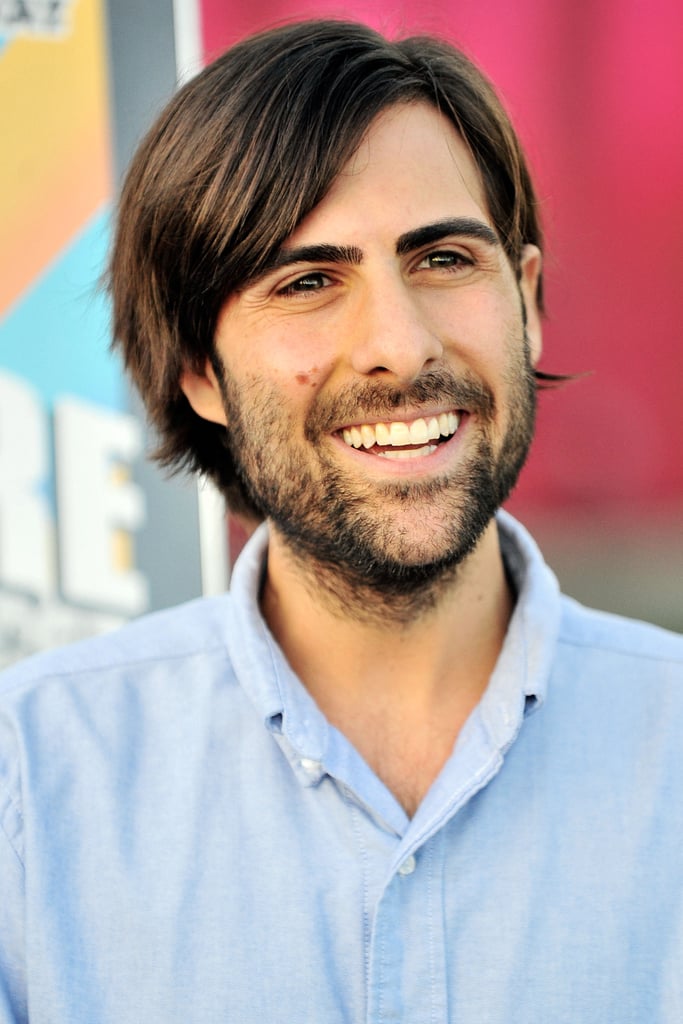 Jason Schwartzman [11]: The Quintessentially Quirky Beard
Jon Hamm [12]: The Red Carpet Beard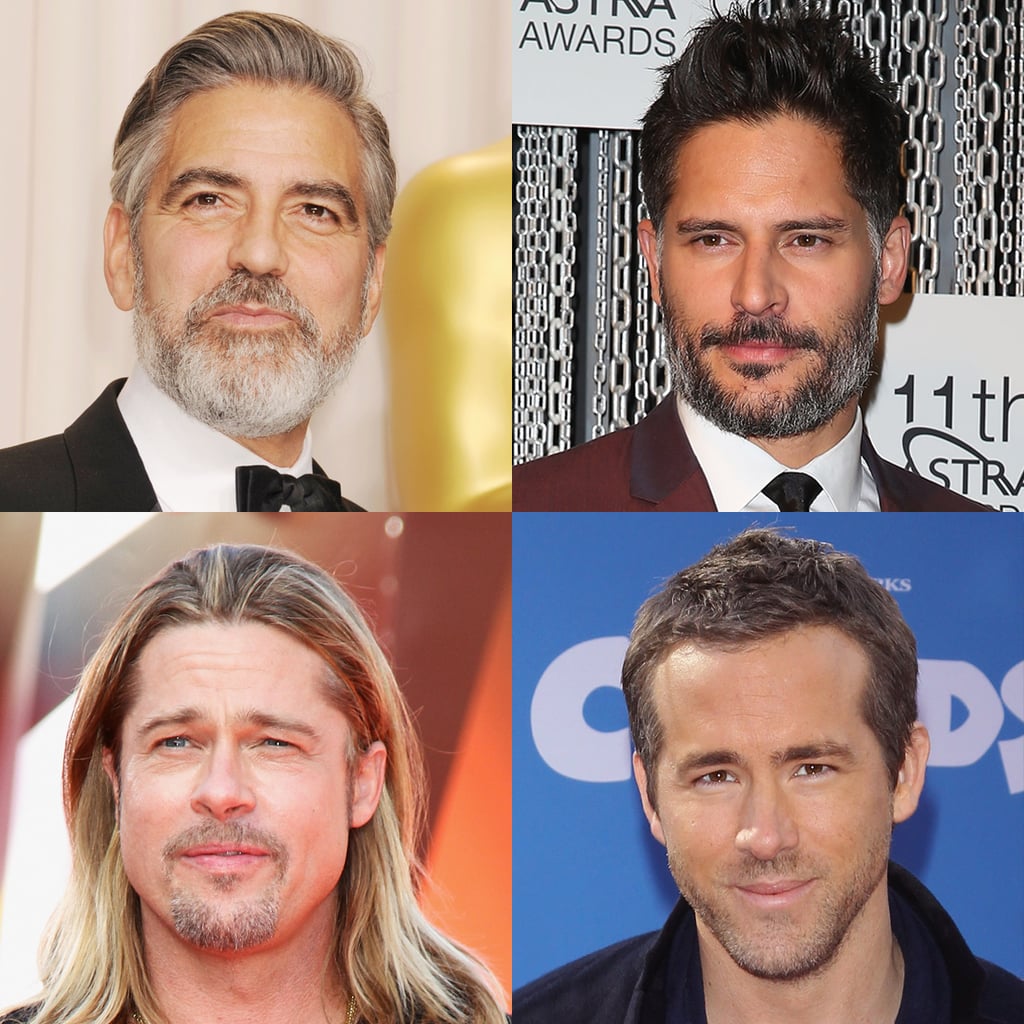 Honorable Mentions:
George Clooney [13]
Joe Manganiello
Brad Pitt [14]
Ryan Reynolds [15]
May your sexy scruff rest in peace.