The saying goes, "Beauty is in the eye of the beholder," and with so many trends out there, we have a look that catches our eye. If we learned one thing from our favorite stars on Instagram this week, it was this: don't be afraid to pick your favorite fad and wear it with confidence. From Drew Barrymore [1]'s teal nails to Lea Michele [2]'s faux bob, Hollywood's hottest celebrities shared bold looks on social media this week. Scroll through to see the styles your favorite celebrities love most, and don't forget to keep up with our editors by following POPSUGAR Beauty on Instagram [3]!
Source: Instagram [4]
Lea Michele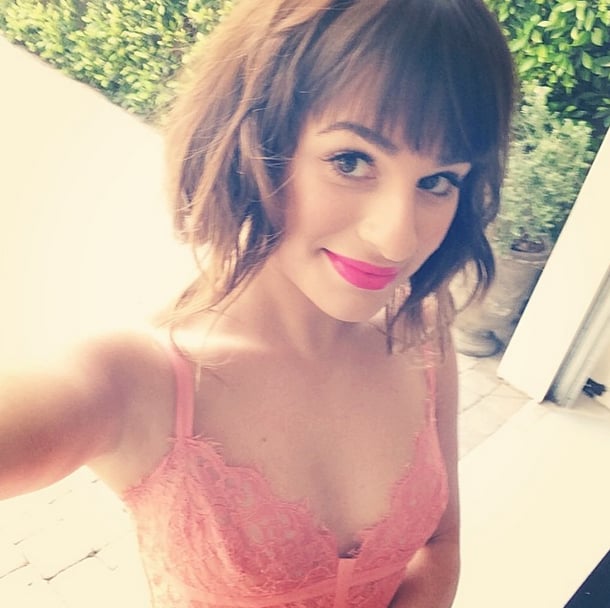 From her fun pink lip to that amazing faux bob, we loved everything about Lea's look this week.
Source: Instagram user msleamichele [5]
Alexa Chung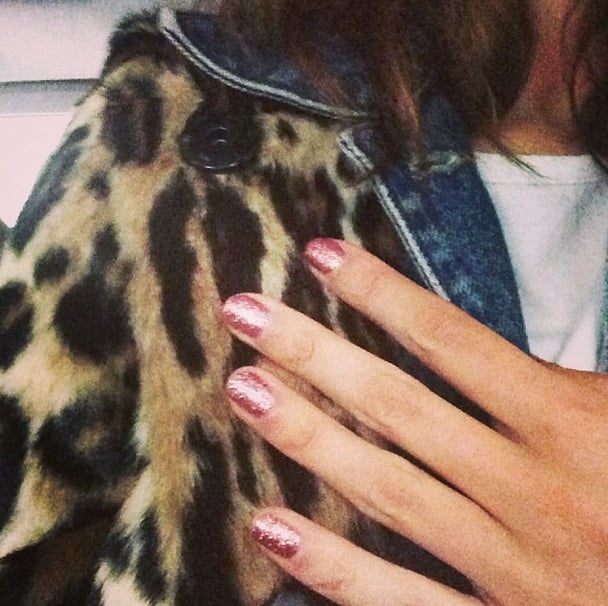 A sparkling pink manicure like Alexa's will brighten up April's rainiest days.
Source: Instagram user chungalexa [6]
Rita Ora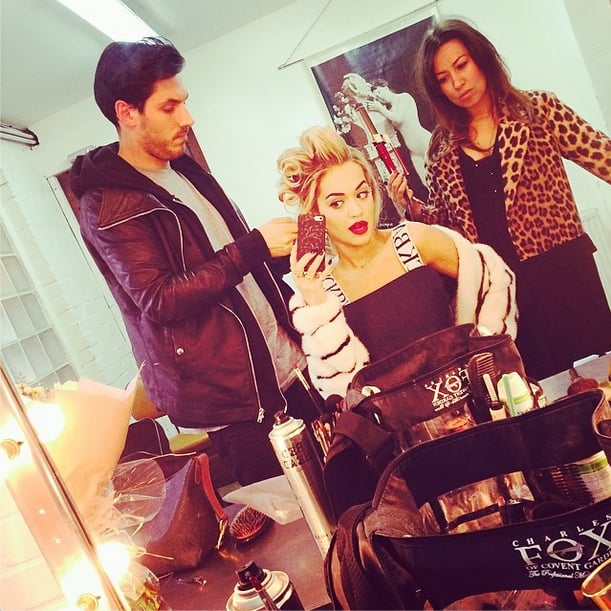 Rita channeled old-school glamour with punchy red lips and big curls.
Source: Instagram user ritaora [7]
Hannah Bronfman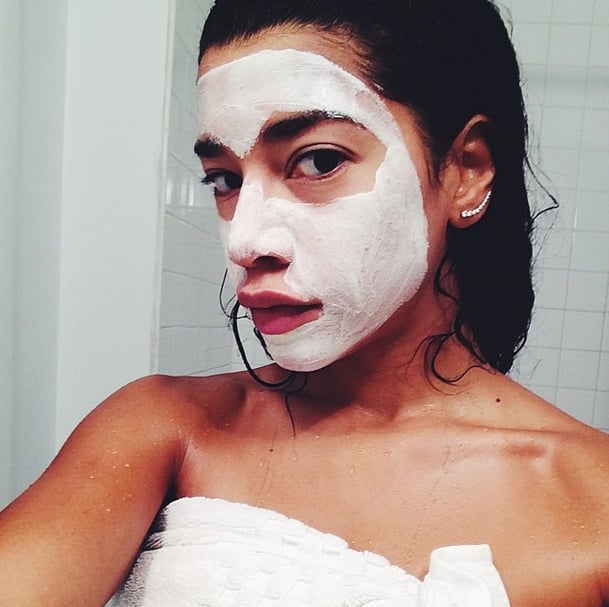 Hannah spent a rainy day treating herself to a face mask.
Source: Instagram user hannahbronfman [8]
Sam McKnight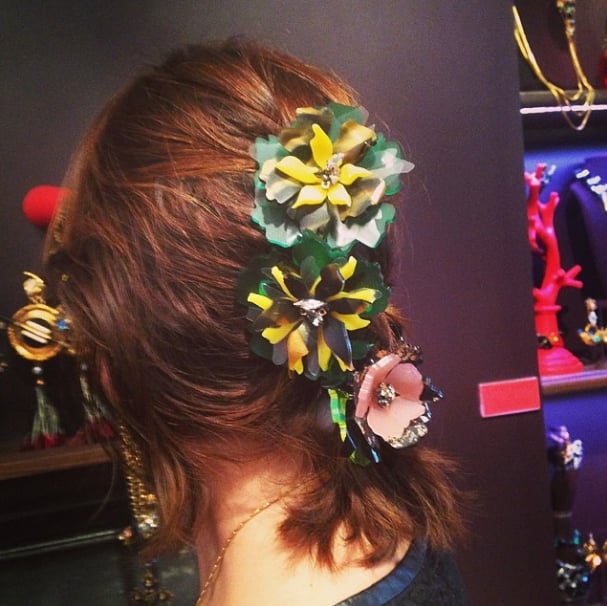 Coachella-bound? Get inspired to add flowers to your hair (and then maybe some art to your nails [9]).
Source: Instagram user sammcknight1 [10]
Emma Roberts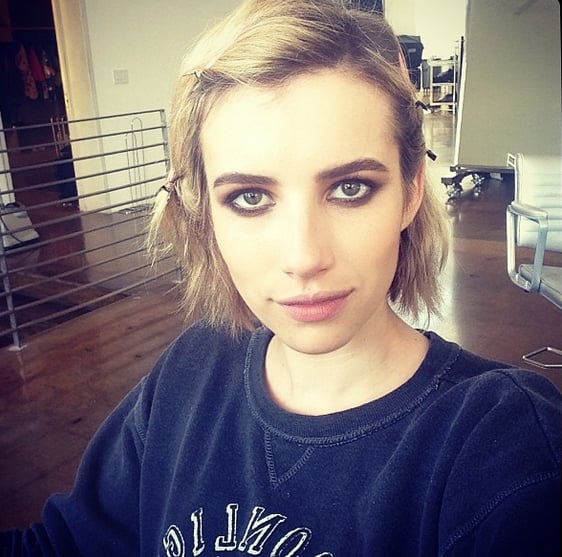 At a photo shoot, Emma sported edgy under-eye makeup.
Source: Instagram user emmaroberts6 [11]
January Jones
We found our go-to look for our next date — January's sultry red lips.
Source: Instagram user januaryjones [12]
Drew Barrymore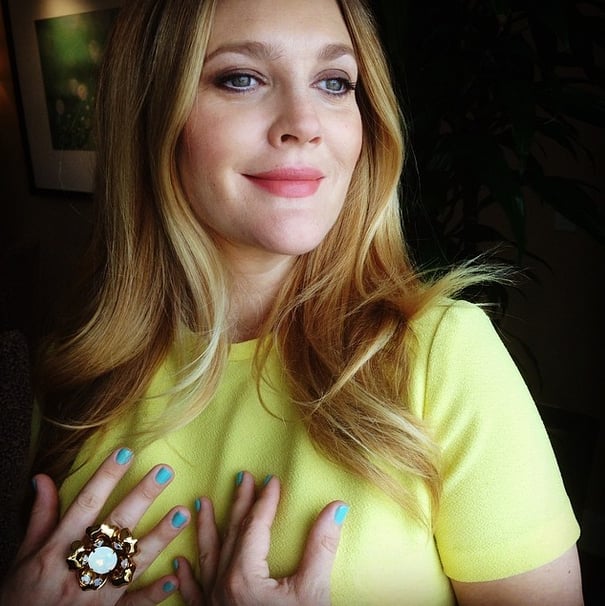 Never one to back away from bold colors, Drew paired a yellow dress with a peachy lip and bright teal nails.
Source: Instagram user drewbarrymore [13]
Hilary Duff
Pink lips are the perfect look for a sunny Spring day.
Source: Instagram user hilaryduff [14]
Bar Refaeli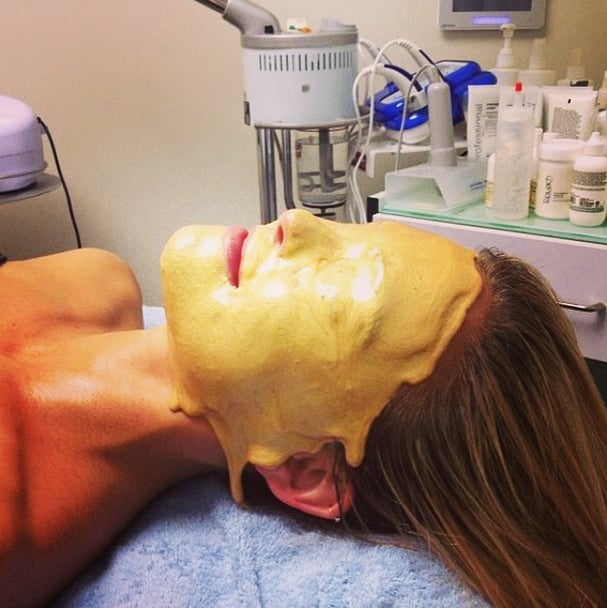 Bar's gold face mask looked seriously luxe!
Source: Instagram user barrefaeli [15]
Sir John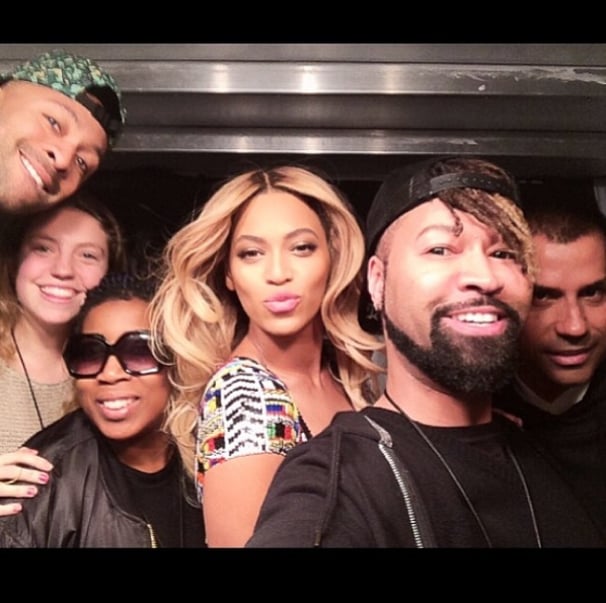 Beyoncé's makeup artist shared a snap of Queen Bey and the team at the end of her tour — so glamorous!
Source: Instagram user sjblife [16]
Ali Larter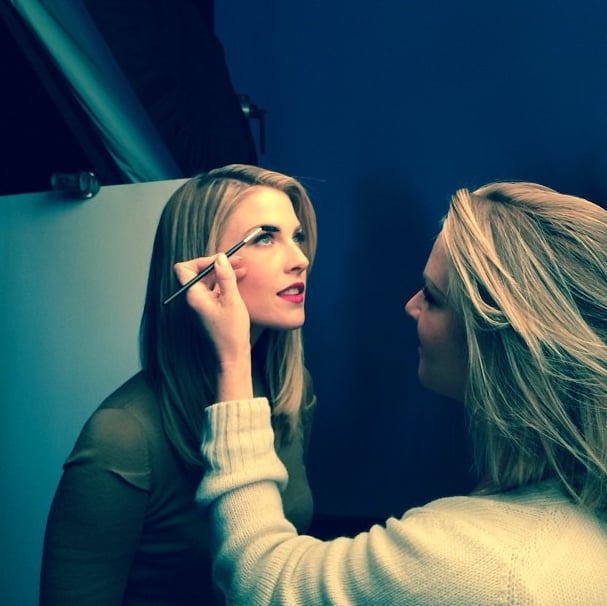 Ali got a helping hand at a promo shoot for her new show, Legends.
Source: Instagram user therealalil [17]