Paris Haute Couture Fashion Week is under way in Paris, and celebrities have been showing face front row at their favorite shows to revel in the gorgeous designs. But just because the week is a celebration of fashion doesn't mean that these A-listers are skimping on the beauty looks. Stay up-to-date on the stars and their best hair and makeup moments ahead!
Olga Kurylenko at Chanel
Olga Kurylenko stood out in the Chanel front row with her bold red lipstick and loose updo.
Tilda Swinton at Chanel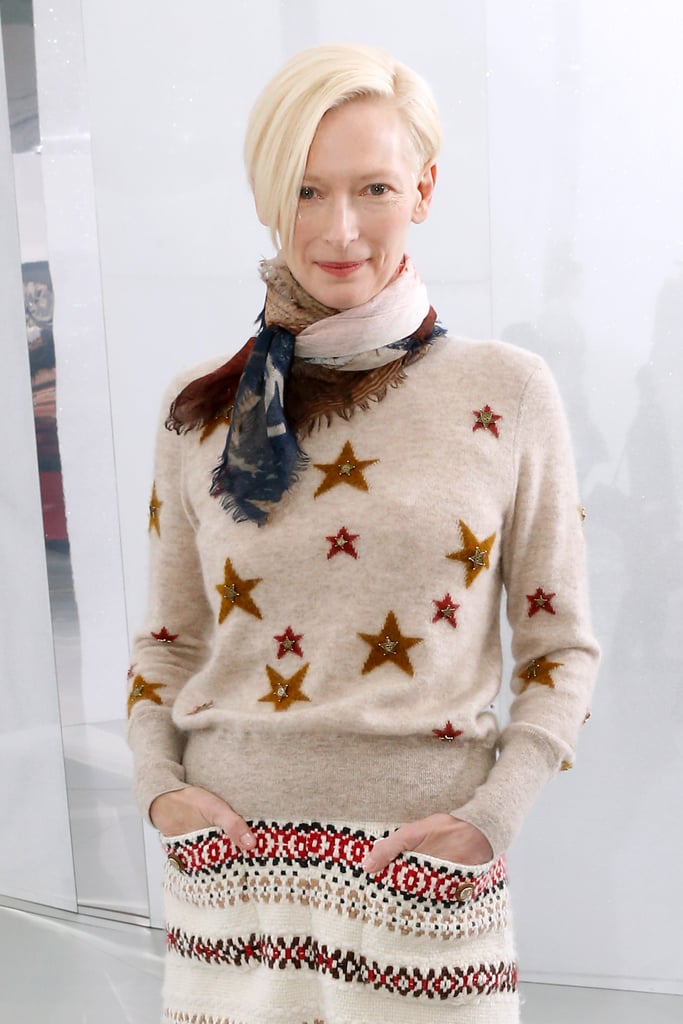 We couldn't miss Tilda Swinton's platinum blond hair at the Chanel couture show, and her face was practically makeup free.
Paz Vega at Stéphane Rolland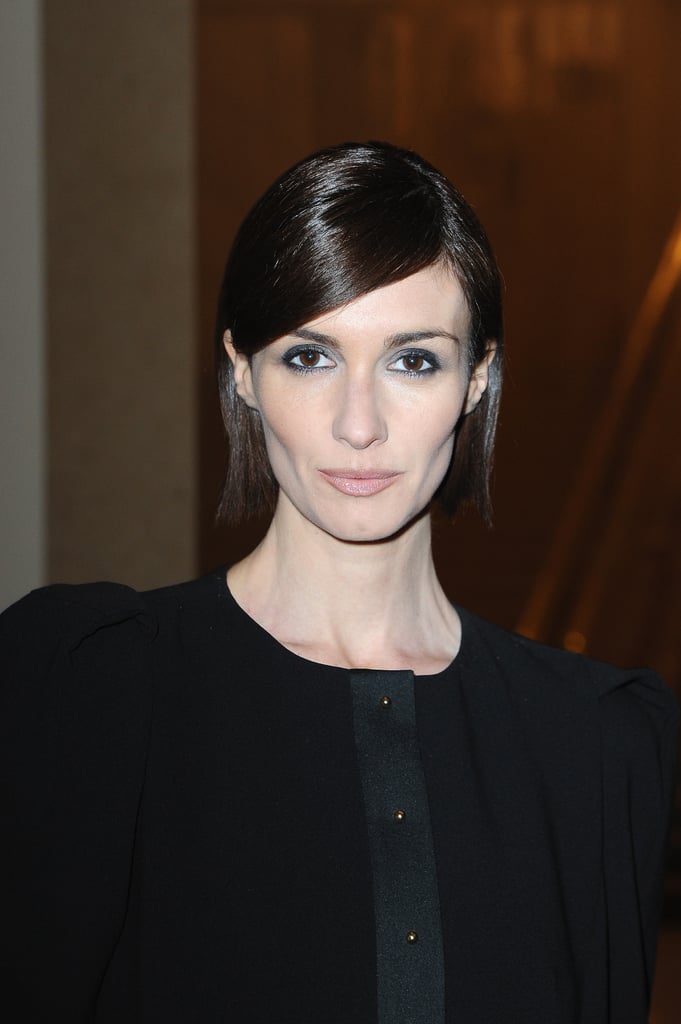 We're taking notes from Paz Vega's makeup at the Stéphane Rolland show. Her toned-down smoky eye is ideal for a daytime event.
Kim Kardashian at Stéphane Rolland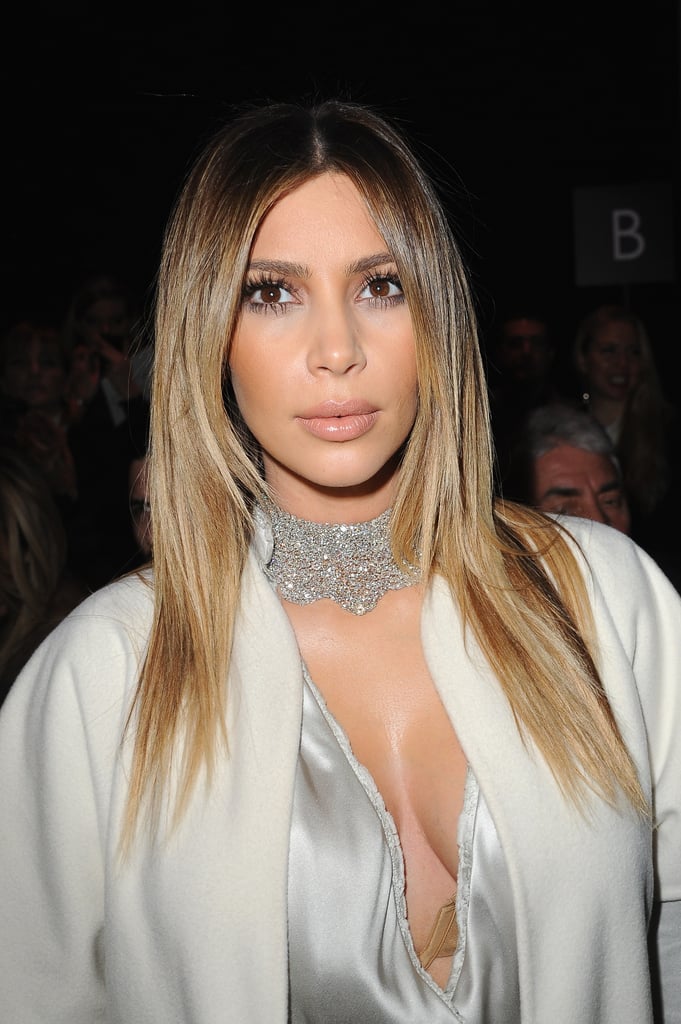 Kim Kardashian [1] piled on the lashes for her appearance in the Stéphane Rolland front row.
Lady Gaga at Atelier Versace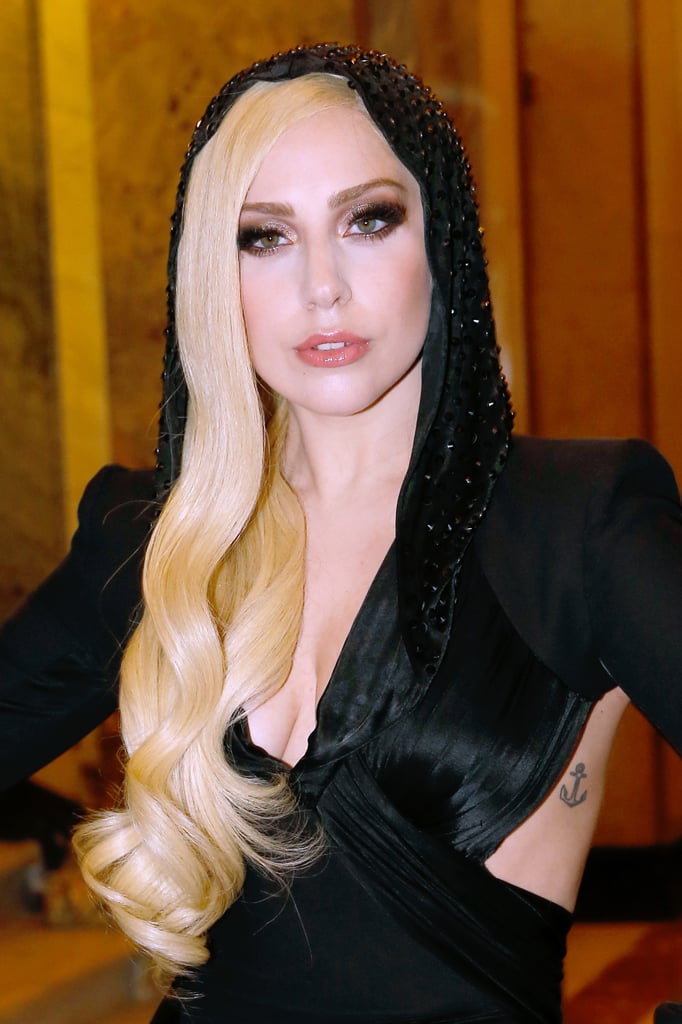 Lady Gaga [2] gave her best Donatella Versace impression with long, curled hair and a bronzy, smoky eye.
Carla Bruni at Schiaparelli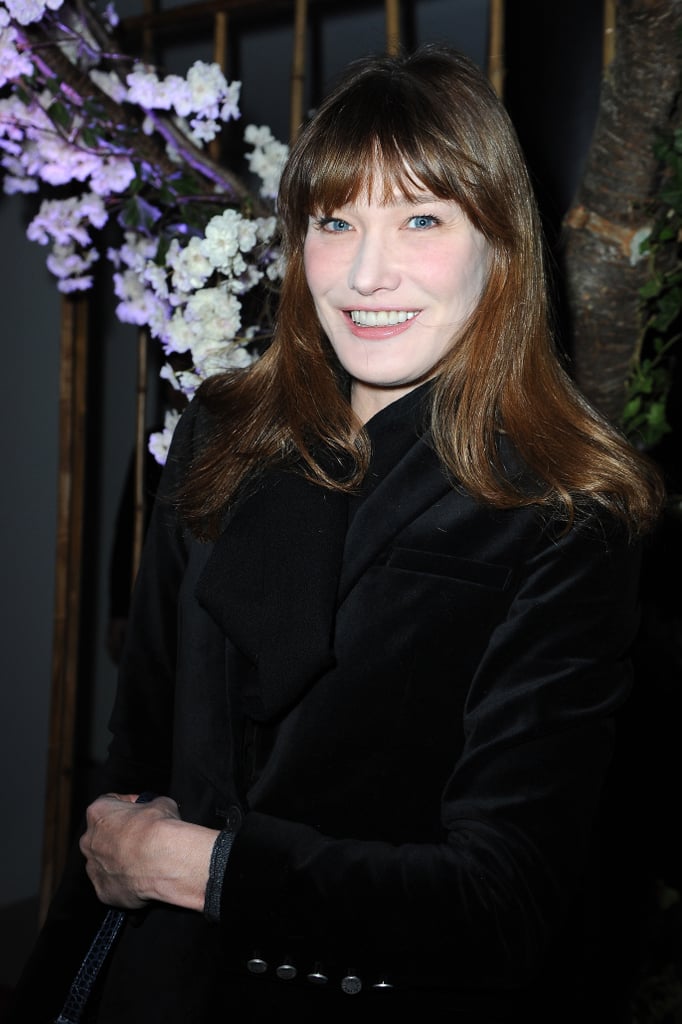 Proving that she never ages, Carla Bruni let her gorgeous complexion shine with just a touch of gloss on her lips and a little bit of eyeliner.
Elle Macpherson at Schiaparelli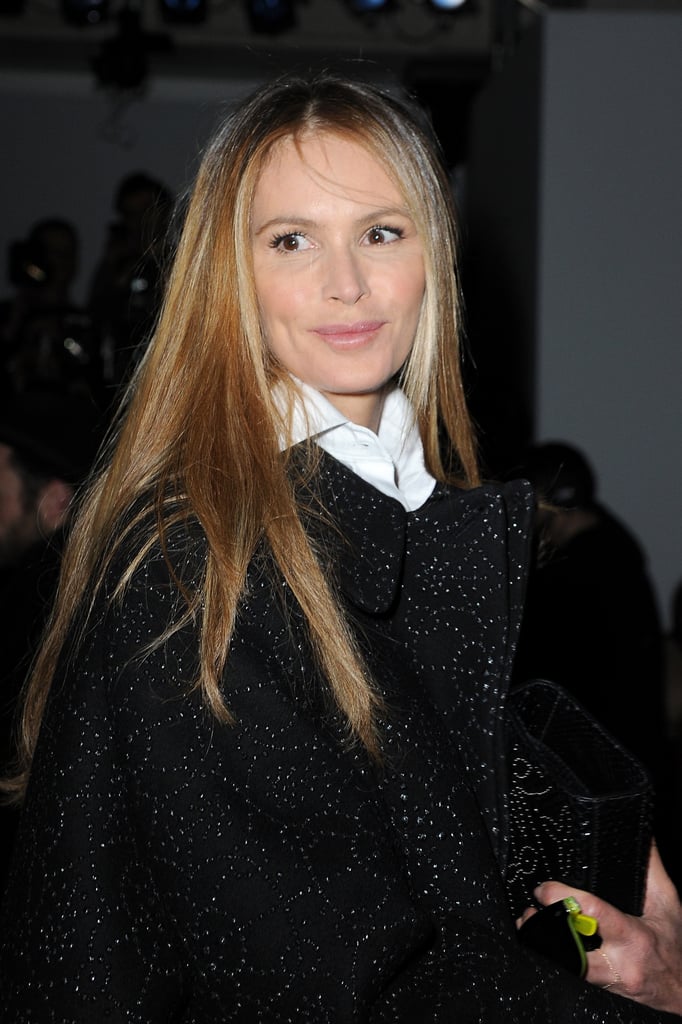 A sleek blowout and lush lashes looked megagorgeous on the model.
Kate Bosworth at Dior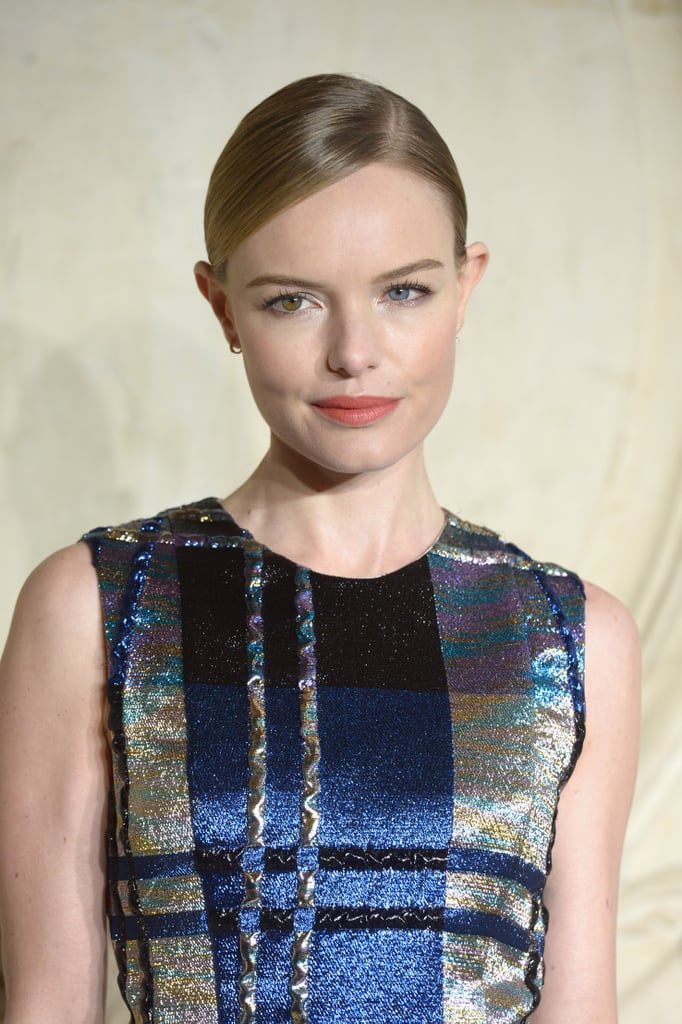 Kate proved that simple is always better, with her side-parted updo and a flush of peach across her lips.
Ni Ni at Dior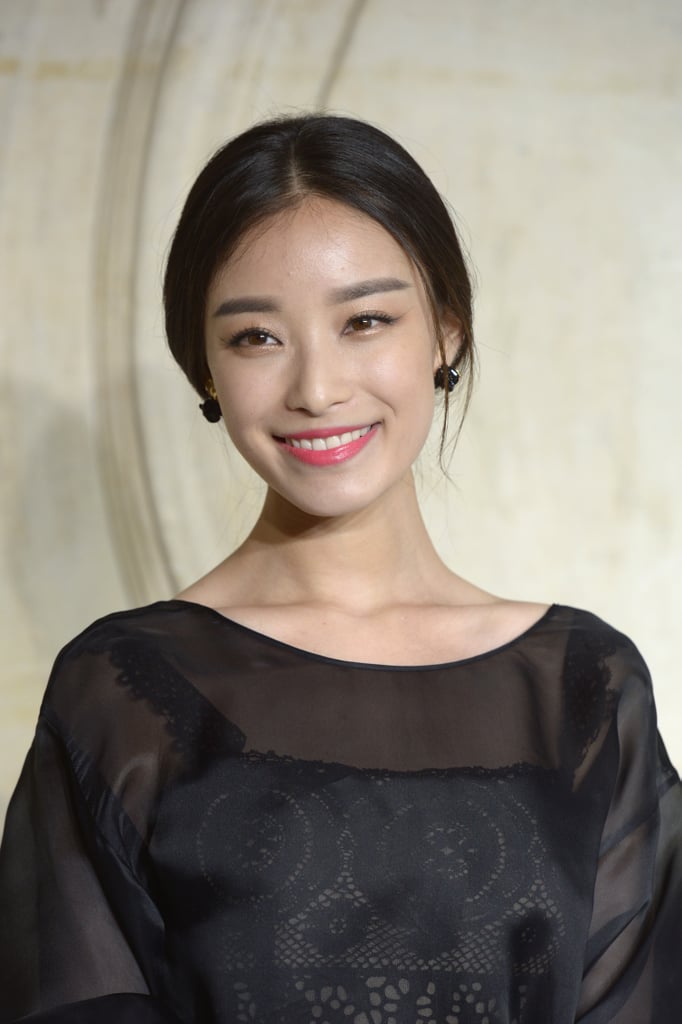 We couldn't decide which part of Ni Ni's makeup look we liked best: her ultralong cat eye or her bright pink lipstick.
Olga Kurylenko at Dior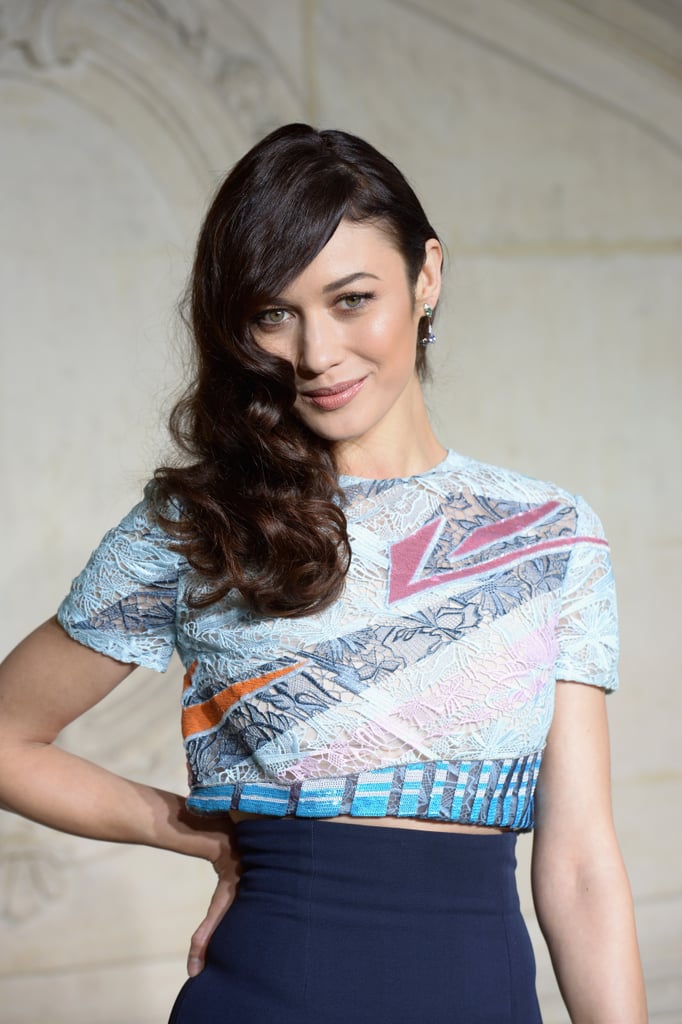 Olga twisted a bevy of curls into her hair, which was a sophisticated complement to her uncomplicated makeup look.
Leelee Sobieski at Dior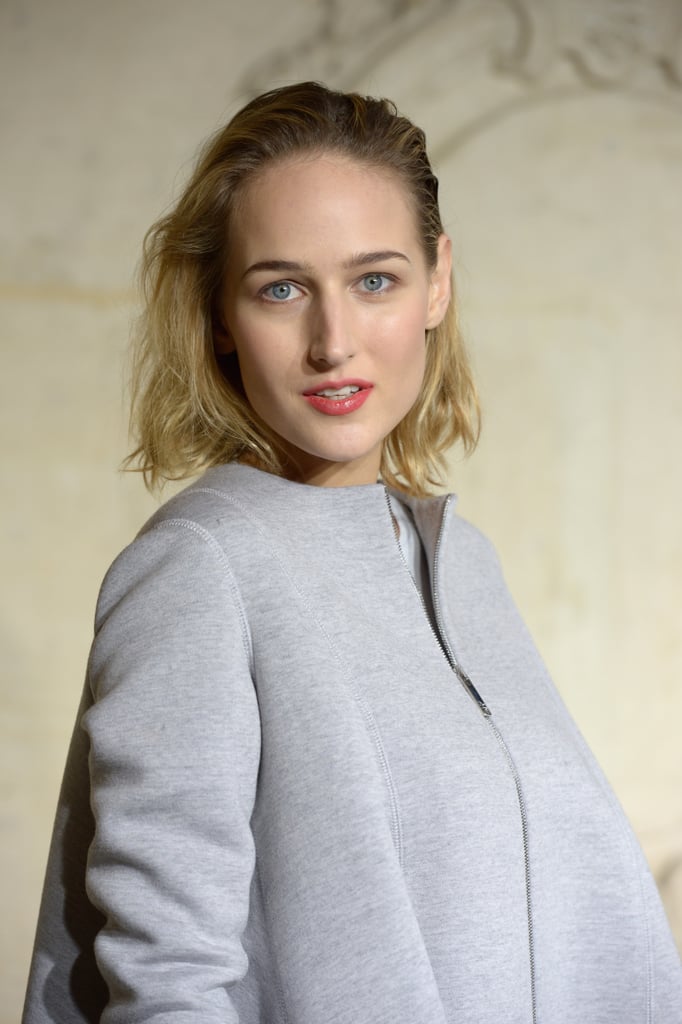 Just when we thought that the matted hair trend would never actually translate to the real world, Leelee proved us wrong by pairing a slicked-down crown with tousled curls.
Allison Williams at Dior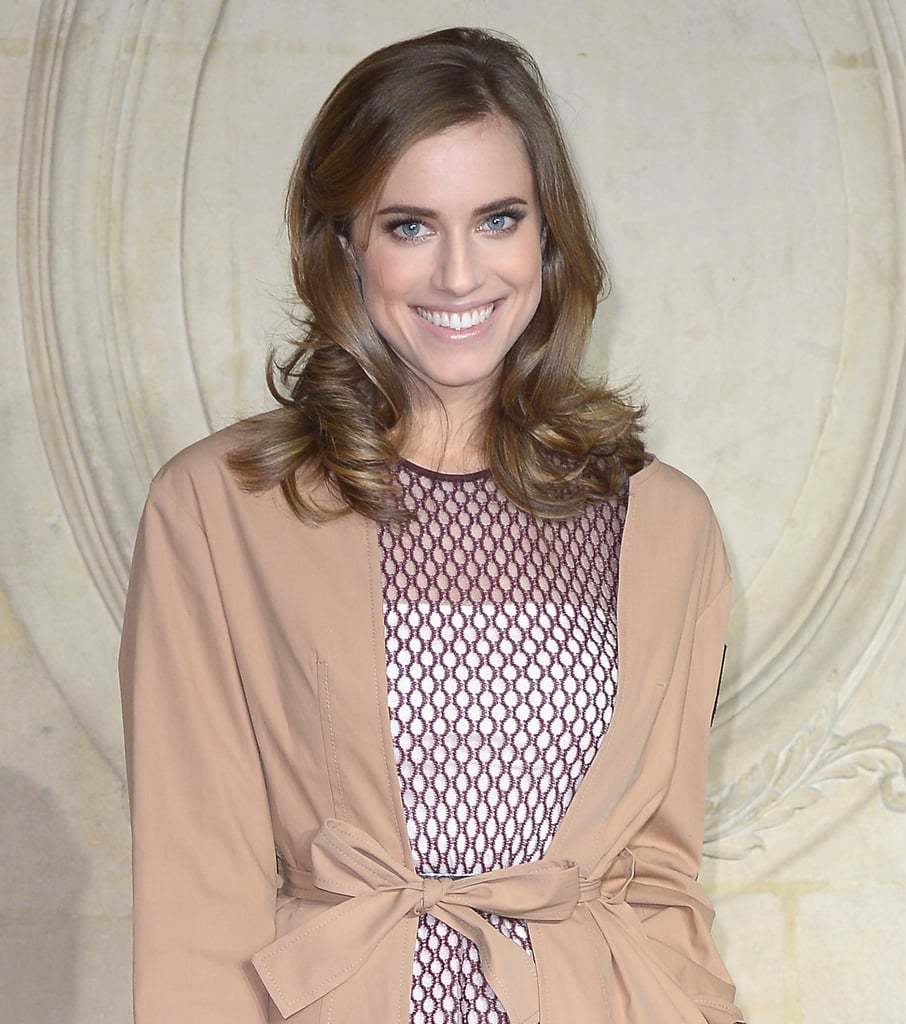 Girls star Allison Williams looked daisy fresh, pairing champagne shadow with light pink lip gloss.