Is There a Celebrity You Want to Smell Like?
Is There a Celebrity You Really Want to Smell Like?
Like us on Facebook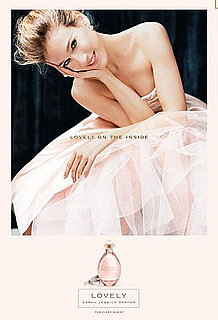 Tons of stars have their own fragrances, and many of them, like Jennifer Lopez's Glow line and Sarah Jessica Parker's fragrances, do very well. I assume most people like these scents not because of the star they're connected to, specifically, but because of the niceness and accessibility of the scent and the image it conveys. With all that in mind, is there a celebrity you really do wish you smelled like? Is there someone who just looks like she always smells divine?