Coming Soon: MAC for McQueen
In just a few weeks, you'll be able to get your hands on MAC for McQueen, a 16-piece collection of color products specifically made for Alexander McQueen's fall 2007 runway show. The Cleopatra-inspired look features bold, beautiful blue and green shades—along with a few more muted naturals that you could wear in an understated way.
"Alexander McQueen was very specific about the makeup direction and I translated his ideas of Egyptian, graphic, bold colored makeup into a look that was strong yet hypnotic; which was very much in the spirit of the show," said Charlotte Tilbury, the key makeup artist for the show.
This is the first time McQueen has collaborated with a cosmetics company, and I can't wait until the line hits MAC counters in October. For a complete rundown of the colors, plus a gallery that shows off all of the products, read more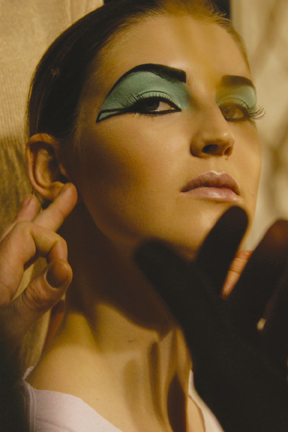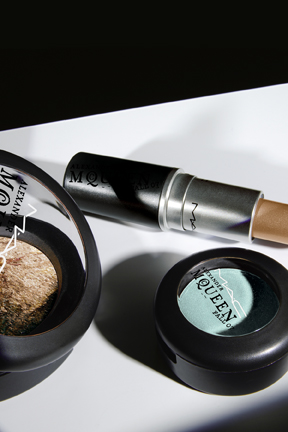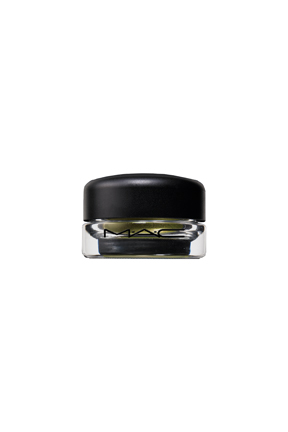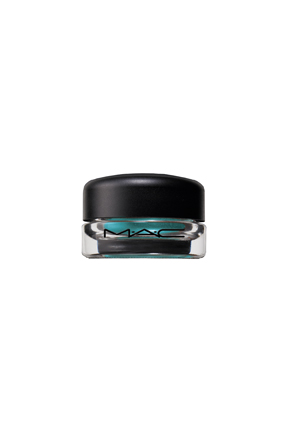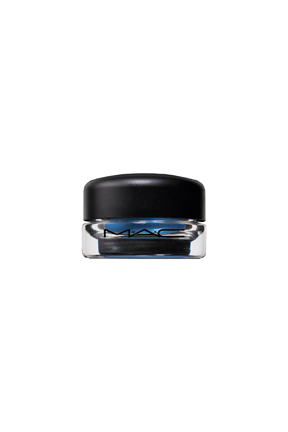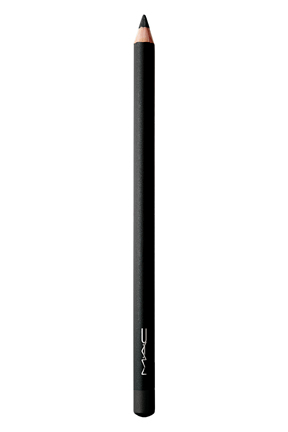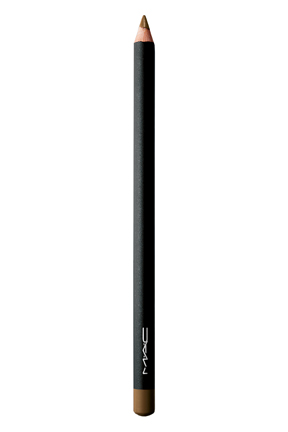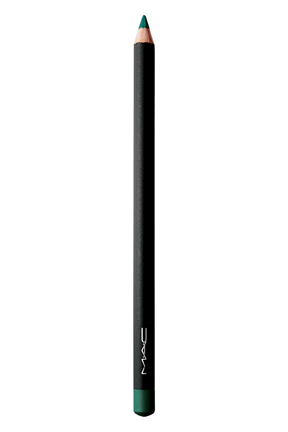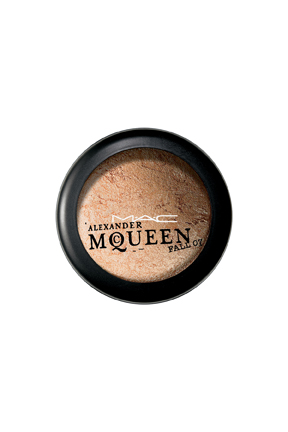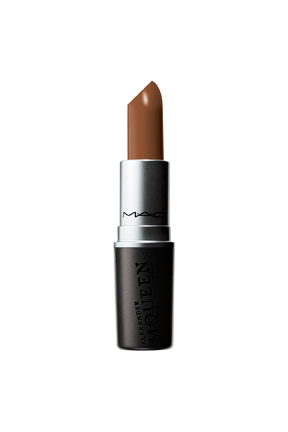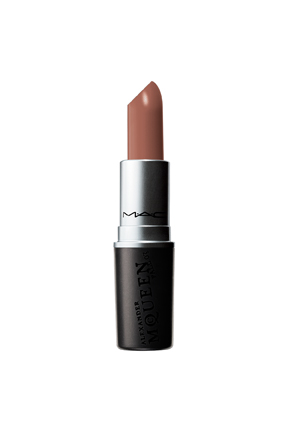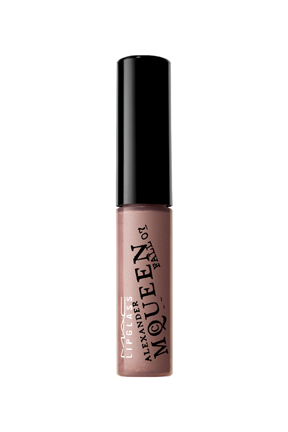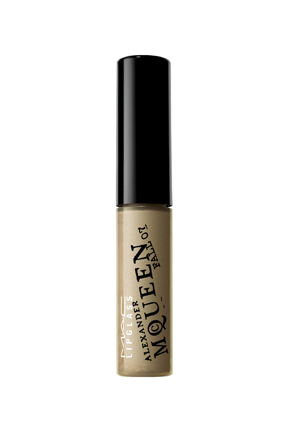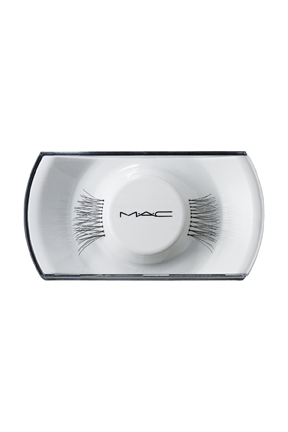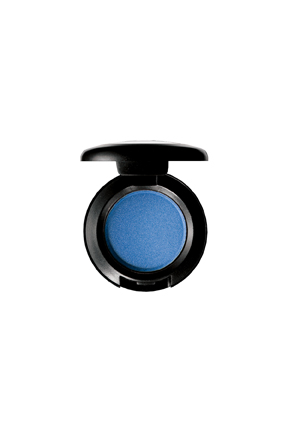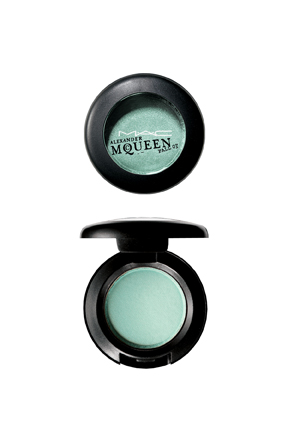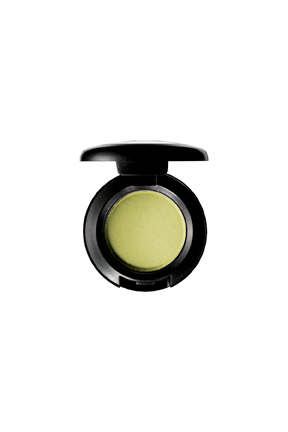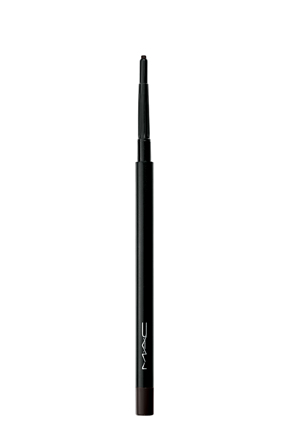 Lipstick ($14)

Masque: Rosy dirty pink
Archetype: Sheer light gold
Lipglass ($14)

Nothingless: White gold with yellow pearl
White Magic: Soft baby pink with white pearl
Small Eye Shadow ($14)

Haunting: Seafoam green
Pagan: Yellow lime green with yellow pearl
Nile: Soft royal blue with white pearl
Paint Pot ($16.50)

Pharaoh: Creamy yellow green
Otherworldly: Mid-tone sea blue
Electro Sky: Royal intense blue
Mineralize Skinfinish ($24.50)

New Vegas: Fleshy golden beige with bronze pearl
Kohl Power ($13.50)

Jealous: Black with green pearl
Black Karat: Black with gold pearl
Feline: Rich black
Eye Brow ($13.50)

Velvetone: Film noir black
Lash ($11)

No. 20: Half lash, natural black