Cooling Beauty Products
10 Cooling Products to Get You Through the Hottest Month of Summer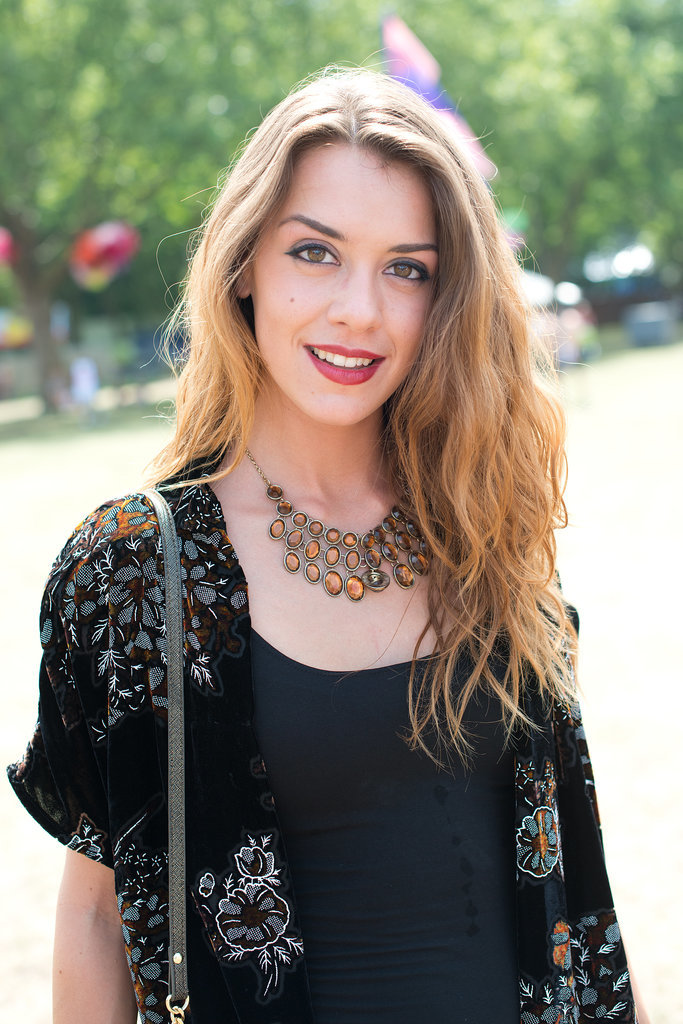 What's Your Reaction?
0
0
0
0
0
0
1
10 Cooling Products to Get You Through the Hottest Month of Summer
The dog days of Summer are here, and it's not always the best time for beauty. Whether you're sweating it out, waiting for the mercury to finally drop, or one of those people who refuses to leave their homes for fear of melting, it's time to put an end to the nonsense. We've rounded up 10 products to cool you down from head to toe . . . even when you feel like nothing actually can.
Latest