Crazy Beauty Products
Is This Beauty Product Real or Fake?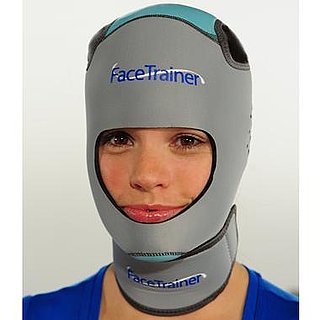 Earlier this year, I mentioned my possibly slightly disturbing addiction to Sky Mall, which in turn, inspired this real or fake beauty product quiz. So in honor of April Fools' Day, I've gathered up a few more goofy beauty goods. Can you figure out whether the following "products" are truly legit, and which ones are just a bunch of baloney?
Voice-activated tweezers. You do the talking, your tweezers do the walking.