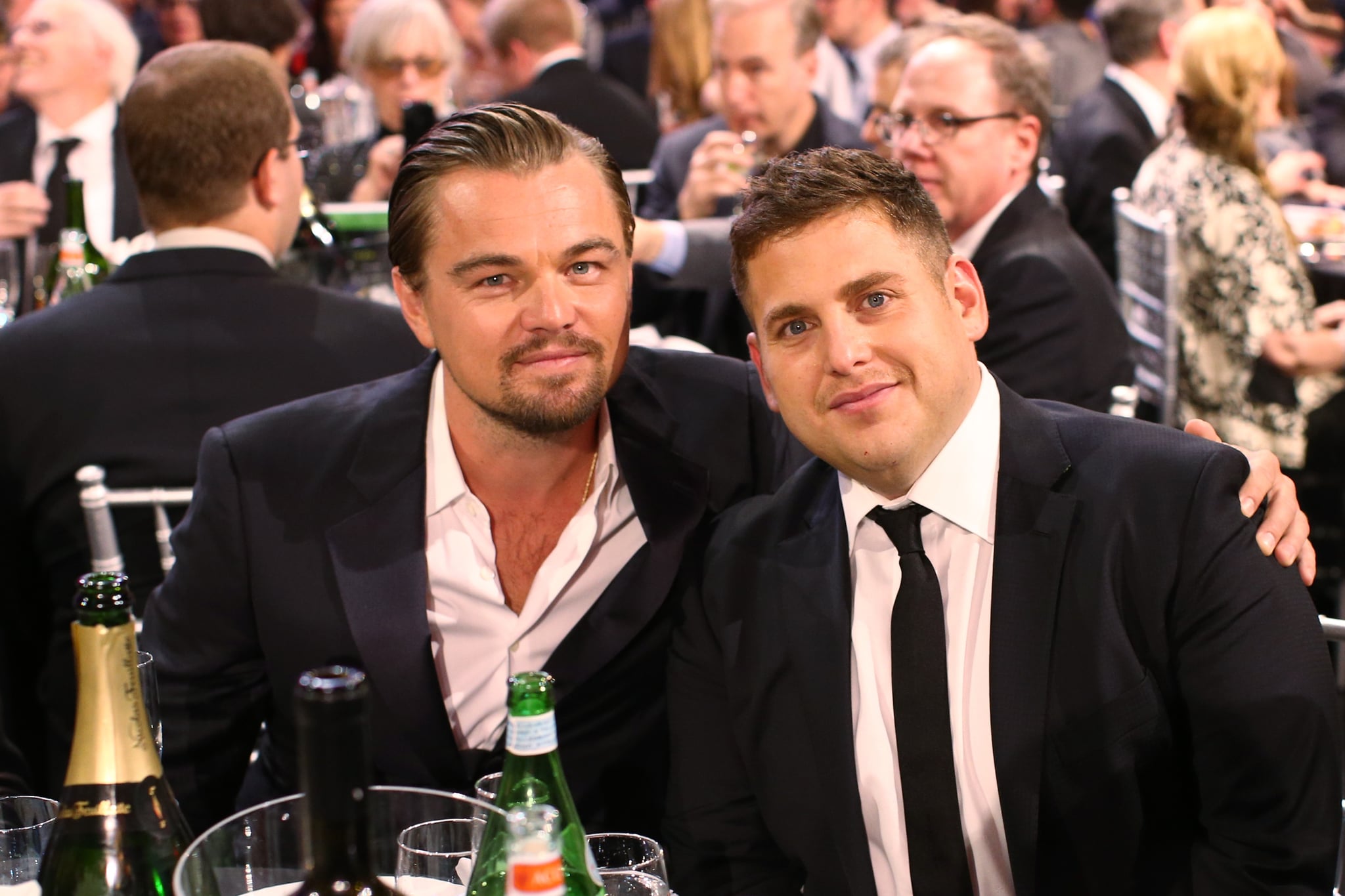 Leonardo DiCaprio and Jonah Hill's bromance [1] was on full blast — see theirs and other adorable man moments from the night.
Winner, winner! See which stars got to take home [2] those gorgeous crystal trophies.
There were lots of laughs to be had during the night's acceptance speeches; here are the best one-liners [3] from stars' trips to the stage.
Margot Robbie proved that she can still look ridiculously sexy in a jumpsuit [4].
And Amy Adams [5] proved that she doesn't always have to dress like her American Hustle character [6].
The beauty bar was set pretty high; see the best hair and makeup looks [7] of the night from every possible angle.
Julia Roberts and Meryl Streep [8] made a painfully cool red carpet arrival, silently letting everyone know that they were not there to play games.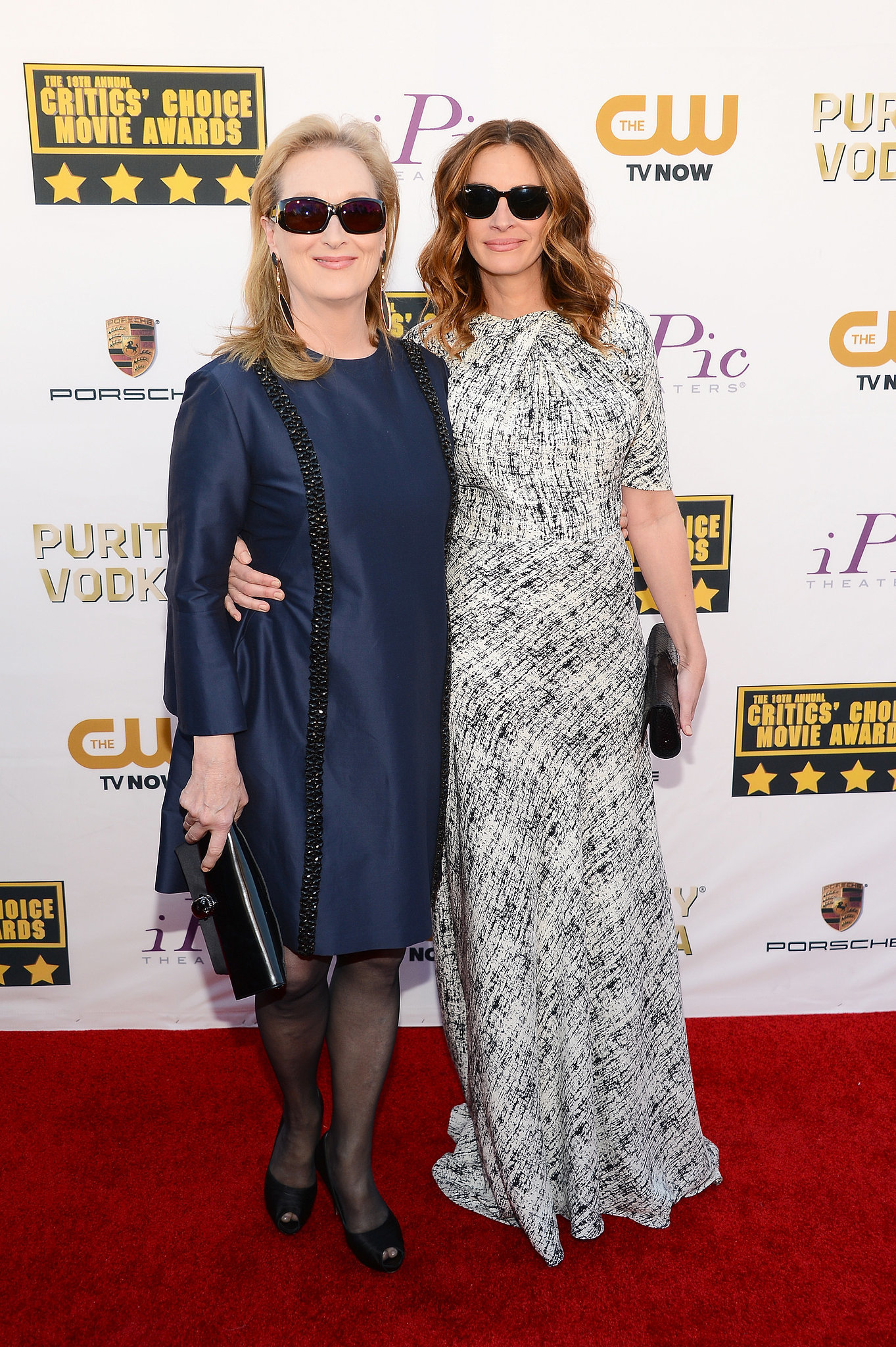 Instead of giving us another man bun moment, Jared Leto literally let his hair down [9]. Are you secretly lusting after his perfect ombré?
Make sure you vote in all of our awesome fashion and beauty polls [10] from night!
No matter what goes down on TV, the real fun always seems to happen off stage [11].
With that being said, be sure to check out the stars' cute social media snaps [12] from behind the scenes.
Let's discuss the fact that Cate Blanchett's adorable son Ignatius [13] was doing magic tricks for people in the crowd.
Your new fantasy BFF Lupita Nyong'o took home the best supporting actress award [14] and got a standing ovation, led by Oprah Winfrey [15]. Everybody knows that when Oprah stands, you stand! Watch Lupita's tearjerking acceptance speech.
And speaking of things that are flawless, here's your golden ticket to the most ravishing red carpet looks [16] of the night.
Time for you to be the critic: let us know who you think was the best dressed attendee at the ceremony [17].
There were lots of cute couples hitting the red carpet [18] together, with PDA ranging from sweet and tasteful to "get a room."
Was it just us, or did Leo look extra sexy tonight [19]? It's like winning all these awards is making him hotter.
At one point in the night, the awards ceremony turned into an Oprah fan club convention [20] — everyone wanted a piece of her!
Something on Jonah Hill's cell phone [21] had him and Bradley Cooper [22] very amused. Funny photo? Sext? You be the judge.
Did Jared Leto do a Matthew McConaughey impression on stage [23]? Why, yes. Yes, he did.