DIY Hair Conditioner Recipe
Ted Gibson Says, For a DIY Hair Conditioner, Just Add Beer
Like us on Facebook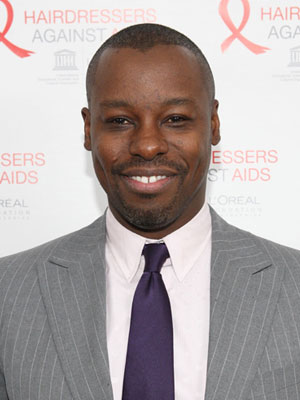 Today on the What Not to Wear Facebook page, Ted

Gibson

shared an easy-peasy

DIY

tip for deep conditioning your hair at home.

First, prepare a mixture of mayonnaise, avocado, and a little beer. Apply it evenly to wet hair, leaving it on for 30 minutes. Then rinse, without using shampoo. It's as simple as that, so try it out and tell us what you think of Gibson's three-ingredient hair treatment.