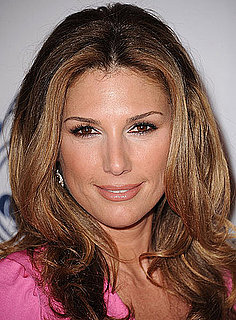 Would you believe that Daisy Fuentes is about to launch her sixth scent? After rolling out her first, Dianoche, in 2006, the model entrepreneur has been building a fragrance and clothing empire at Kohl's. Her next launch is Mysterio eau de parfum ($39.50), a floral musk that's expected to sell $5 million in its first year alone. "This is meant to be the sexy, mysterious scent,"
she told WWD
. The fragrance, which combines notes including
freesia
, plumeria, jasmine, violet, and sandalwood, will launch in February. When it does, will you check it out?