Dick Page to Visit Nordstrom in First-Ever West Coast Personal Appearance
Get a One-on-One Session With Legendary Makeup Artist Dick Page
Like us on Facebook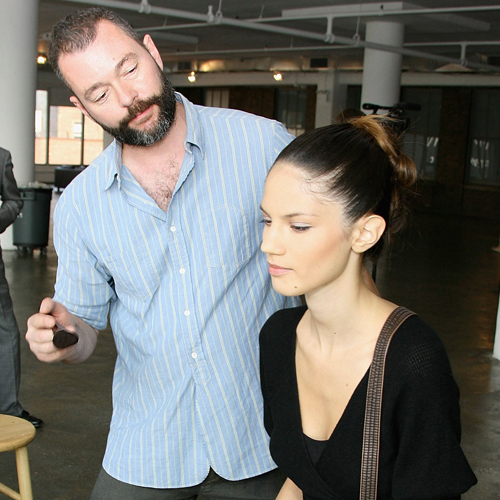 If you love

Catherine Zeta-Jones

and Julianne Moore's looks, or adore the makeup on models in

Banana Republic

and

Marc Jacobs

ads, you can get a one-on-one appointment with the man who makes all that gorgeousness happen. Dick Page, Shiseido Artistic Director and all-around makeup mage, will be making his first-ever West Coast personal appearance (and his only PA this year) at the Shiseido beauty counter at Nordstrom South Coast Plaza in Costa Mesa, CA. Meeting Page for a private evaluation of your look will run you $100, but it's all redeemable in Shiseido products. He'll be at Nordstrom from 11 a.m. until 6:30 p.m. on Saturday, September 24; reserve an appointment by calling (714) 549-8300, ext. 1070. If you can't swing an appointment, though, don't get down in the dumps — Page's team will still be happy to give you a makeover and great application tips.