We're a huge fan of the House of Mouse around here — we've bought something from nearly every Disney beauty collaboration [1], and Disney GIFs totally explain our lives [2]. Once we saw our fashion colleague's heartwarming Frozen tattoo [3], we immediately scoured the Internet to see what other Disney-themed tattoos were out there. Read on for whimsical ink inspiration featuring your favorite childhood characters.
Source: Instagram user jasmiin158 [4]
Nothing but Love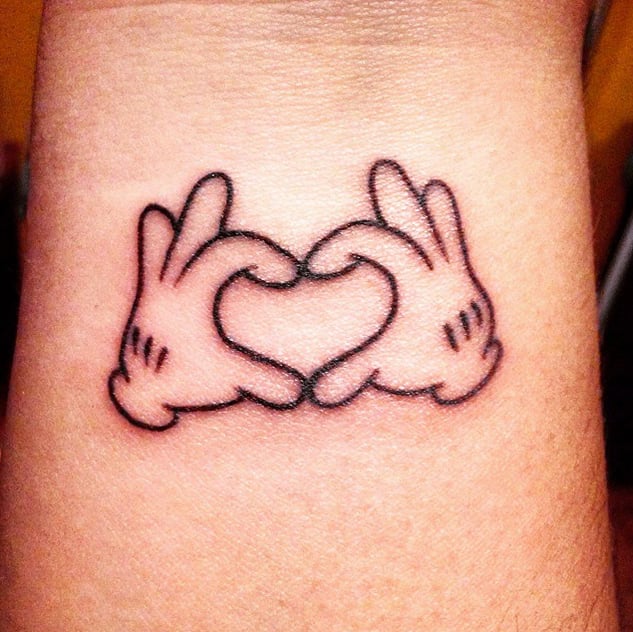 Proof of a Princess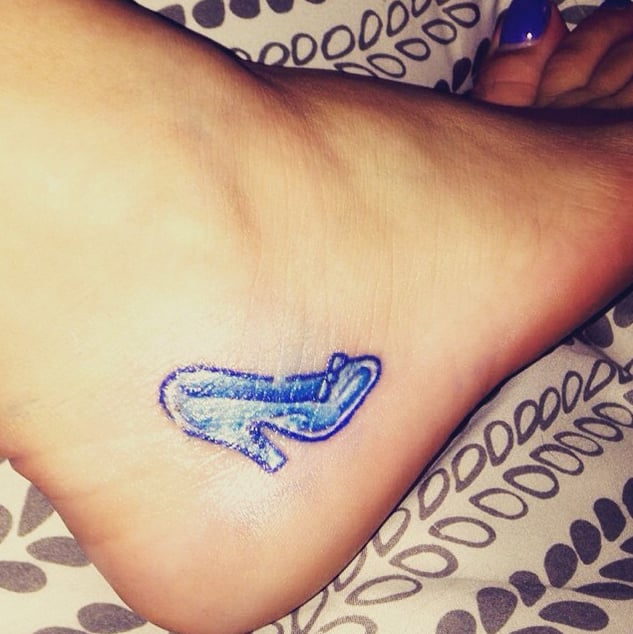 Invisible Infinity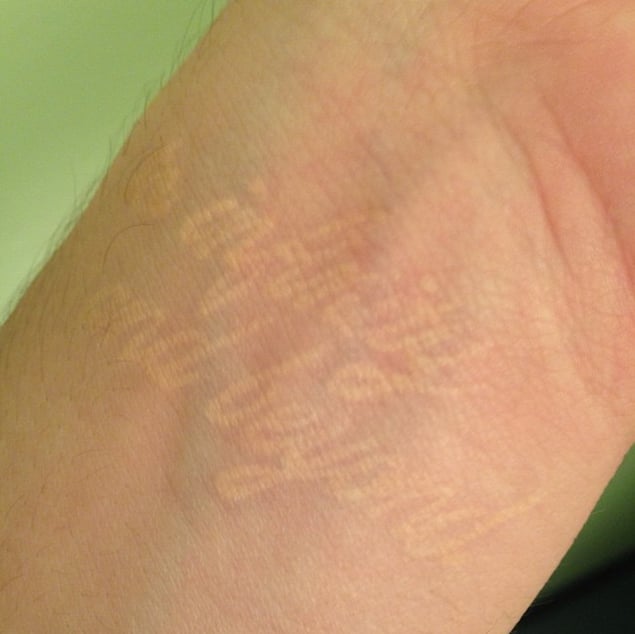 We're All Mad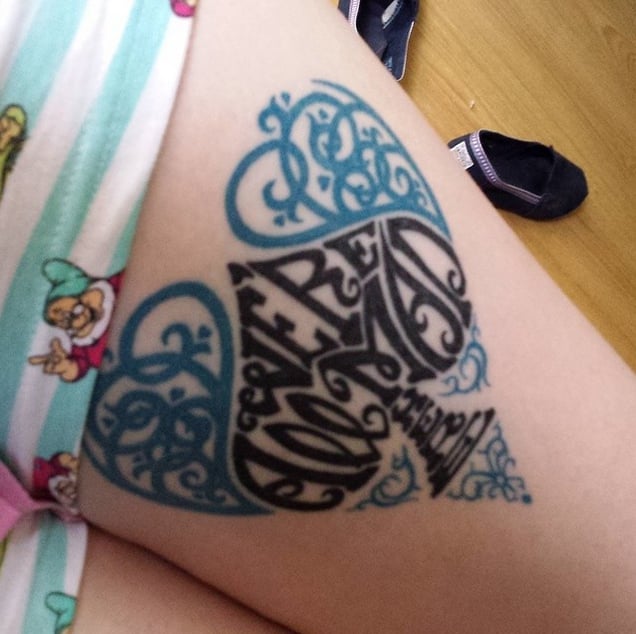 Frolicking Finger
Blossoming Minnie
Dainty Digits
Chip Sets Sail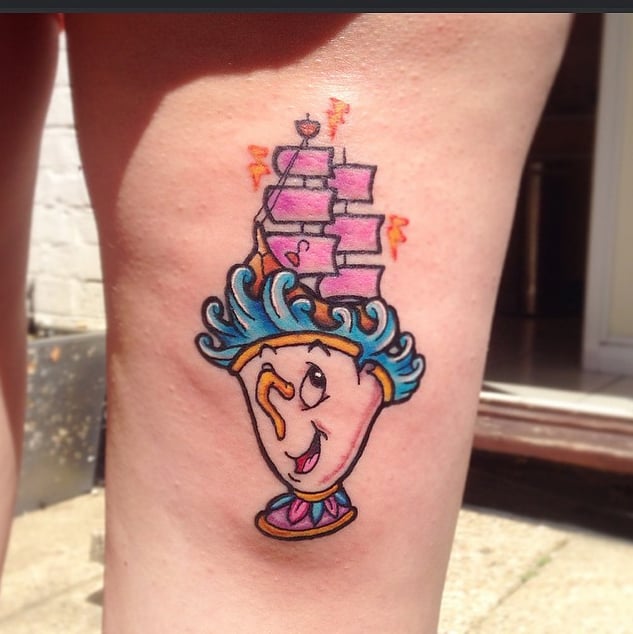 Aristo-Kitten
Cinderella's Snow Globe
We Are Siamese
Let It Go
Cute Cheshire
Andy's Toy For Life
Infinite Love For Disney
The Perfect Spot For a Thumper Tattoo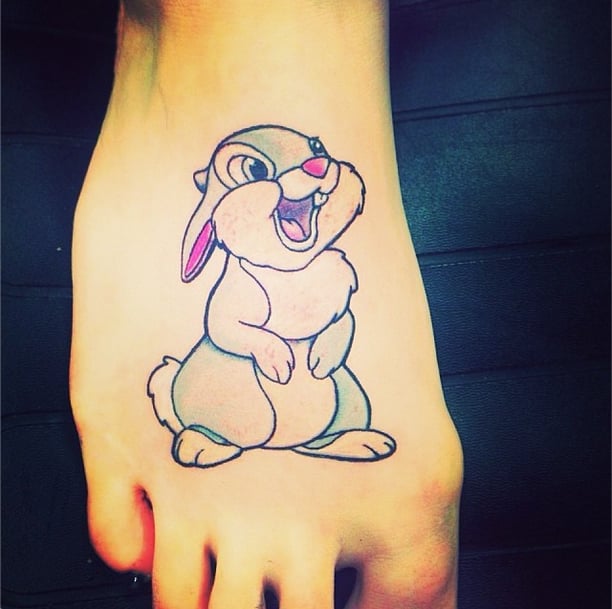 Bread and Butterflies
Remember Who You Are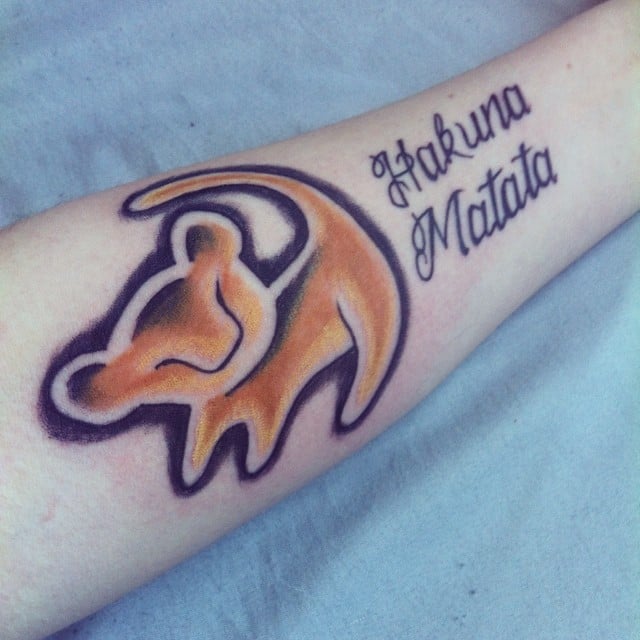 Going Up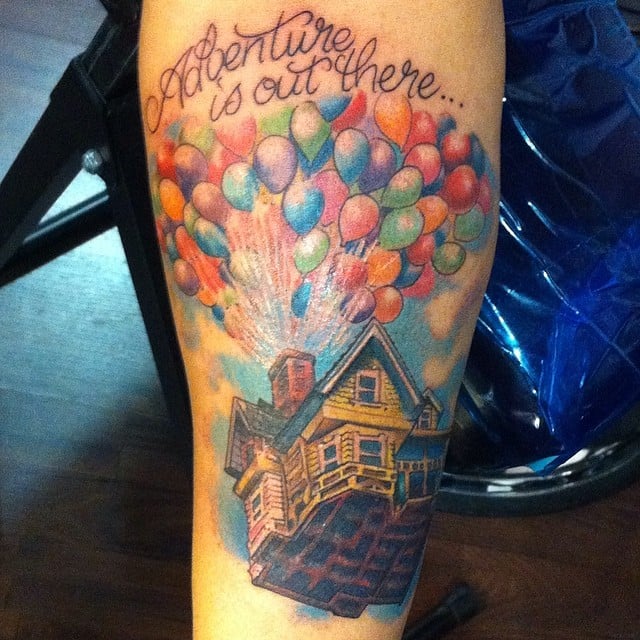 The Fairest One of All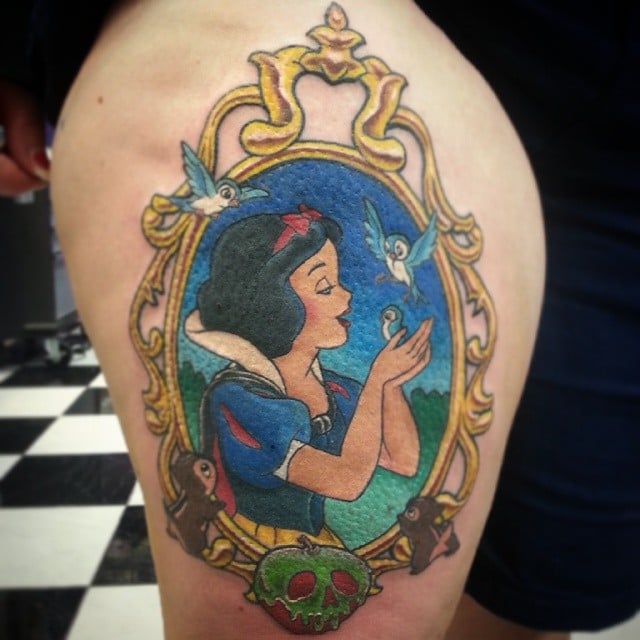 Wall-E's Plant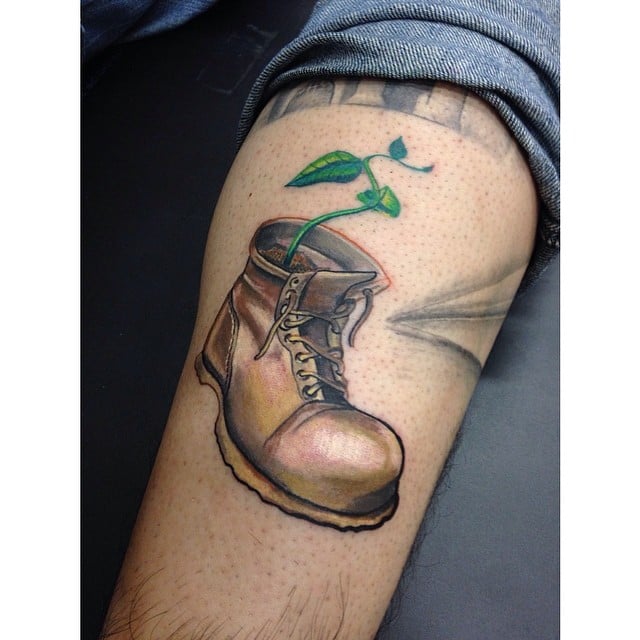 Wrought Iron Ears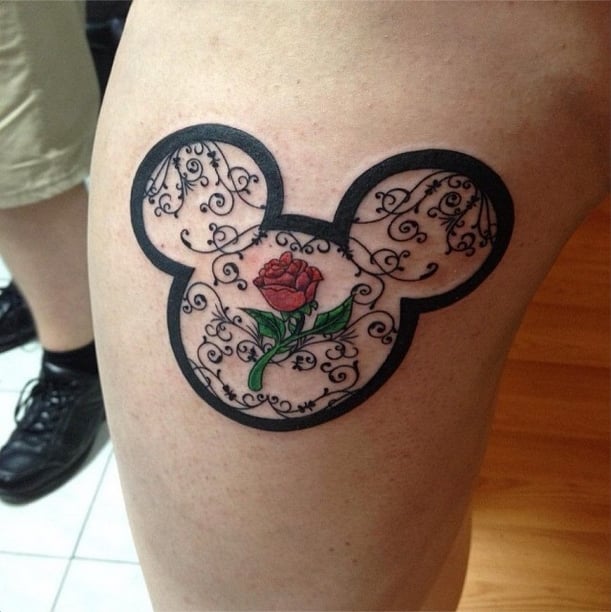 Goofy Soup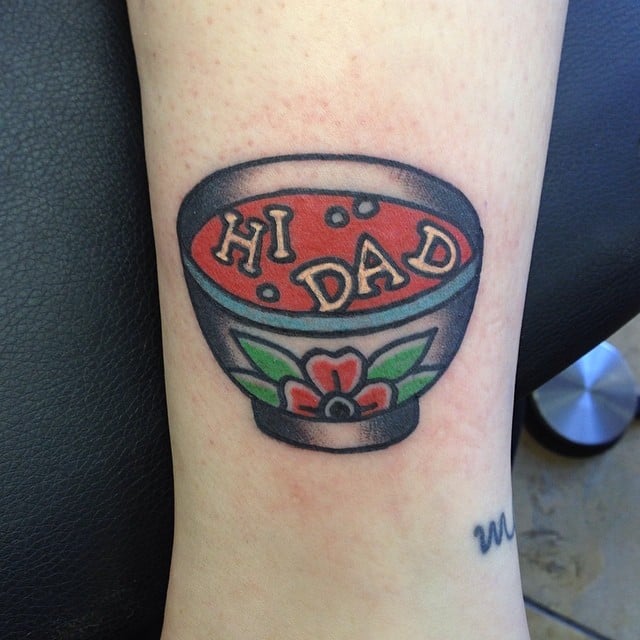 The Enchanted Rose
Baby Ariel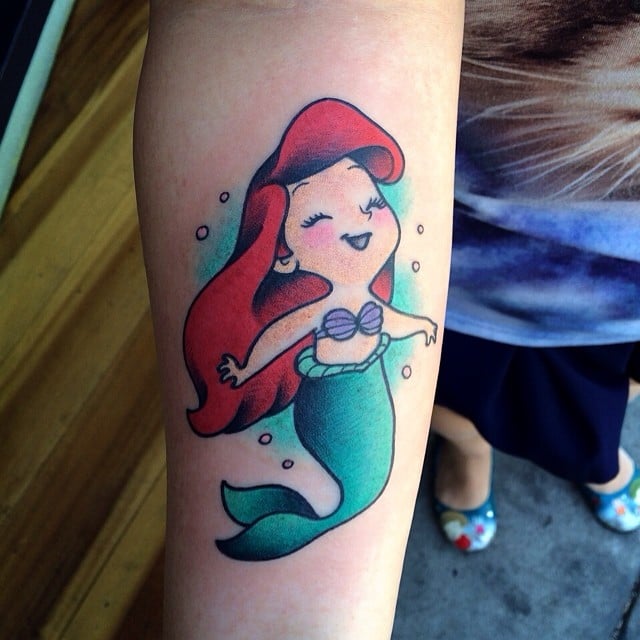 Source: Instagram user alexstrangler [5]
Tale as Old as Time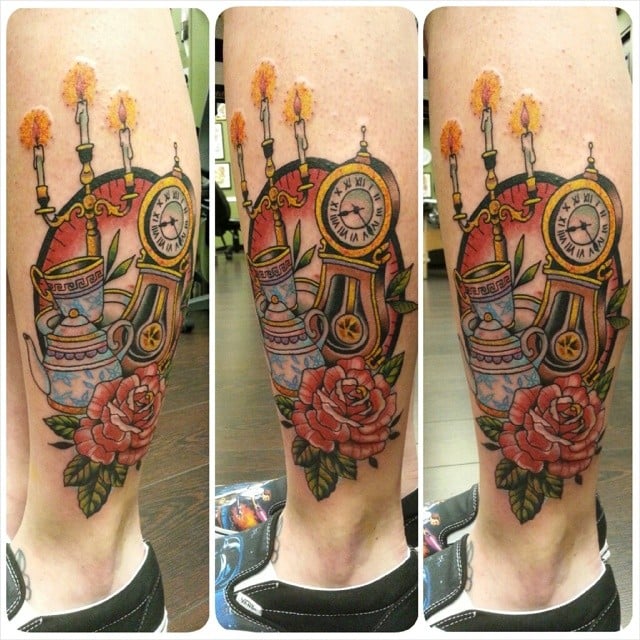 Transforming Cinderella's Carriage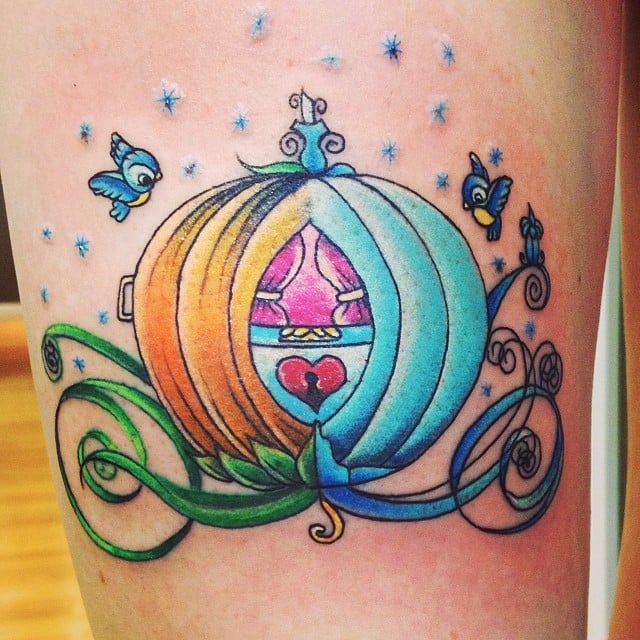 The Claw!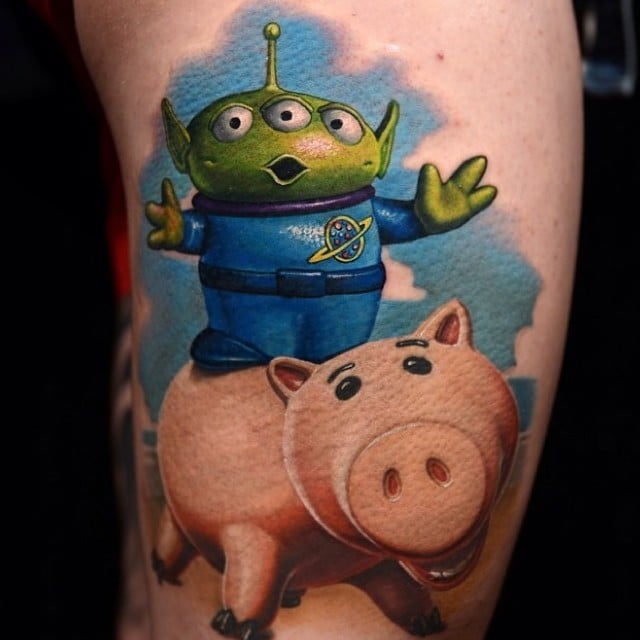 We're All Mad Here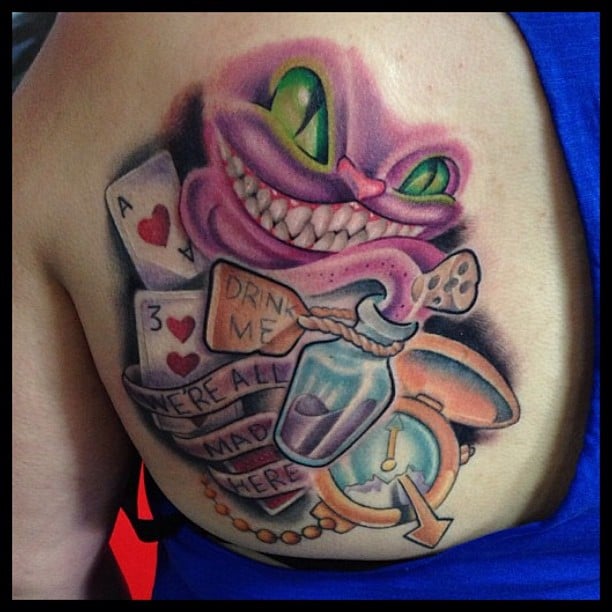 Source: Instagram user tattoosbyjj [6]
A Spoonful of Sugar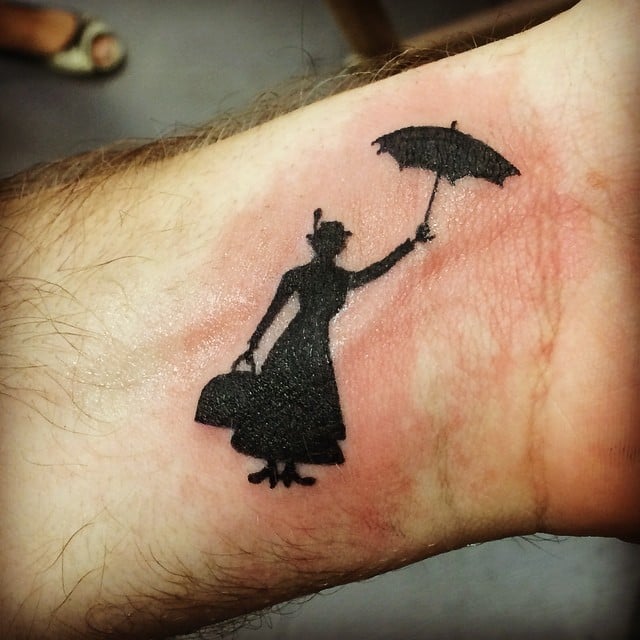 Source: Instagram user shoeboxtattoo [7]
Black-Light Hidden Mickey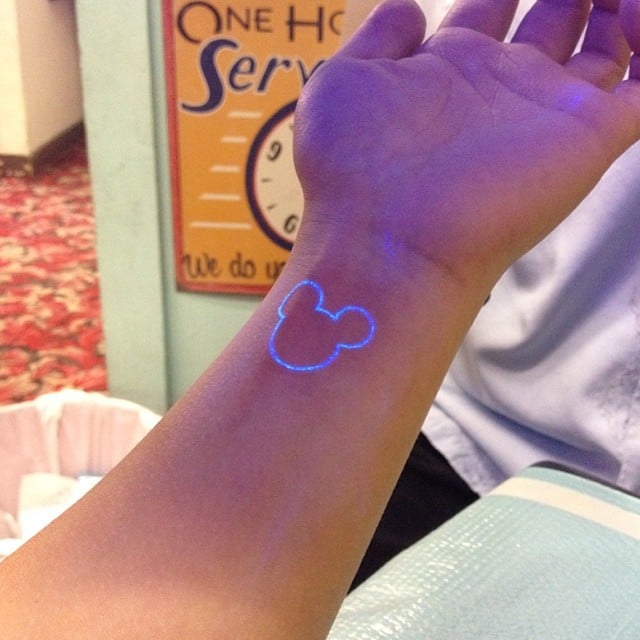 Permanent Minnie Hair Bow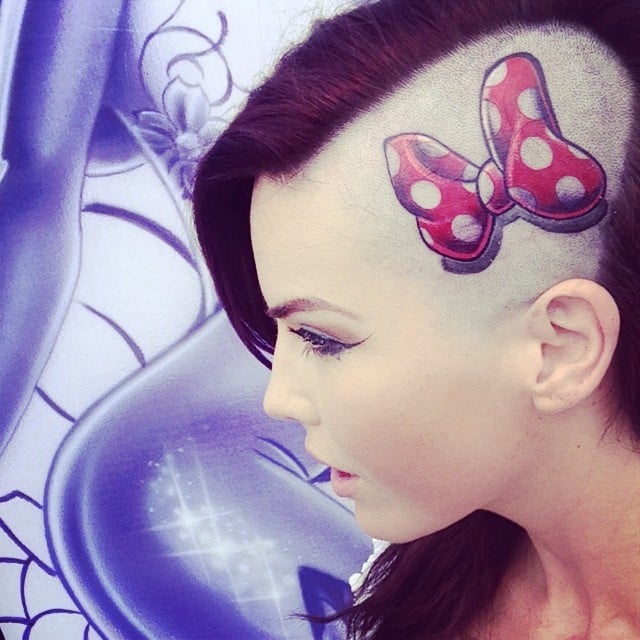 Matching Mouse Ears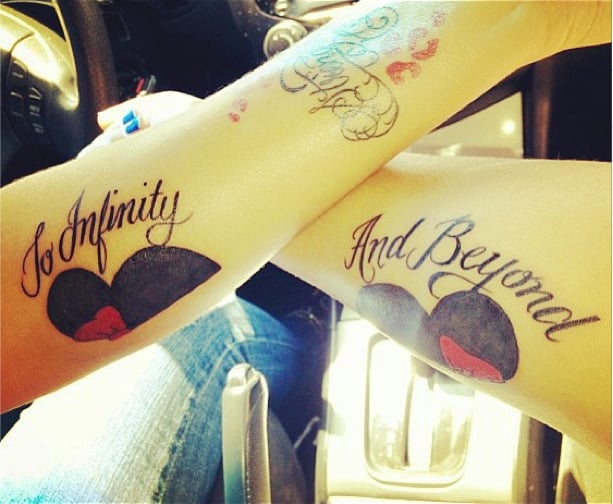 My Heart Beats For Disney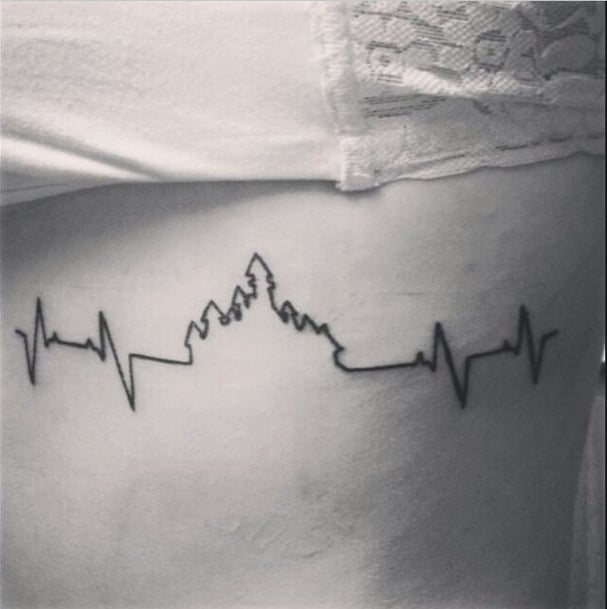 Full of Heart
Twinkling Teacup
The Key to Your Heart
Stained Glass Gorgeousness
Cuddly Cuties
Love Disney For Infinity
Peter Pan Syndrome
Artistic Ariel
Cutest Couple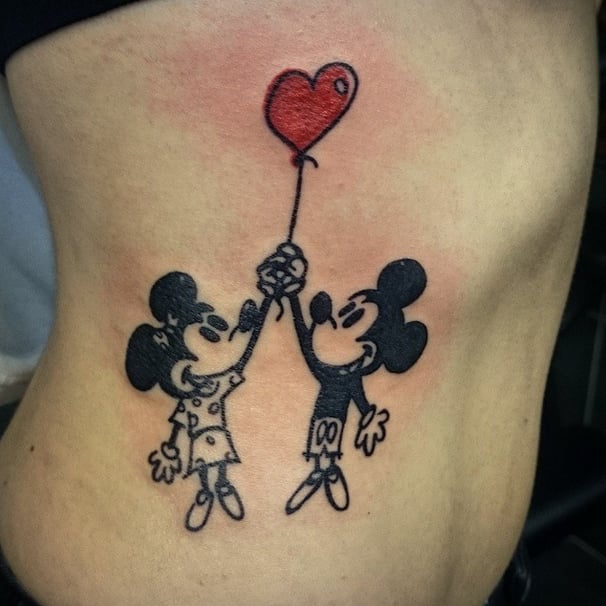 Pirate Ship Pixie
Beautiful Bloom
Darling Dumbo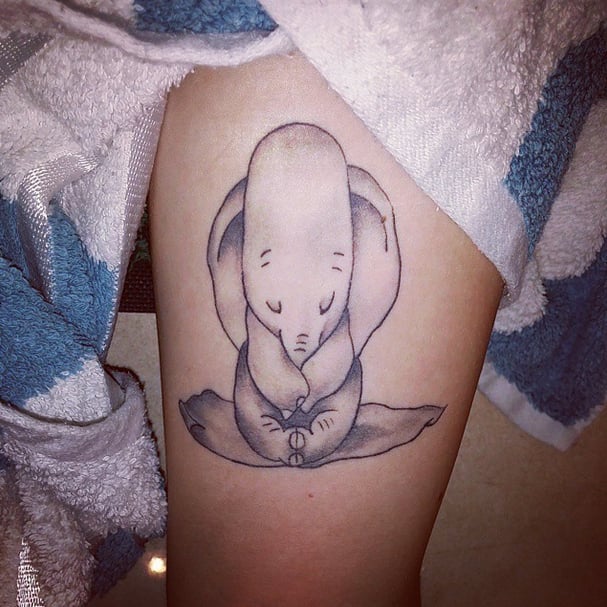 Bubbly Chip
You Can Fly!
Diminutive Dinglehopper
Cartoon Kisses