From a young age, little girls learn the word "pretty," but in the last few years, everything has been changing — for the better. Size two, Caucasian, and blond with blue eyes will always be popular, but it's not the favorite anymore. Beauty has expanded to include women of all shapes and sizes. In the changing beauty sphere, features such as natural hair, mocha skin, brown eyes, thick hips, wrinkles, and even beards have found a place. The phenomenal women here are all diversifying our perspective on outer beauty, and we couldn't be happier to celebrate them.
Source: Getty [1]
Thando Hopa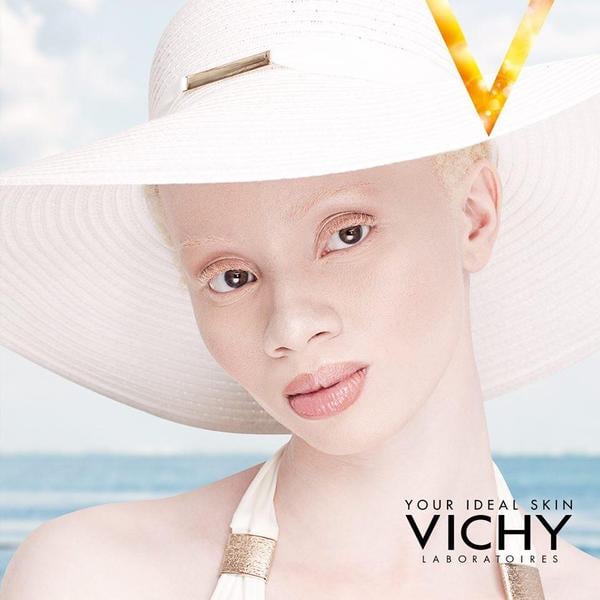 South African model Thando Hopa was ridiculed most of her life for her melanin-free features. However, now the beautiful albino woman is claiming her beauty on the runway. Her goal is to bring awareness to the albino community, including the side effects your can't see (like bad eyesight). Oh, and did we mention that Thando is also a lawyer? So totally owning the catwalk and rearranging beauty standards is just her side job.
Madeline Stuart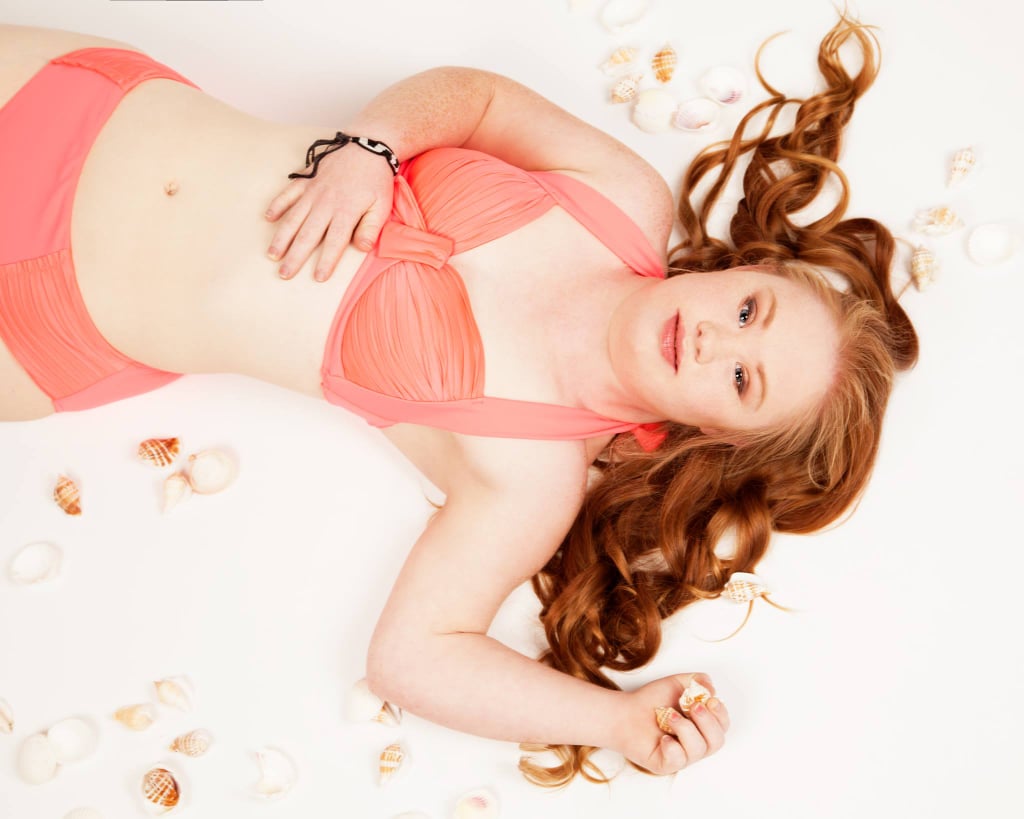 Looking at model Madeline Stuart, you probably notice her long mane of red hair, her freckles, and her gorgeous blue eyes. But what you may or may not see right away is that she has Down syndrome [2]. "Modeling will help change society's view of people with Down Syndrome, [and] exposure will help to create acceptance in life," she wrote on her Facebook page [3].
Caitlyn Jenner
Caitlyn has arrived [4]! Bruce Jenner announced on live television [5] that he was transitioning to female [6] after years masking his true gender identity. As a transgender woman, Caitlyn made her debut on the cover of Vanity Fair magazine. The 65-year-old star is bringing a new level of awareness to the transgender community by being transparent about her experience.
Lupita Nyong'o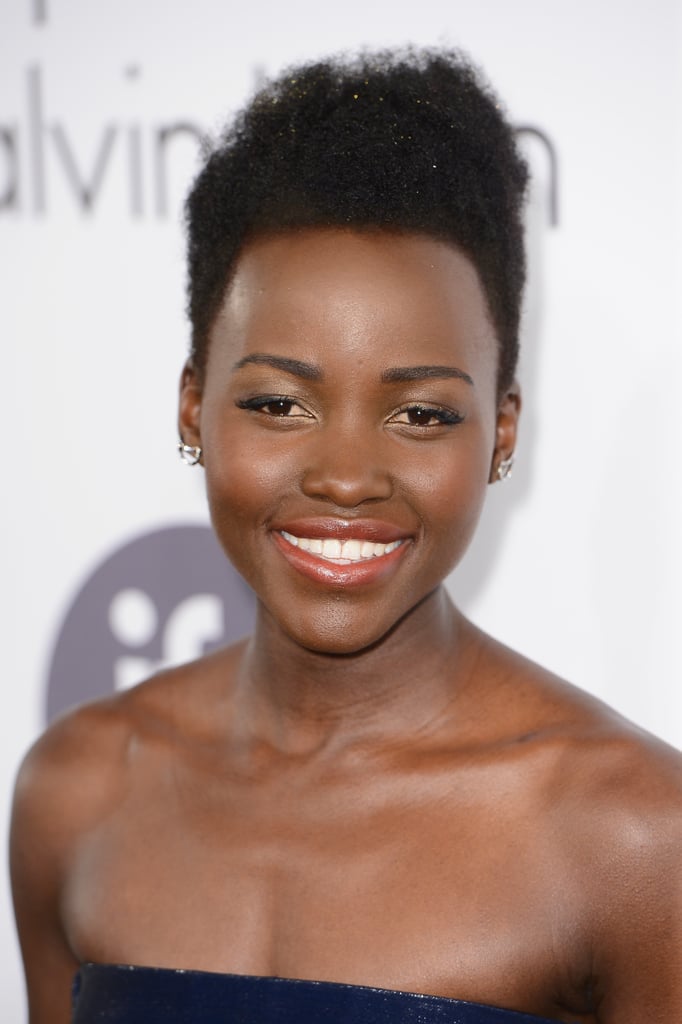 Lupita has filled a void in Hollywood where darker-skin ladies [7] have been hidden in the shadows. She snagged a Lancome contract this year (and an Oscar), making her the first Black woman to fill the role. Oh, and Lupita's supershort afro is the epitome of the natural hair movement.
Jessica Lange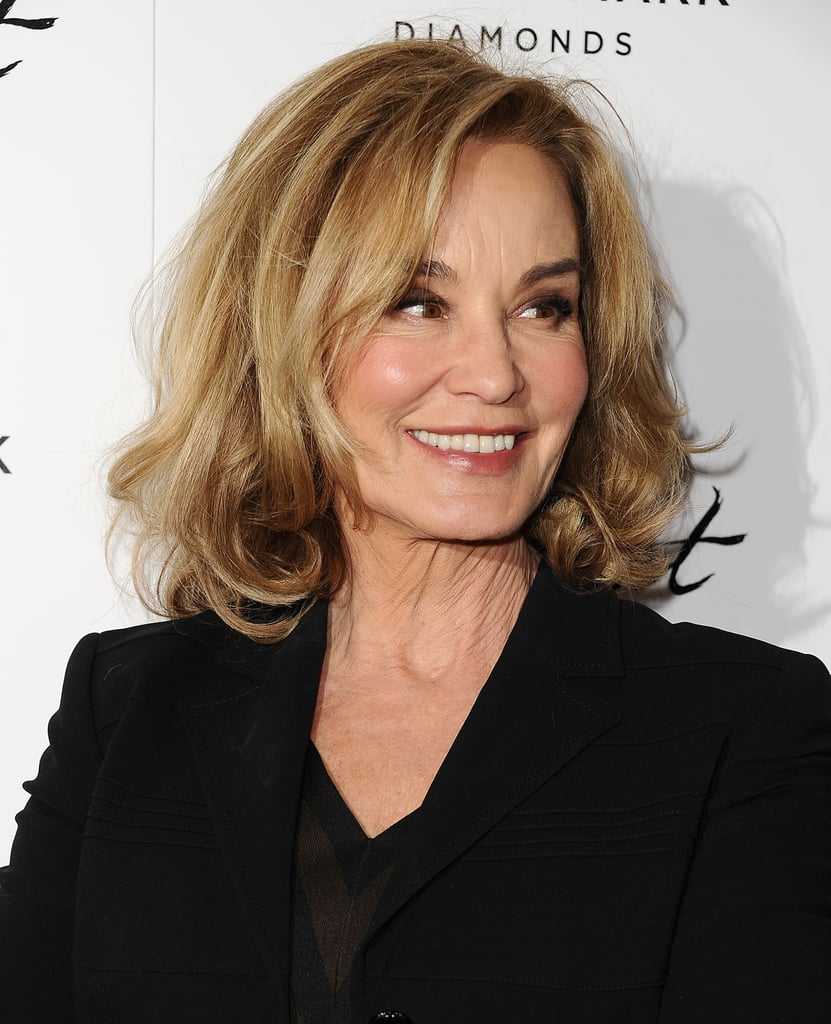 At 65 years old, Jessica has still got it going on! The American Horror Story actress has been tapped to star in an upcoming Marc Jacobs Beauty campaign. Lately, older models are being selected to front big-name lines (like The Row), proving that wrinkles are sexy, too. You know what they say: age ain't nothing but a number.
Conchita Wurst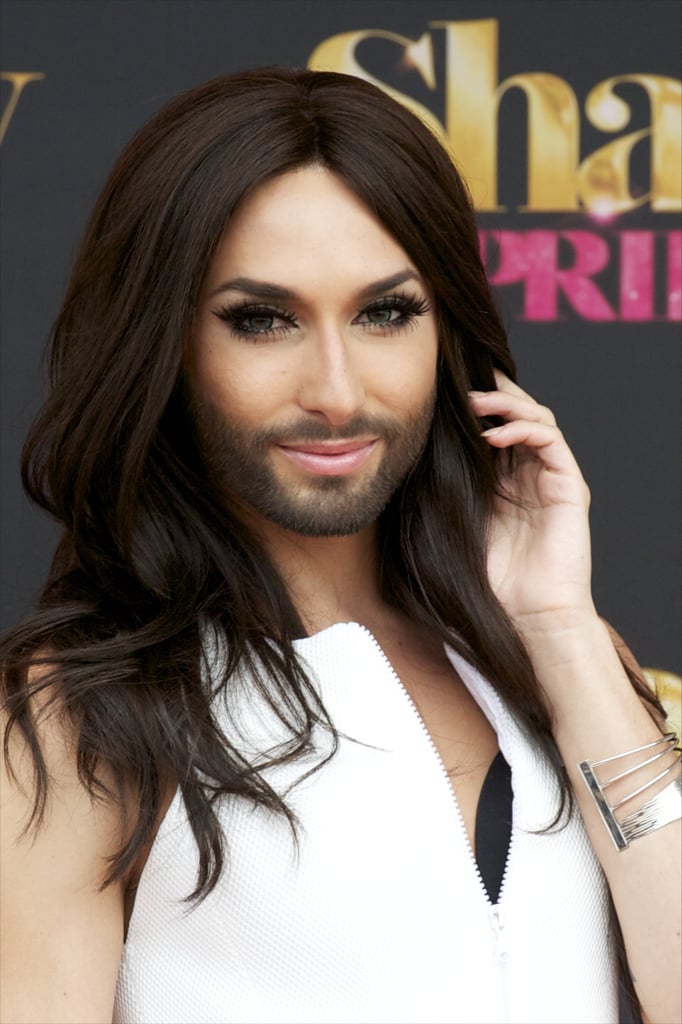 Austrian drag queen [9] Conchita Wurst was thrust into the spotlight when he won the Eurovision Song Contest, but since then he has walked the Jean Paul Gaultier runway [10]. He rocks his beard, brunette curls, and bombshell lashes with pride.
Lorde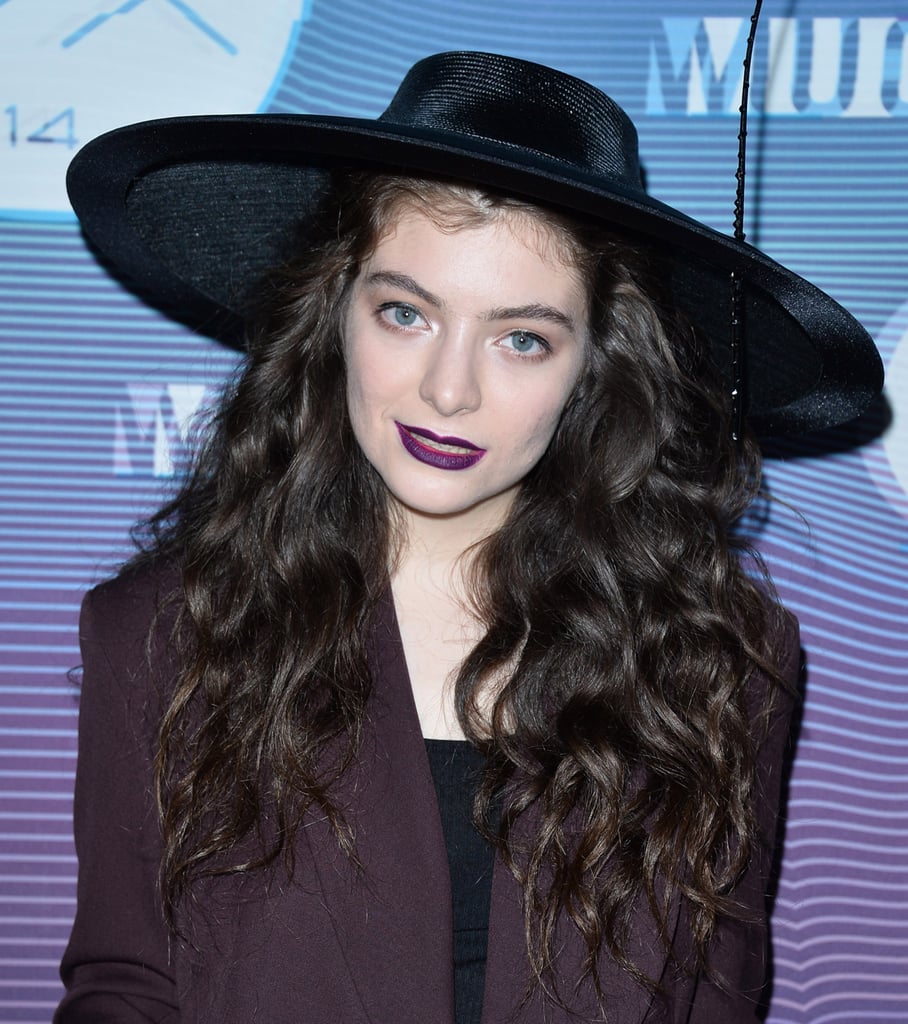 Lorde may be just a teenager, but she is already making her mark on the beauty world. She has no qualms about skipping the makeup and letting her flaws show (acne and all [11]). Her signature inky eyeliner and vampy lip look have recently been picked up by MAC Cosmetics for a capsule collaboration [12].
Laverne Cox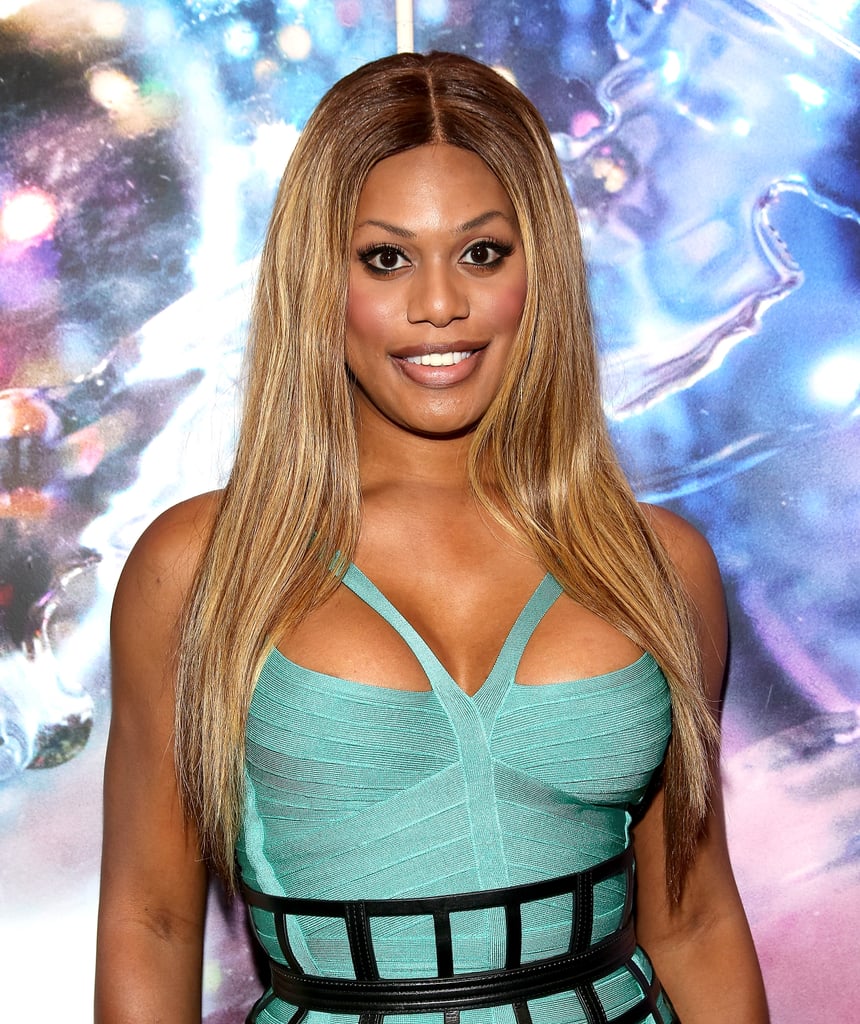 Orange Is the New Black has brought this transgender actress into the spotlight. She's now Emmy-nominated and recently covered Time magazine, bringing awareness to the LGBTQ community. She also serves as the resident hairstylist on OITNB, so she must be a beauty expert (or at least we like to pretend characters are like that in real life).
Michelle Phan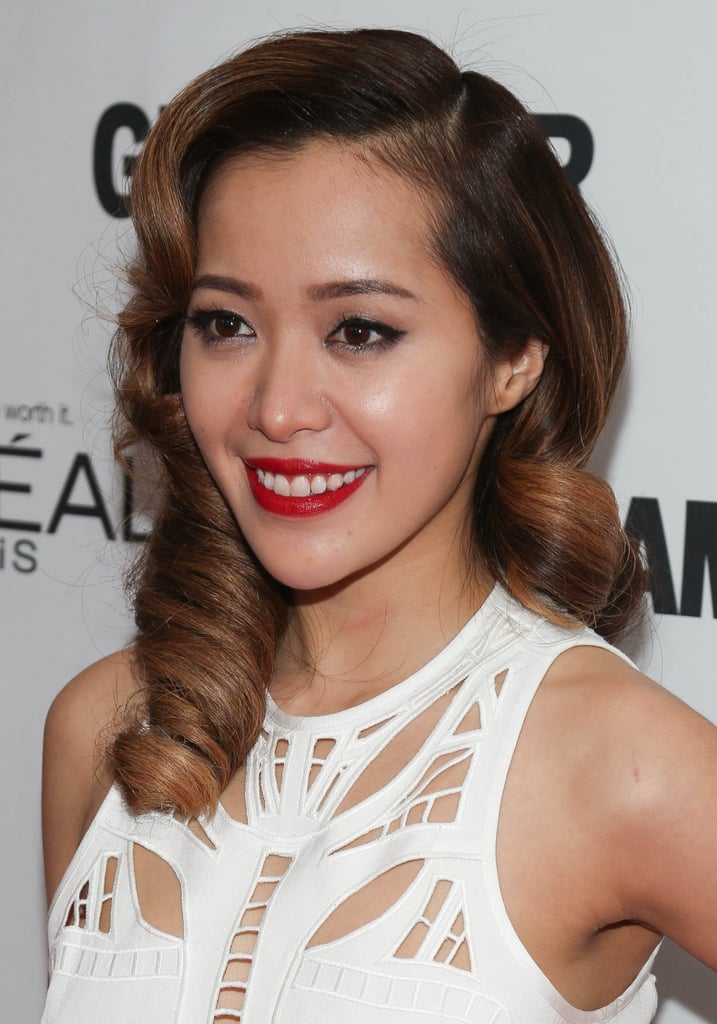 In a few short years, Michelle was catapulted from YouTube sensation to a budding beauty entrepreneur. As a makeup artist, she gained a cult following through her in-depth tutorials. Now, she has expanded her brand to include a partnership with L'Oréal that includes her own color cosmetics collection [13]. Michelle represents a generation of young beauty stars who have risen through the ranks of social media and YouTube to prove that the average girl has beauty smarts to spare.
Becky G.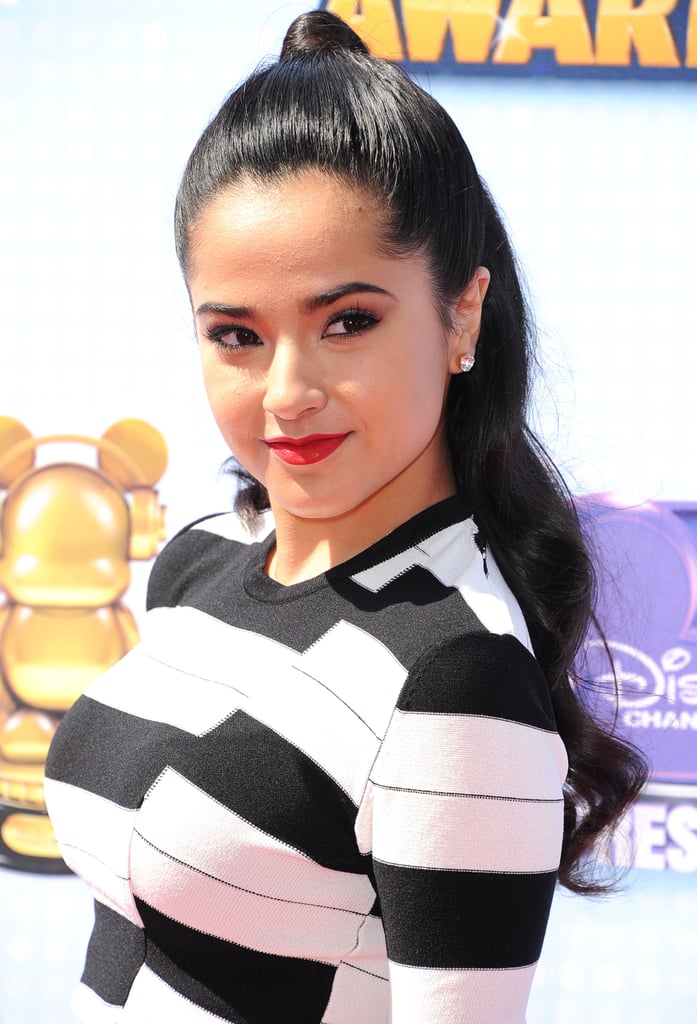 Becky G. is a triple threat: rapper, dancer, and beauty maven. The CoverGirl spokeswoman is only 17 years old, and already she blows all other rising beauty stars [14] out of the water. Plus, the Latina has some of the chicest nail art we've seen on the red carpet.
Priyanka Chopra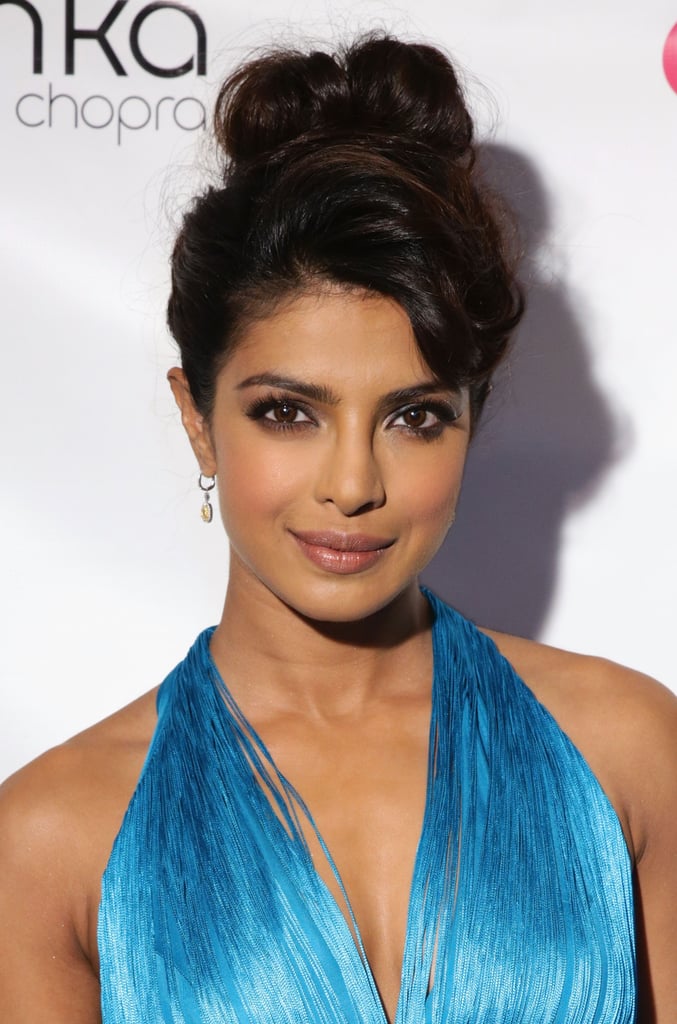 As a Bollywood star, Priyanka is the biggest face in Indian beauty [15] right now. The former Miss World is expanding our view of international beauty with her gorgeous locks and amazing makeup looks. There's way more to her than bindis and henna . . .
Chantelle Brown-Young
Five years ago, seeing a model with vitiligo [16] was unheard of, but now Chantelle is coming to television screens everywhere via America's Next Top Model cycle 21. She endured being called zebra and cow at a young age, but we expect she'll be gracing magazine covers [17] and fashion billboards soon enough. How's that for sweet revenge!
Robyn Lawley
Plus-sized models are becoming more and more common on the runways and in clothing ads, so we had to include size-12 Robyn on our list. No longer is stick-thin the ideal (thinspiration — yuck!). Three cheers to the curvy girls!
Chrissy Teigen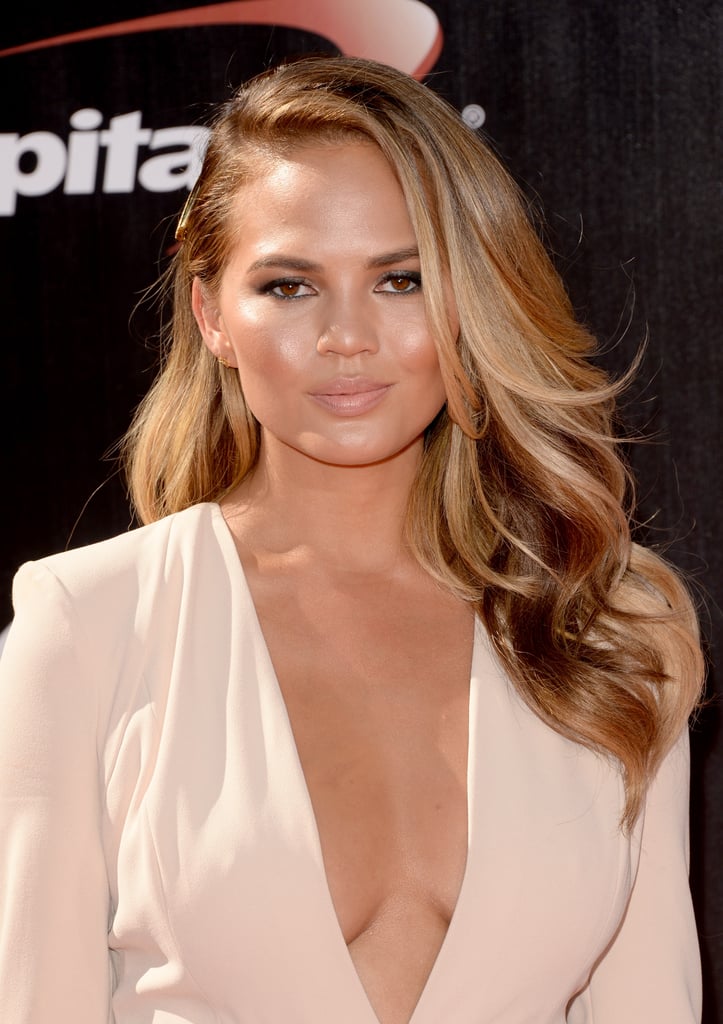 Multicultural beauty is something that has grown over the last few years, and Chrissy is the perfect example of this trend in Hollywood. The Sports Illustrated cover star is of mixed descent — her father is Norwegian and her mother is Thai. Her caramel skin tone is soon to be the norm in America as our melting pot continues to blend. Plus, we love her for her outspokenness! Chrissy doesn't believe women should only be seen and not heard, and neither do we!
Joan Smalls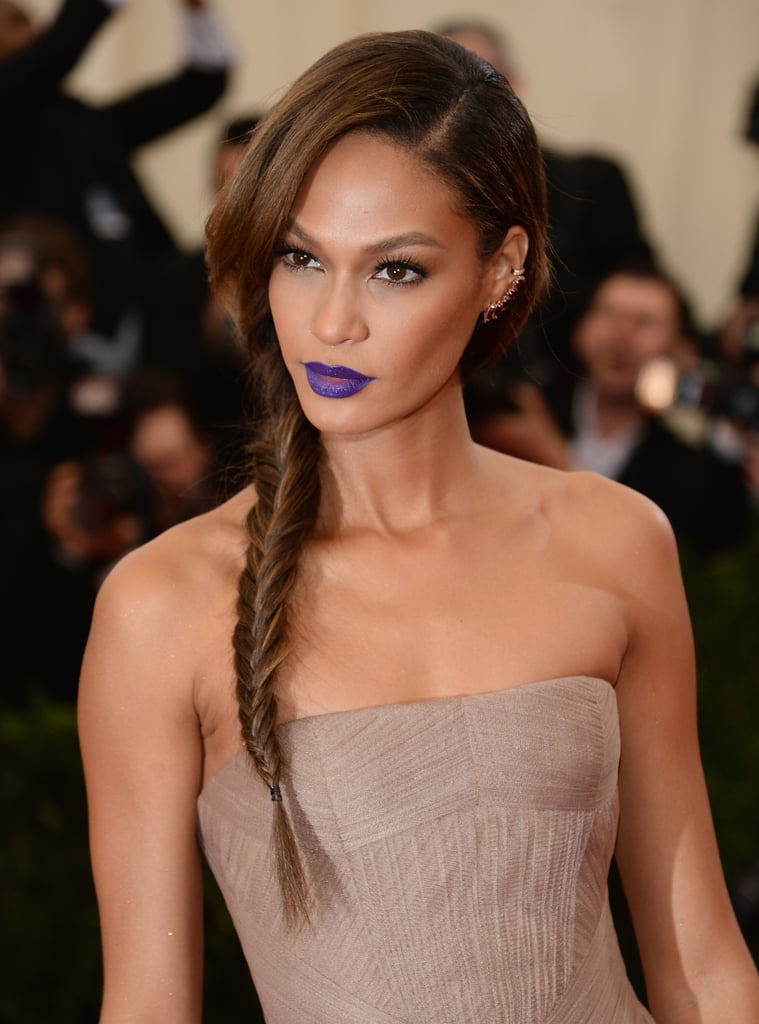 Joan is the number eight highest-paid model, making her one of only two minorities in the top 10 (along with number five, Liu Wen). Joan is another Latina beauty kicking butt and taking names in the beauty arena. The Puerto Rican model has an Estée Lauder contract and still finds time to walk the runways.