Do You Experience <i>Fabulitis?</i>
Do You Experience Fabulitis?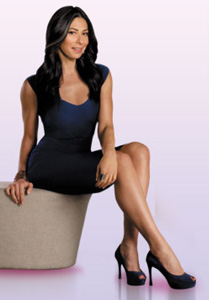 Hey ladies, we all love heels but sometimes our feet wish the shoes would return the favor! Do you put fashion first, even if it comes to putting comfort second? Have you had to go barefoot after a night on the town? Kick up your feet, have a seat, and take our quiz — you might just have . . . Fabulitis!