Do You Suffer From WWAS?
Like us on Facebook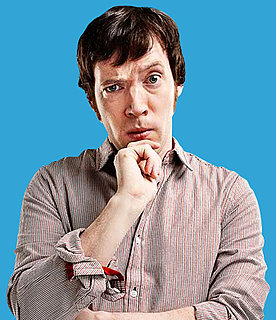 Window Washing Avoidance Syndrome (WWAS) is the perpetual postponement of cleaning outdoor windows. It is frequently characterized by a peculiar avoidance of ladders, squeegees, paper towels and other objects associated with outdoor window cleaning. Until now, treatment options have been rare or ineffective. But Windex Outdoor All-in-One works differently. Its breakthrough anti-procrastination technology increases the flow of motivation to the brain, turning this once-daunting task into one accomplished with ease!
So tell us, do you suffer from WWAS?