Beauty girls, listen up: it's time to restock your makeup kit and closet with the hottest new warm-weather colors, which happen to be . . . drumroll, please . . . orange and blue! After speaking with Elizabeth Arden Style Director Shoshanna Gruss (you know, the designer of those ultrafemme dresses [1]), we got the scoop on these must-have shades for Spring 2014. Then, the brand's Global Makeup Artist Rebecca Restrepo weighed in on the application tips you need to wear these trends for work and play.
Spring Color Frenzy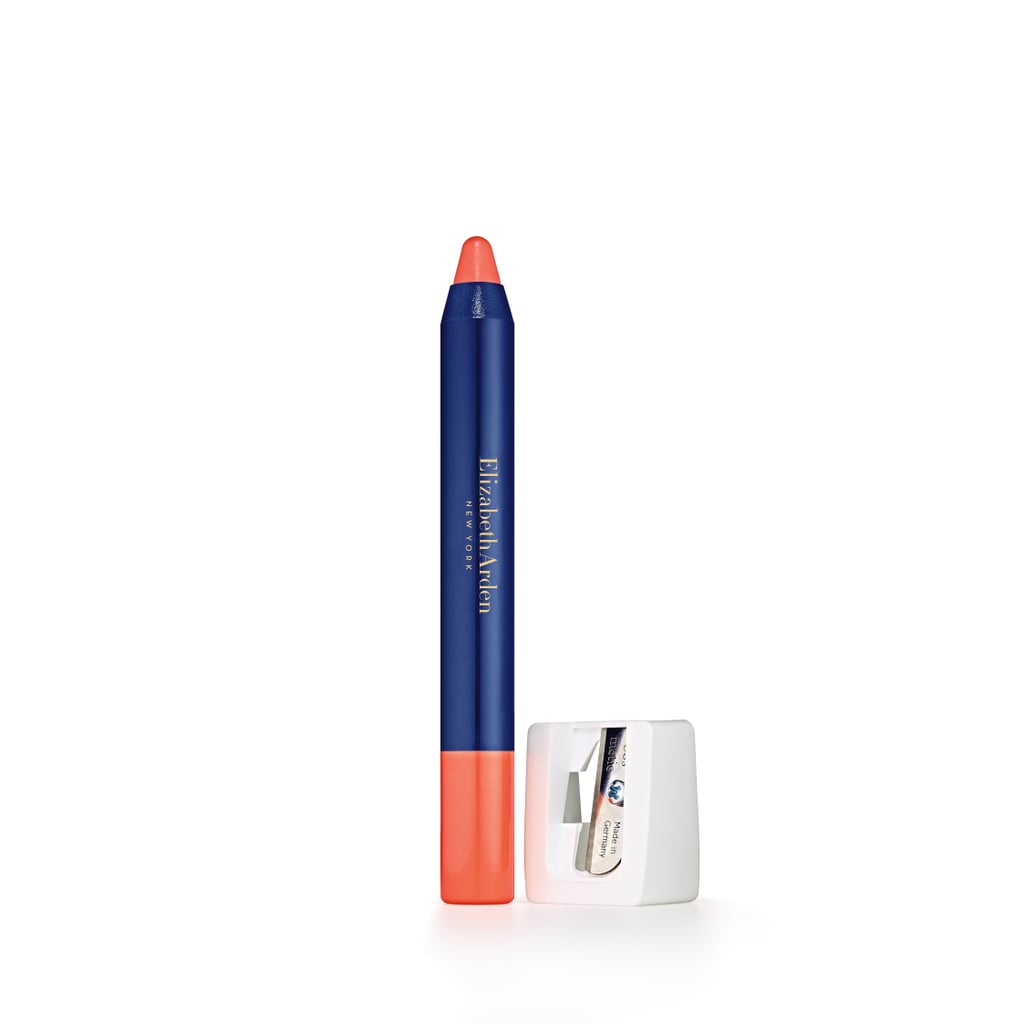 First, Shoshanna gave us a fashion trend forecast for Spring. "Classic black [beachwear] is one of our best selling [colors]," the designer noted. "It's the safest and what people often rely on, but I love pops of color. I have a color obsession. There's something about color tone that makes me happy, and I think a lot of other people have that, too. We did a lot of neons, and we did a real nautical theme this year." The nautical theme can also be seen on the Elizabeth Arden's Summer collection packaging.
Go Sheer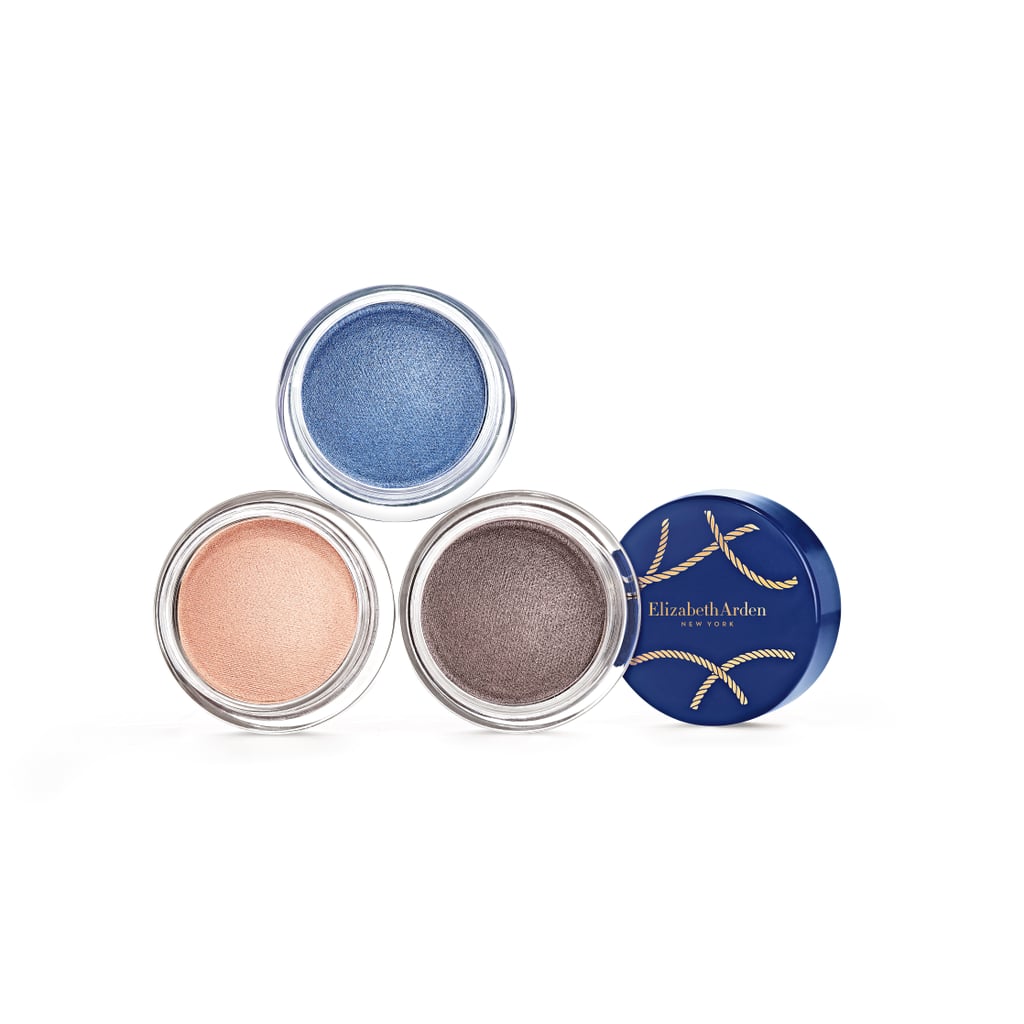 "Makeup is an accessory to fashion. They go hand in hand, and it's all about color and fun," Rebecca explained. "Now that the sun's brighter, everything is more magnified, so we want to show more color, more life. Play around with texture and color. Try something sheer with a lot of pigment." These Pure Finish Cream Eye Shadows [2] ($21 each) are buildable, so you can opt for a sheer wash or layer for even more color payoff.
Office-Appropriate Lipwear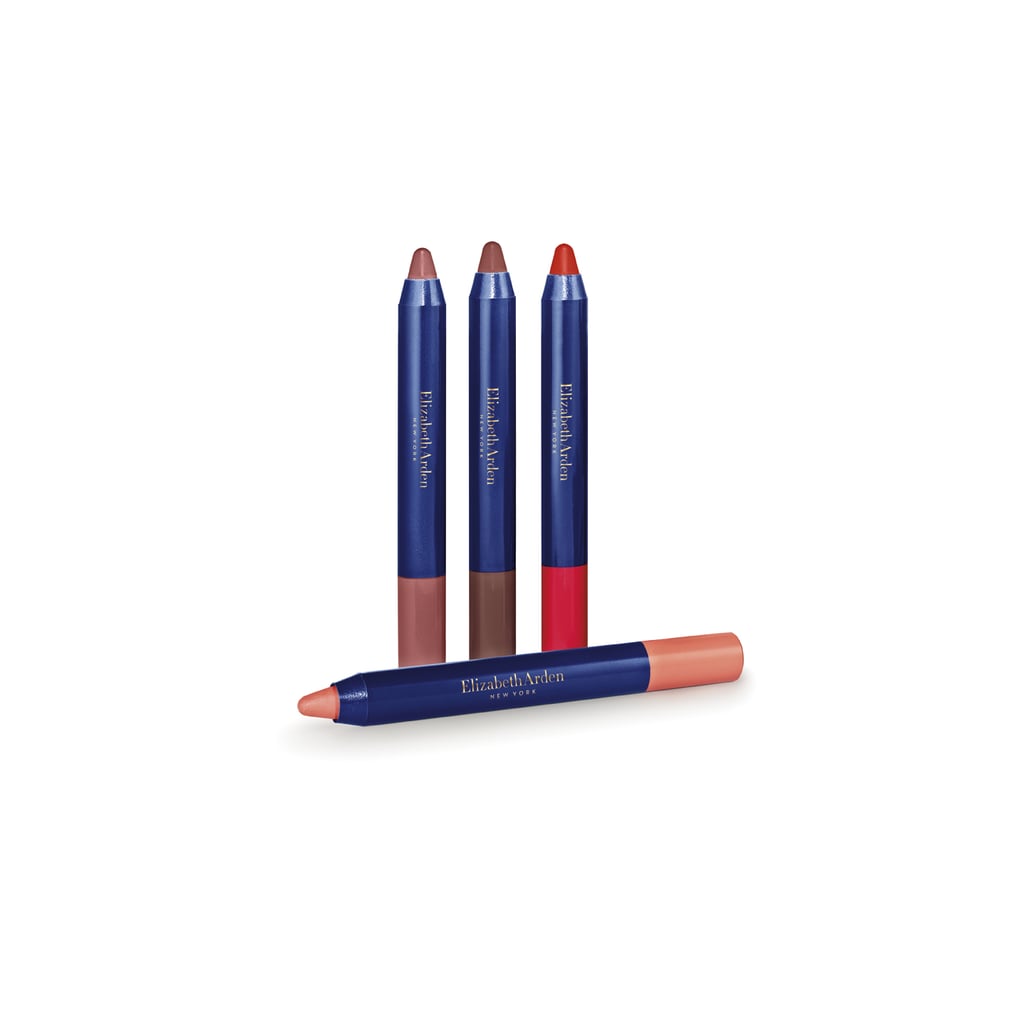 What if you want to wear these trends to the office? "Keep it to a veil of a color. If you're going to wear a little bit more color on the eyelid, then the lip should be subtle," Rebecca said. "There are two natural colors in the line — Pink Sky and Sea Breeze. Then, there is Coral Reef and Sunrise, which are pops." Shoshanna revealed her favorite lip crayon for Summer is Sunrise [3] ($20) (a bright orange).
Work-to-Play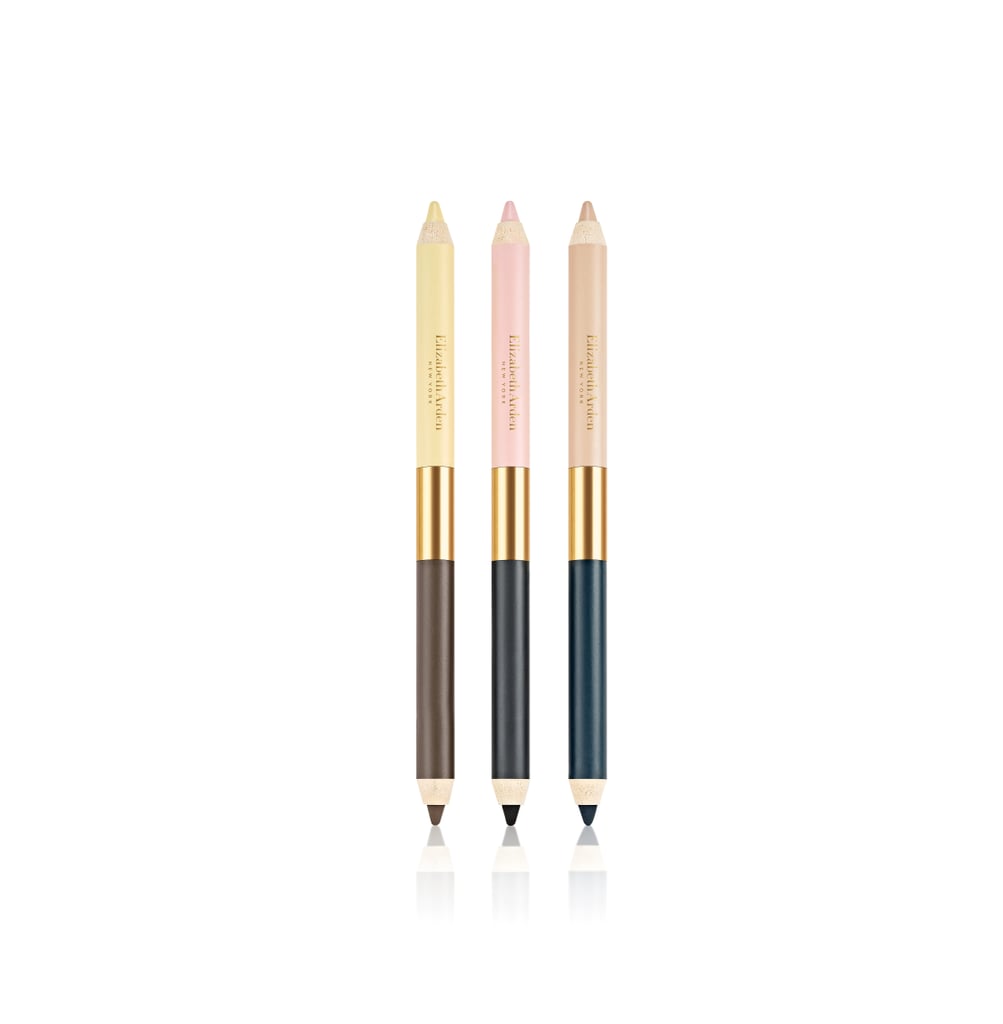 Another office makeup kit favorite would be these Define and Highlight Eyeliner Duos [4] ($23). Stock them at your desk to swipe on before happy hour.
The Coral Craze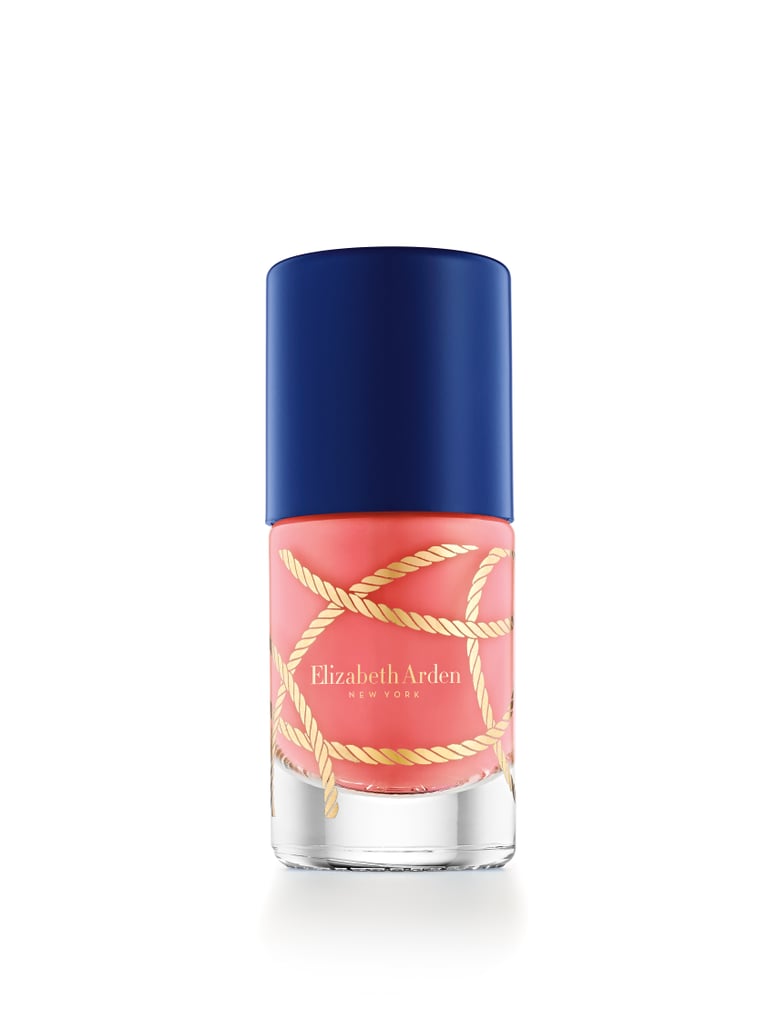 "I think this hue — with makeup and with clothing — is so complementary on skin. Its not quite the neon we saw last year. It's a little softer. It's more of a bubblegum neon," Shoshanna said. "We have it in our swim collection [5] and our core collection. I saw a lot of it on the runways, too." You can wear the trend on your nails with this Beautiful Color High Gloss Nail Lacquer in Ahoy [6] ($17).
Summer Splash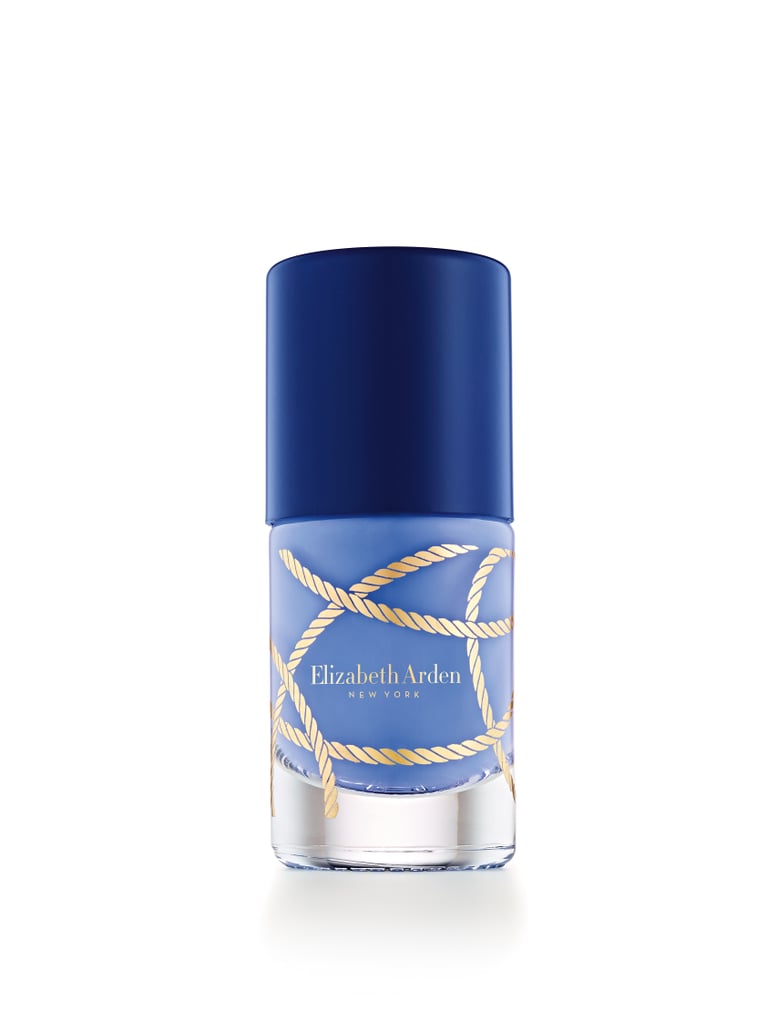 "These aqua blues are also going to be important this season. I have a 9-year-old [daughter], and of course we are constantly doing our toes and our nails," Shoshanna said. "She's not allowed to wear it on her fingers for school, so for Summer it's very important. She's not a girlie girl, so the blue [Beautiful Color High Gloss Nail Lacquer in Sailor Girl [7] ($17)] will be her go-to."
Blue Waters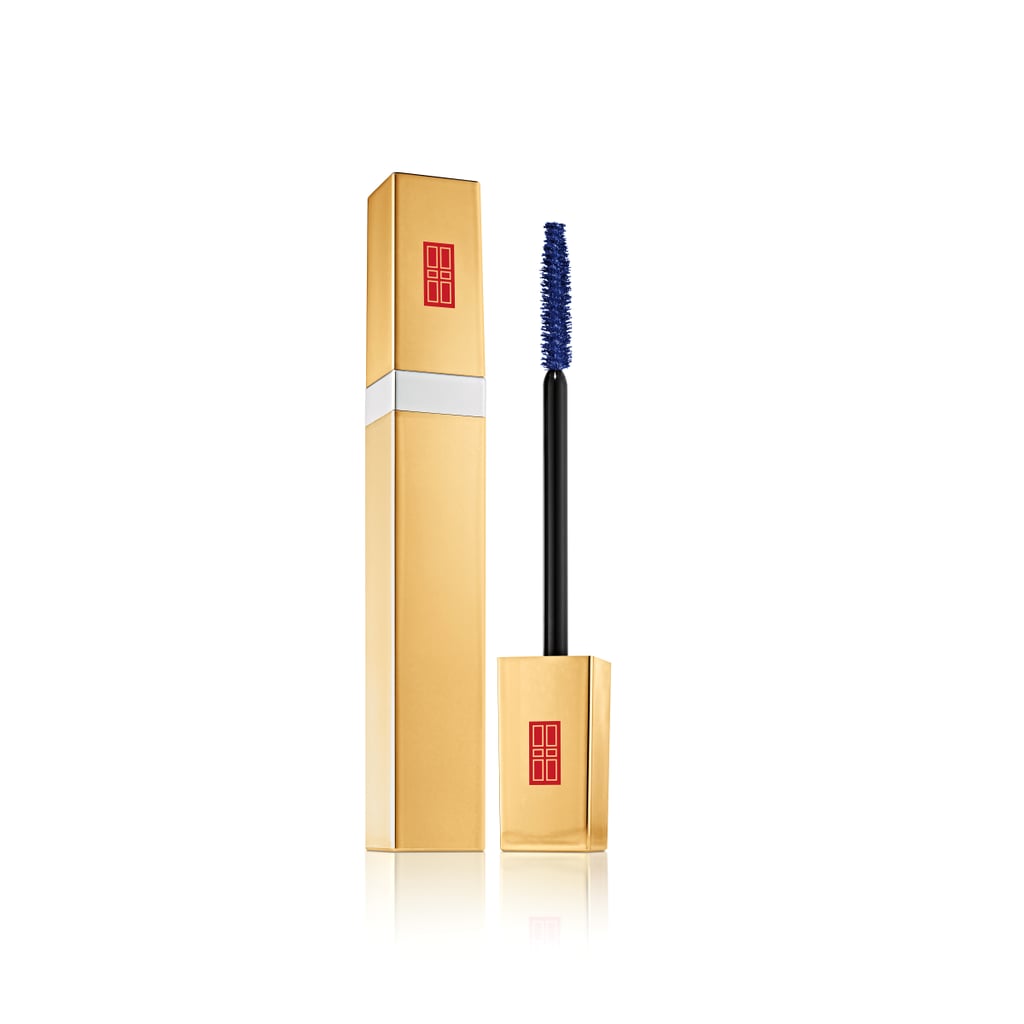 "For eyes it's all about variations of blue. Before it was that really vibrant blue, like cobalt, and now it's soft watery blues and lavenders that are within that color family," explains Rebecca. Get the trend with the Lash Enhancing Mascara in Ocean Blue [8] ($24). Rebecca recommends applying black mascara first, then adding a few coats of the blue on the tips of lashes.
Get That Glow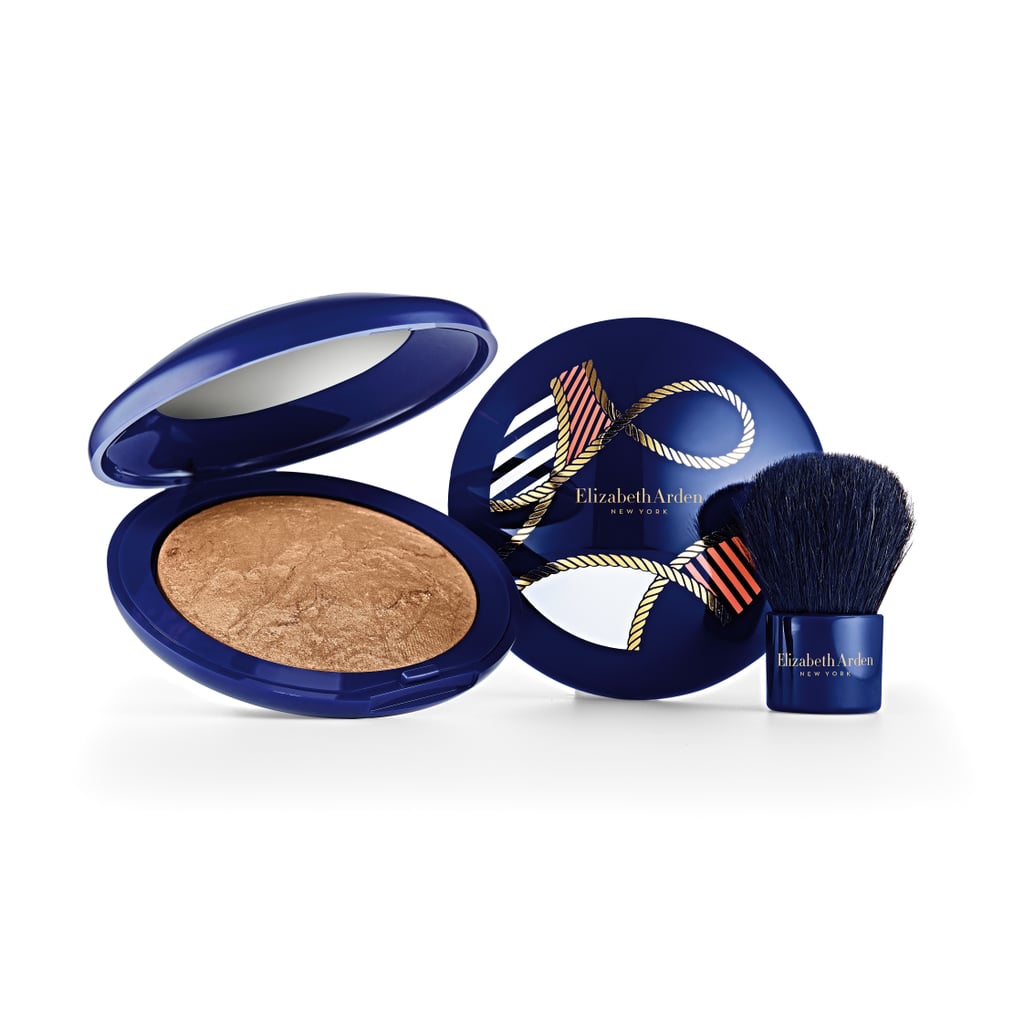 Until you get to the beach, you can fake a glow with the Pure Finish Bronzing Powder [9] ($40). Rebecca's pro makeup artist tip: don't forget your ears! That is one sure sign that you've got an imitation glow.
Brighten Up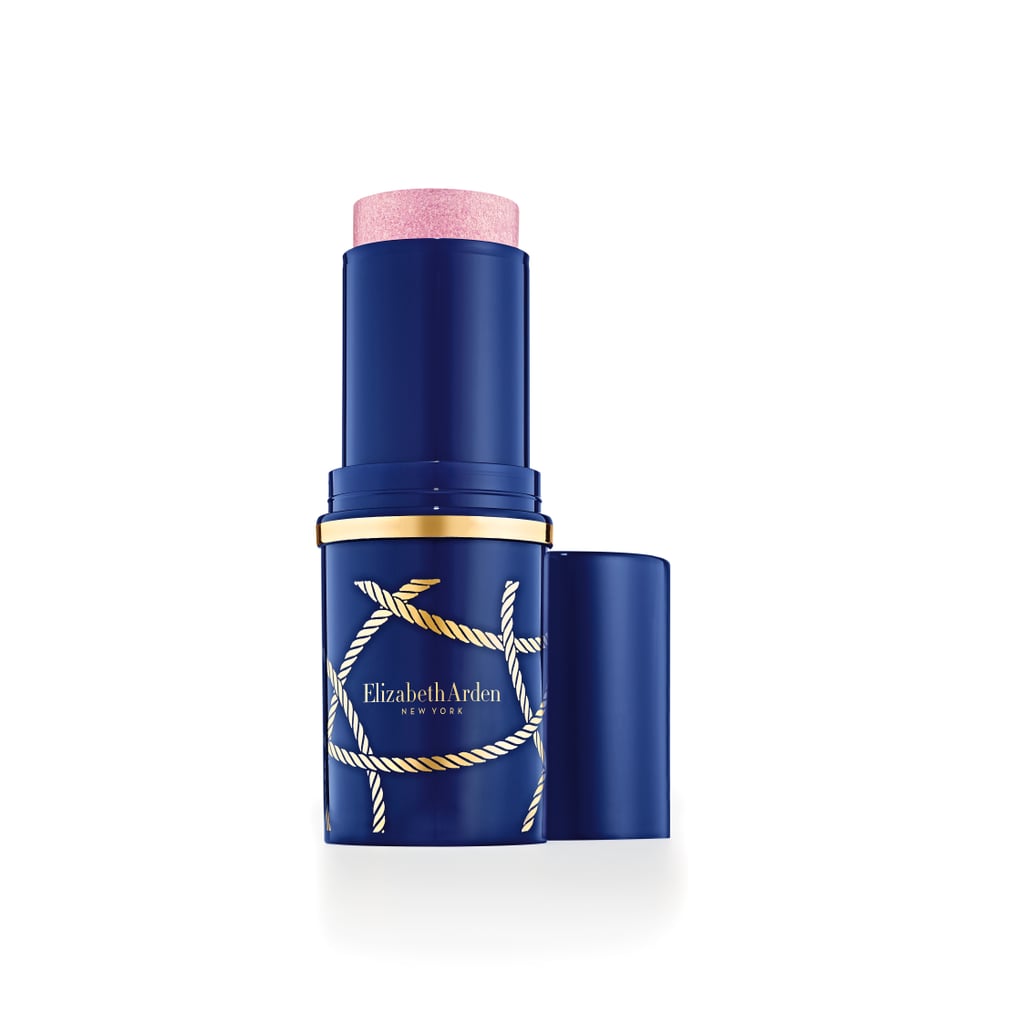 Wherever you're not bronzing, you can illuminate with the Pure Finish Cool Radiance Highlighter [10] ($29). Rebecca recommends dabbing this stick in the inner corners of eyes, down the nose, and at the cupid's bow.