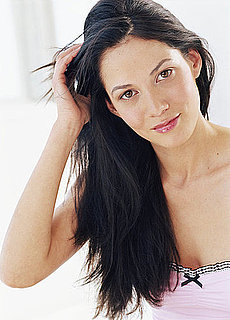 If you've been thinking of treating your hair to a keratin treatment, here's an opportunity to do it on the cheap.
The treatment
, which de-frizzes and straightens hair, usually costs hundreds of dollars. But if you're willing to go to a beauty school, you can save about 80 percent. Through June,
Empire Beauty Schools
will be giving the treatments for $48.
If you have reservations about having a student work on your hair, here's the deal. Only advanced students are allowed to perform keratin treatments — so you won't get a nervous newbie on her first day — and all services are closely supervised by educators. There are 96 schools nationwide, the formula is formaldehyde-free (some aren't), and the price is right.